In this post, John Paul, a student from a university in Batangas and also a part-time singer shows us his style during out-of-town trips and his get-up during live singing performances. Let's give it up for JP!
PGG SHOW YOUR STYLE 3:
JOHN PAUL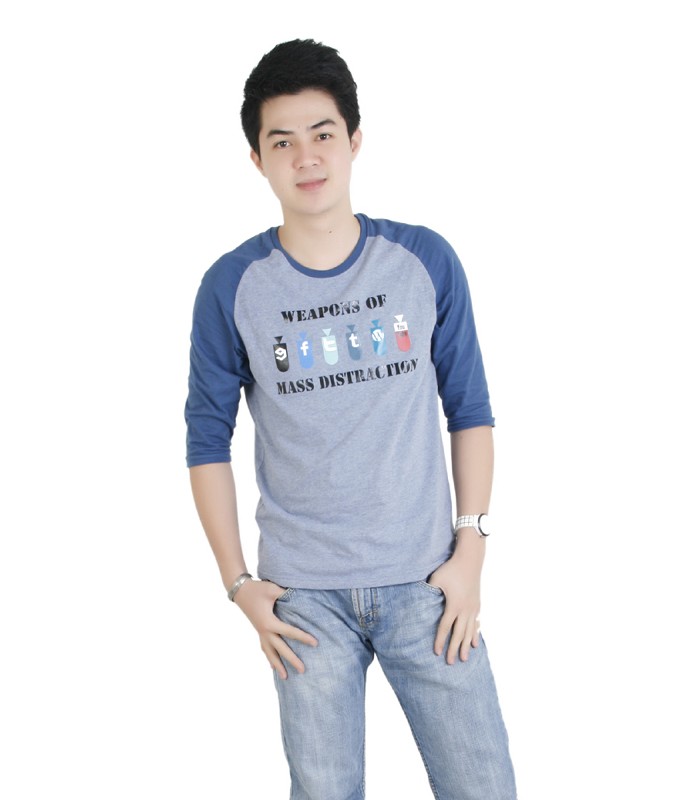 Style Tip from John:
"Photoshoot? Nope, it's just a requirement when I auditioned to be a university model, and now, I got it. I'm wearing a 3/4 sleeved shirt and a pair of jeans. Tip: Just be simple."  –John Paul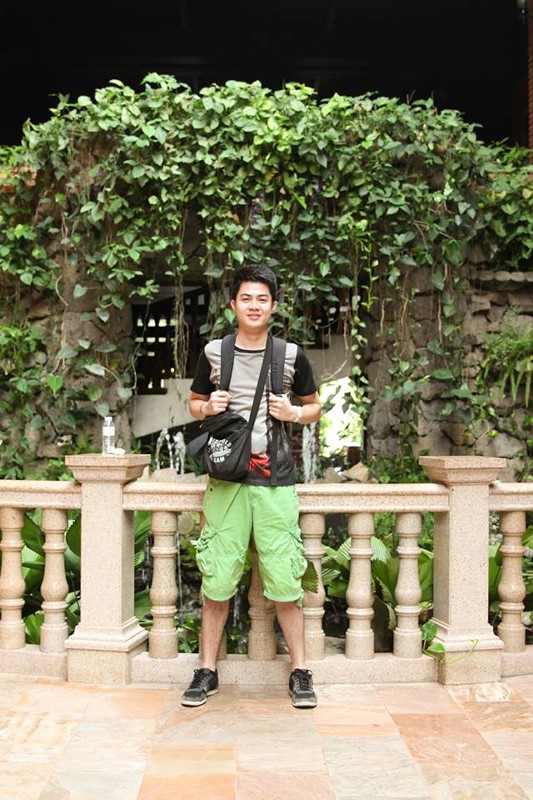 Style Tip from John:
"Im wearing shorts and a 100% cotton T-shirt. Tip: Don' just wear fit shirts and shorts , wear something that is comfortable especially when you go to hot places."
–John Paul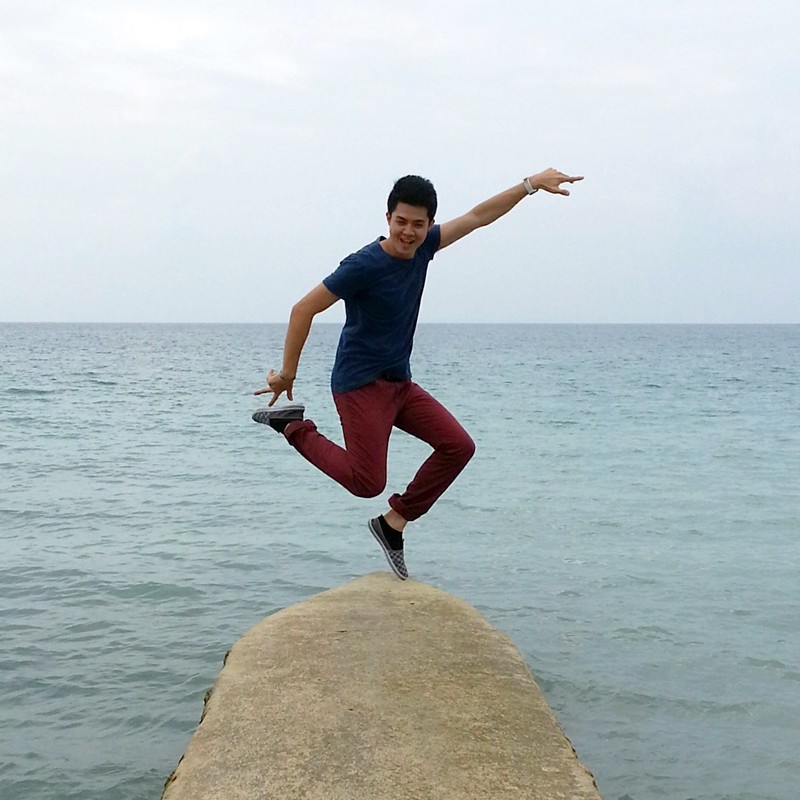 Style Tip from John:
"Above jump shot was taken at a resort here in Batangas. I'm wearing jeans and a plain stretchable T-shirt. Tip: Wear something that fits a specific event or place."
–John Paul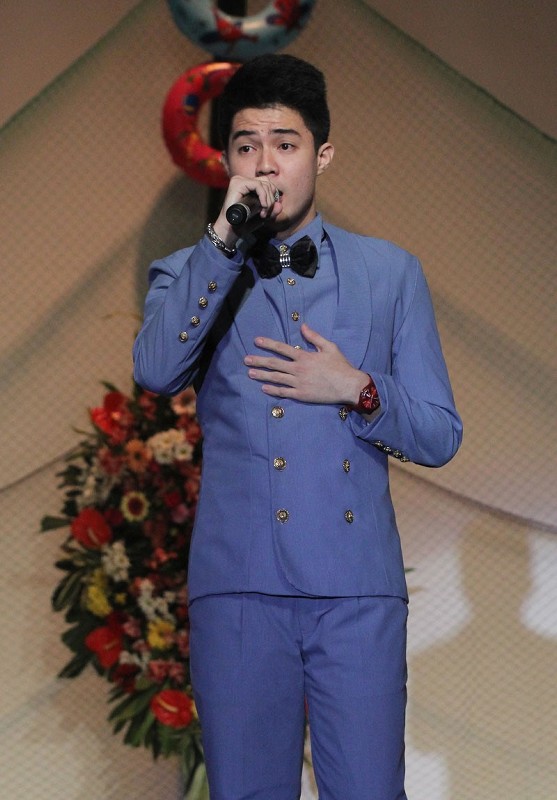 Style Tip from John:
"This photo was from a guesting performance. Taken last November 15, 2013. Event: Mutya ng Batangas 2013 where I was serenading the 23 candidates. It was an awesome  night and one of my best performances even though technical problems occurred. I'm wearing a formal attire made by one of the best designers in Batangas. Tip: Be matured enough to choose what you want to wear."  –John Paul
Thanks for joining PGG Show Your Style 3, John Paul! I wish you all the best in your singing gigs.
Like John Paul's style? Vote for him on Facebook by liking and sharing here. Also retweet and favorite his outfit on Twitter with hashtags #PGGShowYourStyle and #BirkenstockPH