adidas Originals has always been known not only as a sports gear but also as a casual menswear promoting street fashion and styles in clothing.
It seems to be getting clearer to me that the brand not only revolves around sports but as of recent, you'll see that they have been diving into all aspects of men's lifestyle. In their most recent campaign, they are uniting sports, hip-hop, rock and club music together with street and retro fashion into an original men's collection as you will see below.
Known as the "Unite All Originals" campaign, the latest collection of shoes and apparel from adidas Originals will hit the shelves of their Philippine stores this holiday season. To all sneakerheads and shoe collectors reading this: check out what you can add to your last minute wishlist this Christmas.

Over here we have The ZX. Just for the record, this was the most famous running footwear that first came out in the 80's and was at the top of its class in cushion in that decade. Now they are back and available in adidas Originals stores in the Philippines.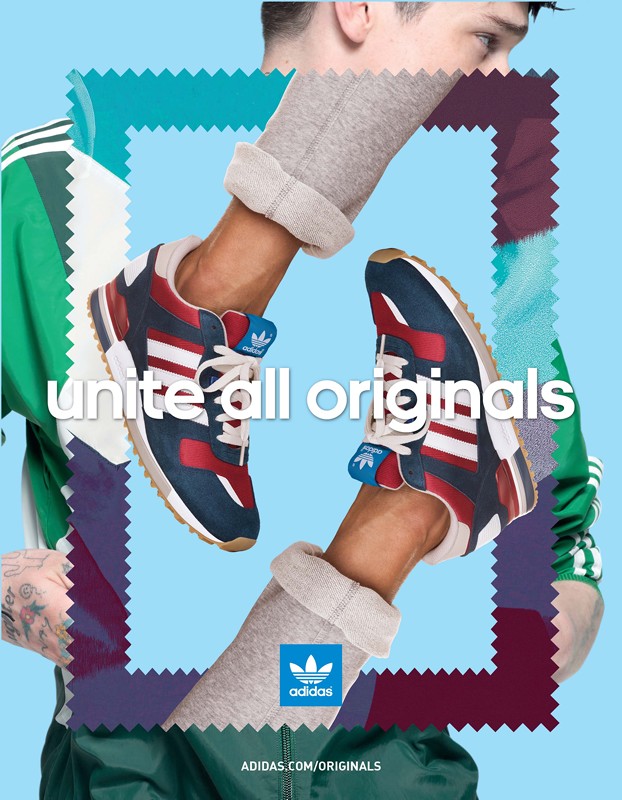 And since adidas Originals is celebrating their 10th year anniversary in South East Asia they also launched a limited (not to mention drool-worthy) collection of shoes and shirts.
Dubbed as "Made For"collection, these set of shoes and shirts are inspired by the cities of Singapore, Istanbul, Miami and Milan which pioneered adidas Originals flagship stores in their respective regions.
If you are a huge fan of limited edition footwear (wherein you will rarely bump into someone on the streets wearing the same pair of shoes), then check out the "Made For" adidas Originals shoes and shirts below.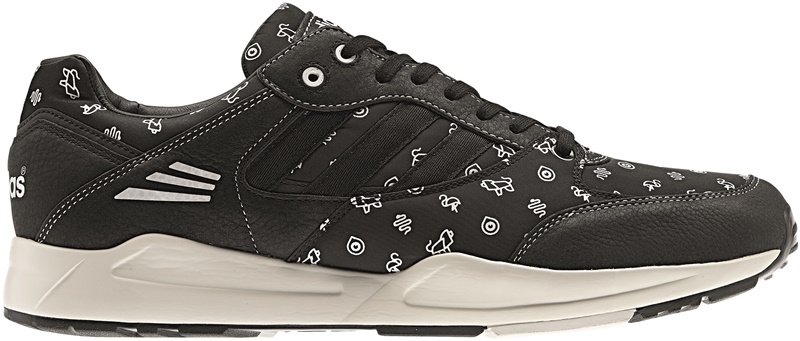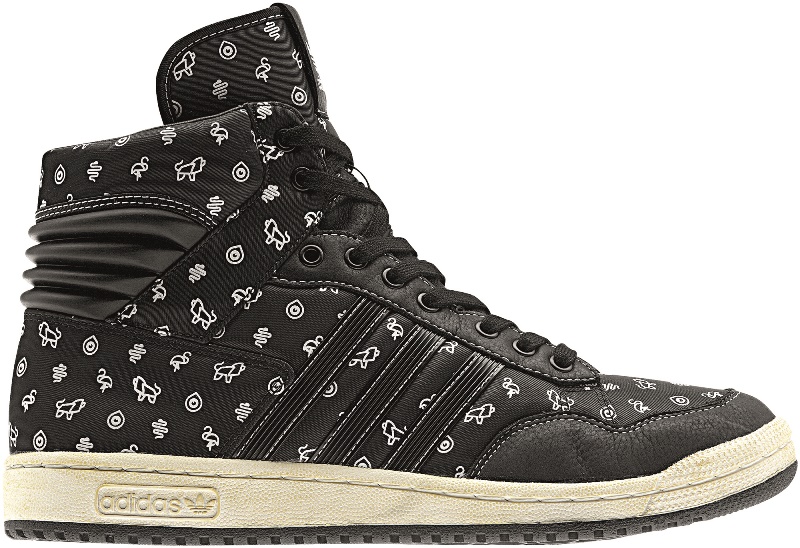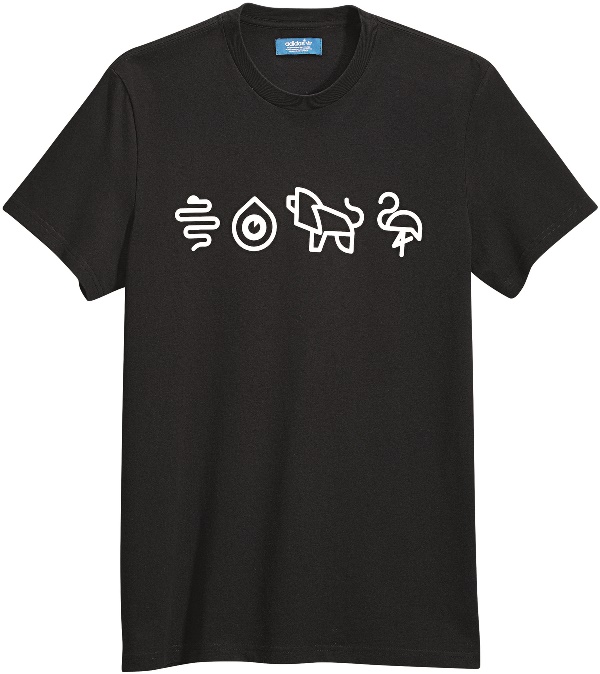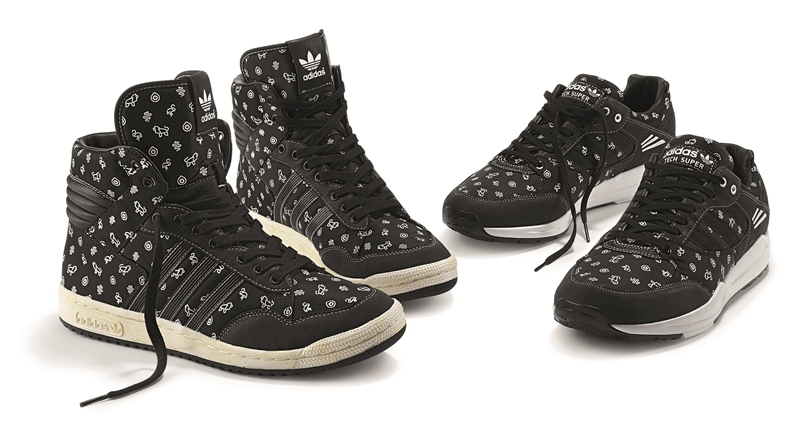 I think I'd like to have the high-cut one above. What do you think? 😉
Grab them while they are still here. To know more about the Unite All Originals campaign by adidas, check them out on Facebook here.