In this PGG Show Your Style post, Bonn, 19, shows us a not-so-strict, as a matter of fact, a loosely-defined version of formal. He wore this outfit at a hip debut of his female friend who turned 18.
PGG SHOW YOUR STYLE 3:
BONN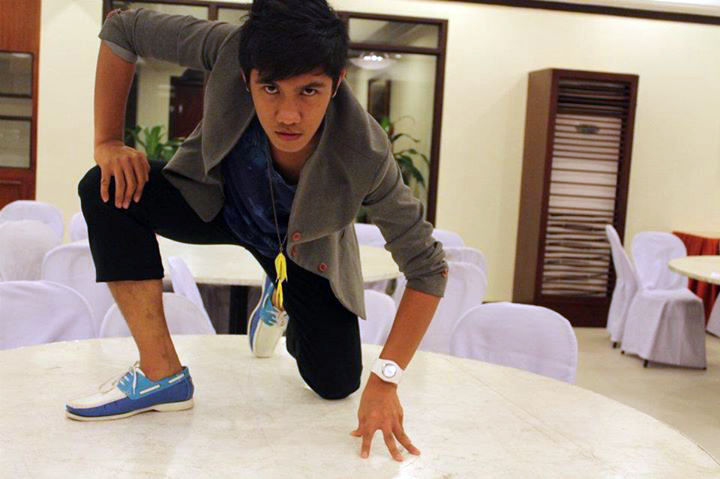 What Bonn is wearing: V-neck Navy Blue Flower-printed shirt, Slim Fit Gray Suit Jacket, Black Pants, and Mario de Boro Shoes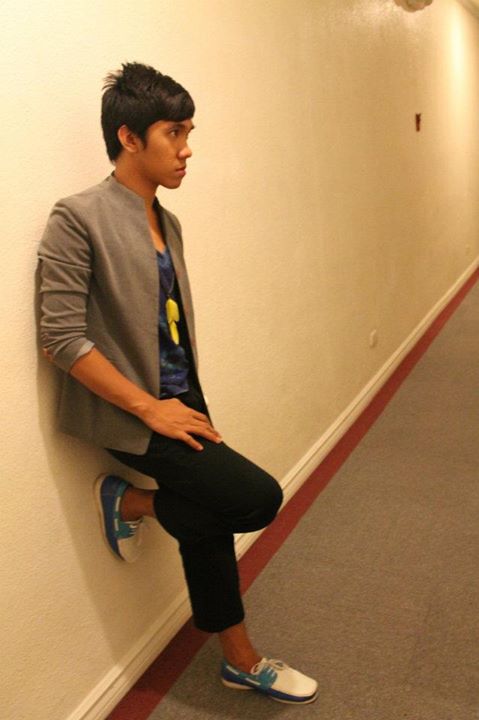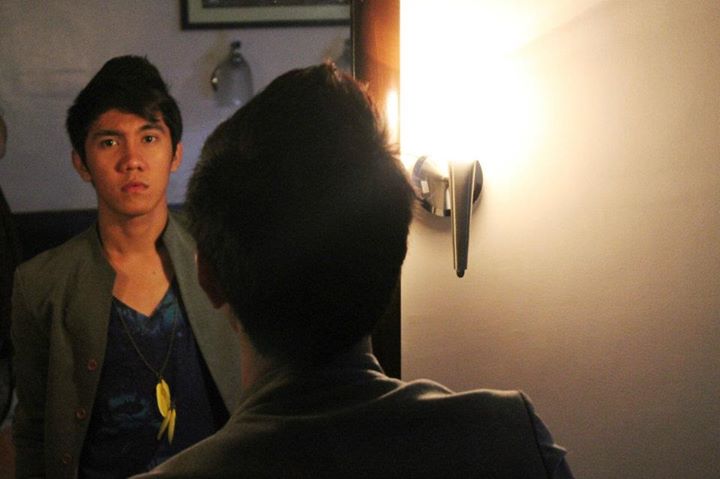 Style Tip from Bonn:
"When attending formal parties like debuts and weddings, ALWAYS try to incorporate your style. Formal wears do not restrict tux and suits – trendy, relaxed and fresh-looking wears could also be great to mix and match depending on the event. My advice for PGG readers, most especially young adults and teenagers, buy stylish and trendy clothes which can be used for formal occasions at the same time, for on the go cases like bar hopping and malls."   -Bonn
Thank you for joining, Bonn. It's cool to see a cocktail attire for men matched with a modern hairstyle here on PGG. Good luck!
Did you like Bonn's ensemble? Like his style on Facebook. Also retweet and favorite his outfit on Twitter with hashtags #PGGShowYourStyle and #BirkenstockPH