The cold weather came in a month late. With temperatures in Manila dropping as low as 17.5 degrees Celsius and even way colder in provinces, Joel over here who is a biker, shows us some of his cool getup as he braces up for the coolest season.
PGG SHOW YOUR STYLE 3:
JOEL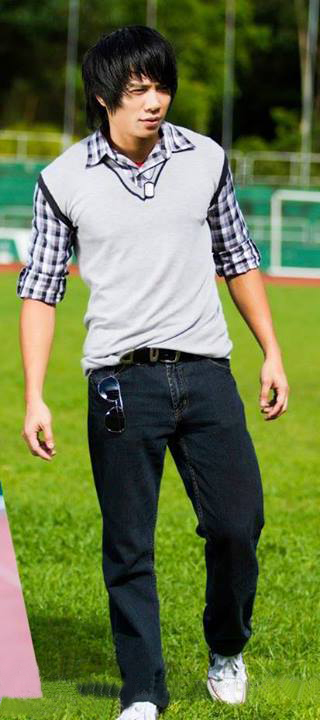 What Joel is wearing: Penshoppe pulled over checkered long sleeves shirt; Street Jeans straight cut pants; aviator shades; Pacco Belt from Natasha and All Star chucks; accessory from SM Accessories.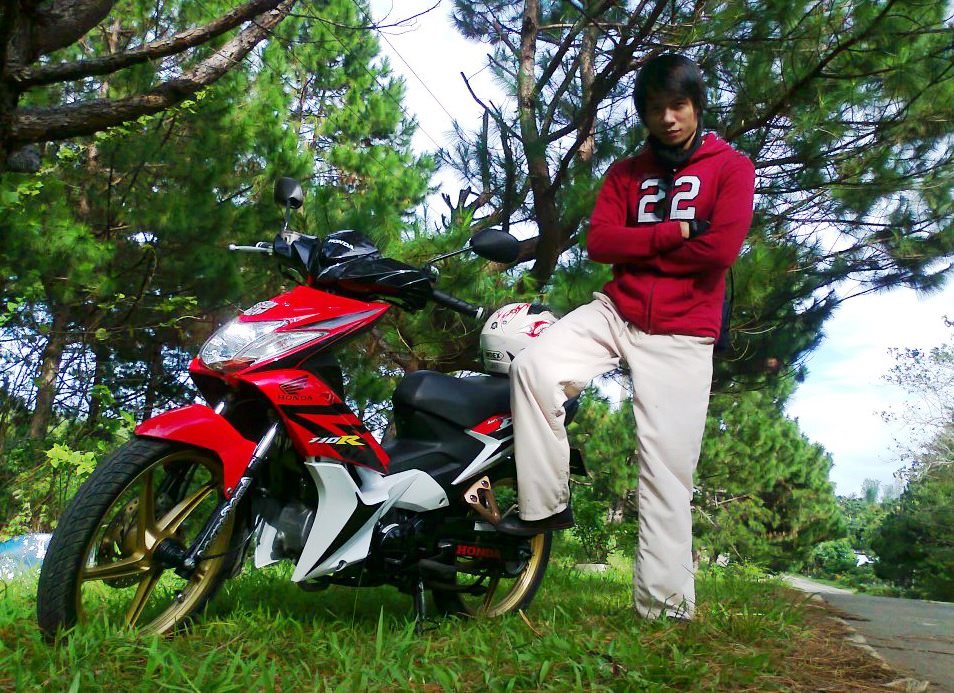 "In the above pic, I'm wearing a Hollister hooded jacket and a straight cut peach twill chinos pants, black Nike velcro shoes and my motorbike is the Honda Wave Dash."
-Joel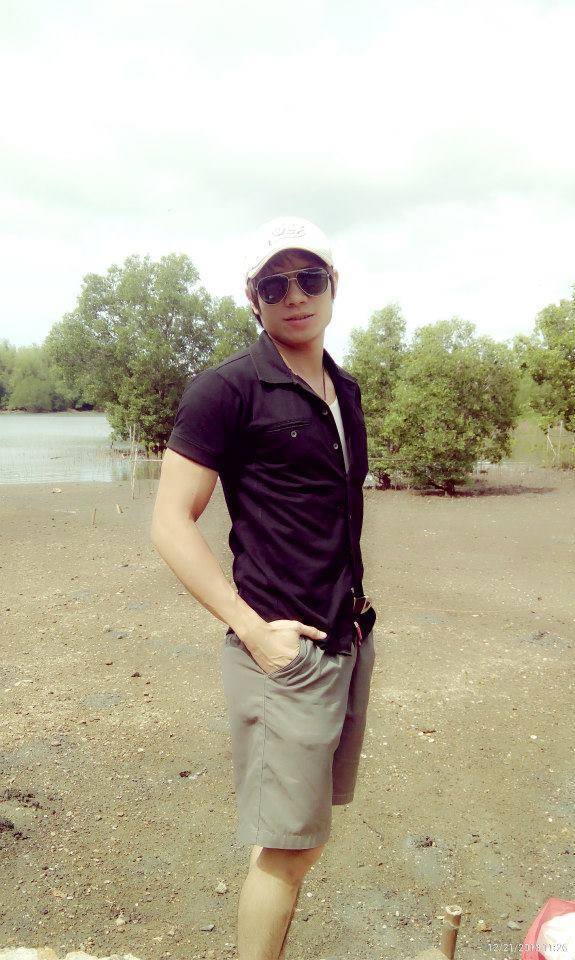 On Joel: Black polo with a white singlet, white cap, aviator sunglasses and gray chinos shorts.
"With regard to color combinations I am kind of attracted to wearing a mix of neutral colors. Like what I am wearing in this picture, it's just limited to 3 colors which is white, black and grey. Plus putting a classic aviator shades to complete a masculine get up. These colors brings out a classic but elegant appearance to your fashion. Radiating a sense of control, confidence and sophistication."  -Joel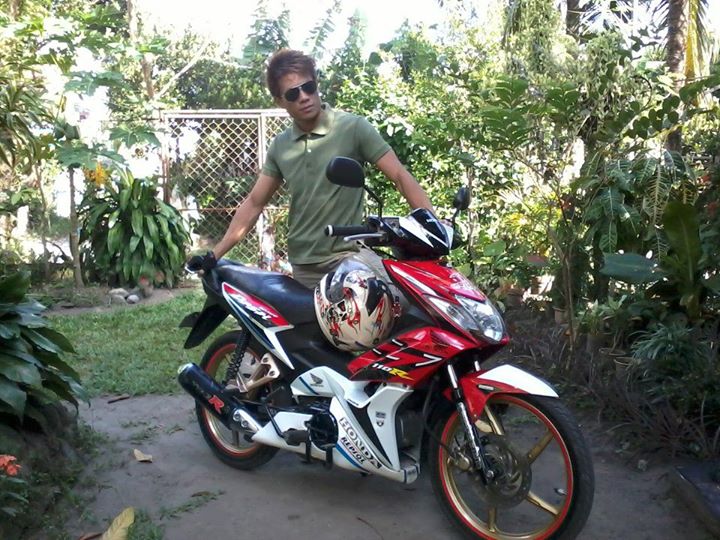 What's on Joel: Freego olive drab polo shirt; Giordano khakis; aviator shades; Motogear Biker Gloves.
Style Tip from Joel:
"I usually choose clothes that are comfortable to wear and with a hybrid of retro and metrosexual fashion. Though I prefer retrosexual or the "hip" style, I am also flexible to any type of fashion as long as it is presentable and suits my personality. Lastly, I also consider the price. It doesn't need to be pricey just to have a "good look" – It's how you carry yourself."
-Joel
Just a bit of info: Joel is currently working as a medical transcriptionist and hopes to finish his studies someday. He lives in Bacolod City.
Thank you Joel for joining PGG Show Your Style 3 and for inspiring the PGG brotherhood for dressing well this cold season. Good luck to your endeavors!
Liked Joel's style? Click here to like his style on Facebook. Also retweet and favorite his outfit on Twitter with hashtags #PGGShowYourStyle and #BirkenstockPH