A resident of Legazpi City, Albay, Jonathan here shows us how he spent a relaxing day on a bike without sacrificing his sense of style.
PGG SHOW YOUR STYLE 3:
JONATHAN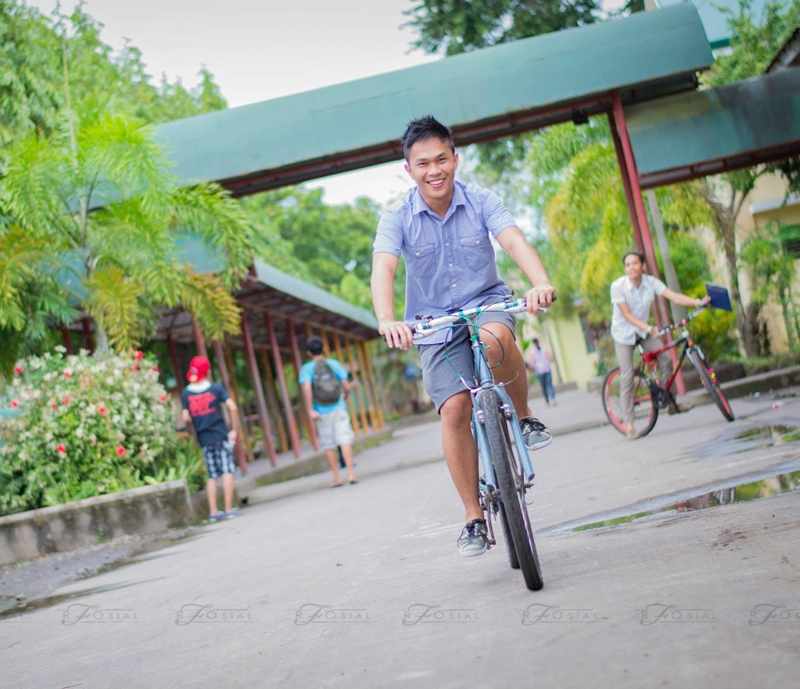 What Jonathan is wearing: plain blue collared shirt, black shorts, army-design(camouflage) men's shoes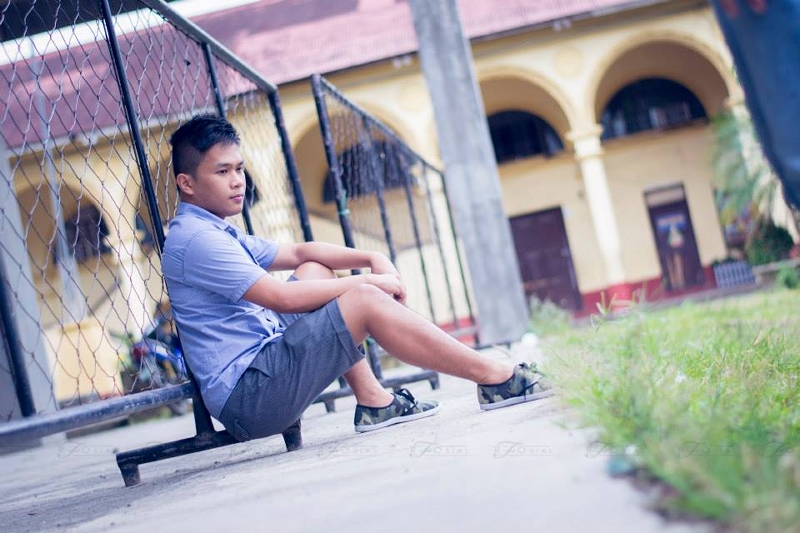 Style Tip from Jonathan:
"When choosing what to wear, know where you're going and what you want to do. Comfort means being able to move freely with what you're wearing and not being boxed down. Style up by buying clothes that can be as flexible as you are but not sacrificing trend."   -Jonathan
Nice pairing up of clothes Jonathan! Thanks for sending your entry to PGG Show Your Style 3.
Like Jonathan's getup? Vote him by liking his photo on Facebook. Also retweet and favorite his outfit on Twitter with hashtags #PGGShowYourStyle and #BirkenstockPH