Last, but not the least, JD, who is studying how to be an Aircraft Mechanic (impressive, I know), drops by PGG to show us his style when he is not tinkering with an actual aircraft.
PGG SHOW YOUR STYLE 3:
JD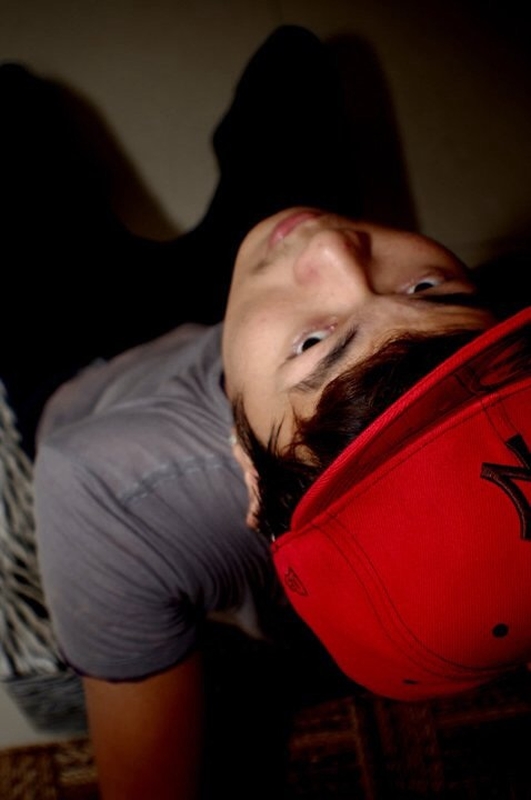 What's on JD: Red baseball cap, round collar gray fit shirt and skinny black jeans
What JD is wearing: Blue long-sleeves shirt, chinos and a pair of boat shoes.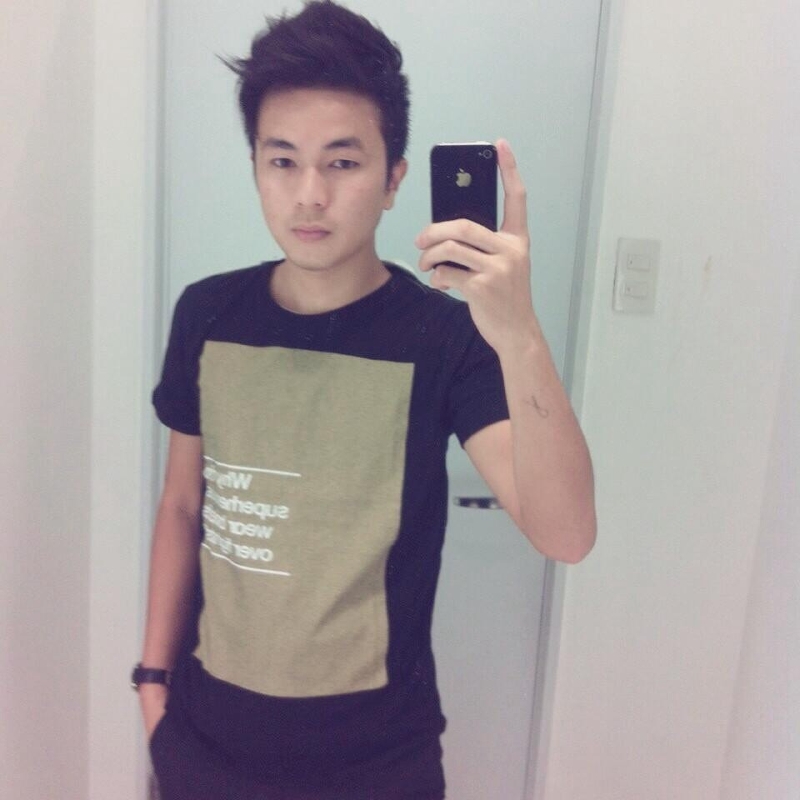 "When buying clothes, the quality is more important to me than the brand or label"
-JD for PGG Show Your Style 3
Thank you for joining PGG Show Your Style, JD and good luck with your studies. You've just shown us that engineers are not only good at maths and fastening bolts with wrenches but are also great in dressing up well when the situation calls for it.
Like JD's style? Give him a thumbs up on Facebook. Also retweet and favorite his outfit on Twitter with hashtags #PGGShowYourStyle and #BirkenstockPH