Back in gradeschool, when I was still a kid, my classmates used to brag around with their branded shoes every term. I remember one of the most popular during that time was Gibi steel toe shoes.
As time passed by, it seemed to me that Gibi kind of lost its magic appeal since there are so many brands these days they need to compete with. But I was wrong.
A few months ago, Gibi proved that they can still kickass with their new high cut men's shoes which you will surely like. Check this out: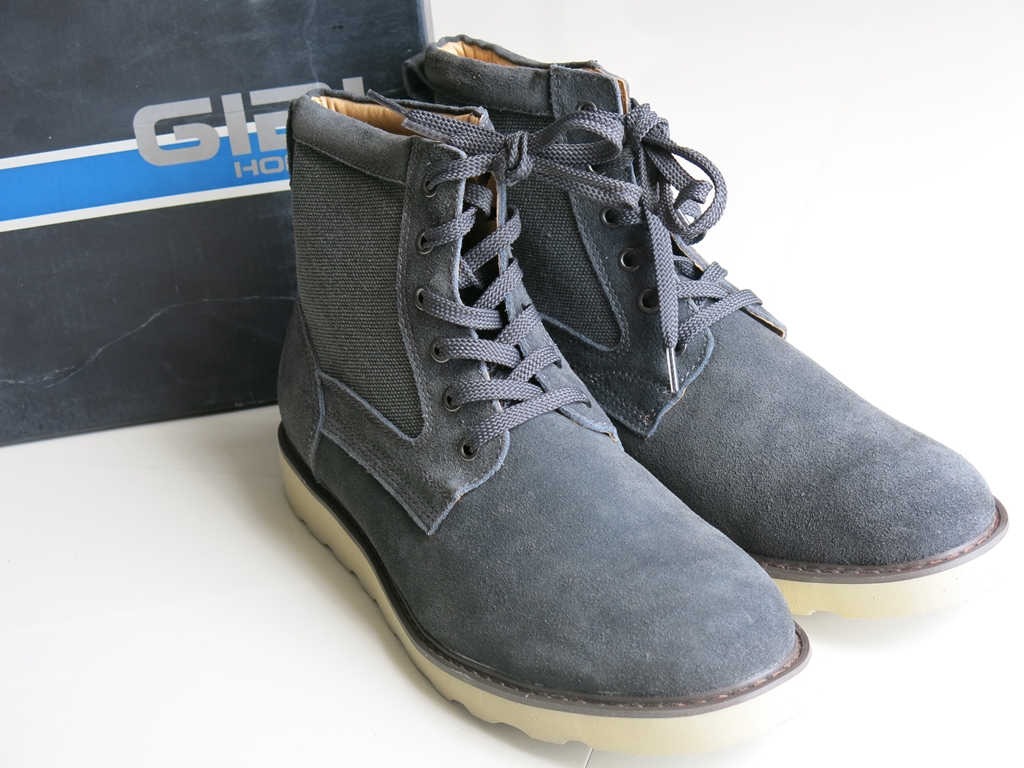 Striking and preppy? You bet. The entire shoe is robust and is made up of a certain kind of felt textile leather.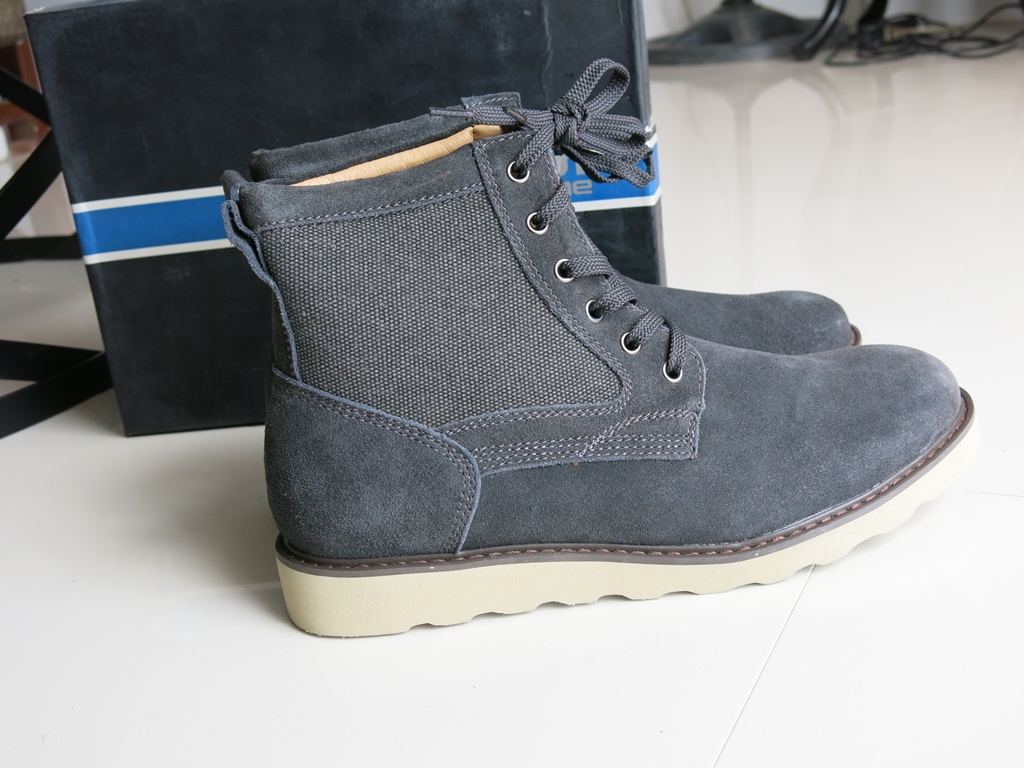 The outsole is thick and well-cushioned and supports my feet really well.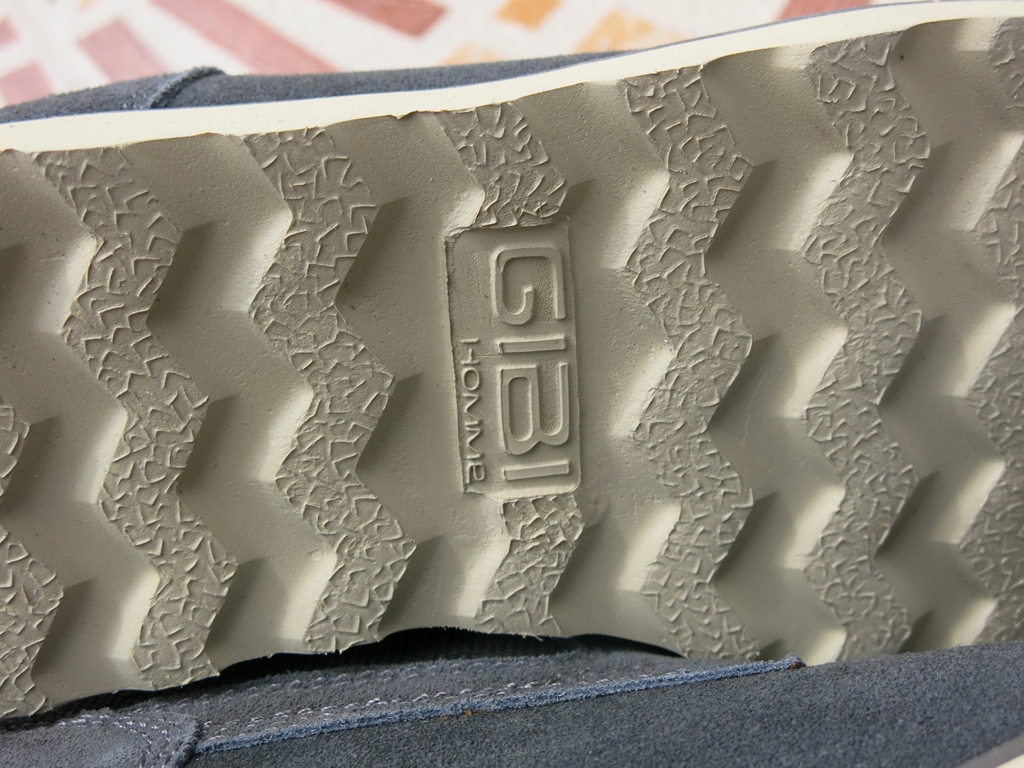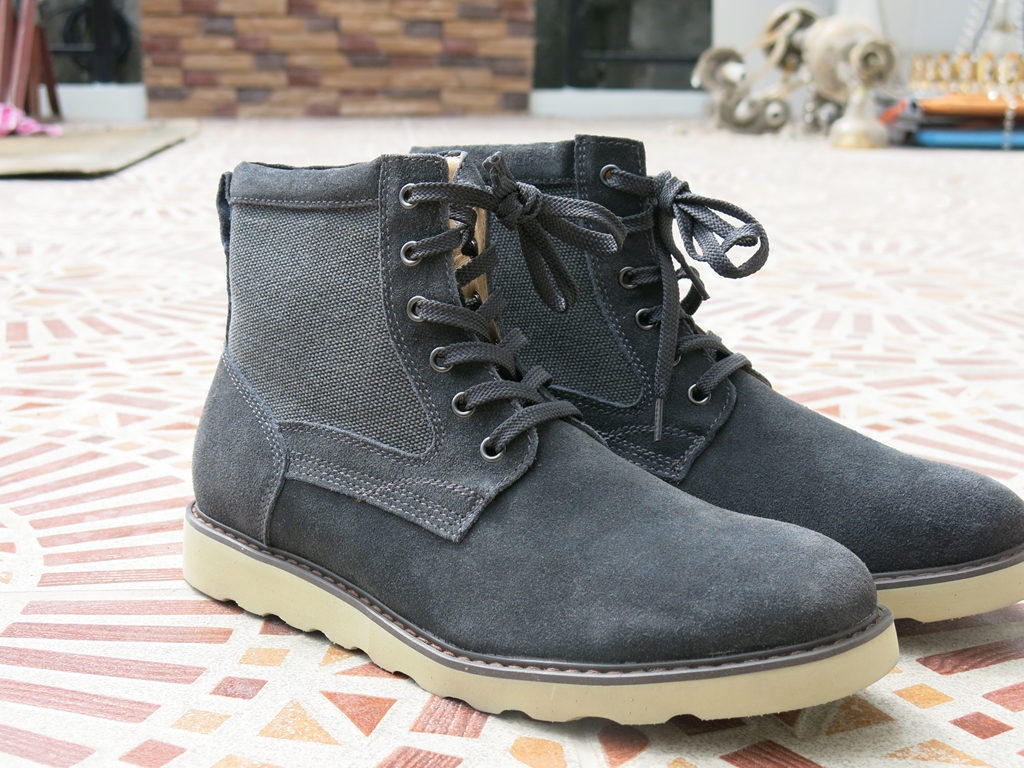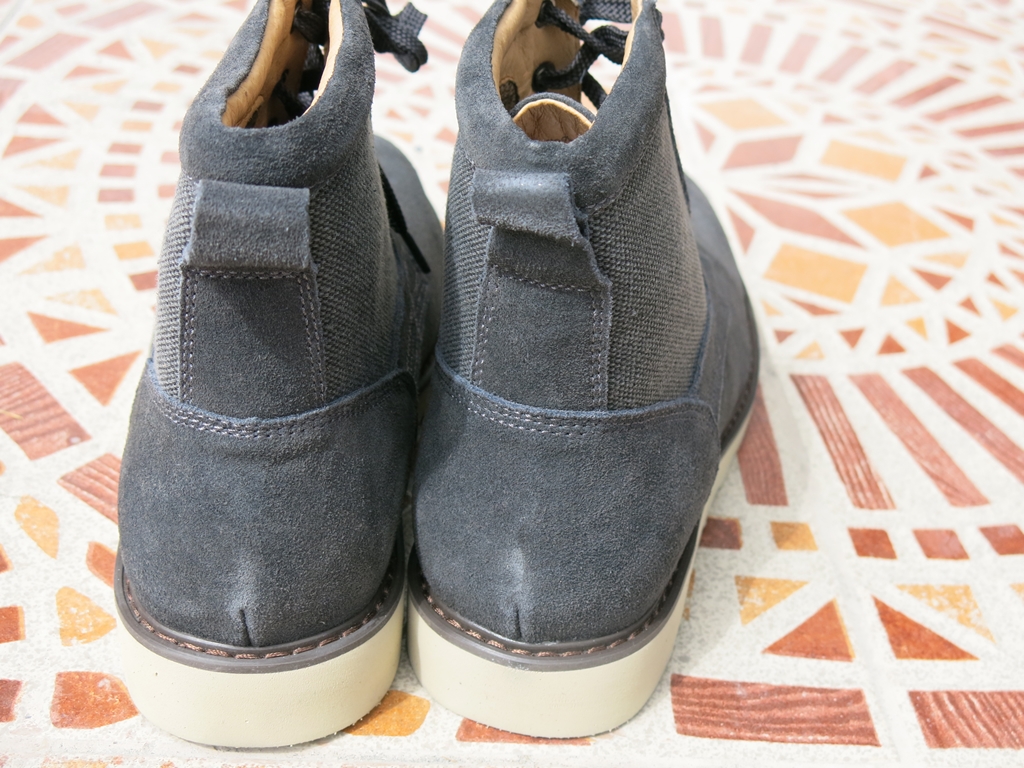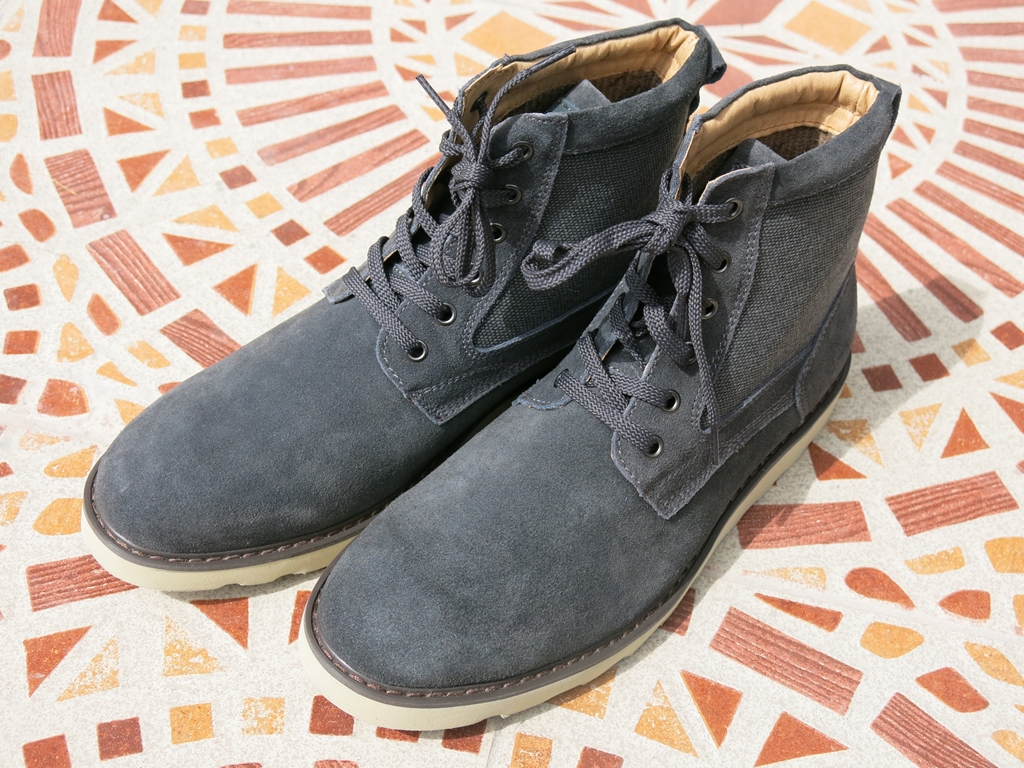 Priced at around 2,500 Pesos, this is one of the cheapest, stylish and most comfortable pair you can find in the metro. I usually pair it with jeans as you will probably see in my next posts.