Perhaps one of the most recognizable cars is the Volkswagen Beetle. The look is so iconic that you don't even need to see its name and logo to be able to identify it
As you will see below, the designers of Volkswagen did an excellent job of overhauling its look but still retaining its resemblance to the original Beetle: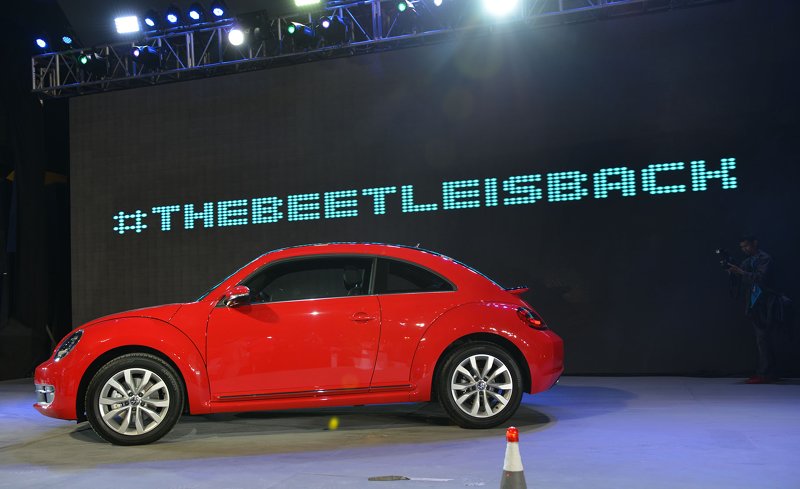 To add a masculine and sporty appeal, Volkswagen added an extended bonnet, sharply swept-back windscreen and a longer wheelbase. Check out some pictures from the gallery below:
The Beetle is one of the most successful cars of all time. History tells us that on its initial launch in the 1930's they didn't give it a name. It was just called Volkswagen.
It was only when a lot of people realized that it looked like an actual beetle (the bug) that they changed its name to be to what it is today – The Volkswagen Beetle.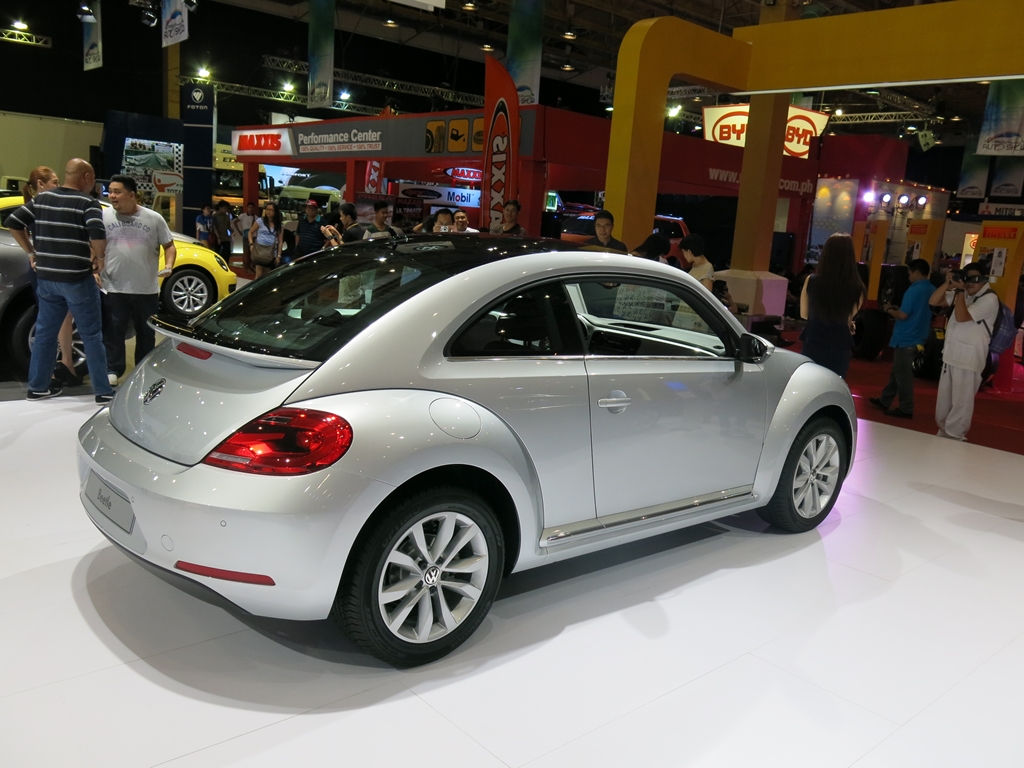 I remember that this car was so popular at one time that they made movies about it. Remember the movie Herbie  and the animated film Cars? Also, if you'd recall, the original Bumblebee in Transformers was actually a Volkswagen Beetle. I'm happy that Volkswagen is reviving it because it brings so much memories and nostalgia to a lot of us.
The Beetle is available in two flavors. Check out the specs below::
Beetle 1.2 TSI
Torque: 175 Nm at 1400 rpm
Power: 105 Ps at 4500 rpm
Transmission: 6-speed M/T
Price: 1.6 Million Pesos.
Beetle 1.4 TSI
Torque: 240 Nm at 1500-4500 rpm
Power: 160 Ps at 4500 rpm
Transmission: 7-speed DSG
Price: 1.8 Million Pesos.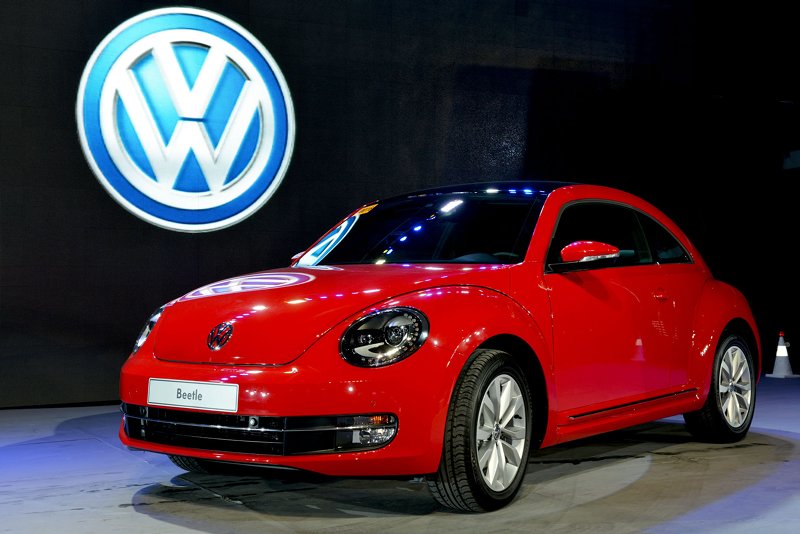 Just for the record, another difference between the old and new generation of Beetles is that the former had its engine at the back while the latter has its engine at the front, like most modern compact cars.
The Beetle is reasonably priced and is a much coveted toy for the big boys.
Disclosure: This article is a collaboration between Pinoy Guy Guide and Volkswagen Philippines.