Hello there Manila International Auto Show 2022!
It's been a while.
As things start to slowly go back to normal, I also started checking out which events I could try to attend to cover for this blog.
One such event that I wouldn't dare miss on an annual basis is the Manila International Auto Show (MIAS).
MIAS 2022 is the first event I've ever attended since the start of the pandemic. And while this year's installment is not as big as in the past because they are still adjusting to living with the virus, it did not fall short of my expectations.
A lot of promising new automobiles were launched during the event. So if you are a car enthusiast who likes to drool over these machines or if you are on the look out for the latest and greatest car to buy this year, then you've come to the right place. Because in this blog, I will show you the top cars that would definitely capture your interest.
Starting with…
Peugeot 2008 SUV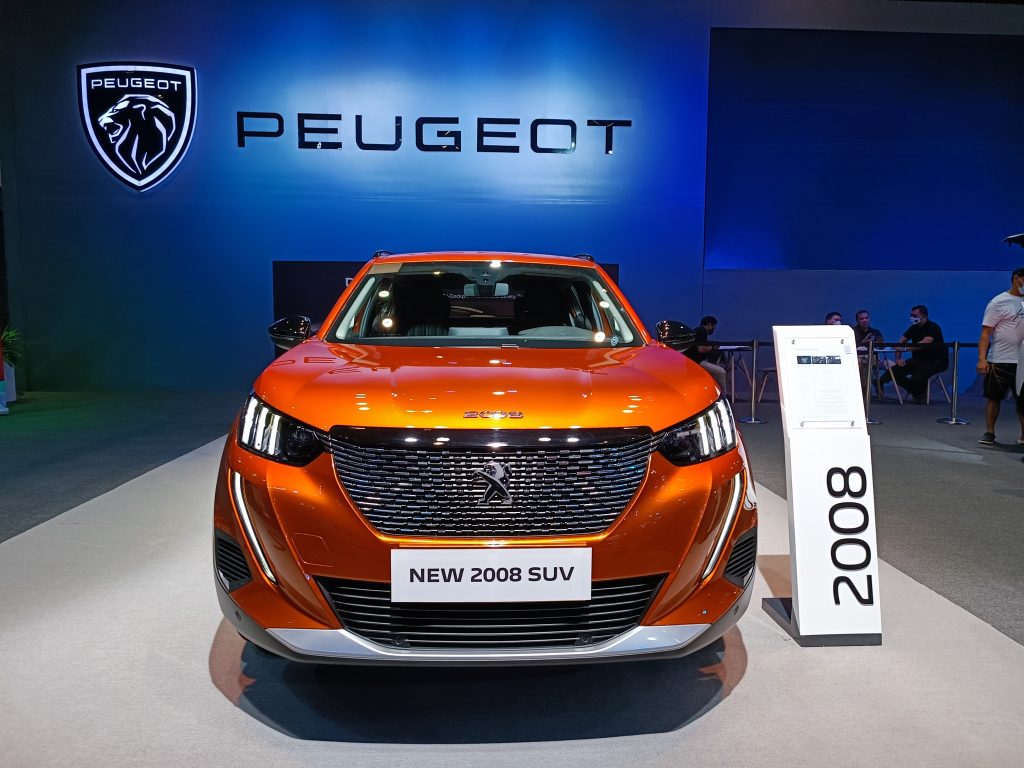 Peugeot is a French brand of automobiles. Their newest car is the New 2008 SUV which features:
130hp / 230Nm 1.2L PureTech Turbo Engine
6-speed Automatic Transmission (AT6 III)
Drive Mode Selection: Normal, Eco, & Sport
It has a price tag of Php 1,550,000
GAC GS8
GAC, also known as Guangzhou Automobile Group Co., Ltd. is a Chinese state-owned automobile manufacturer.
One of their cars which turned heads is the GS8.
The GS8 is such a beauty (and also a beast) when you look at it.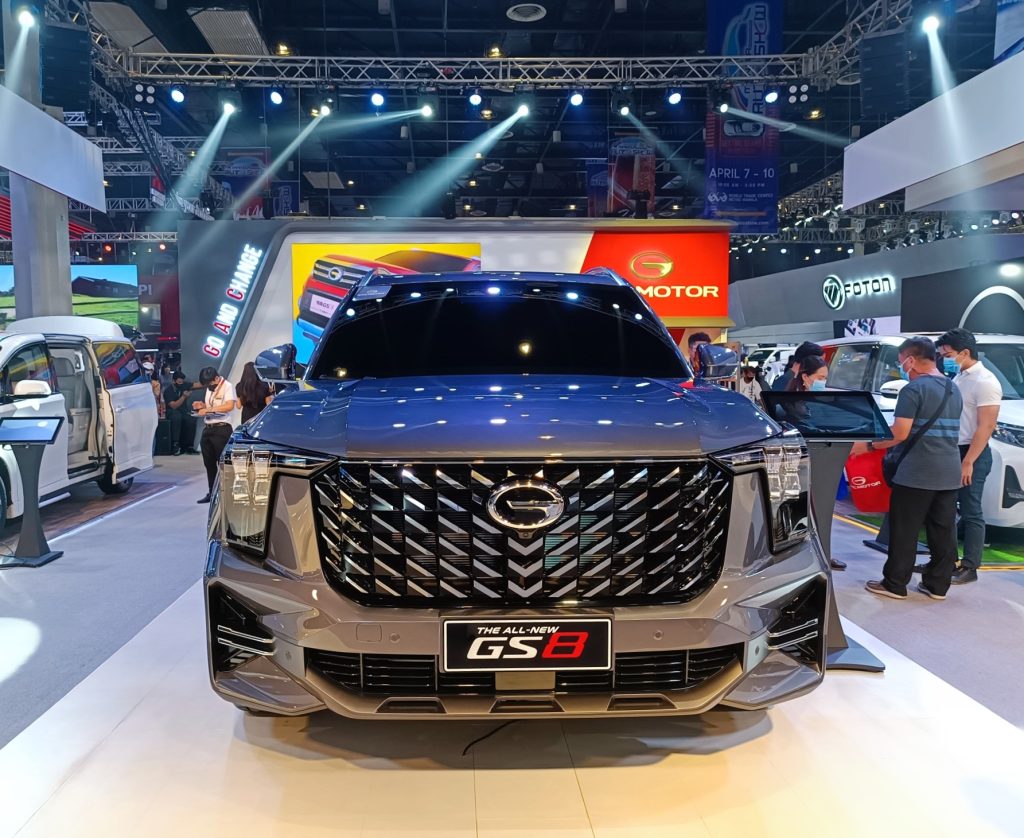 It is a mid-sized, 7-seater SUV that features a maximum power of 148 kw, maximum Torque of 3210 Nm, a sunroof and a multi-terrain driving mode.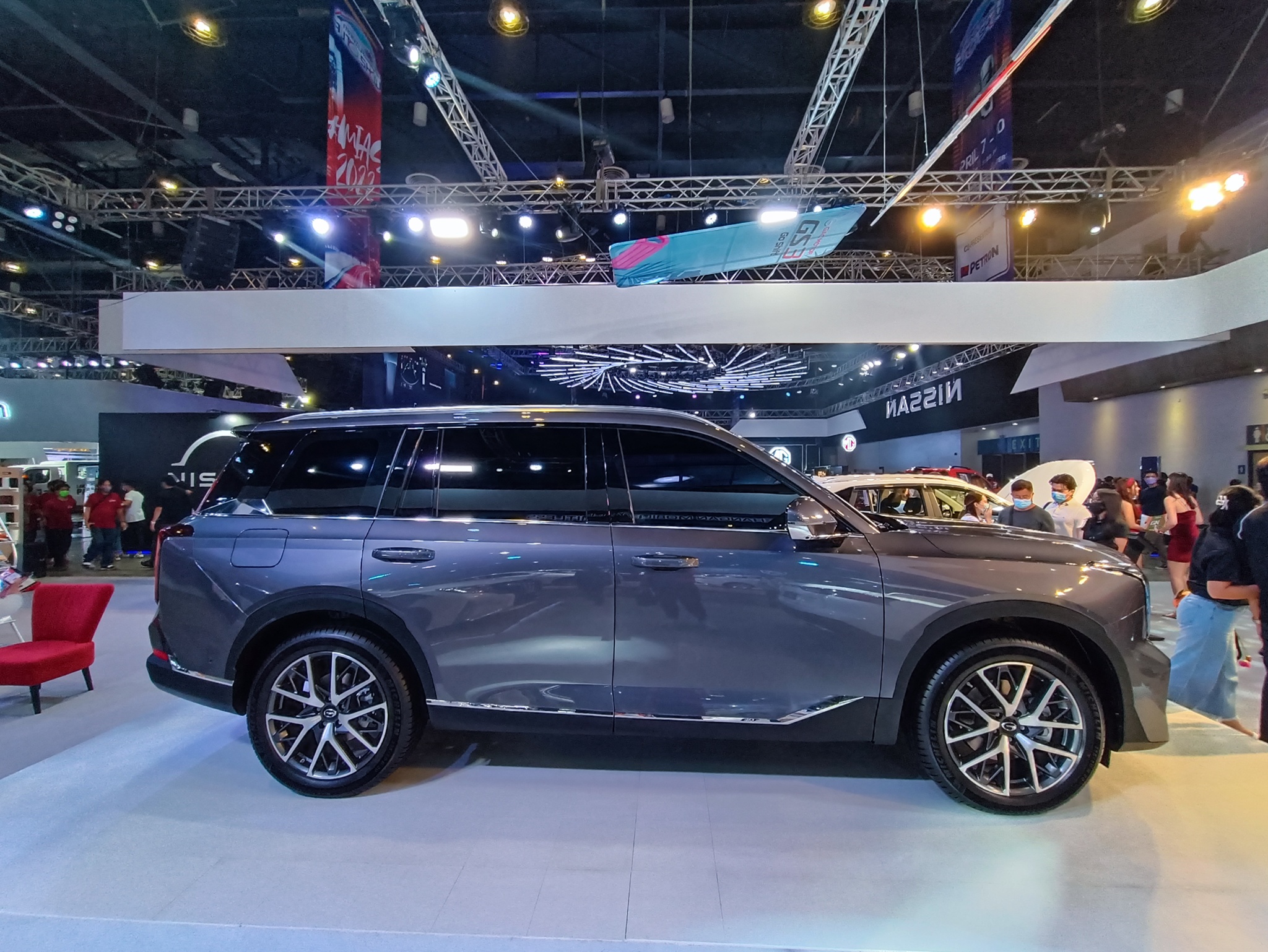 The GS8 starts with a price of Php 1.7 Million
Subaru BRZ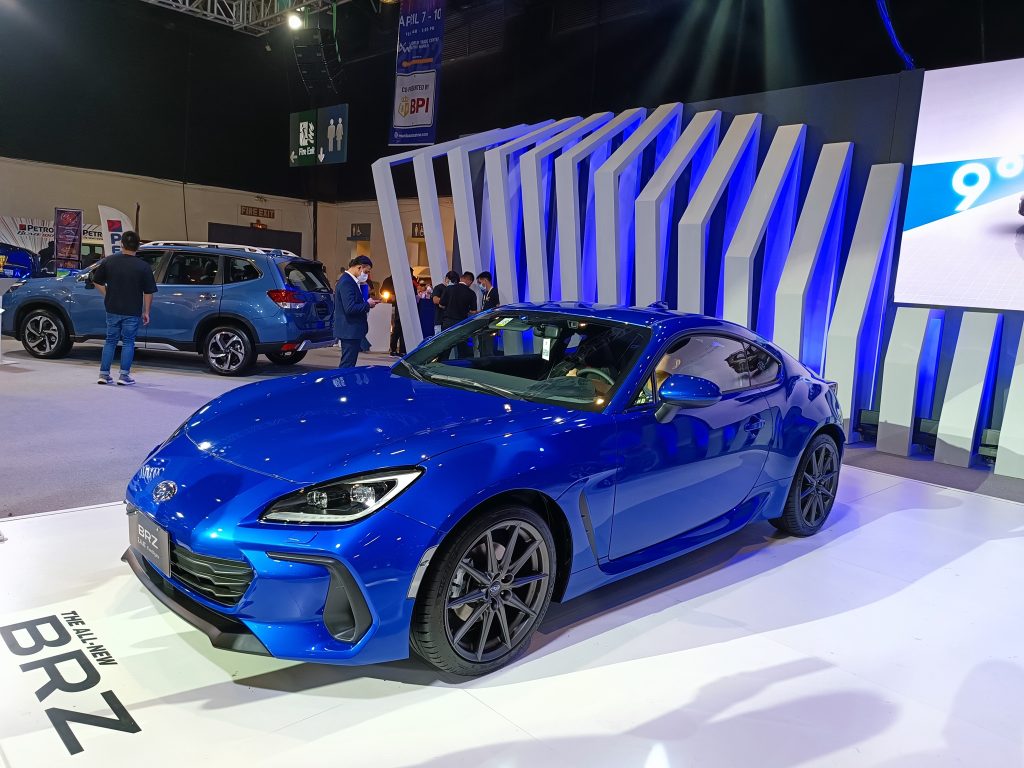 Subaru BRZ is a high-performance sportscar with up to 228 horsepower.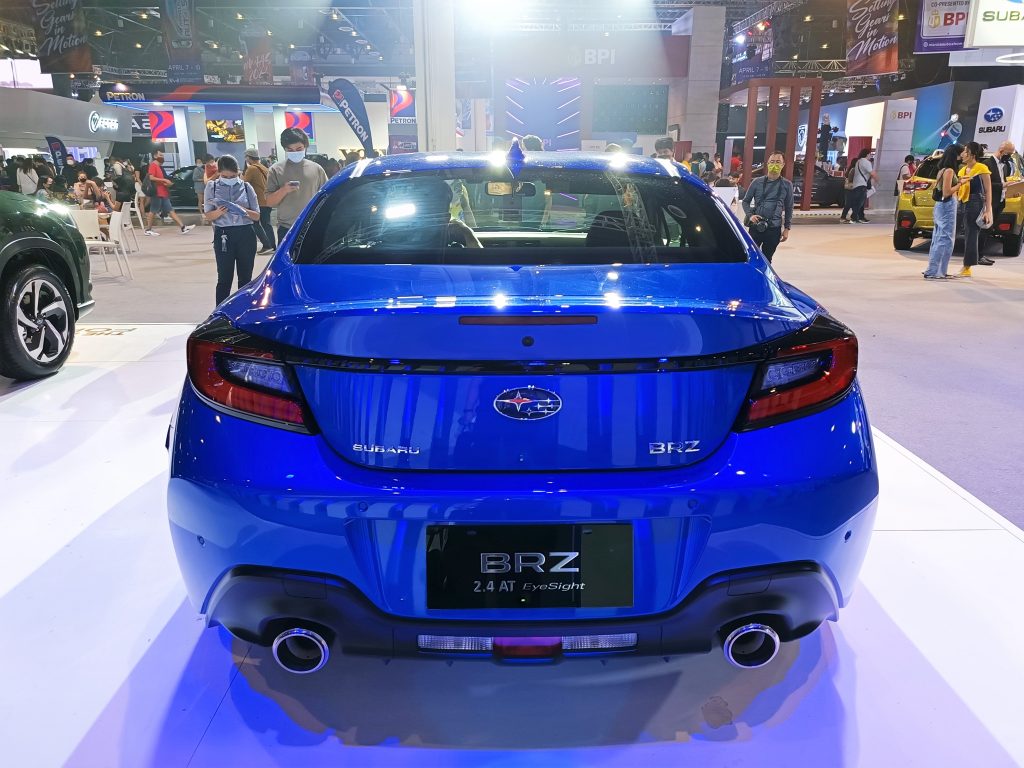 Nissan LEAF Electric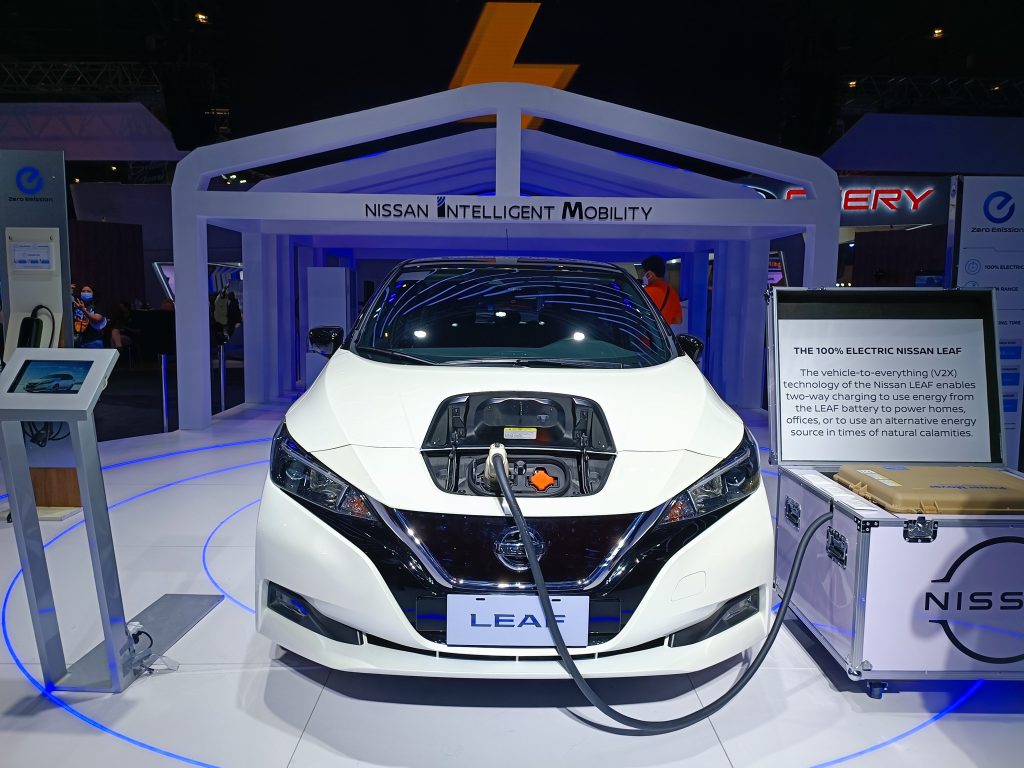 The era of electric cars is finally here in the Philippines with the introduction of the Nissan Leaf Electric, a 100% electric-powered car.
A full charge can take you up to 311 kilometers.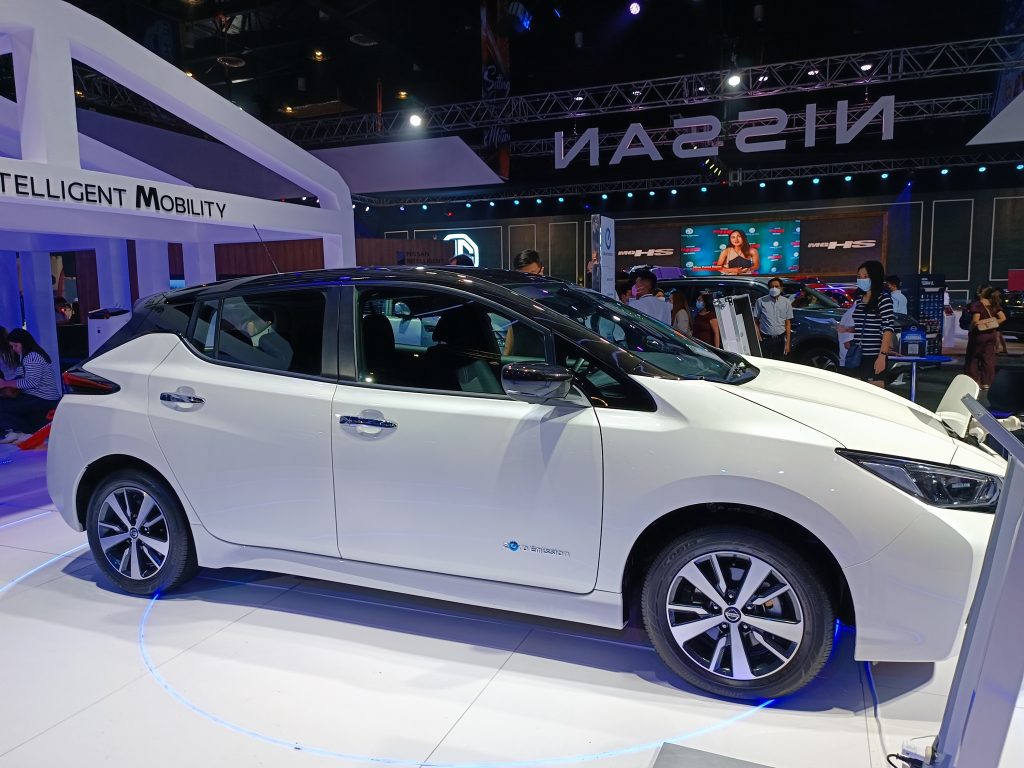 The car can be charged in three ways:
Portable EVSE (which is an ordinary charger you can plug in to any socket) and takes 18.5 hours to fully charge.
Wallbox charger which takes 7.5 hours to fully charge.
DC Quick charger which takes only 40 minutes to charge.
Given the rising cost of fuel these days, electric cars like the Nissan Leaf is something you may want to really consider.
The Nissan Leaf Electric is priced at Php 2.7 Million.
Maserati GranCabrio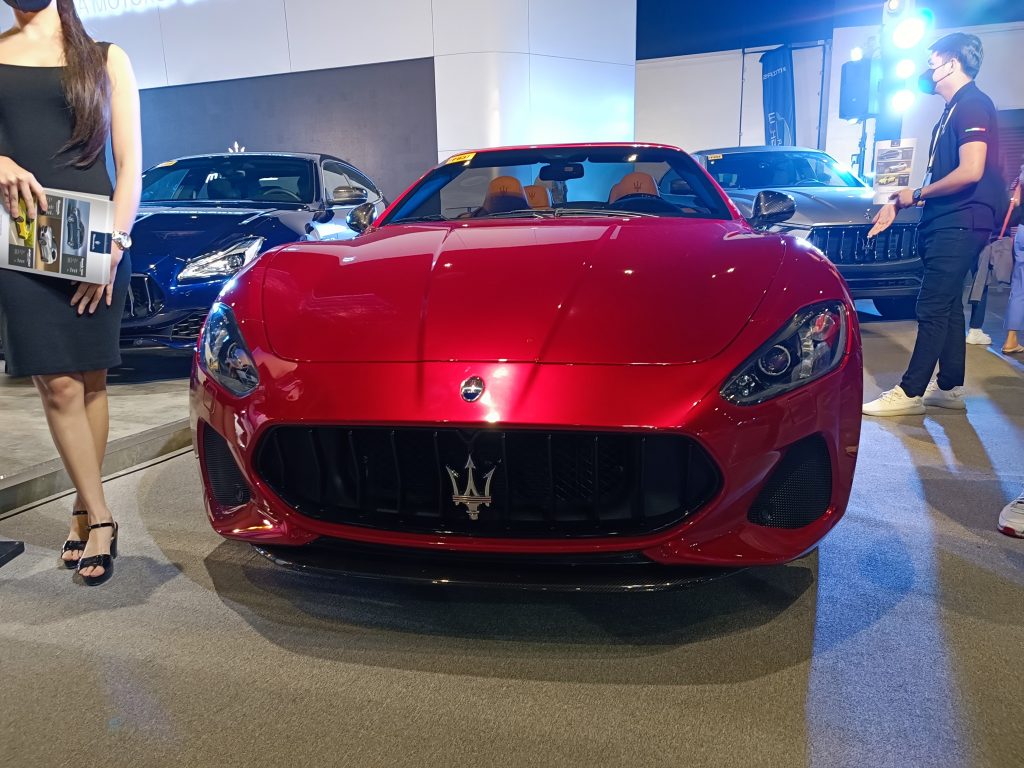 The Maserati GranCabrio is a convertible that you would want to consider especially if have the means to do so.
Unlike others sports or muscle cars, this is a 4-seater which is a looker. It is elegant, stylish and sporty all at the same time.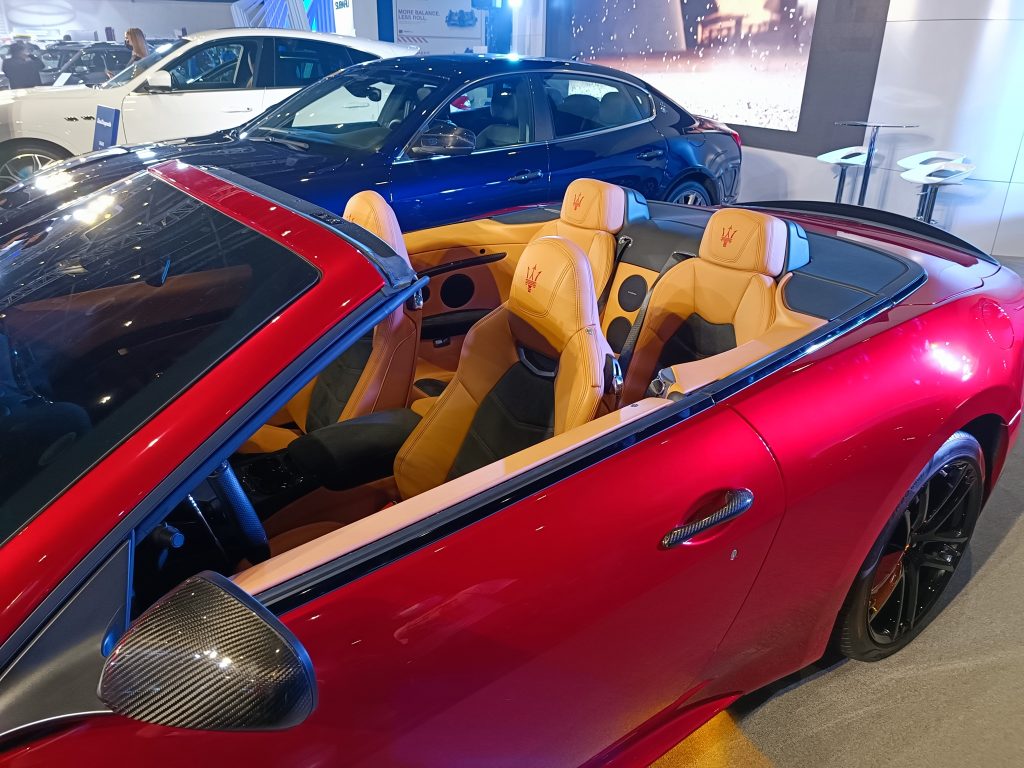 It's truly a headturner isn't it?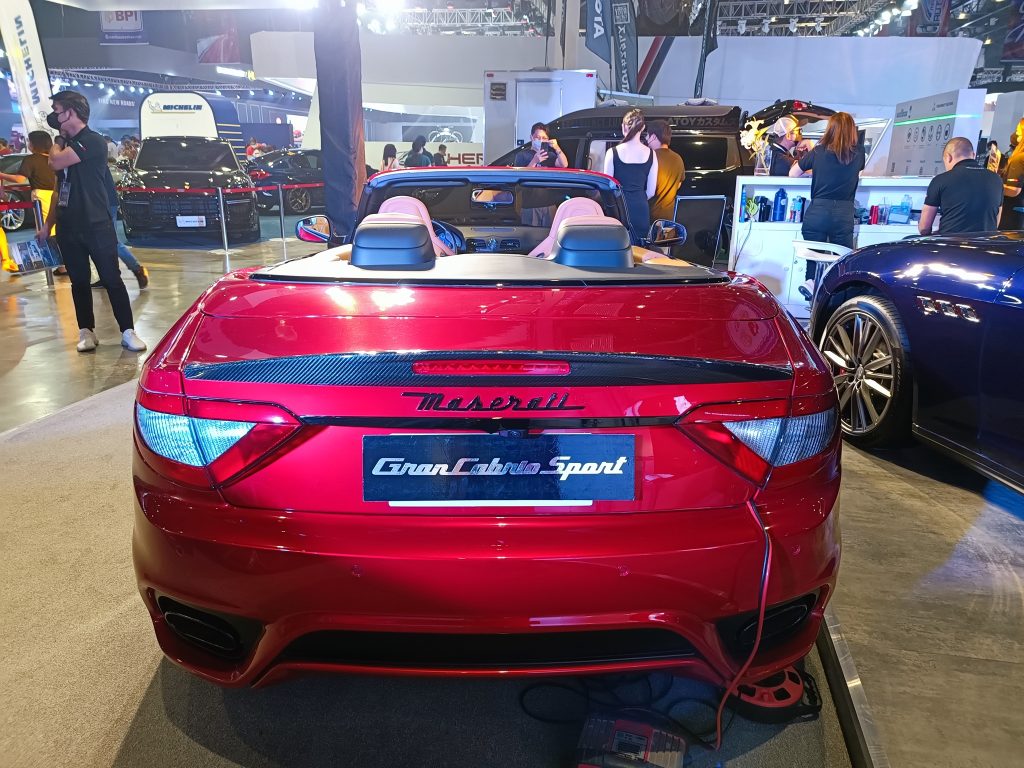 GAC Empow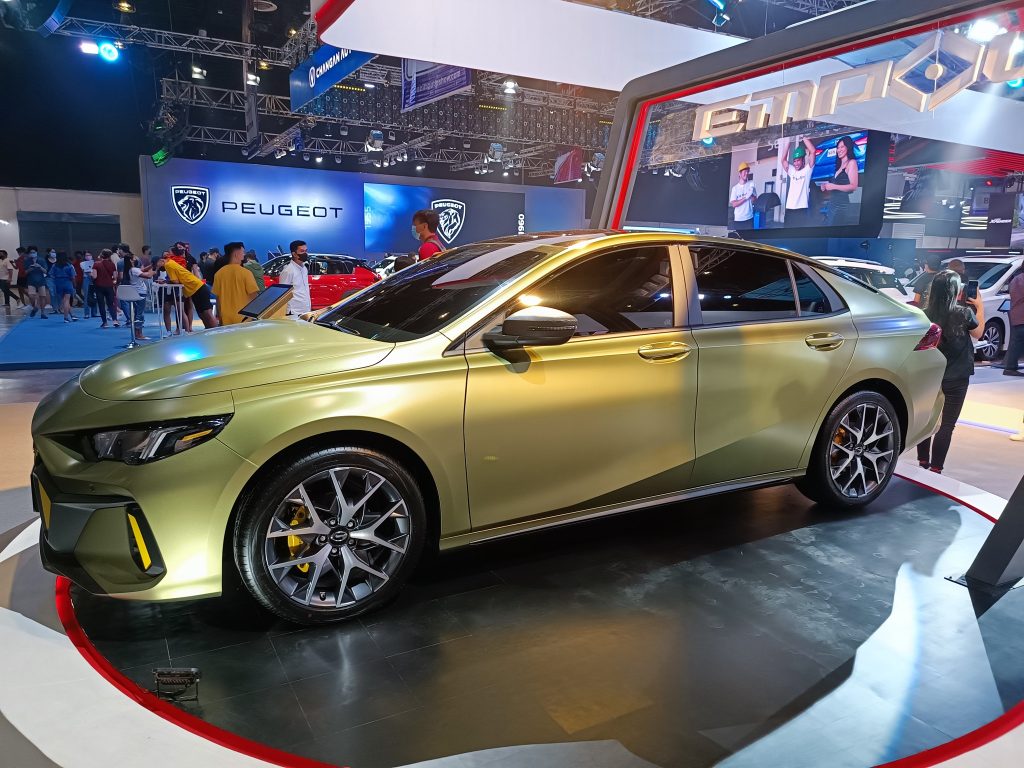 If you are interested in trying out a compact sedan from a Chinese brand, the GAC Empow is something you should check out.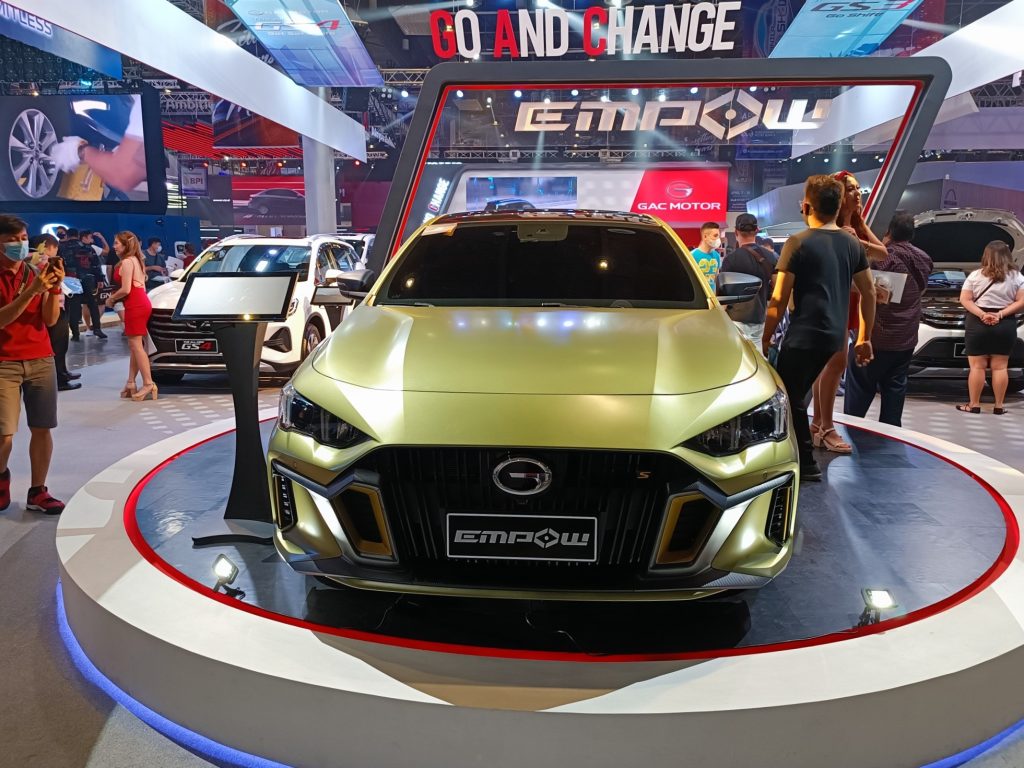 People have been comparing it to the Honda Civic because it is its main competitor.
MG 6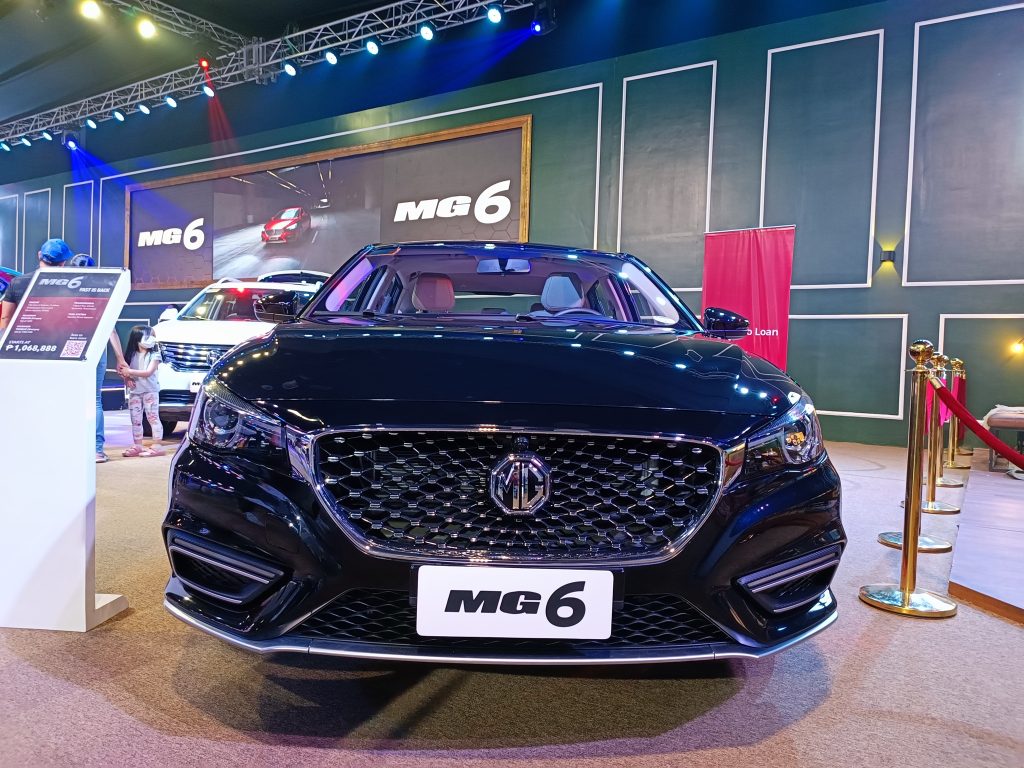 I've written about MG (Morris Garages) in the past. They are a British automobile brand with growing presence here in the Philippines. The MG 6 here is targets the sporty male consumer.
MG HS
While we're here, I also wanted to feautre the MG HS
The MG HS is powered by a 1.5L Direct Injection turbocharged engine with 7-speed transmission capable of producing 166 HP and 250 Nm of torque.
Price starts at Php 1.1 Million
Chevrolet Camaro
No need for special introductions here because everyone knows (and loves) the Camaro.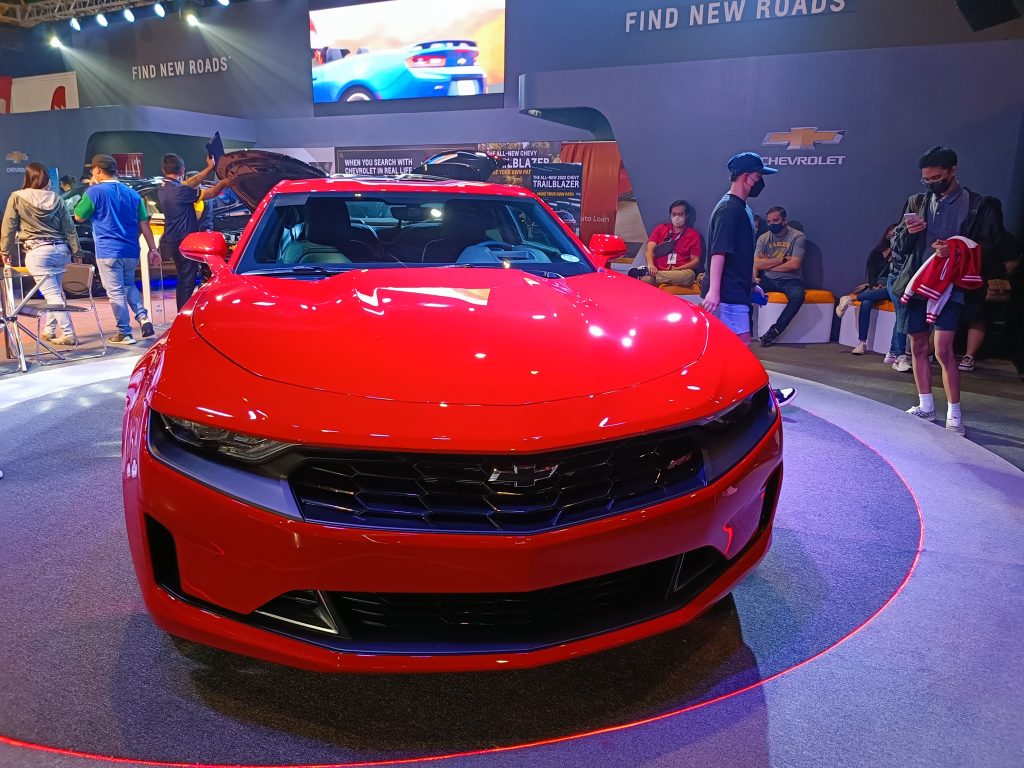 I see this car yearly at MIAS and it never fails to amaze me.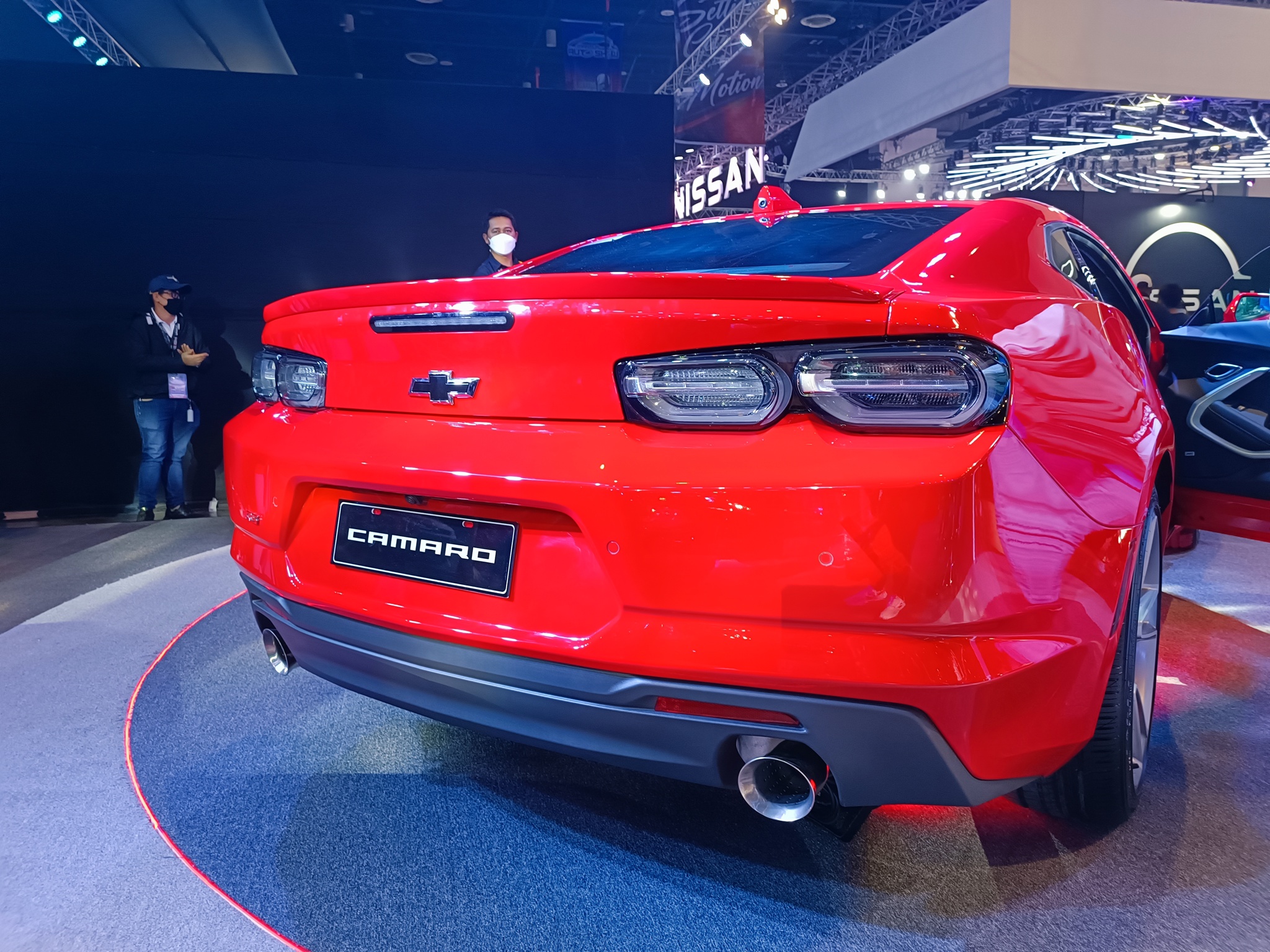 Chery Tiggo 8 Pro PHEV
Again, electric cars are the future.
This one here is the Chery Tiggo 8 Pro PHEV – a hybrid electric vehicle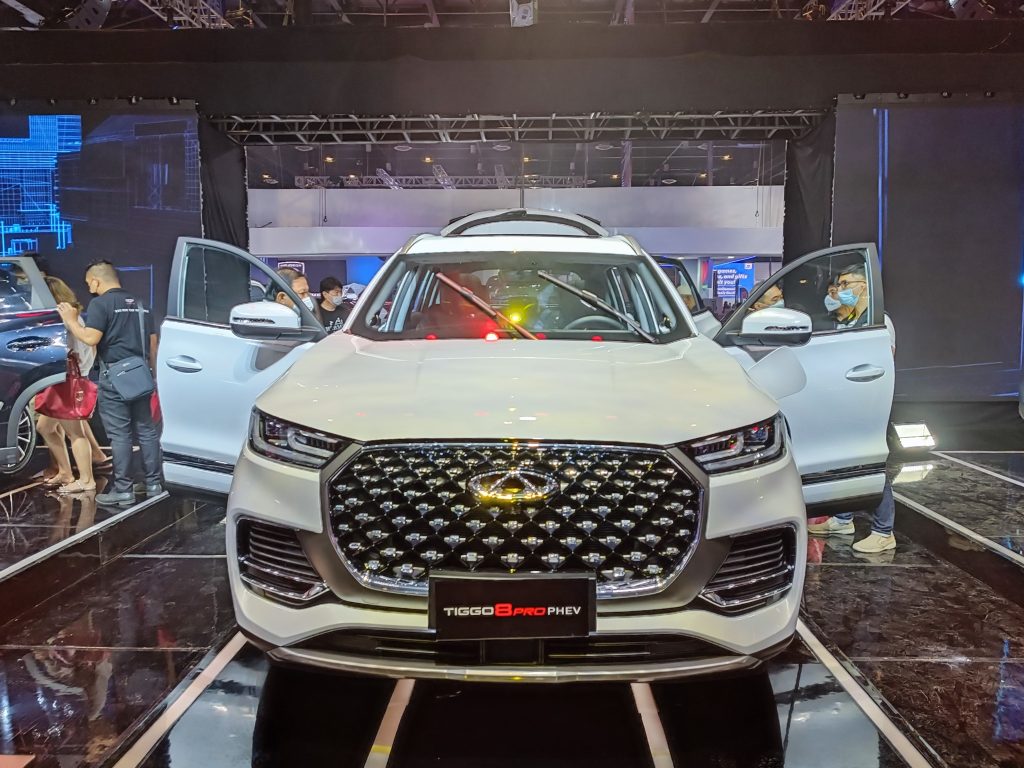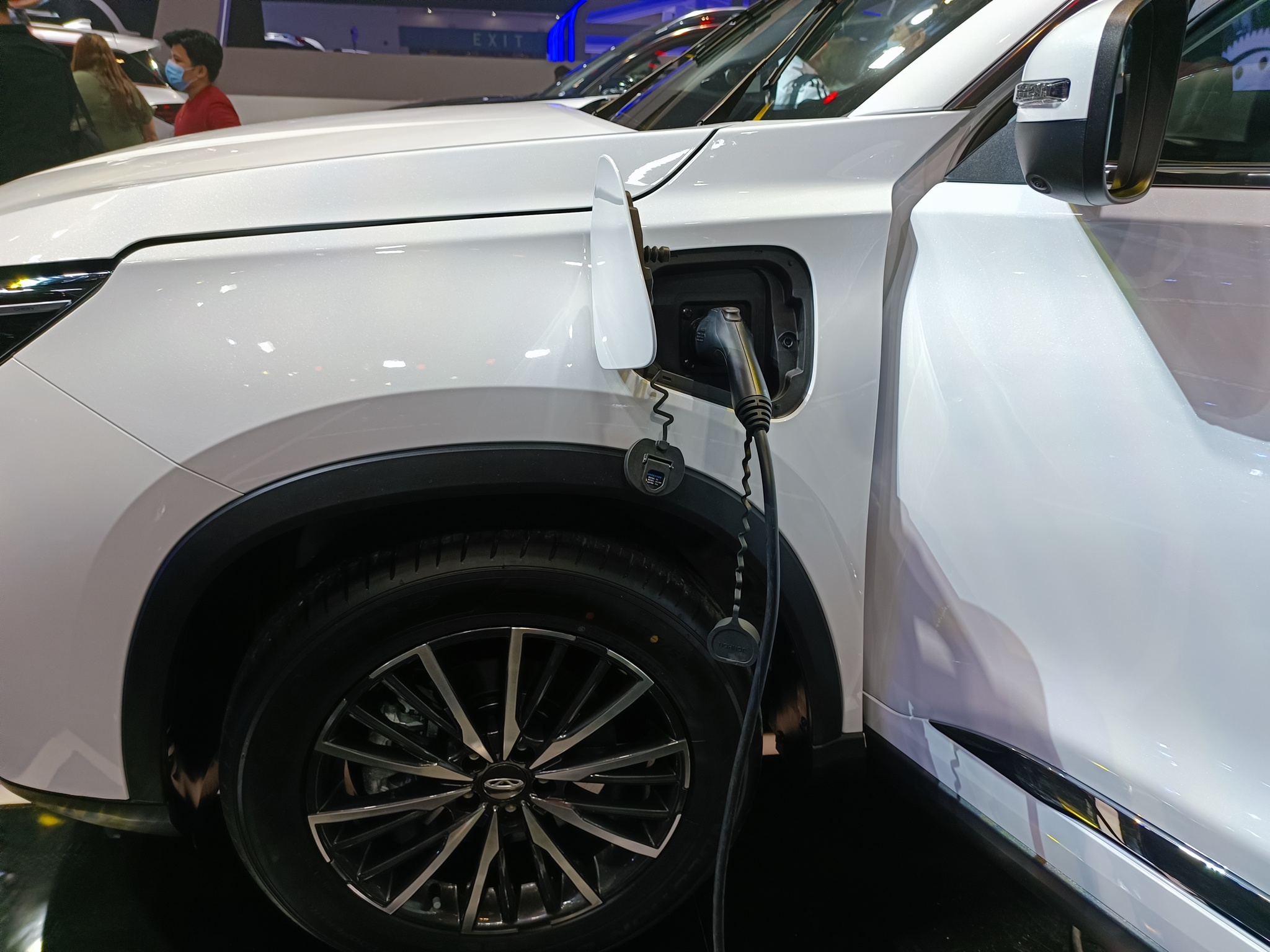 Geely Emgrand and Geely Coolray
MIAS is flooded with Chinese brands this year and another one in the house during the autoshow is Geely.
Here we have the Geely Emgrand which is their sedan.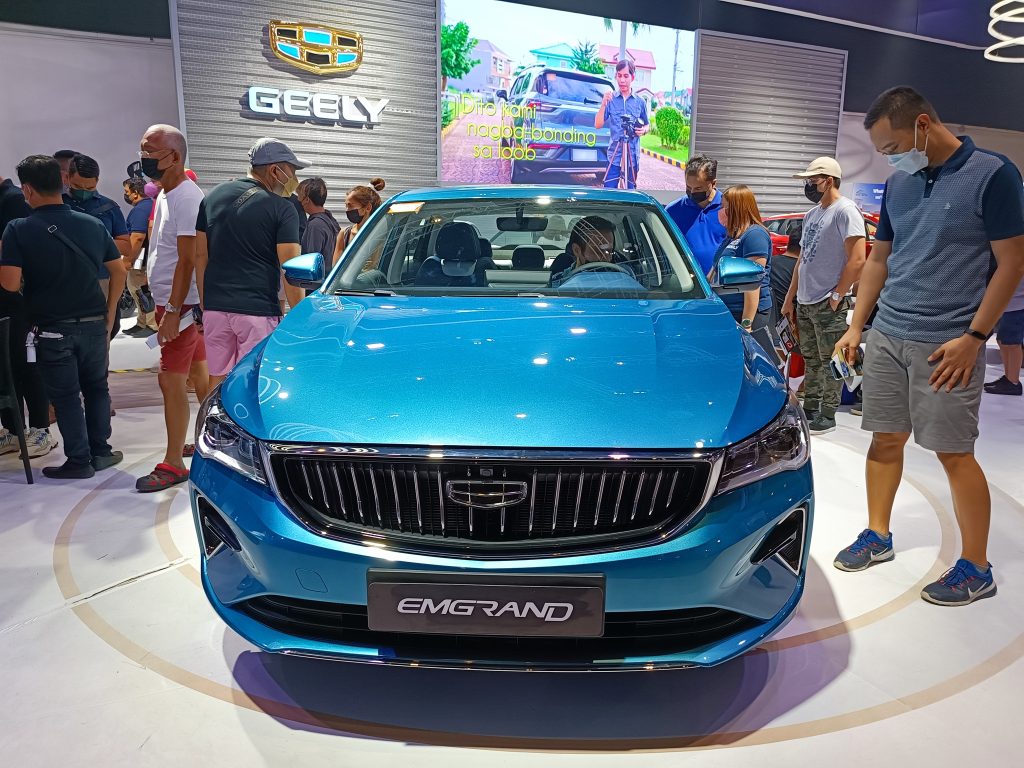 Then over here is the Coolray which is their Crossover SUV.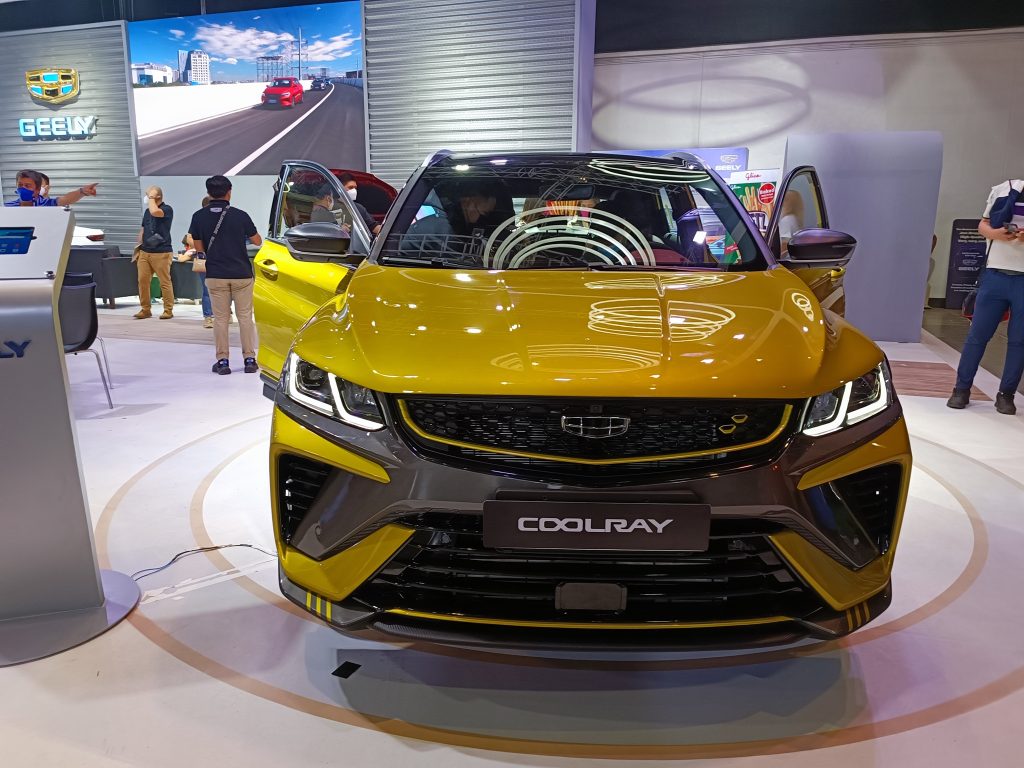 Nissan Patrol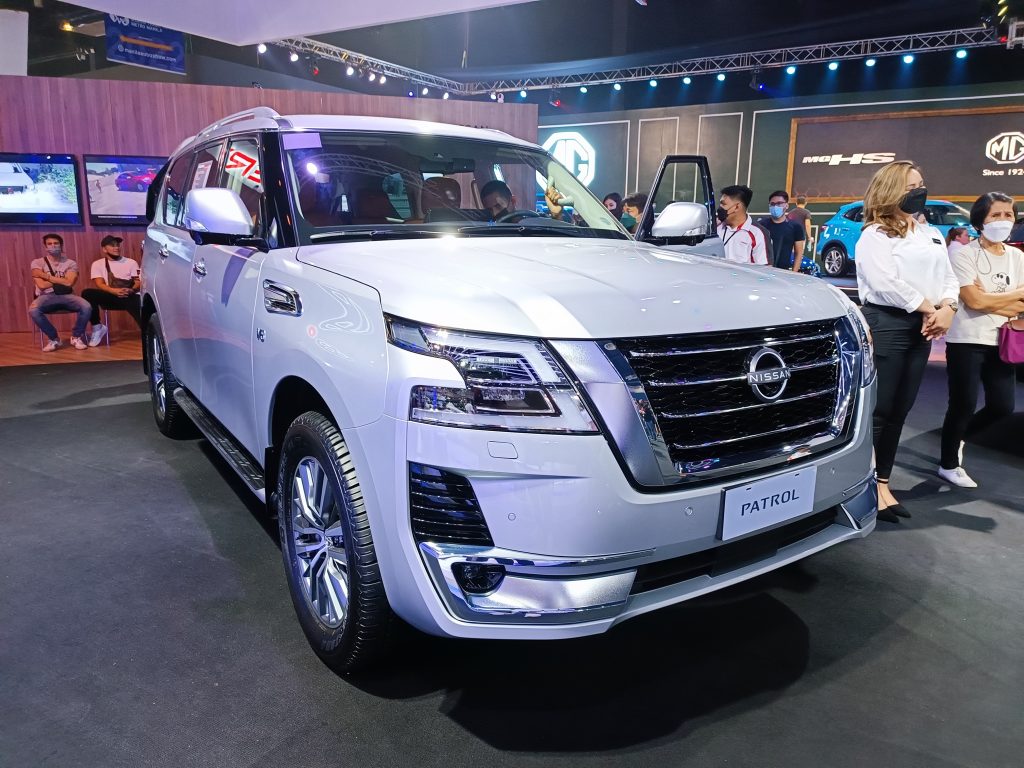 Nissan Patrol has a long history and I haven't seen them in a while since the mid 2000s. So with the latest installment of Patrol, I just had to have a glimpse of how it evolved – and it did so very nicely.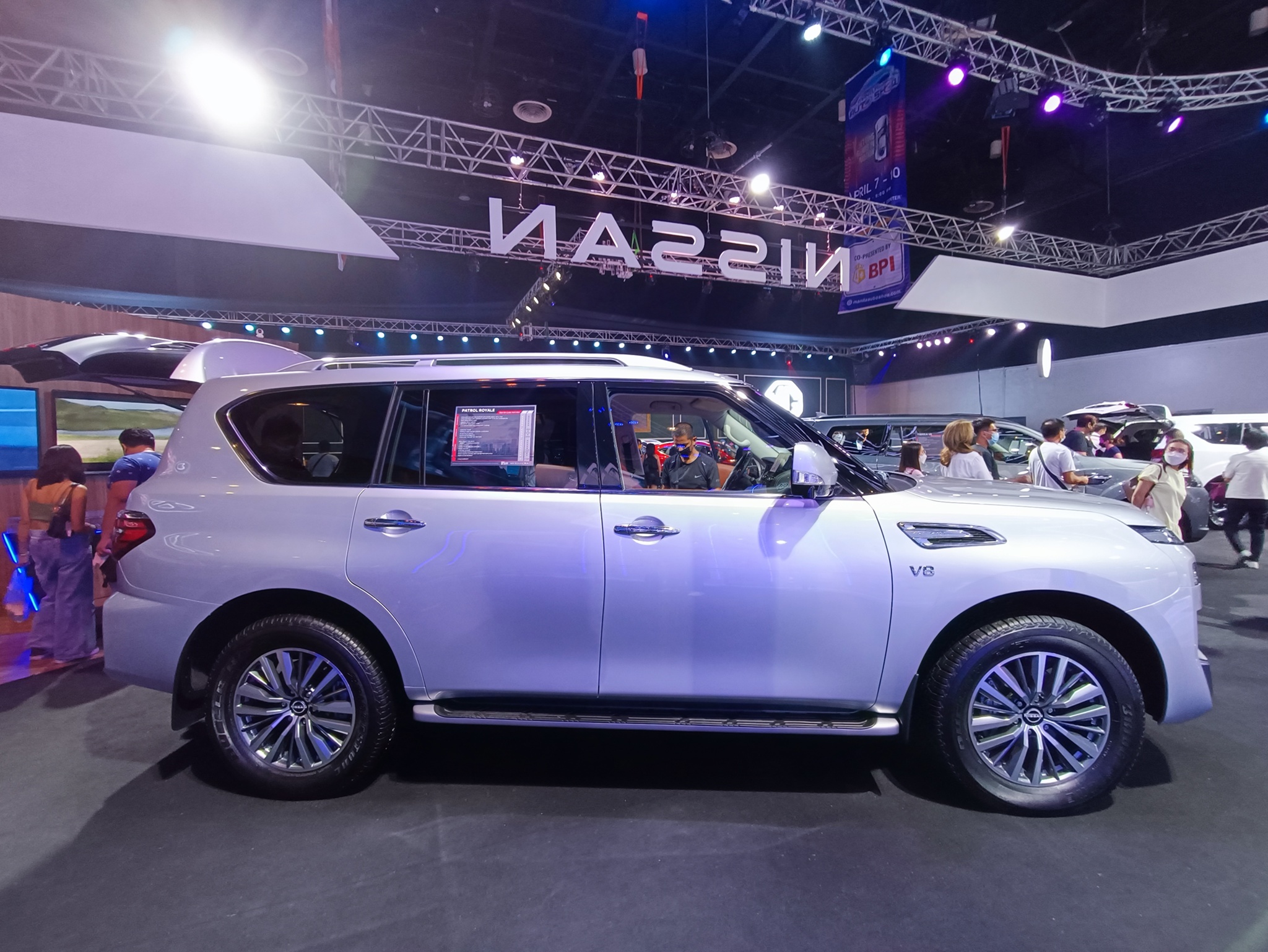 Chevrolet Trailblazer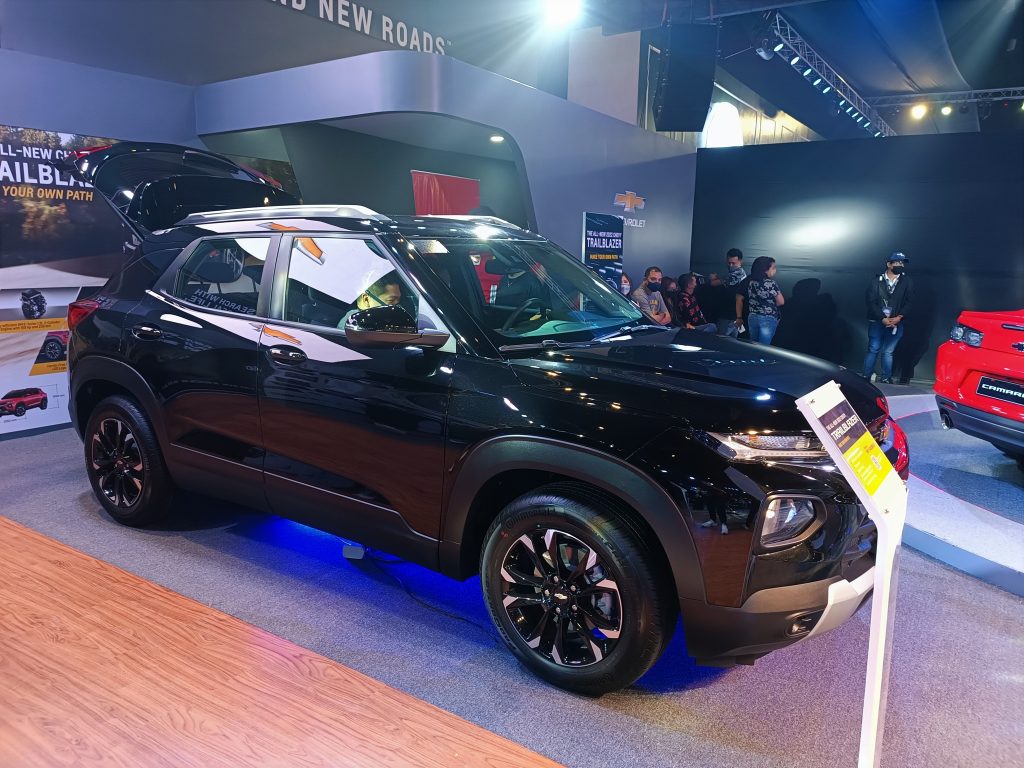 If you are looking for a Crossover SUV from a trusted and well-known brand, then the Trailblazer from Chevy is the real deal.
Nissan Almera
If you don't need a huge car, and just need a sedan, I would suggest you get the Nissan Almera.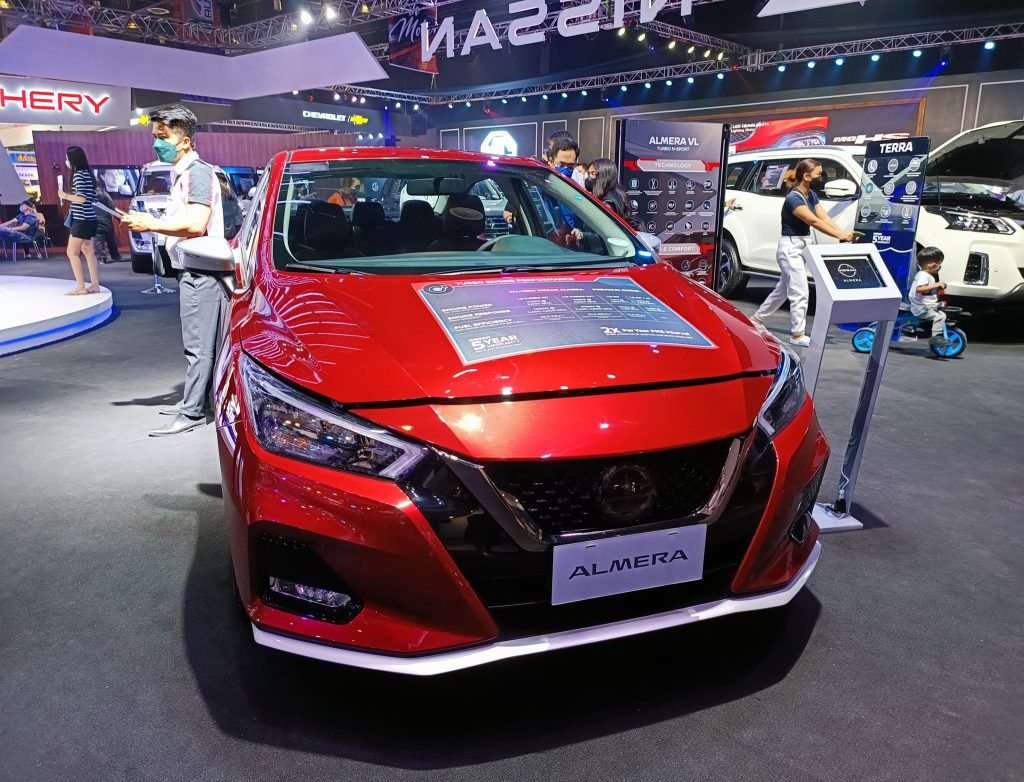 I love this car because of it's spacious interior and its low price tag. It's great if you want to buy a car which is the best bang for your buck.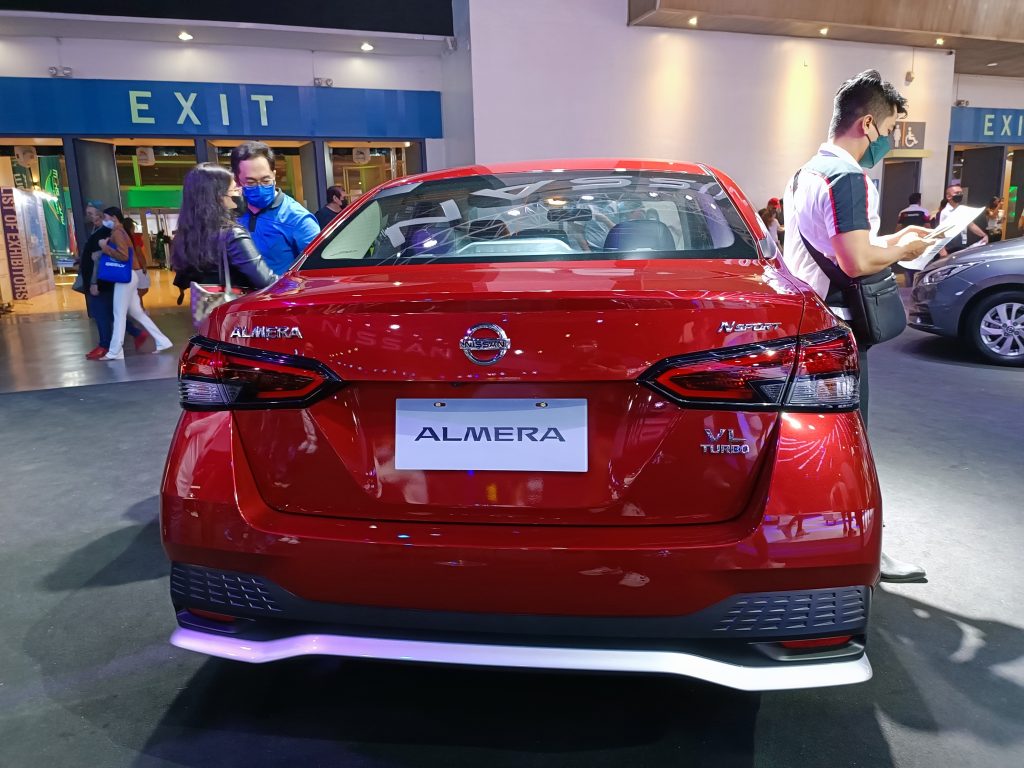 Chevrolet Tahoe
If you want the beast, then there's nothing comparable to the enormous Tahoe.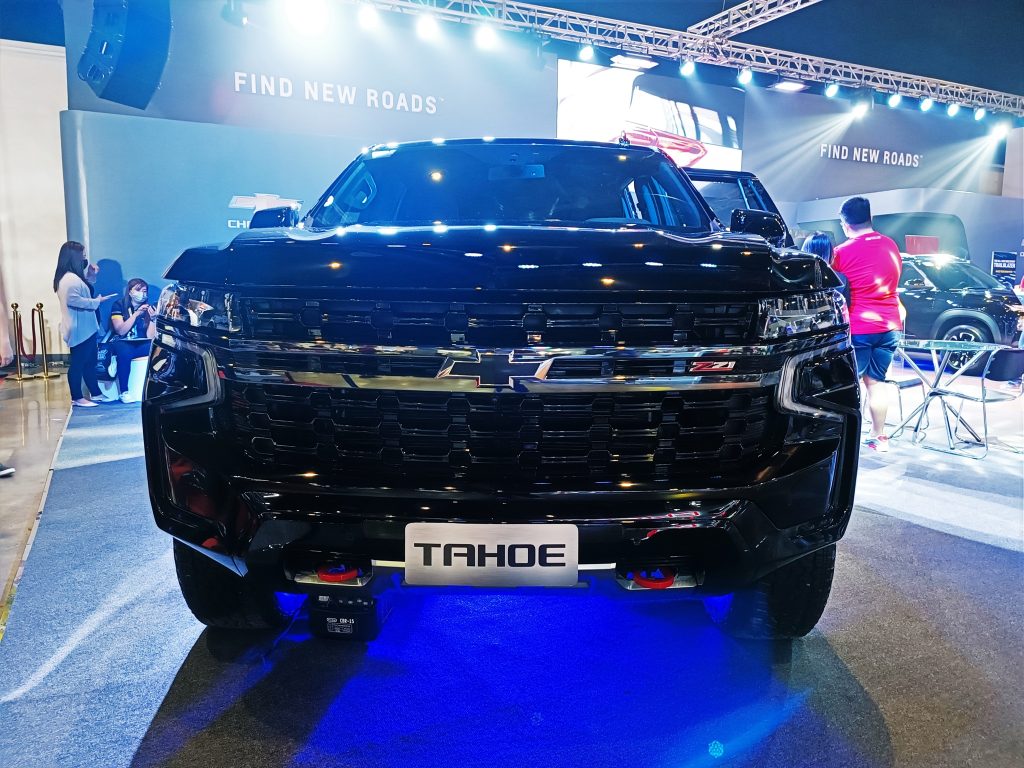 It reminds me of the Ford Expedition back in the day.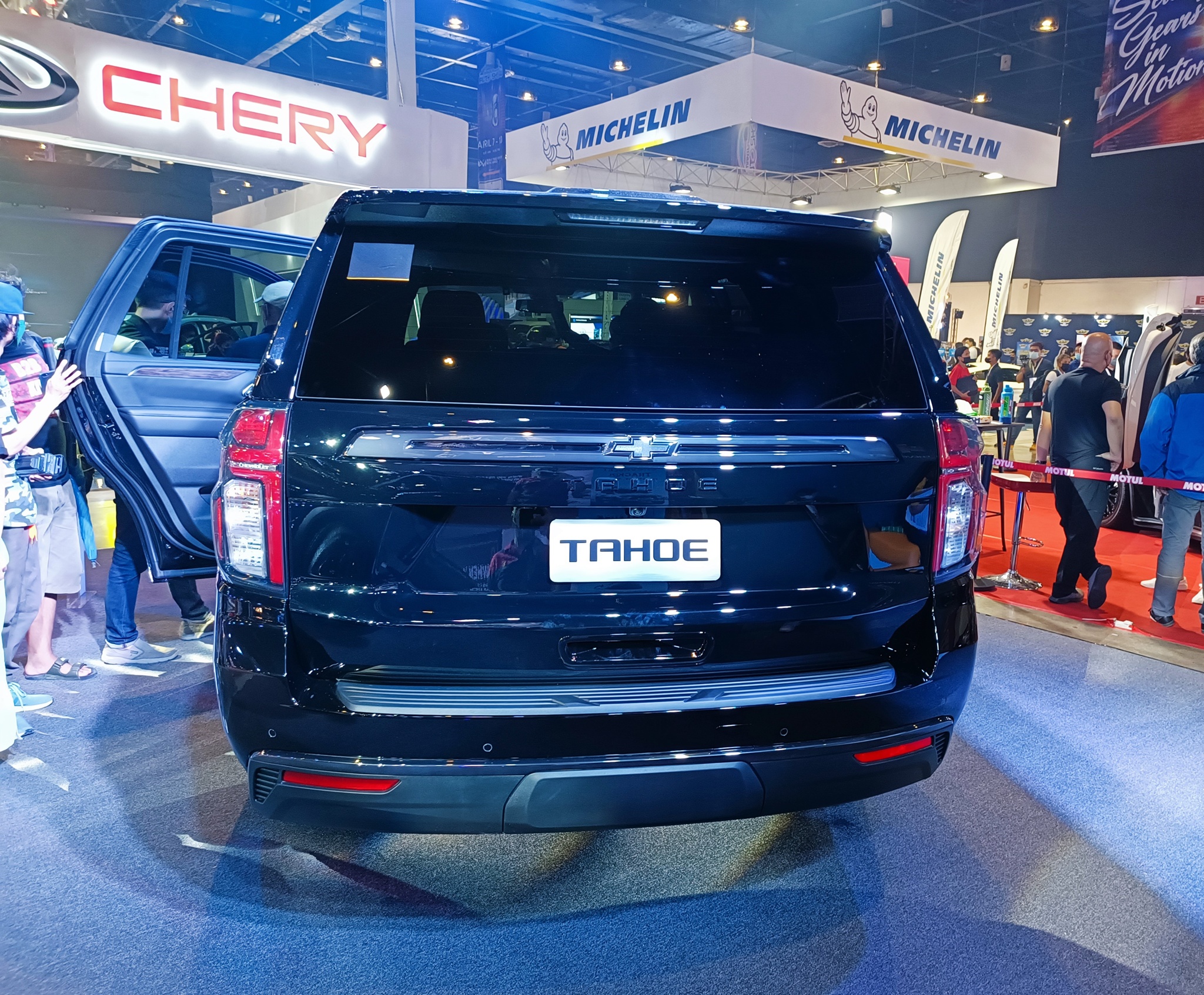 The Tahoe has a seating capacity of around 7-8 pax.
* * * *
As you can see cars have become more and more evolved and sophisticated these days.
The trend of the future is electric cars. Thanks to the influence of Elon Musk and Tesla as well as the increasing costs of fuel.
The other thing I have noticed is the influx of Chinese brands here in the Philippines. Before, the automobile market here was only dominated by Japanese, Korean and American cars. In the past few years, we have seen Chinese brands gaining traction in the Philippine market and only time will tell if they will have a strong foothold in the country.
With plenty of car manufacturers arriving in the Philippines, we now have plenty of options on what our money can buy.
Until the next autoshow…