Last week, I happened to have passed by one of the stores of Von Dutch in TriNoma. I've always loved this brand. You know why? It's because of the fabric they use. It feels so comfortable to the skin I end up not wanting to change my clothes. Haha.
Their products are expensive though. Shirts normally cost 1,200 Pesos and above and jeans can reach more than 2,000 bucks. It's not your average apparel so when they started to be on sale last week, I couldn't help not to be tempted by the good finds I saw at their store. Here's a slim fit collared men's shirt.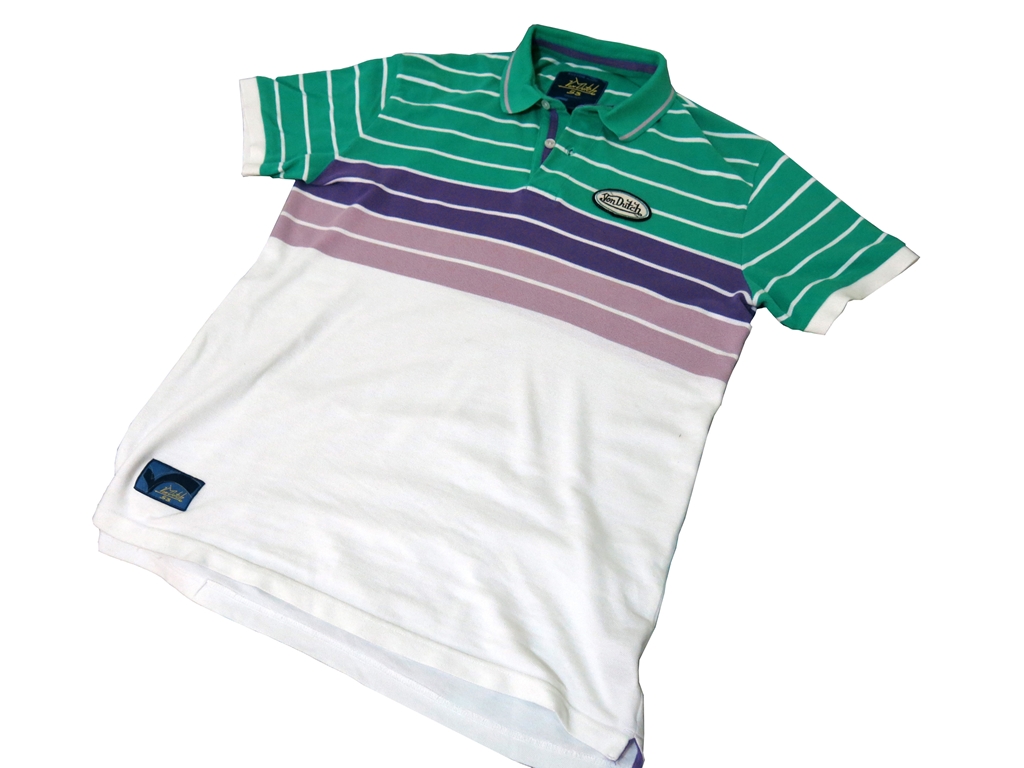 And here is a nice pair of black jeans.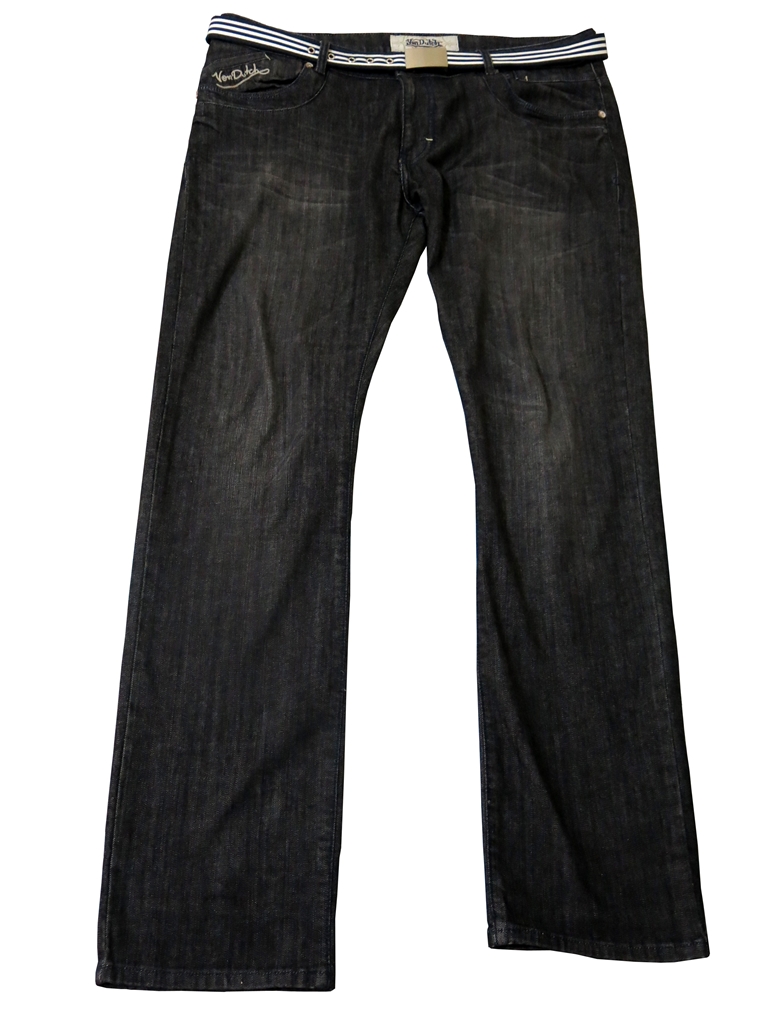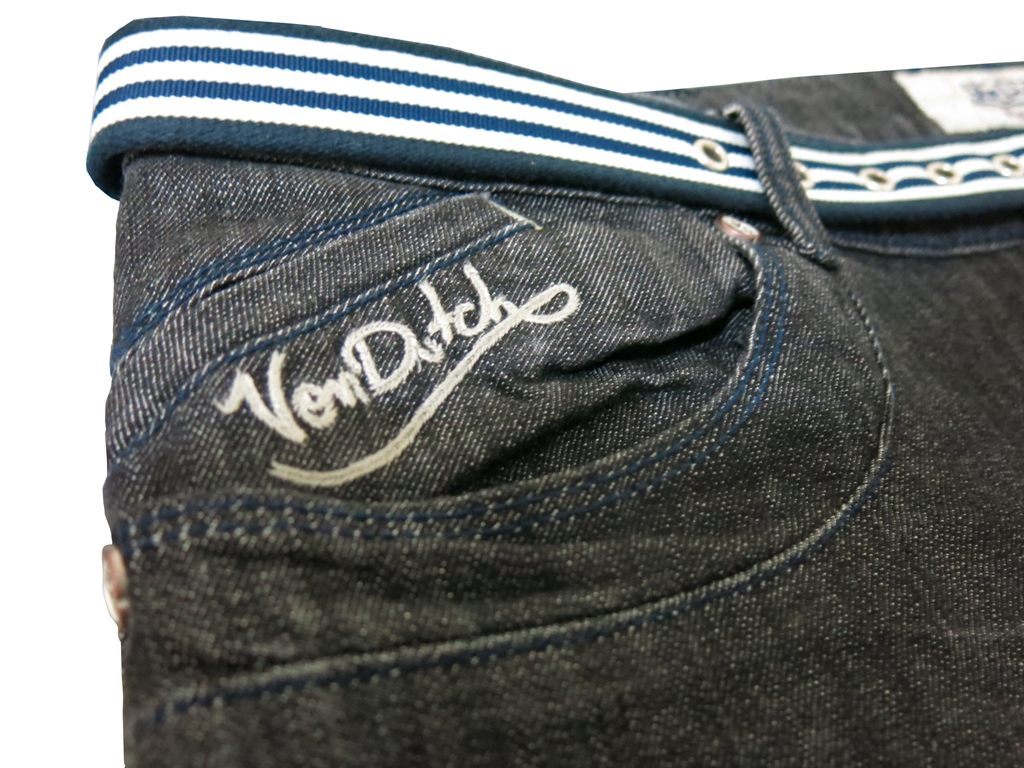 I wasn't really at the mall that time to shop, but I ended up buying both items for my casual getup.  Here is how it looks like when worn: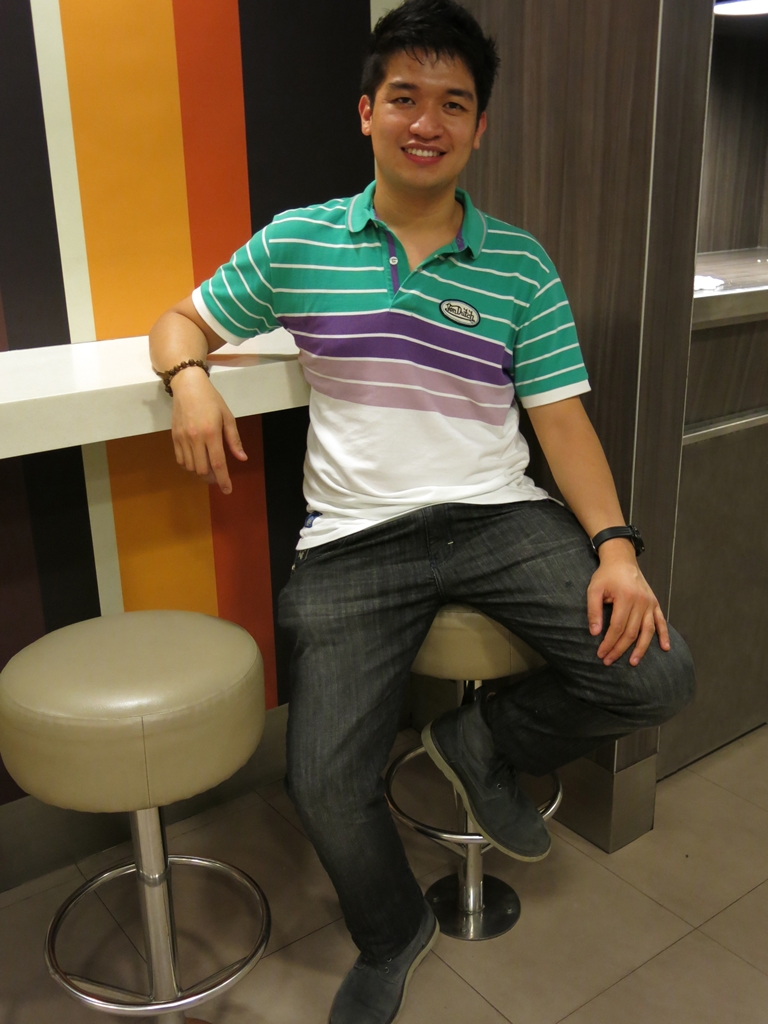 I wore this to a movie and Magnum ice cream date as you have probably seen on Instagram. I got the shirt for about 700 Pesos and the pants for 1,200 Pesos. I think it was a great deal. What do you think?