While the world is fighting the pandemic, clothing designers are business as usual, trying to build the latest collection for the pandemic era, and hopefully soon, the post-pandemic era.
This 2021, the Panasonic Manila Fashion Festival concluded with a bang. Here is our top picks from the event which happened at Okada Manila.
Avel Bacudio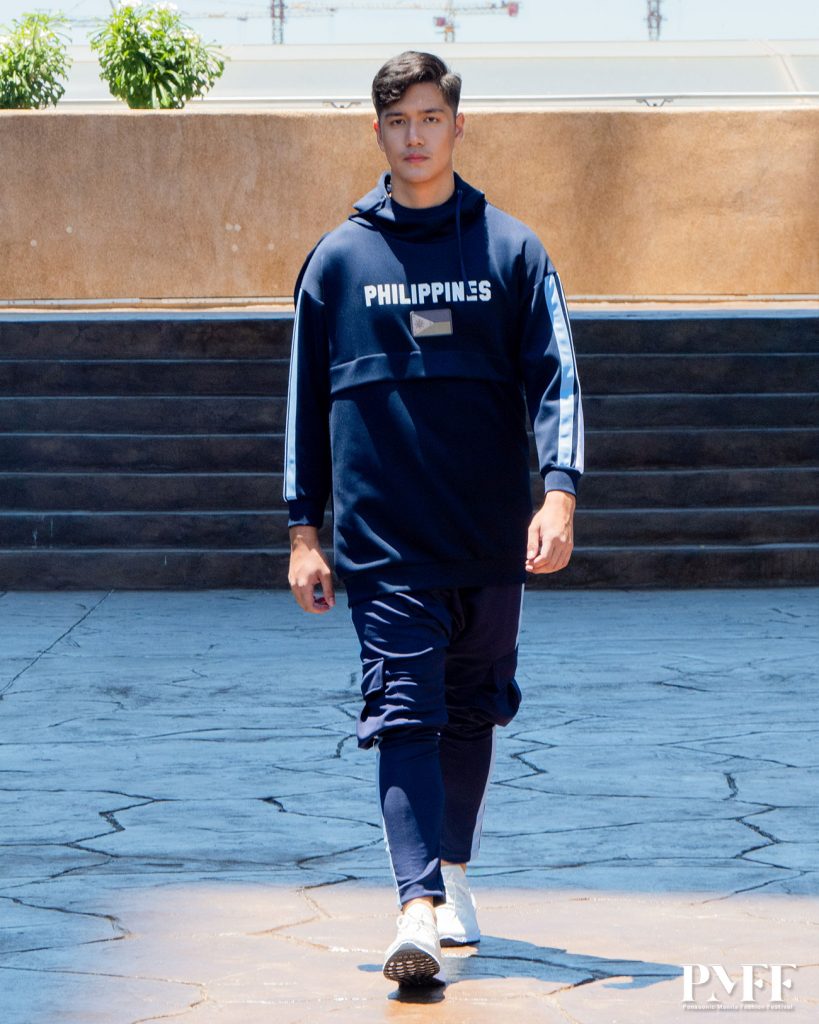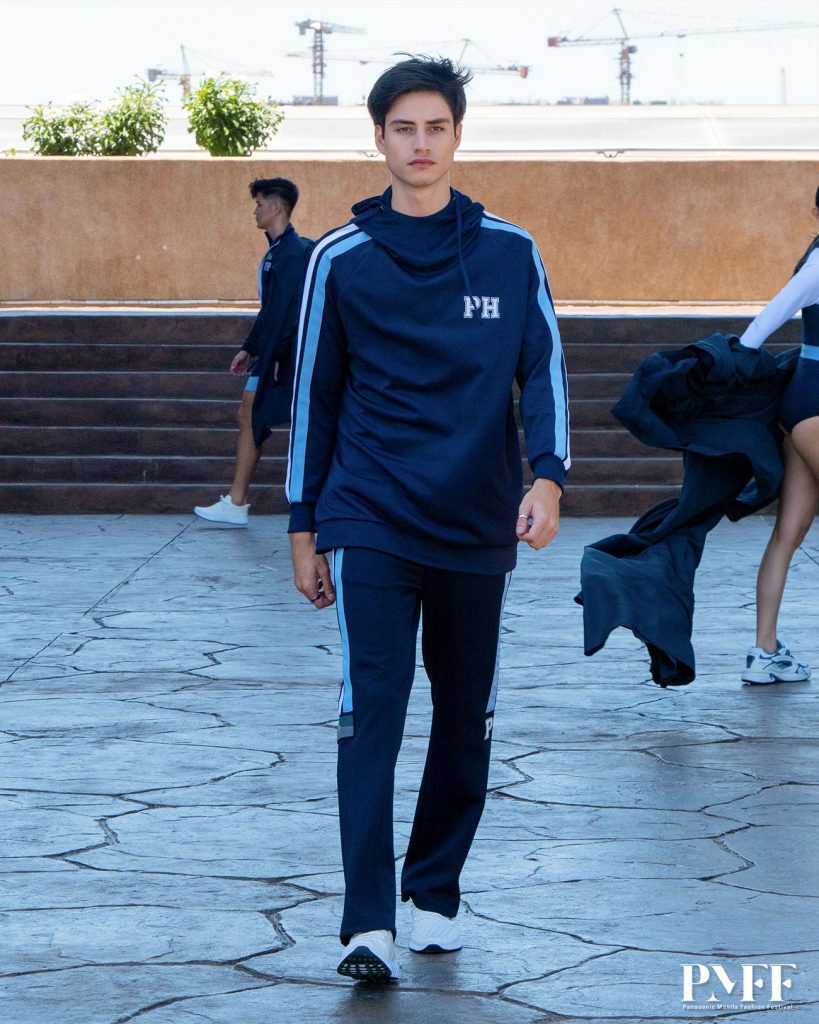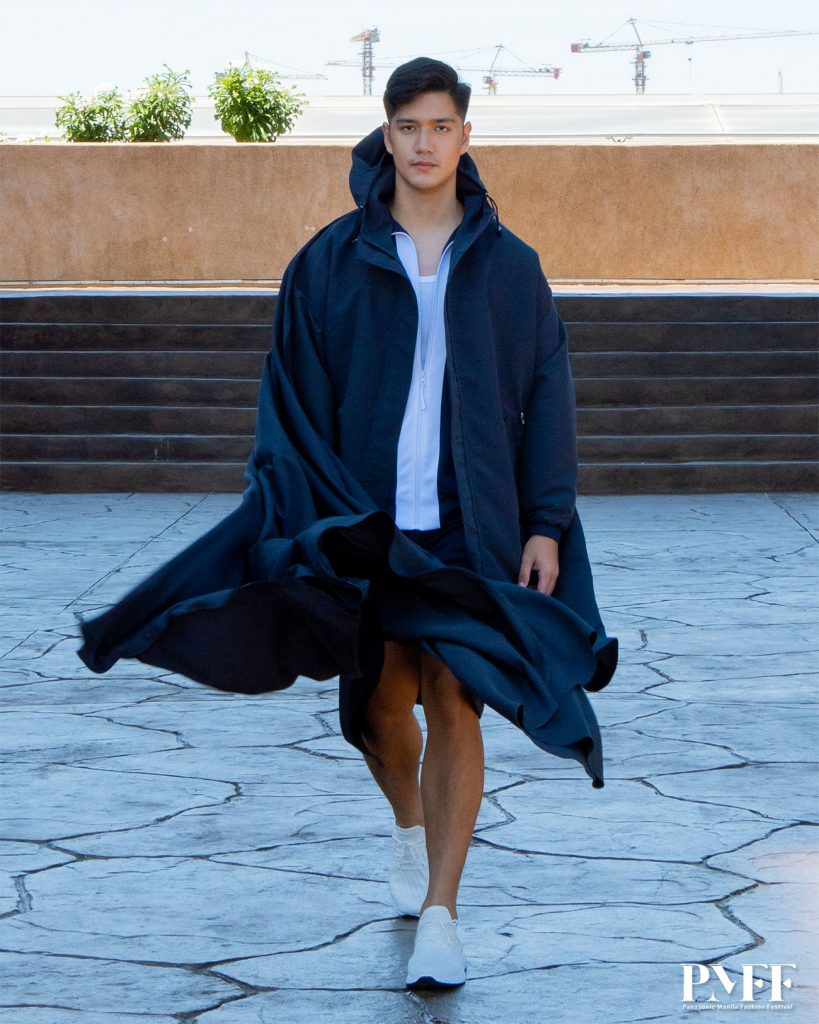 Bessie Besana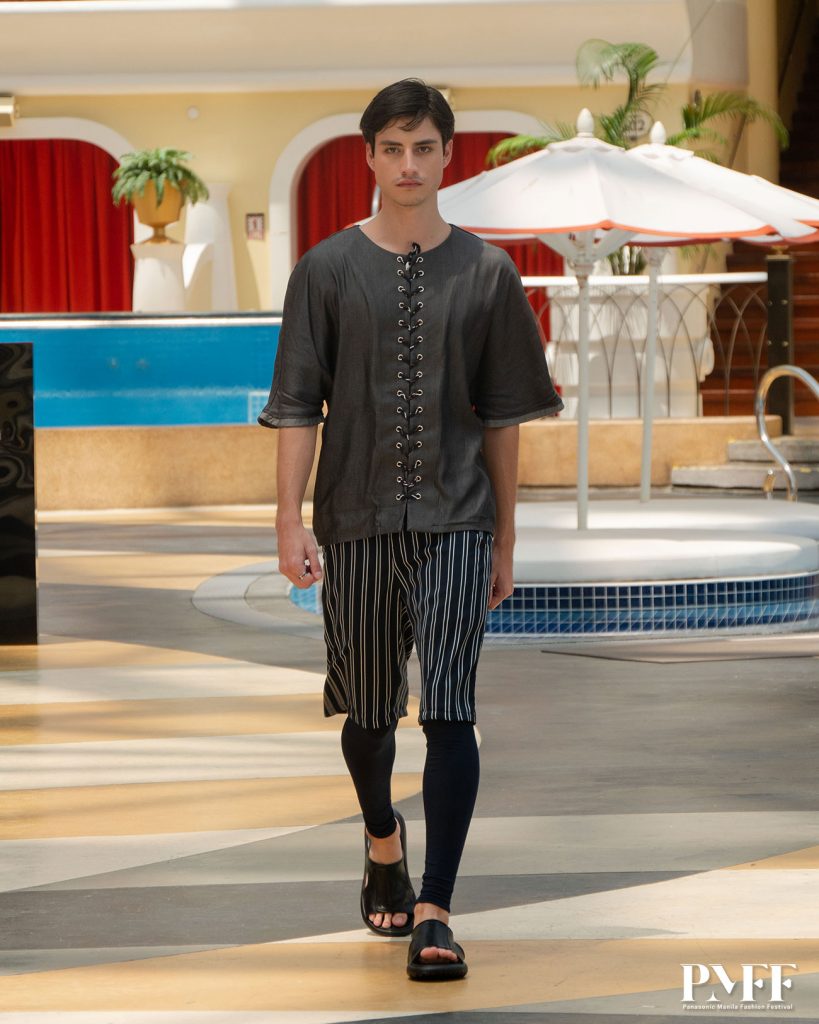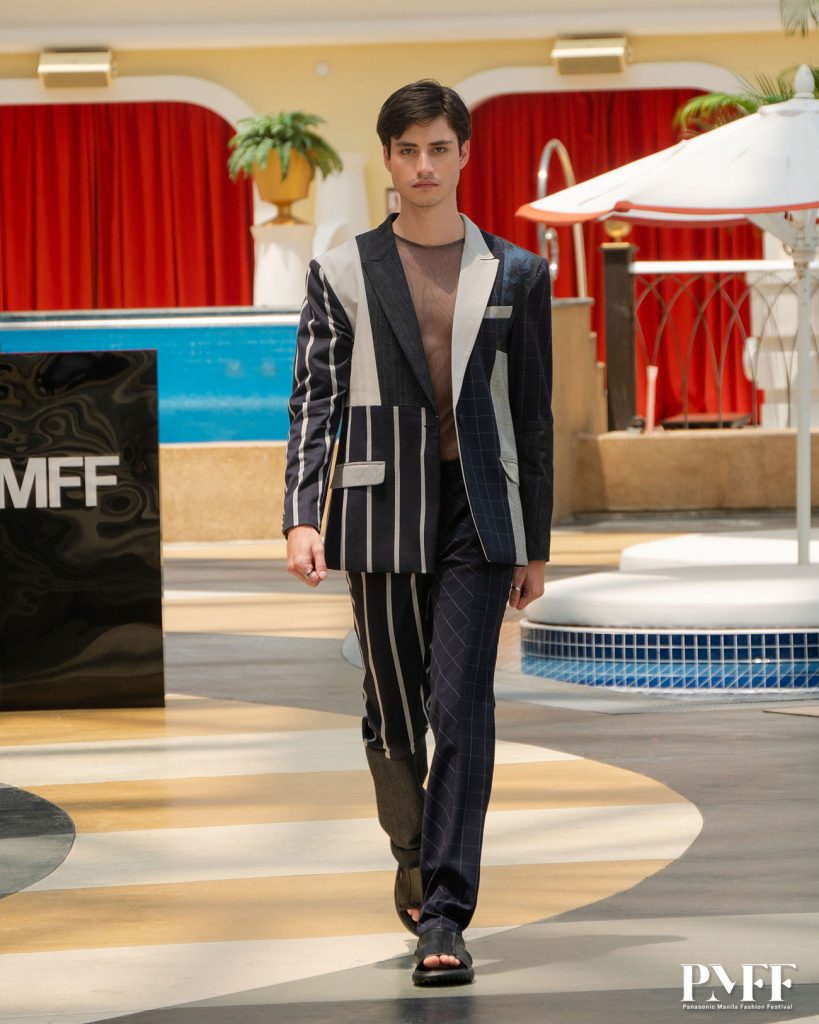 Dodjie Batu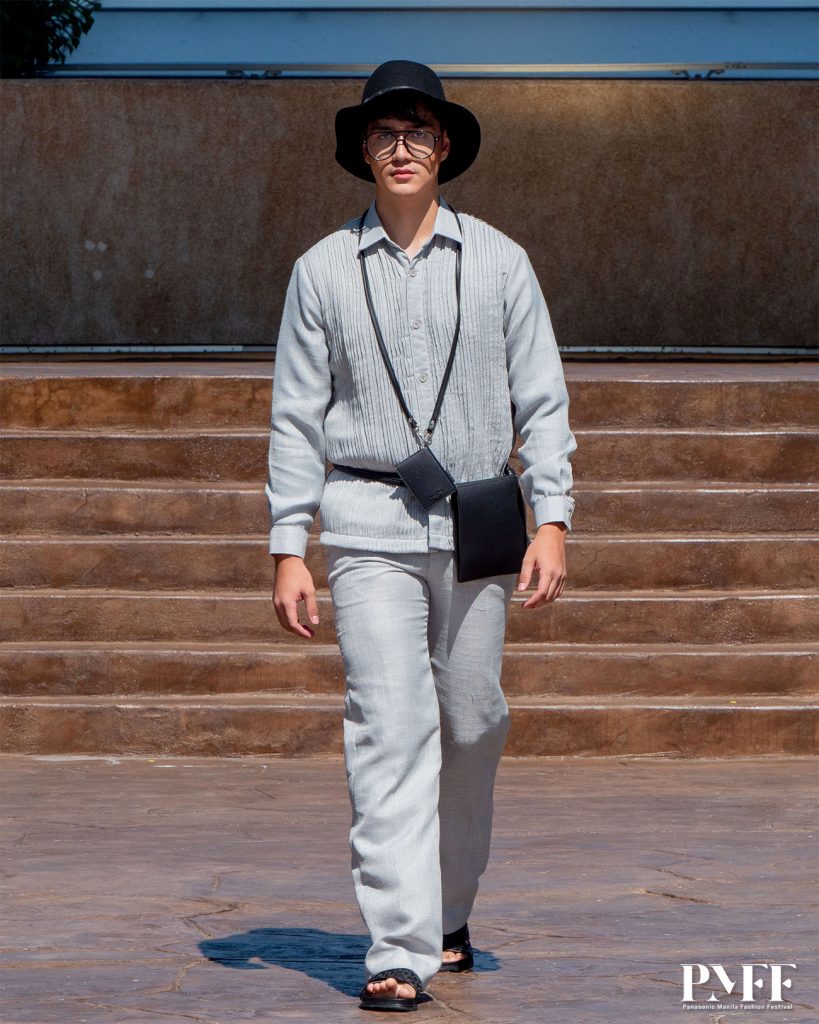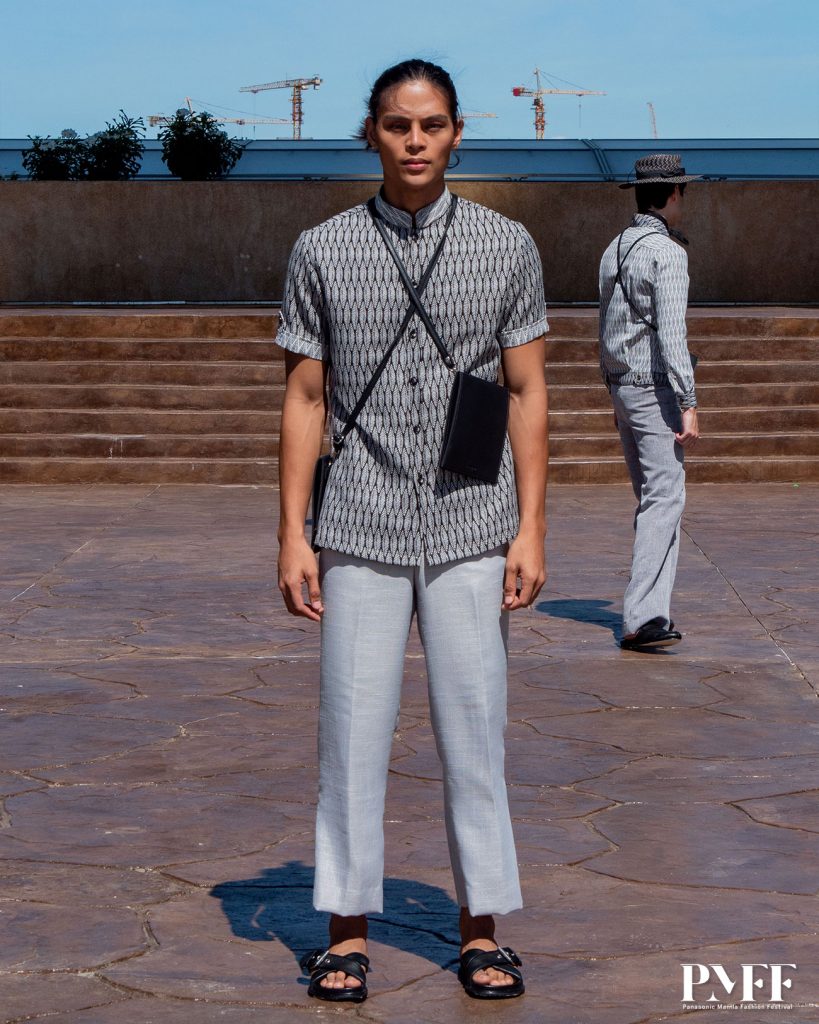 Emir Yamamoto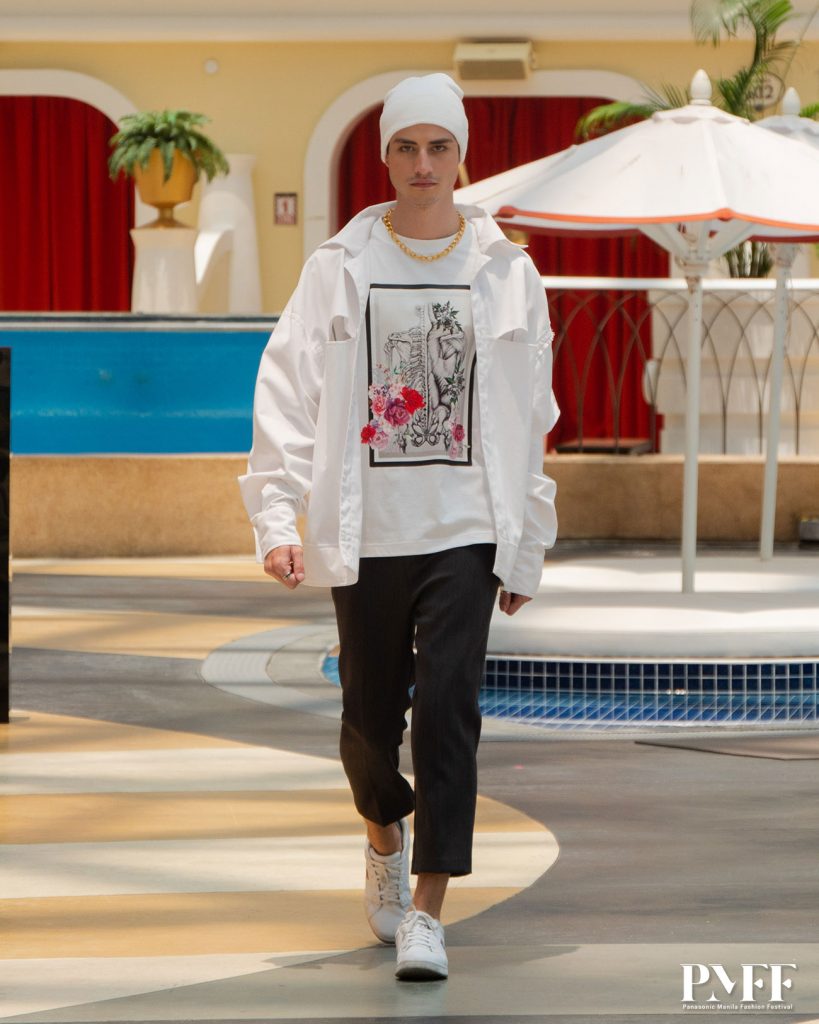 Gil Macaibay III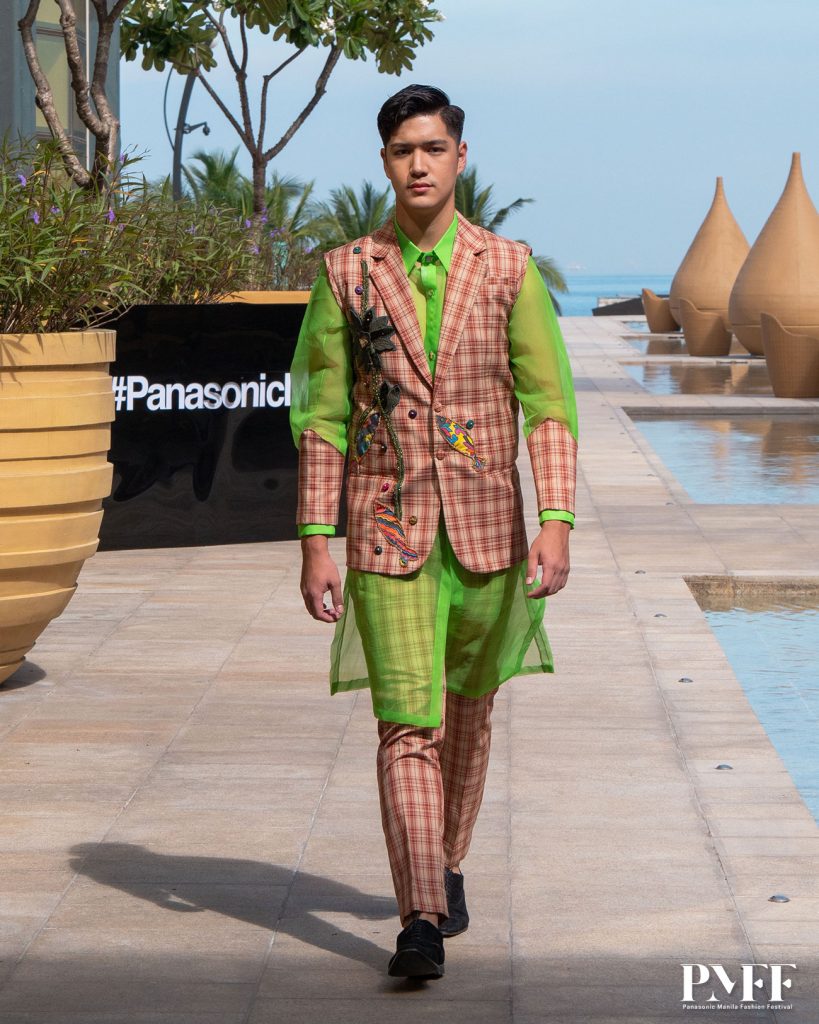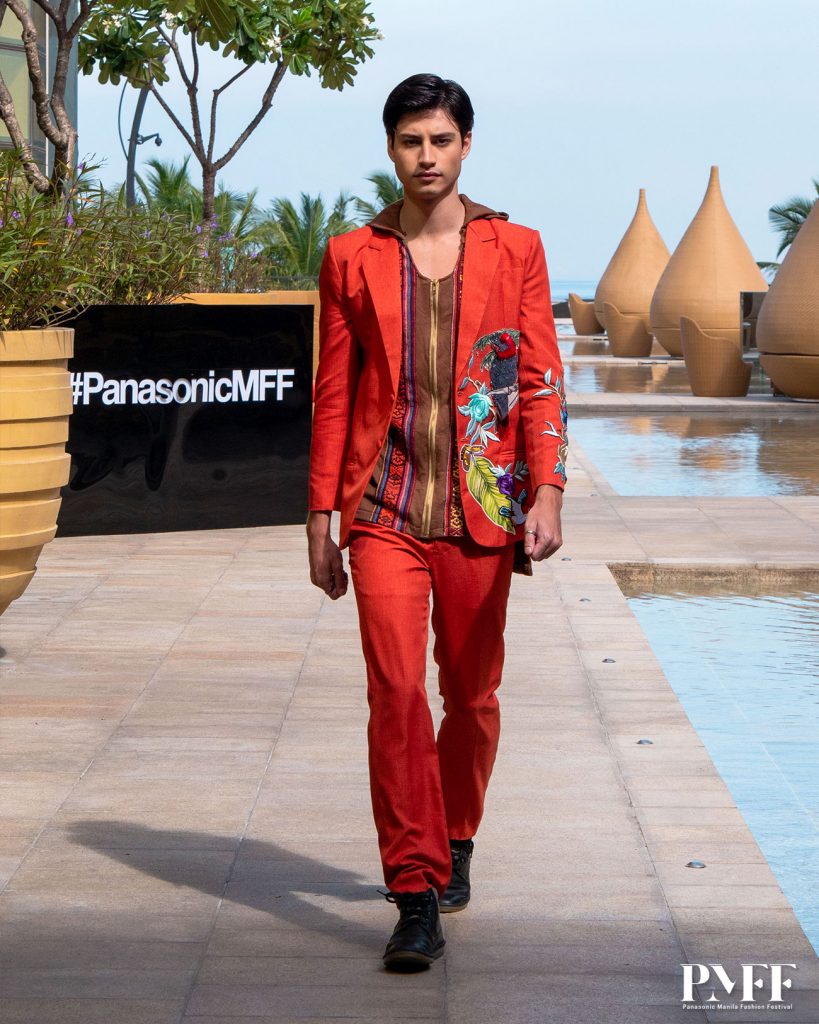 So which are your top picks? I like them all but I think the one that suits my style are the designs from Avel Bacudio.
Stay tuned for the Part 2 of the Panasonic Manila Fashion Festival 2021 blog post coming soon.
*All photos are used with permission from PMFF. Check their social media pages for more.