An event I attended last Saturday finished so damn early in the afternoon leaving me with nothing to do. So in order to make good use of my extra time, I decided to hit the gym and the nearest to me at that moment was Fitness First Platinum Aura.
The truth is, I haven't been there yet. It was my first time. I've heard a lot of good things about this specific branch of Fitness First because it has been said that this is their new flagship and top-of-the-line gym. And indeed, it is.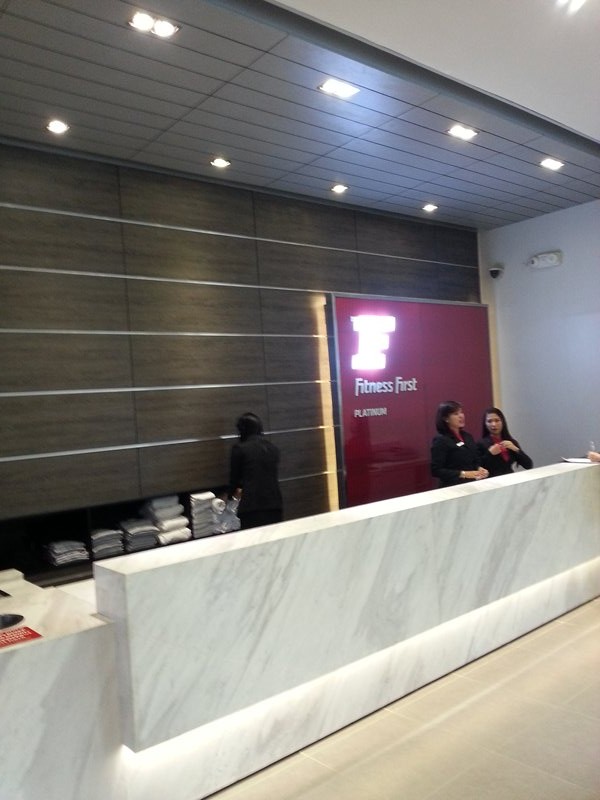 Fitness First has been doing a major rebranding effort and if you are a member of the gym, you may have noticed recently that they changed their logo and they are doing a lot of renovations in all their branches.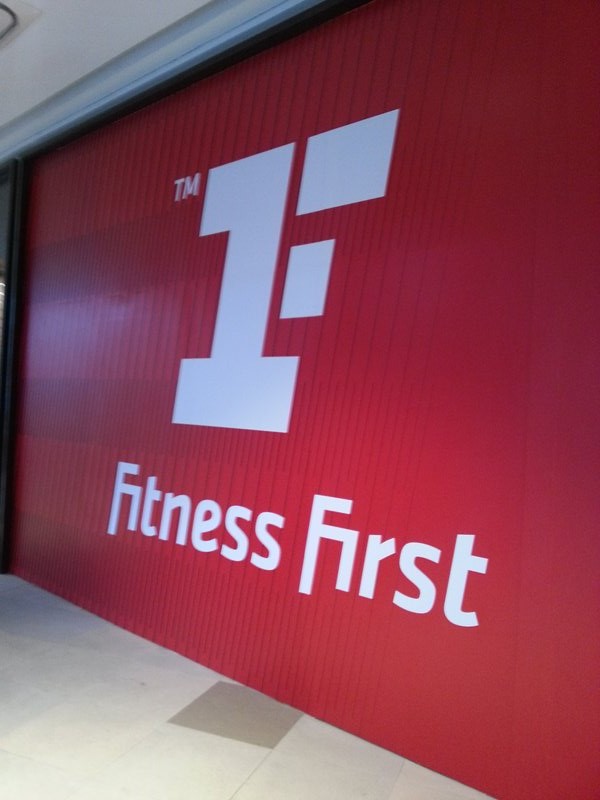 The new Platinum gym is located at the rooftop of SM Aura. It is a two-floor gym. The first floor has the cardio machines, free weights and refreshments area while the second floor houses the lap pool and a small outdoor area as you'll see below.
New equipment
Unlike other Fitness First gyms, you'll notice that Fitness First SM Aura has the new generation of Technogym Cardio equipment. As you'll see below, the treadmill has a huge screen where you can watch cable TV stations and even surf the Internet while exercising.
The treadmill also has special USB outlets for Apple iPhone and Android phones. You can charge your phone and listen to music as you workout.
Hotel-like gym
Fitness First Platinum is a more expensive gym compared to regular Fitness First clubs. I believe its membership is even more costly than that of Gold's Gym and Slimmers World.
Ever wondered why? It's because they resemble a hotel gym. They provide you with everything you need. As a matter of fact, the only thing you need to bring with you when you go to FF Platinum is a pair of shoes because the workout clothes, face and bathroom towels are all provided to you each time you visit.
In addition to that they give you free toiletries. They have free shampoo, soap, deodorant body spray, alcohol, foot powder and even a hair dryer at the changing rooms. Its luxurious.
Lap Pool
There are only two Fitness First gyms which have a lap pool. That's Fitness First Platinum RCBC Plaza and Fitness First Platinum SM Aura.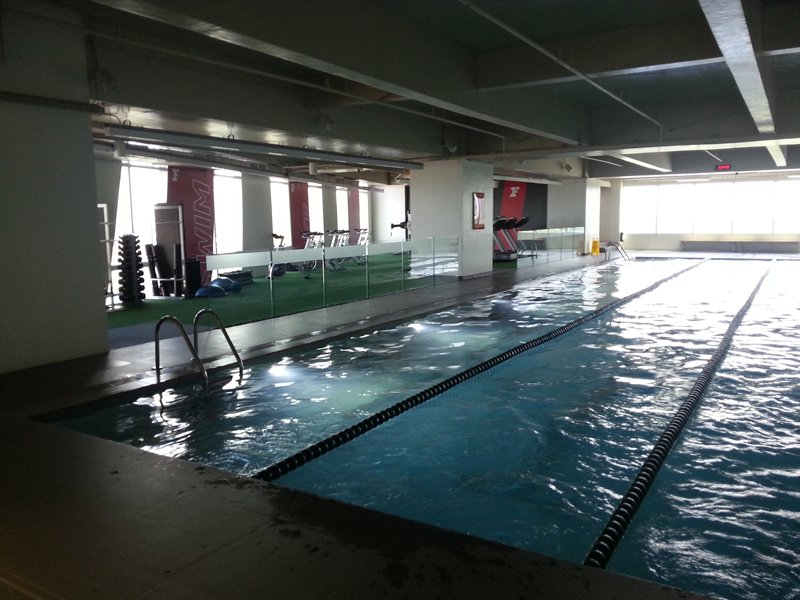 As pictured above, you'll see that Fitness First Aura has a bigger lap pool, around 3 lanes compared to RCBC's 2-lane pool. I think that's a pretty good improvement.
However, one thing I found missing in Platinum Aura is the Jacuzzi (otherwise known as the bubble hot tub). To date only Fitness First RCBC has one. It is a complete mystery to me as to why they didn't add a Jacuzzi to SM Aura knowing that it is therapeutic and helps relieve your muscles from soreness after a very tough workout.
Monkey Bars and Punching Bags for Boxing
Another great feature of Fitness First Platinum Aura is that at the second floor, beside the male changing room and the lap pool, there is a small open area with fake grass where the monkey bars and punching bags are located.
This is awesome if you are into extreme types of workouts.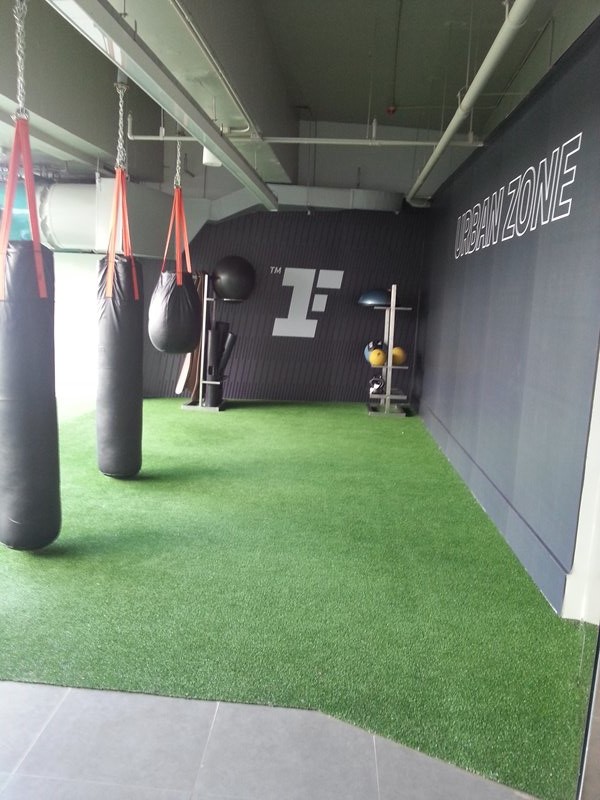 Lounge Area
Similar to other regular Fitness First gyms, there is coffee, green tea and other healthy beverages at the lounge area. There are also two computers which you can use to browse the Internet while having coffee. You'll find that these computers are actually a pair of Apple iMac. Astig.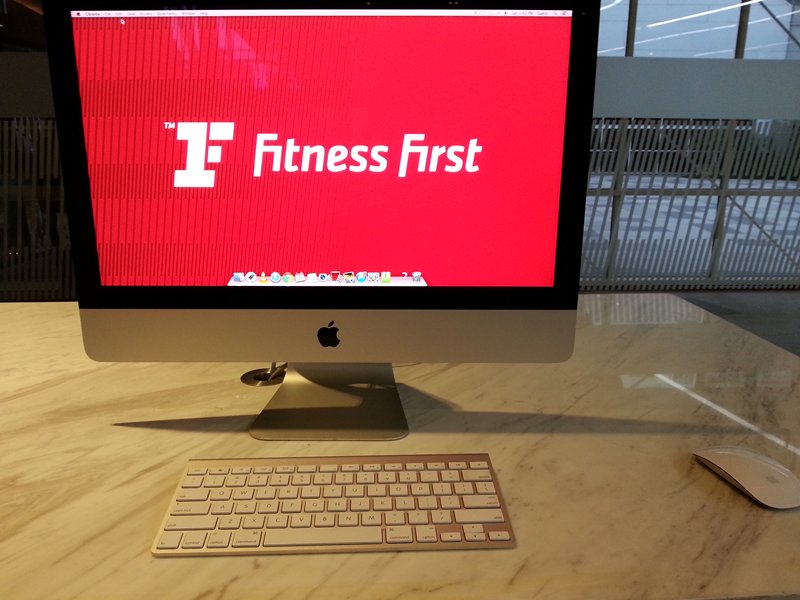 *    *    *    *    *
There is no doubt that Fitness First Platinum Aura is the flagship gym of Fitness First Philippines. Its luxurious and state-of-the-art facilities and services are quite close to that of a 5-star hotel gym. I recommend this to those who work in BGC / Makati area and to those who have some bucks to spare for the additional amenities that they offer.
Get news on your favorite gyms. Subscribe to Pinoy Guy Guide by email.
You can also talk more about Fitness First at the PGG Forums.