The FIFA World Cup Brazil Fever is officially on. To celebrate the moment, my brother and I (fanatics of the game) created our very own Brazil-inspired Football shirt.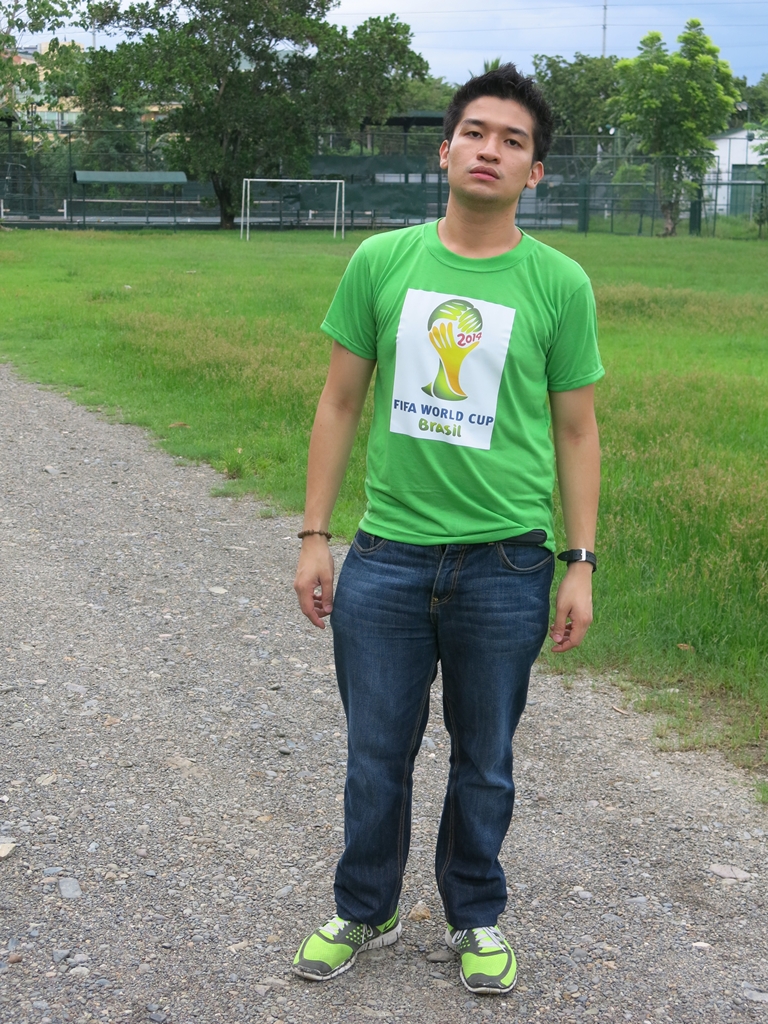 Using a heatpress, I basically printed this round neck shirt for me, and the collared version of it for my bro.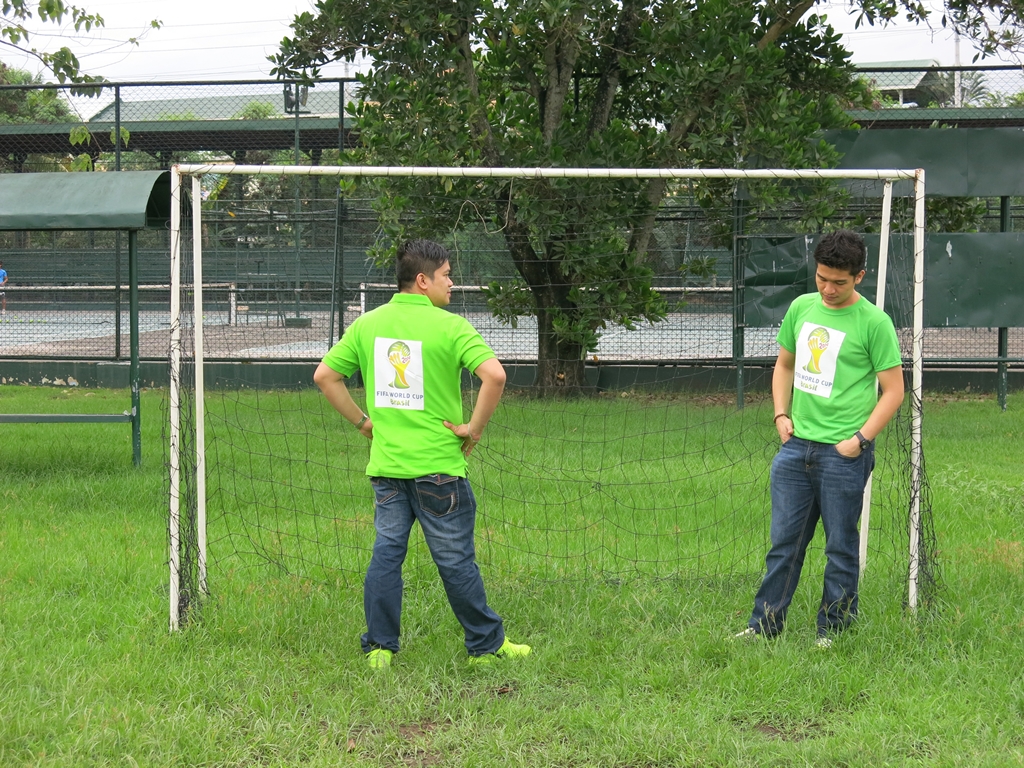 A heatpress is so much easier to use than silksreen printing. It's awesome for do-it-yourself shirts like what my brother and I were wearing in the photos below.
So who's your bet to win this World Cup 2014? As for me, I've always been a fan of Brazil (way before they became the host), Argentina and Netherlands.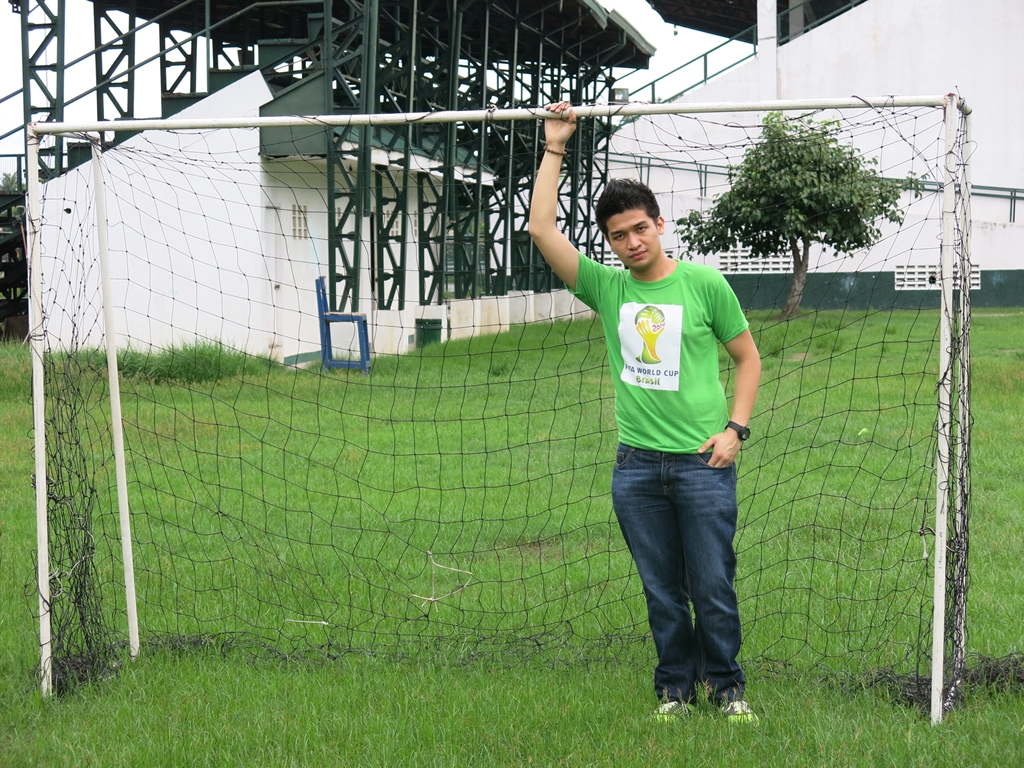 Follow Pinoy Guy Guide for the latest men's style updates on Twitter and Instagram.
Talk about sports and football at the PGG Forums