"Back to Back Backpacks for School". Sounds like tongue twister? Heck, yes! You know I miss tongue twisters. Or to be more precise, I miss going to school during the month of June. I miss being a student when all you had to worry about were exams. As grown-up professionals there are so much things to worry about. It's complicated. I don't even want to get started. LOL.
Going back, it's barely a week before school starts so let me take this time to show you a couple of men's back packs which are easy on the wallet and which will suit a lot of highschool and college students. One is from local brand Bench and the other is from RRJ.
Bench Backpack: For the guys with plenty of gadgets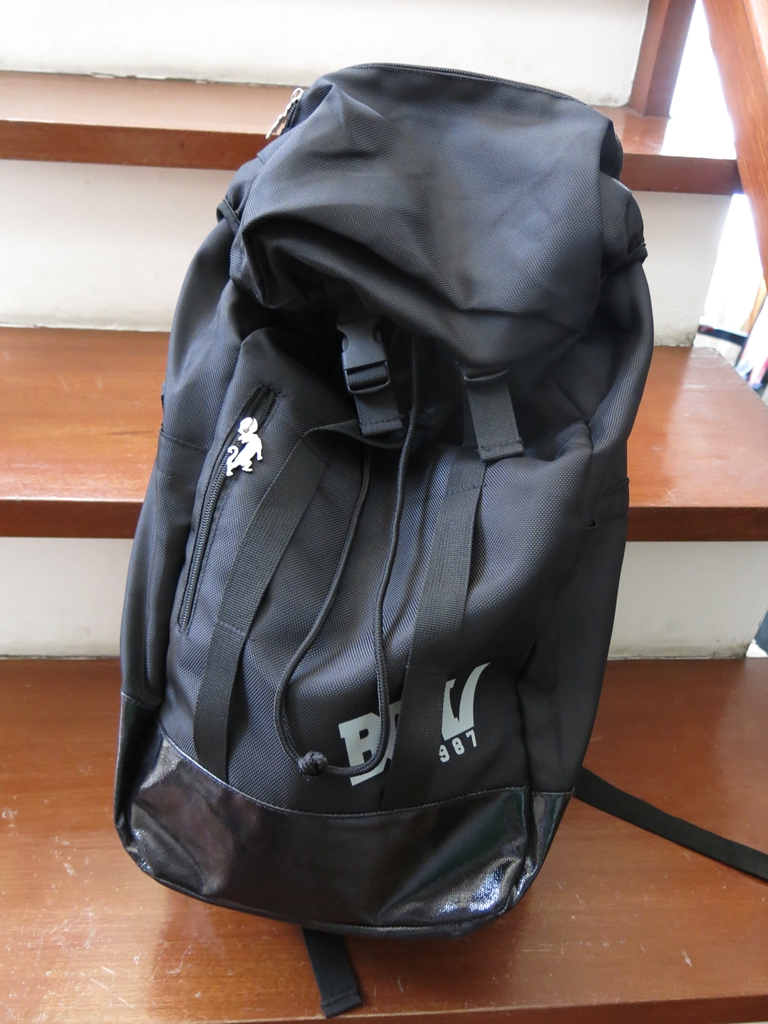 This Bench Backpack is for the guys with a lot of gadgets. It's pretty big. If you check inside, you can put your laptop, tablet and phone in it – it's that spacious.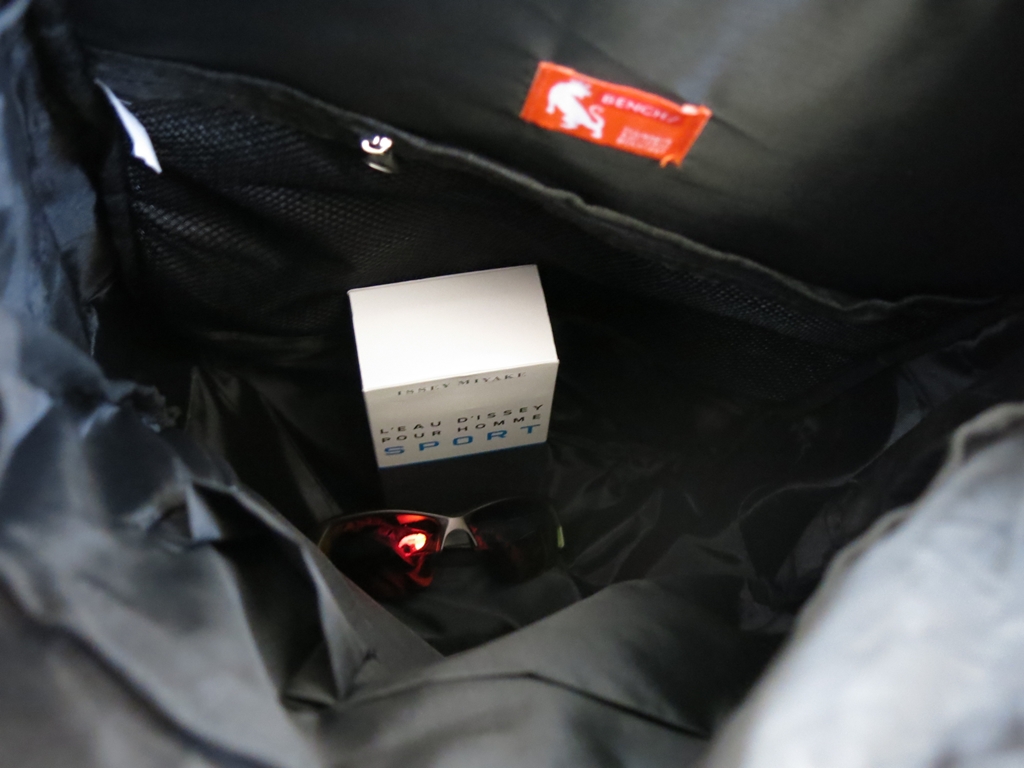 There are also plenty of pockets: two on the sides, one at the center, one on the top covering the bag and then there's a lot more inside. You can put your IDs, your keys, your perfume, your sunglasses and even your powerbank. This is the bag I usually bring with me when I cover events. I imagine this as something useful for the dudes who have a lot of gizmos.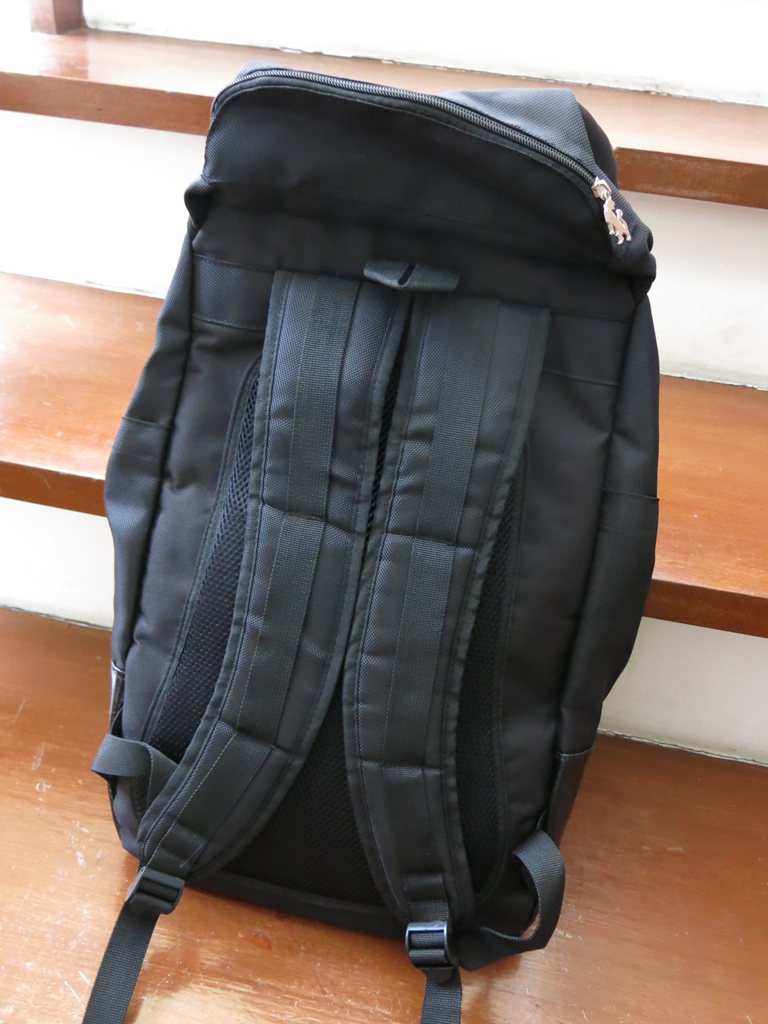 RRJ Backpack: The lightweight bag for dudes

Some guys don't like bringing things to school. They would do anything in their power to carry only what they need: a cellphone and a wallet. That would be fine if you are out on a weekend, but in school, you can't survive without a pen plus at least a few sheets of paper or a notebook. So for guys who don't like carrying things around, this backpack from RRJ is a sure bet for you.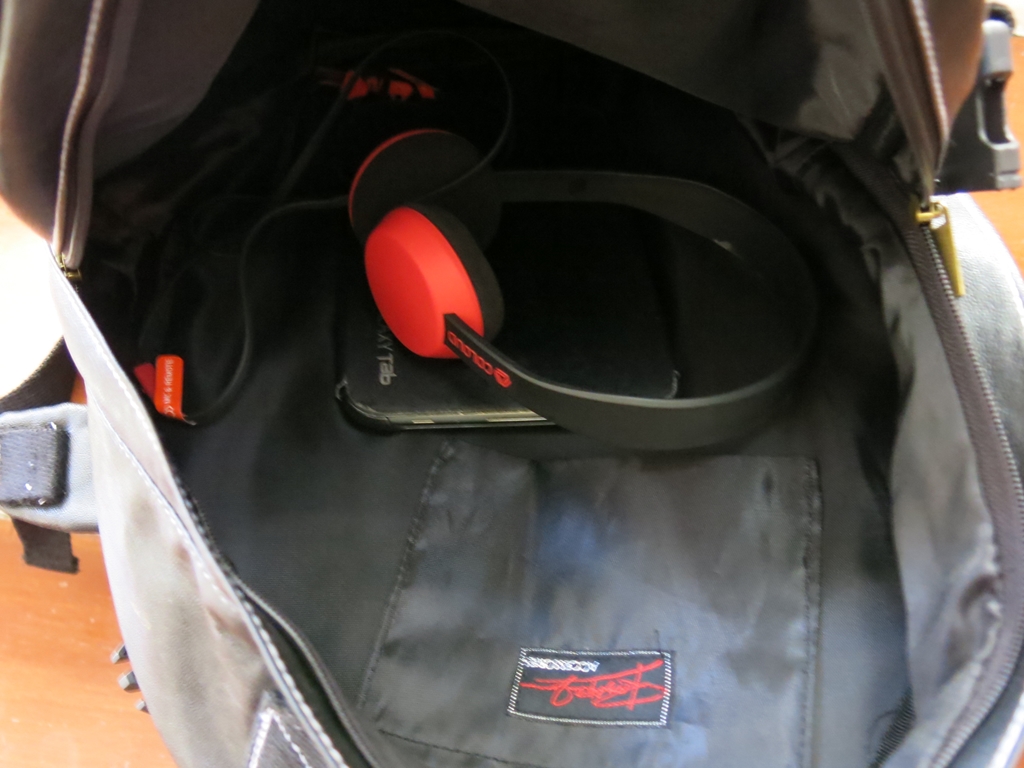 Small and lightweight, I recommend this bag if you only carry the basics with you daily. A notebook, a pen, and a headphone. It also has a couple of pockets in front for your IDs. It's a pretty sleek and stylish bag. You'll love its color combination too.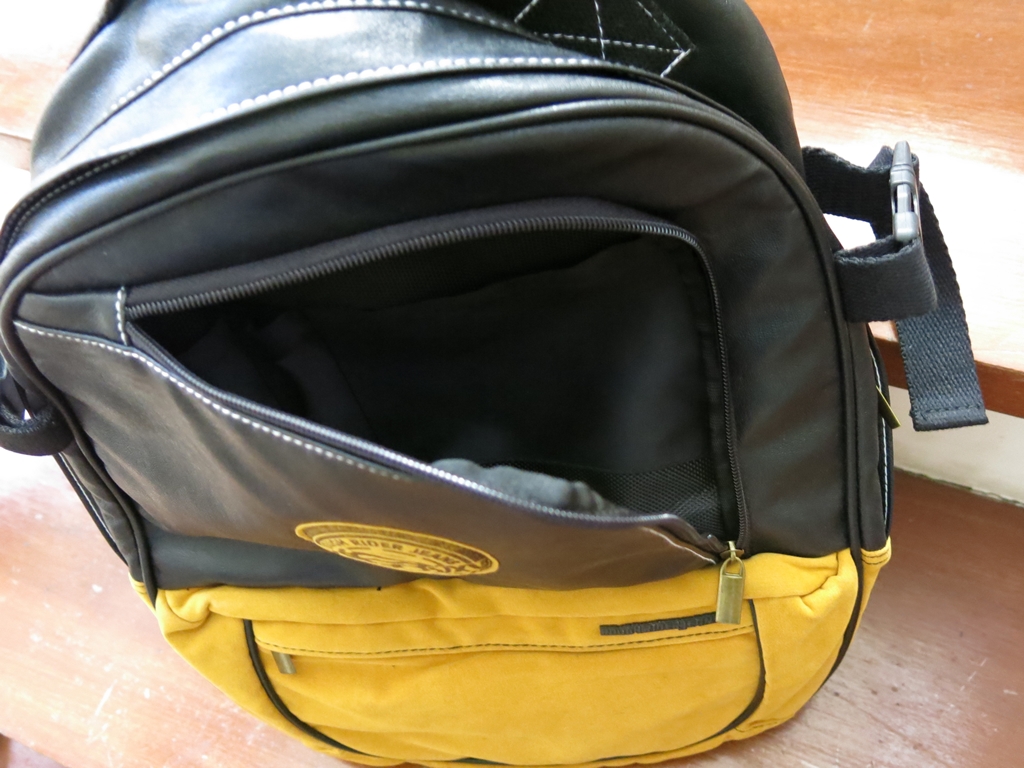 Now there goes two bags to help you prepare for back to school moments. Which of the two backpacks do you prefer?
Stay updated to PGG on Instagram and Facebook.