It's roughly a couple of weeks before school starts and I am pretty sure that students are excited with first day high madness.
Even though some schools moved the opening of classes to September, the vast majority of highschools and colleges still have June as the opening month of school. And with that in mind, let me show you a decent pair of shoes I got from GBX just this month.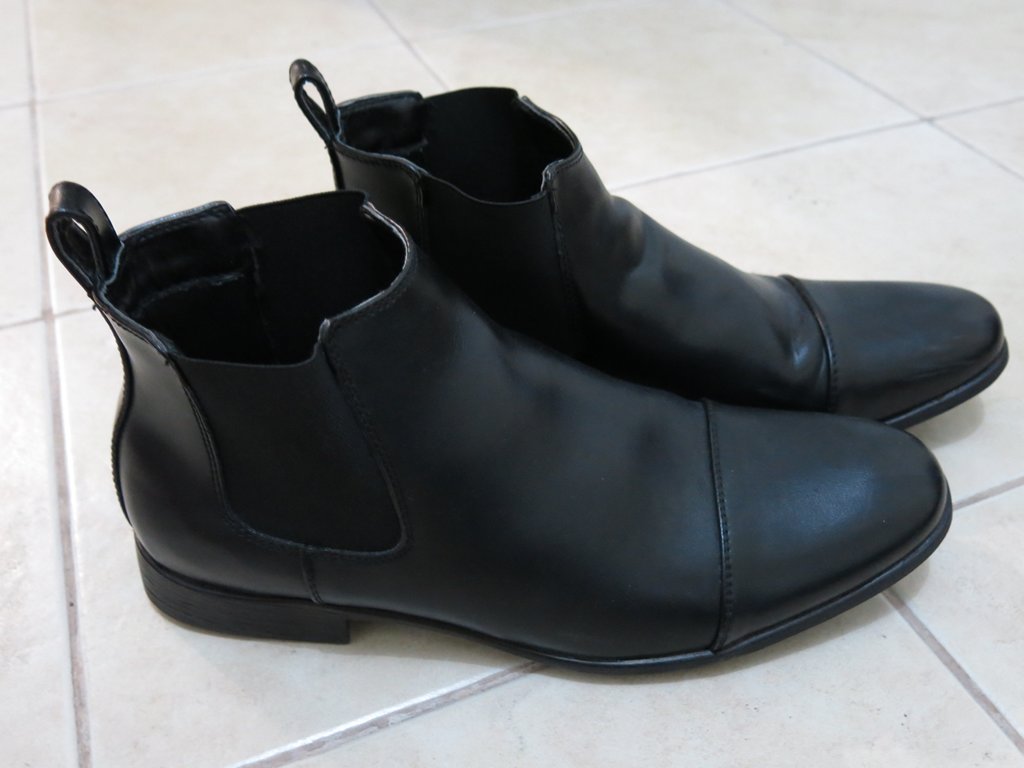 This pair is for college dues who want something simple and easy on the feet (and pocket). Garterized and without shoe laces, this one is one of budget-friendly and comfortable shoes you'd find at department stores. More detailed photos at the gallery below.
You might be surprised why the shoe box is labeled as "Giorgio". Based from the sales personnel, the reason for that is because GBX actually stands for Giorgio Brutini Xtreme. Now that's something I just learned about.
This pair is good for professionals too. I wear this to work here in Makati and so far, so good.
Talk more about men's shoes at the PGG Forums.