Have you gone for an out-of-the-country trip where you had to bring one big luggage packed with 1-week worth of clothes, gadgets and toiletries? If you have experienced something like that, especially on trips abroad, you will probably recall what a nightmare it was organizing everything you need in one big luggage.
More often than not, this is how your luggage looks like before you seal it. Nice and sweet.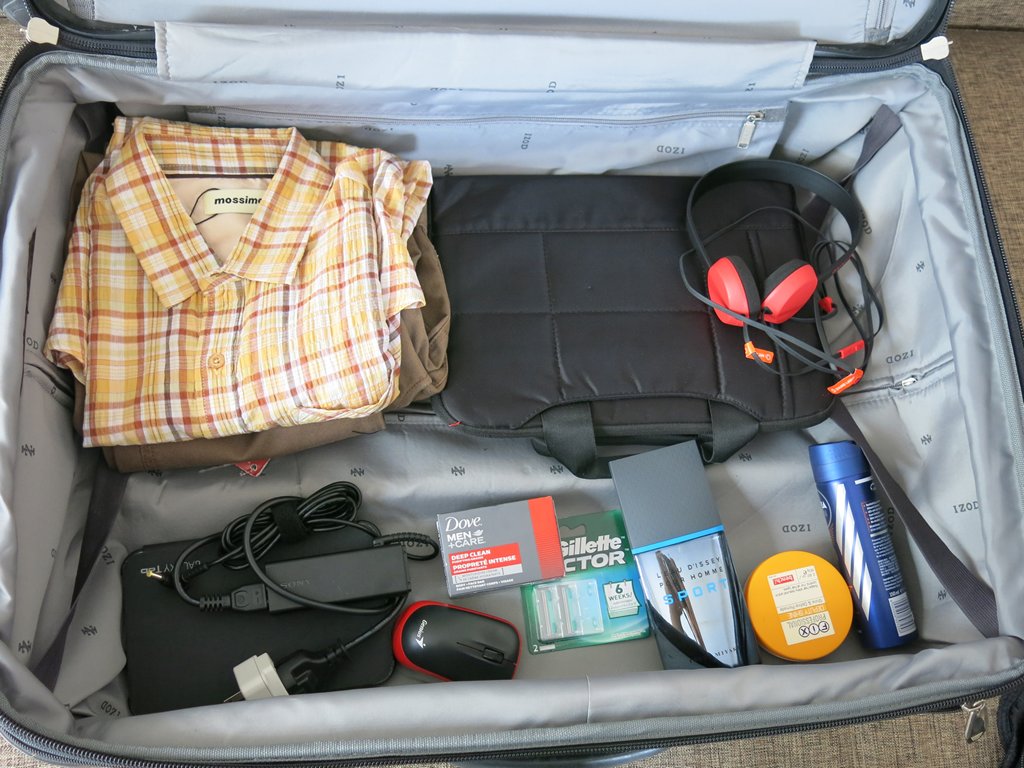 Then as soon as you reach your destination abroad, this is how your luggage looks like as soon as you open it. What the heck did just happen? Haha.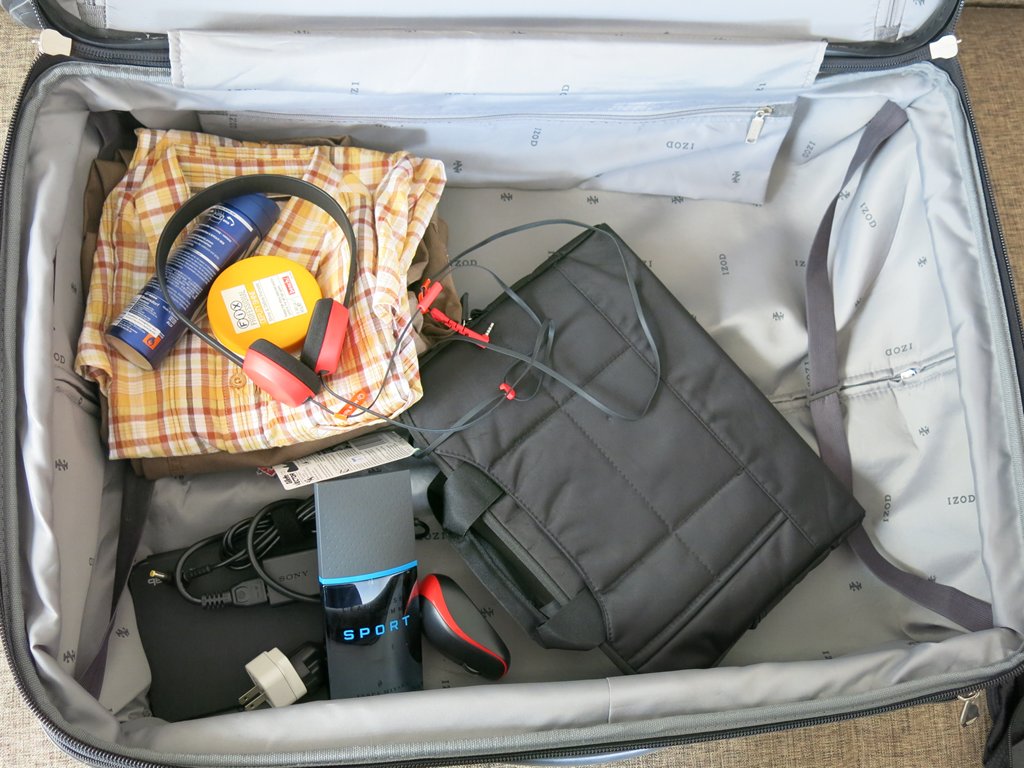 I am pretty sure if you have fragile items such as a bottle of perfume, it would have been shattered all over.
Thankfully, a friend and former colleague of mine introduced me to an effective solution to all this mess – packing cubes. Also known as a travel organizer, this three-piece packing cube set from Dot & Dot Travel is a must-have.
Luggage looks much better isn't it?
The essential thing to remember when using travel organizers like this one from Dot & Dot is to group the contents of your luggage according to similarity. As for me, I grouped my most-frequently used outfit in one packing cube:
Then my gadgets including my VAIO Ultrabook, headphones and tablet in a second one.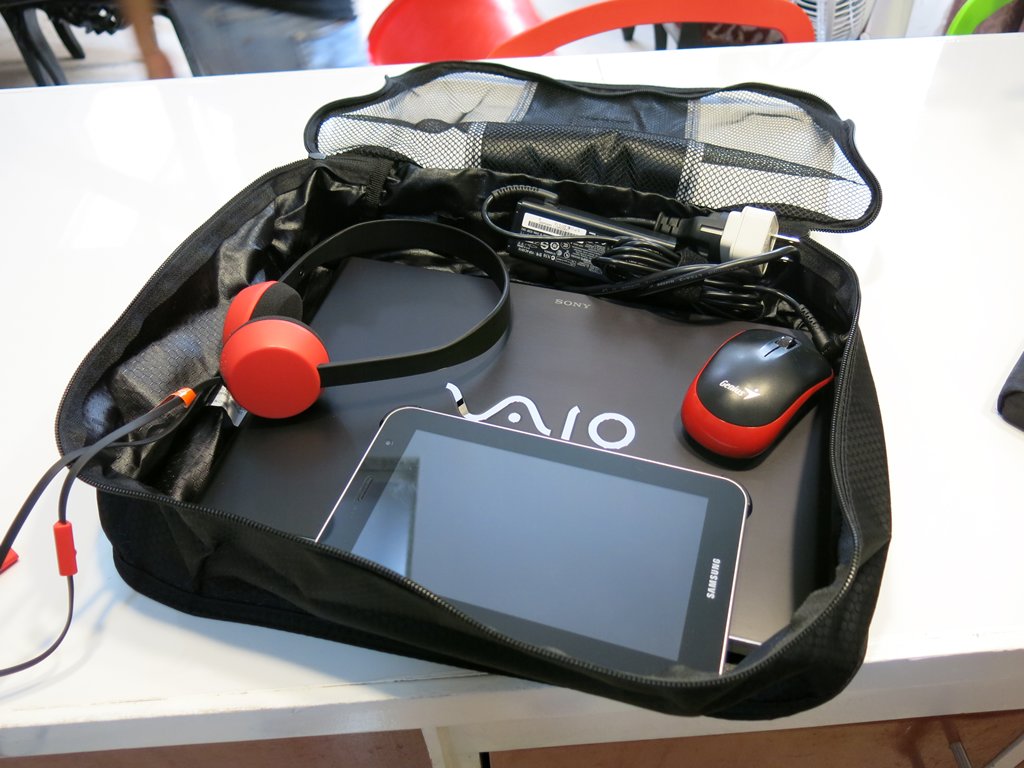 And finally all my "male stuff" such as my perfume bottle, hair wax, shaver and other toiletries in a third packing cube.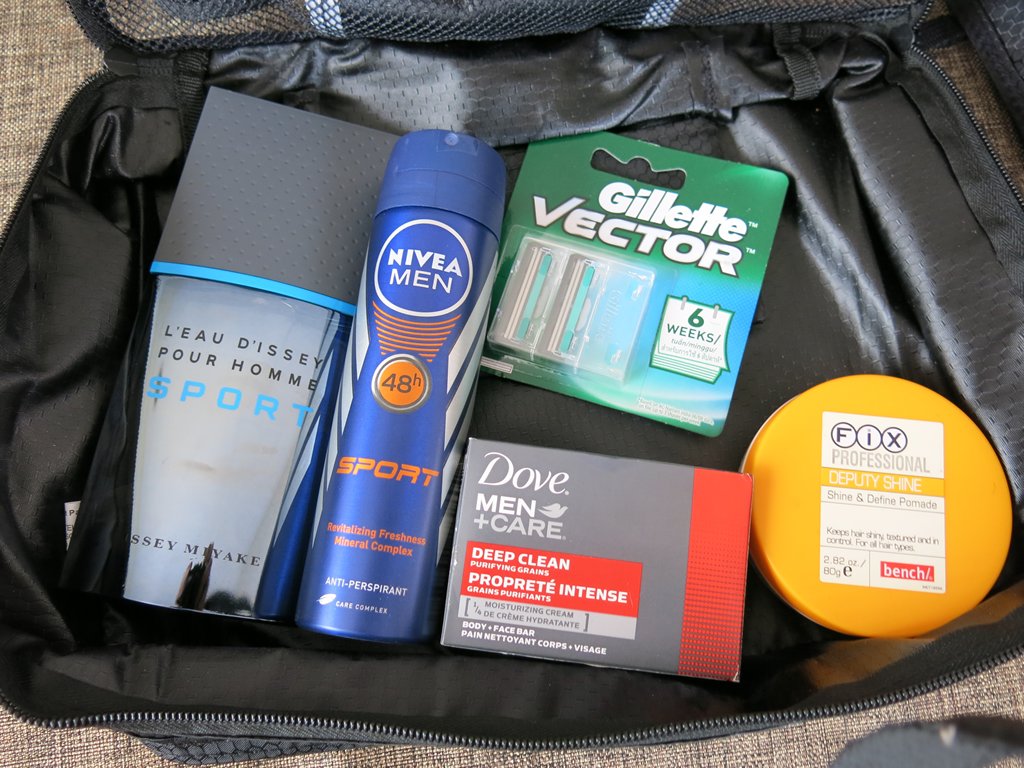 Together, the three-piece packing cubes look immaculately clean and tidy as this.
Aside from keeping your luggage spic-and-span, Dot & Dot Packing Cubes help you find your things easier.
Picture a scenario wherein you don't have these travel organizers: Your clothes would be on top of each other, your perfume is placed somewhere between your clothes and your tablet is inside your luggage but you are not exactly sure where it is. How then would you find your tablet in case you need it if you didn't have a travel organizer? You would probably rummage through all of your stuff, pulling everything out and even worse, turning your luggage upside down until you find what you are searching for. Then once you have it, you will have to put everything back into the luggage one by one.
Packing cubes will prevent all that misery because you know for sure where to find what you are looking for.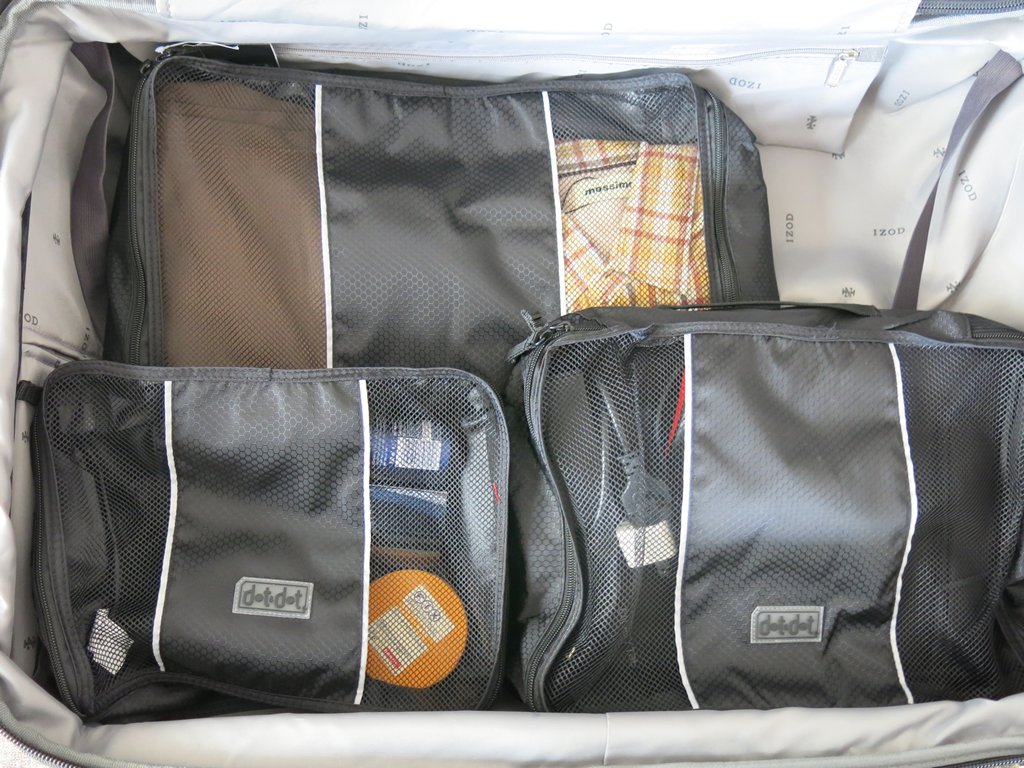 If you are a frequent traveler or just have a need to organize your things, I recommend that you check out Dot & Dot Travel here for more information on their products.
Connect with Pinoy Guy Guide on Instagram for more updates.