People from the provinces flock Manila, the Philippine capital, for various reasons. Some look for a decent-paying job, others to get education from top universities, while a fairly decent number of guys come here to see the latest trends in fashion and also get their hairstyles attuned to the times.
And speaking of hairstyles, I discovered yet another spectacular place to get a haircut: Sports Barbers.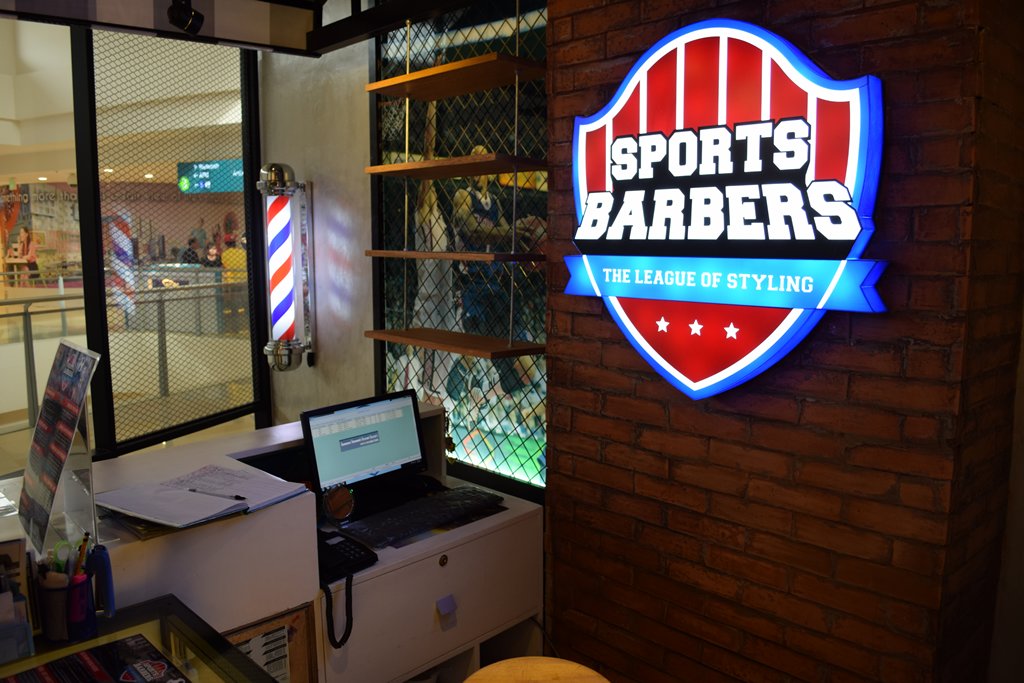 Sports Barbers is an athletic-themed barbershop (obviously. haha). Last Tuesday, during the holiday, I was invited to one of their branches located in Ayala Fairview Terraces to try out their men's hair color punch. When I entered their barbershop, I was so surprised that I had to ask myself: "Am I in a basketball court?".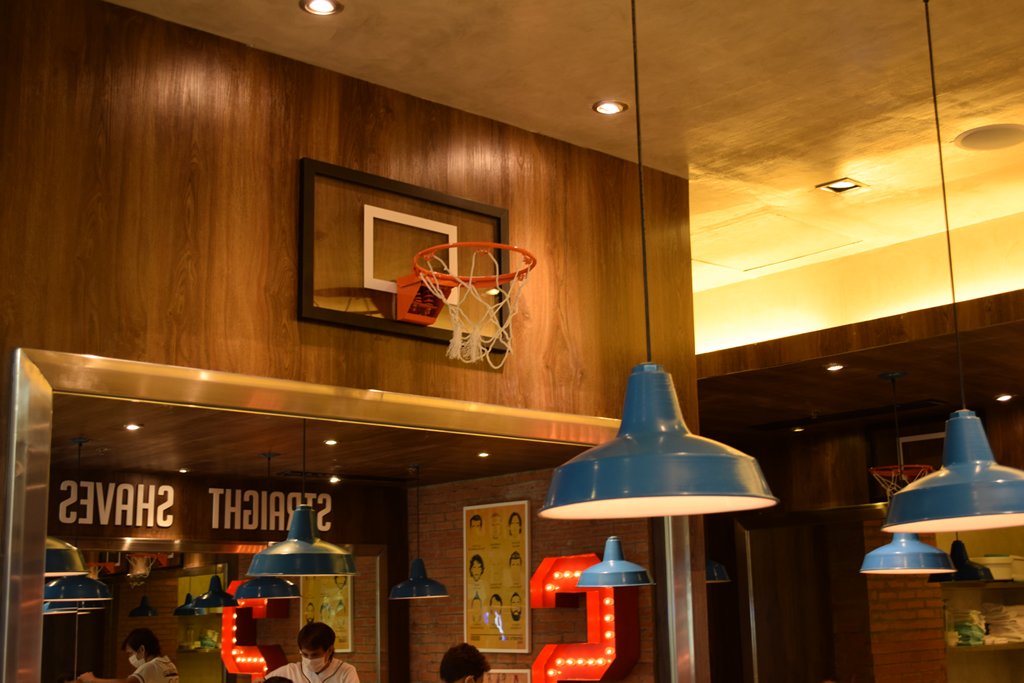 That's because Sports Barbers is the barbershop equivalent of NBA cafe. Everywhere my eyes went I see everything related to sports. I look up and there goes some hoops then I look right and there goes the scoreboard.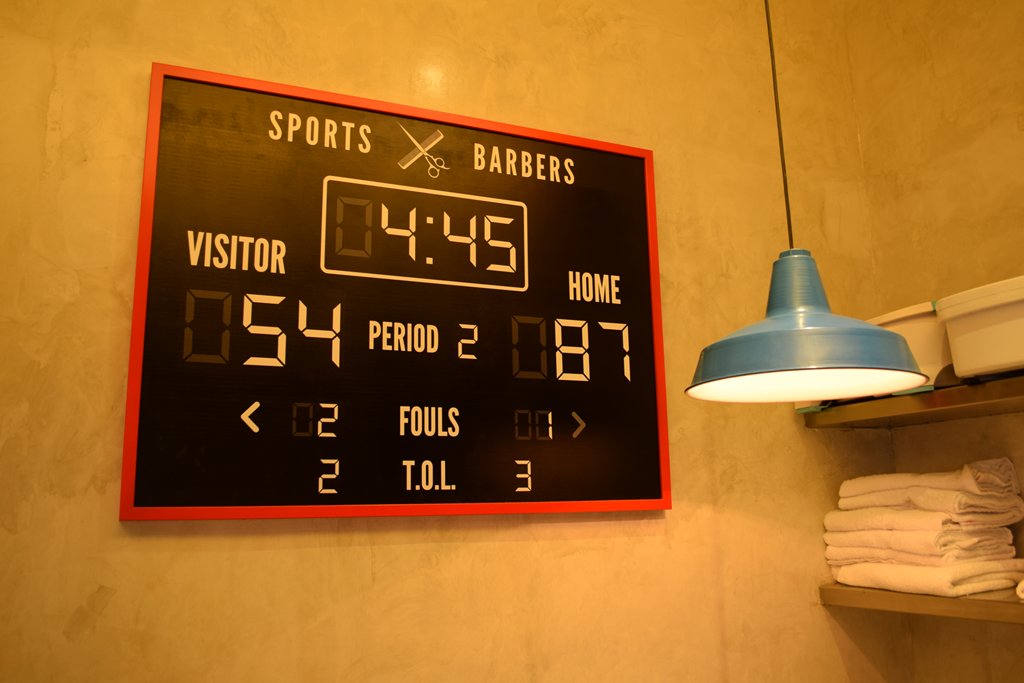 Heck, even the barbers are wearing jerseys. How cool is that?
One great thing about Sports Barbers is that they are concentrating on expanding their branches in the provinces. So what does this mean to you and me? Well if you live in the provinces, you no longer need to go to the metro to get some serious hairstyling. You can visit Sports Barbers at their branches in Fairview, Laguna, Cavite and many more coming soon.
Now the important part: Let's talk about their service.
In the last three years, you have seen me dye my hair a couple of times. One in 2012, which is mostly highlights, then another in 2013, where I sported the footballer hairstyle (the most daring I've tried to date). This year, I wanted to try full color – something which is simpler, but still edgy and somewhat football-inspired. A look which I can say is a bit scruffy but at the same time still professional-looking.
That's hard to combine isn't it? So maybe you're wondering: how would I achieve that look?
I collaborated with my Sports Barber and we agreed on cutting my hair short and coloring it with something close to ash. I kind of wanted to have ash dark brown but the color was not available at that time so I opted for ash blonde.
We started with the usual shower…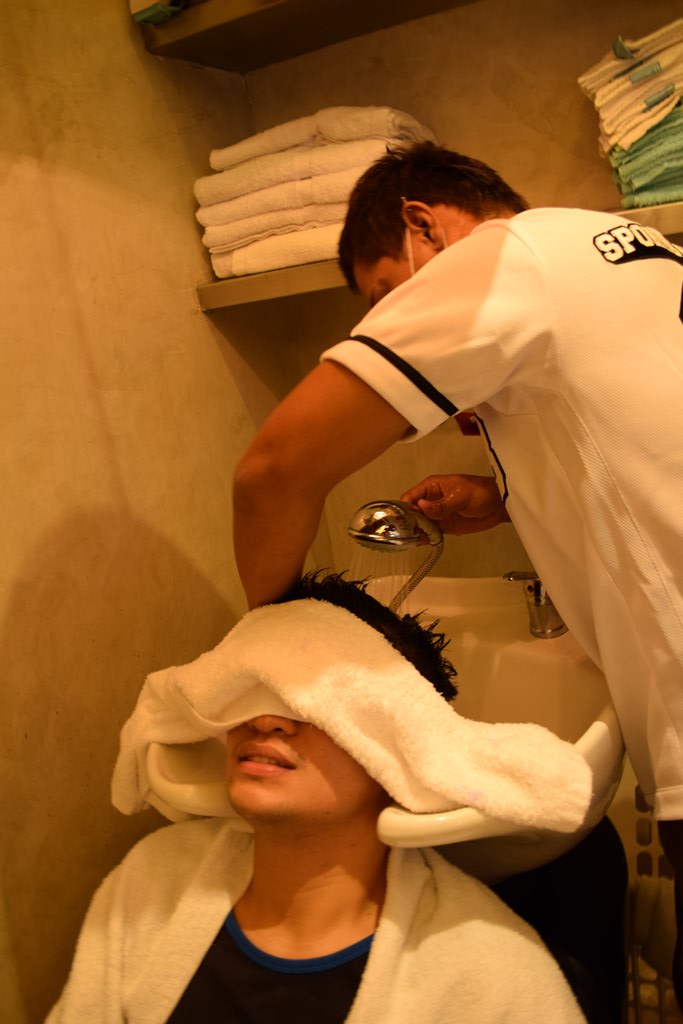 Then some quick trimming…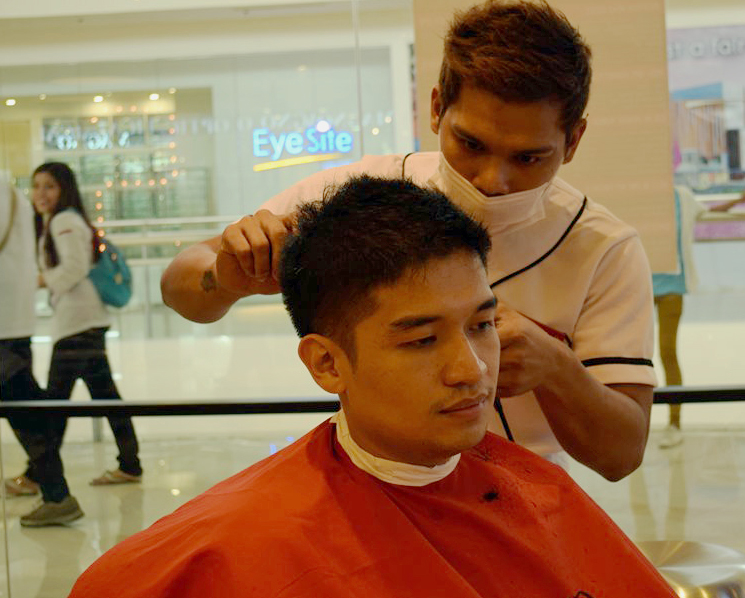 And then the application of hair color.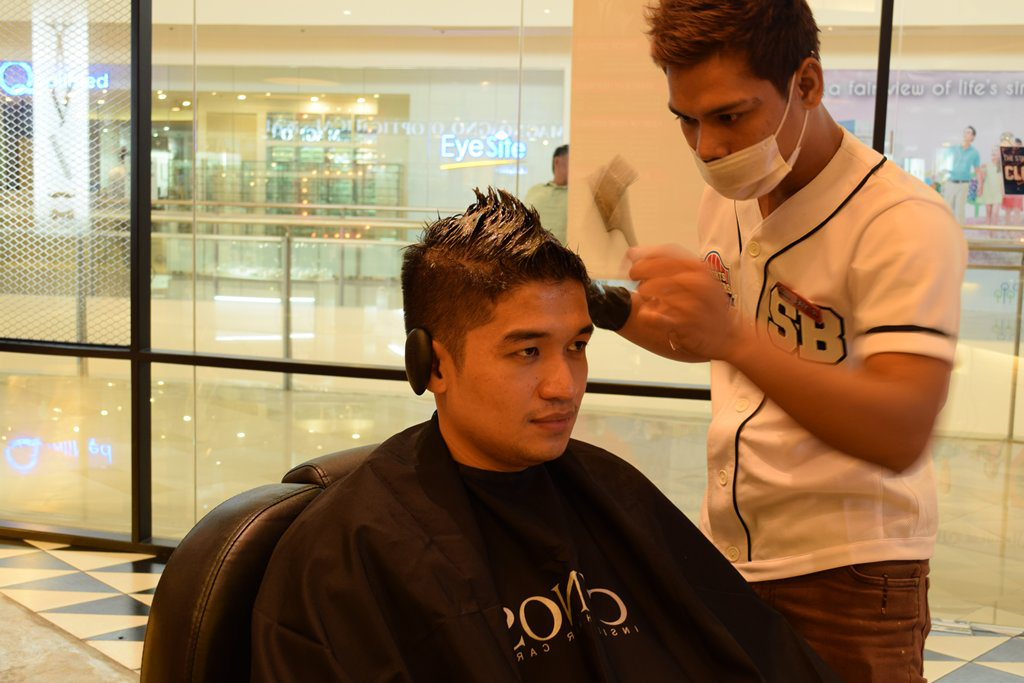 The thing about hair coloring is that you just don't know how your hair will look like when they rinse it after the treatment. It's going to make you nervous.
The entire process took less than two hours. The end result? Pogi! Haha.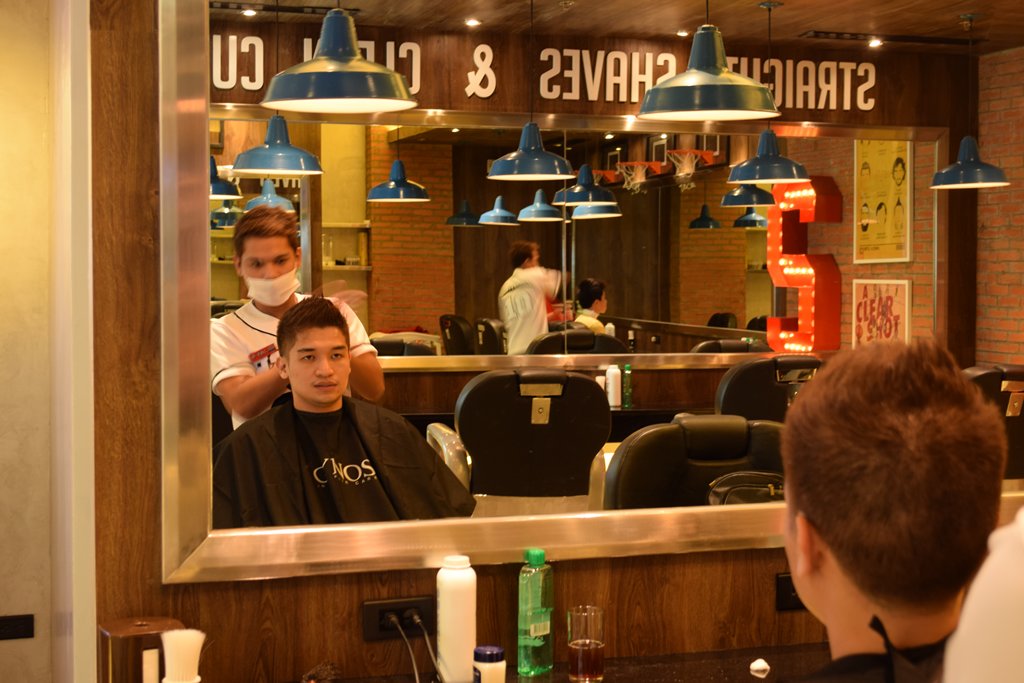 I'm kidding of course. But did I get what I want? Absolutely. As you can see, it still has the footballer look. The ash blonde color is noticeable but not too loud.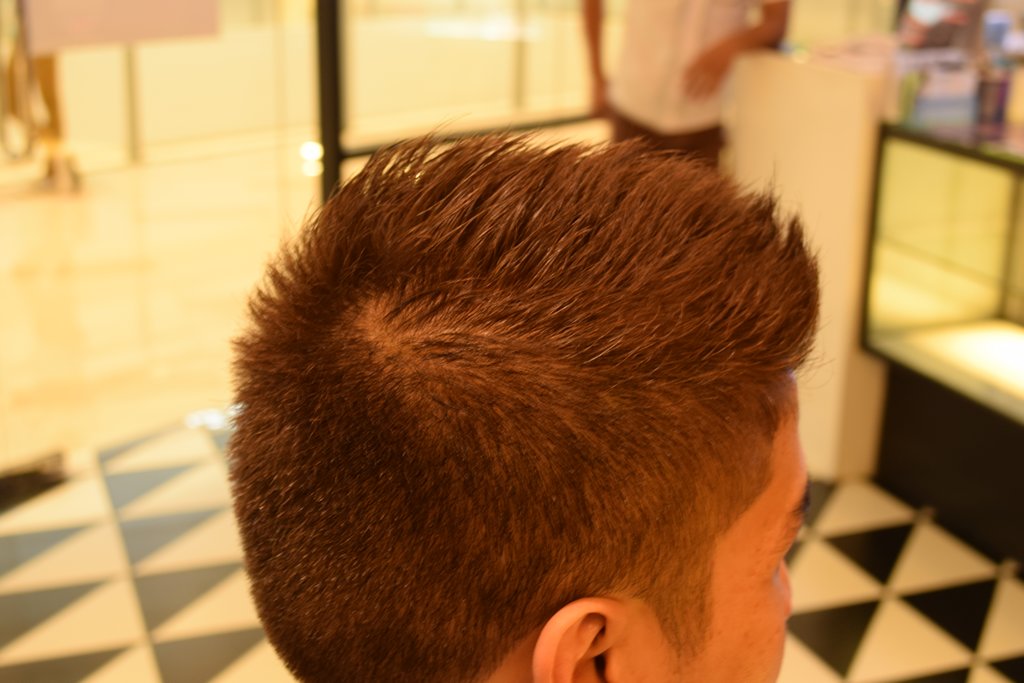 I call this the rugged but professional men's hairstyle because yes, it is trendy but is still safe for school and for work. It makes me feel awesome.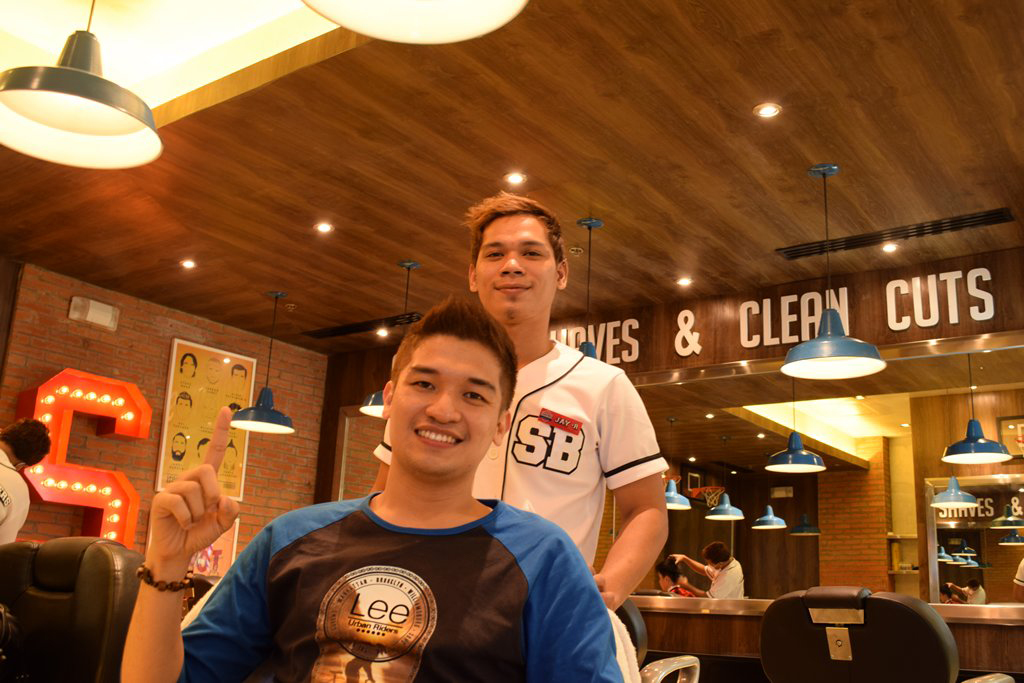 Anyway guys, if you want to try out Sports Barbers, they are giving away free hair color punch and hair treatment for men at their branches. You can get yourself styled just by joining their online promo.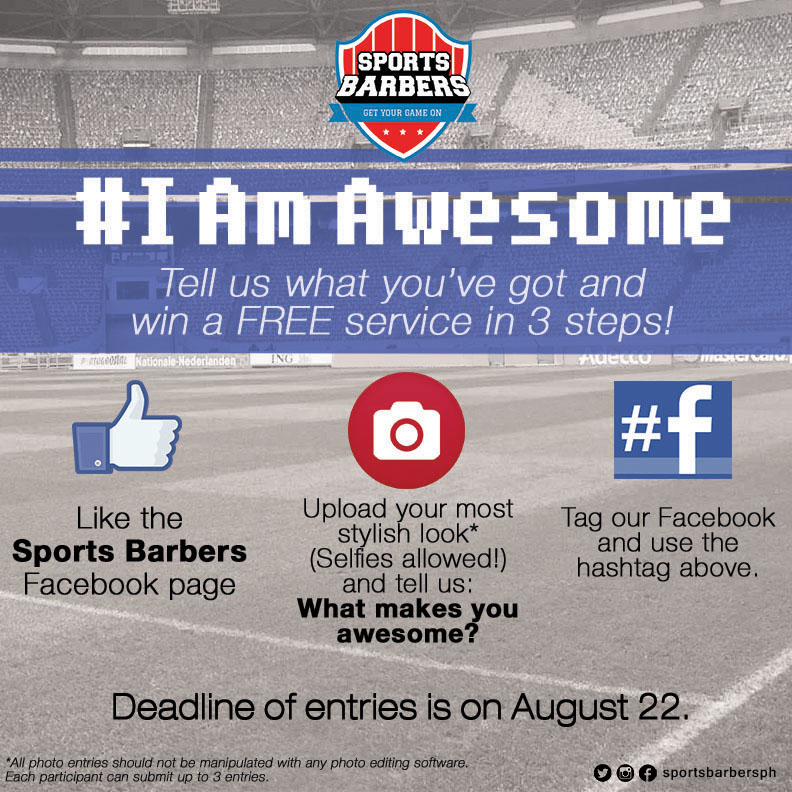 For more details, like Sports Barbers on Facebook.
Hairstyles for Men? Find the latest on PGG.
Join Pinoy Guy Guide on Twitter and Instagram.