Countries in the Northern Hemisphere get to experience style and fashion across all four seasons: summer, fall, winter and spring. But for a country located in Southeast Asia like ours, they are basically just two: summer and monsoon seasons.
Summer clothing for men is pretty easy to find as you have seen here and here. But let me ask you this: what exactly does a guy wear during the unpredictably warm and cold rainy season which starts in the middle of the year?
To answer that question, I went to an event last week held at SM Megamall's newest building called Mega Fashion Hall to cover the "Denim Movement". The said event showed everything that men can wear in the rain. Join me in unraveling the different styles that clothing brands have to offer this wet and somewhat humid season.
Ready? Let's go.
American Eagle Outfitters
For  American Eagle, bright colors and jeans never run out of style this time of the year when the weather feels damp.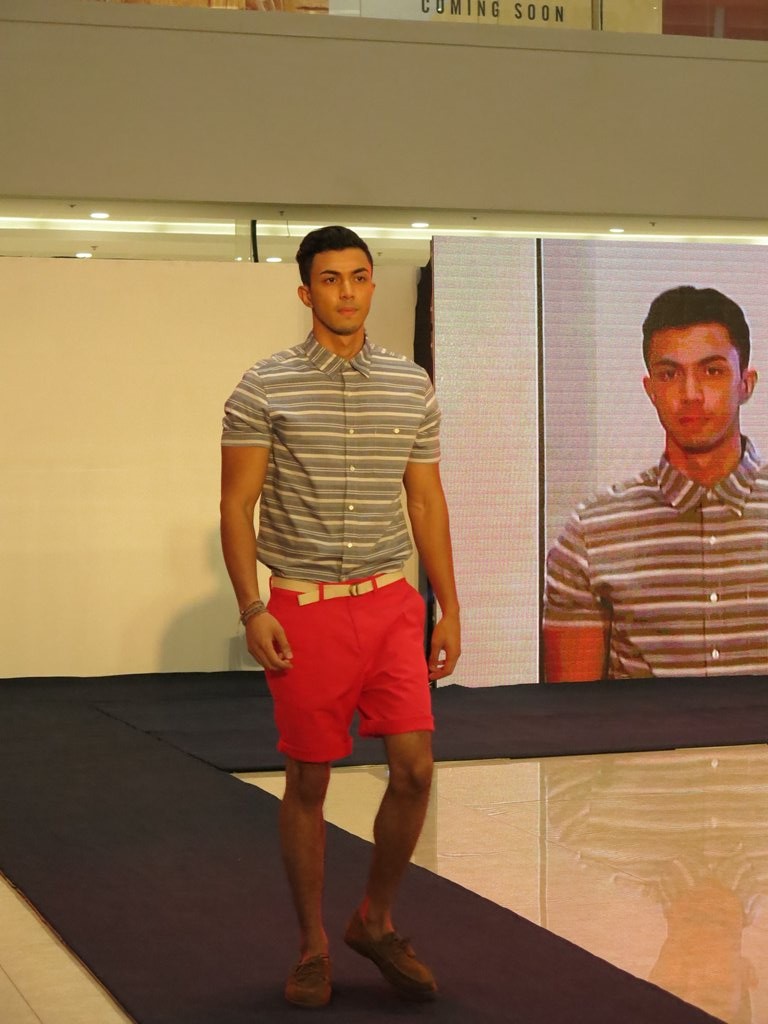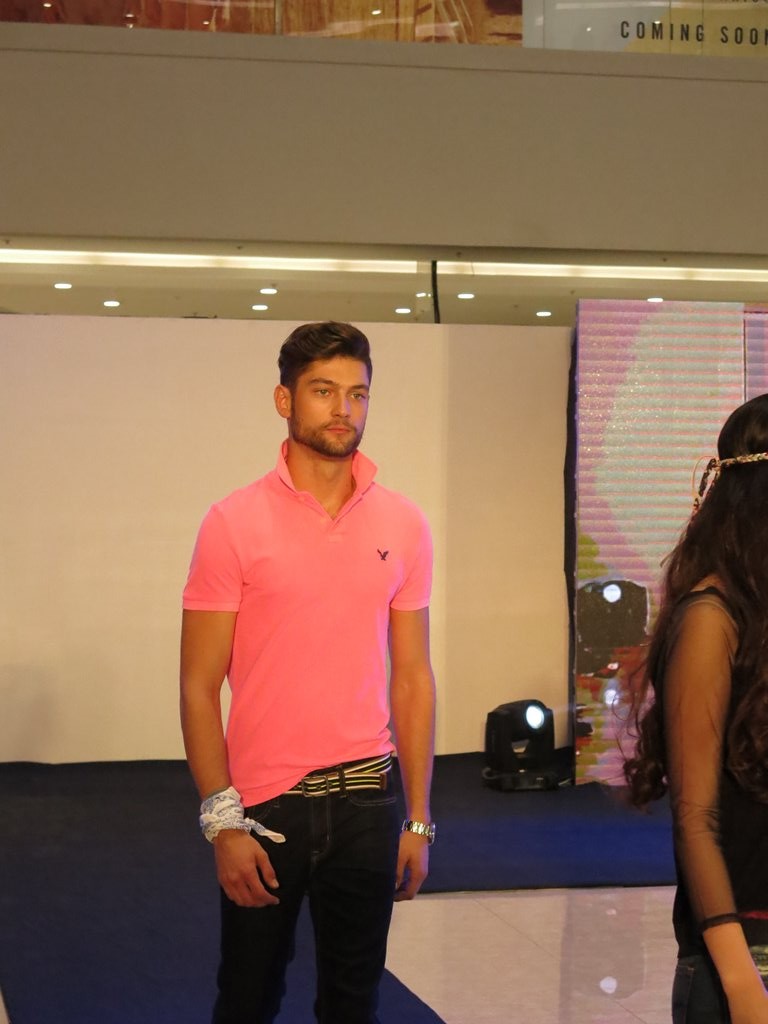 Aeropostale
Aeropostale here which now has a branch in Megamall showcases layering as this season's trend in menswear. As you will see in the photos below, the trick is to wear longsleeves on top of your round neck shirt.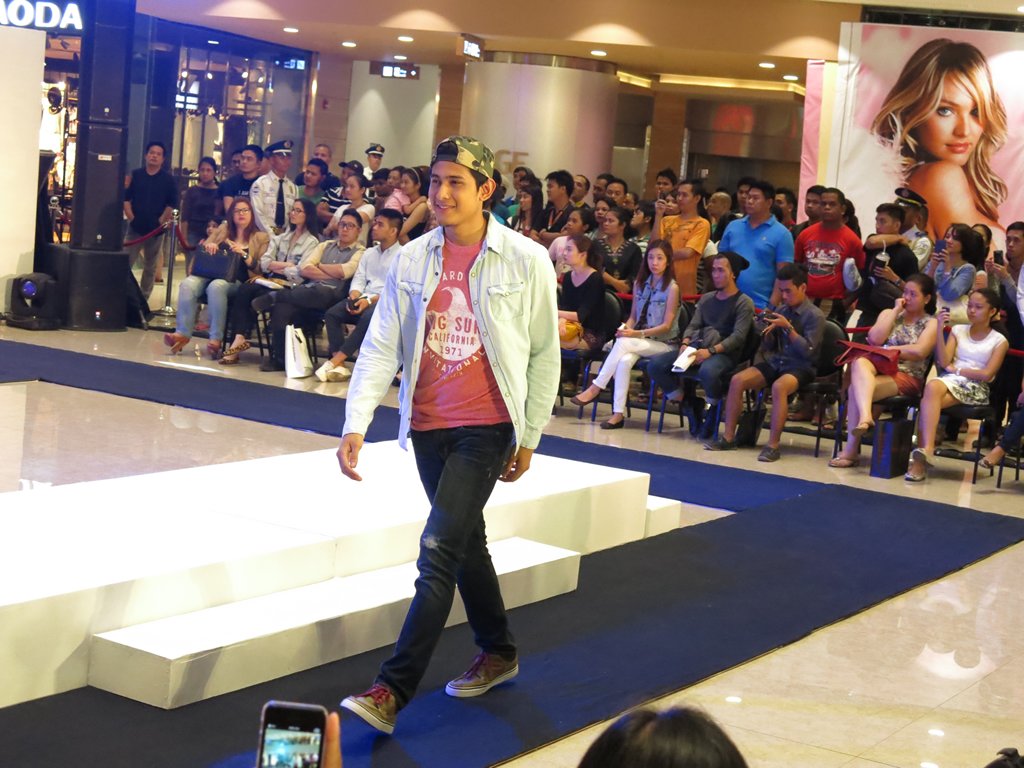 Wear your jeans and you are all set!
Basic House
Basic House, a Korean clothing brand, is all about patched shirts and shorts during casual rainy weekends.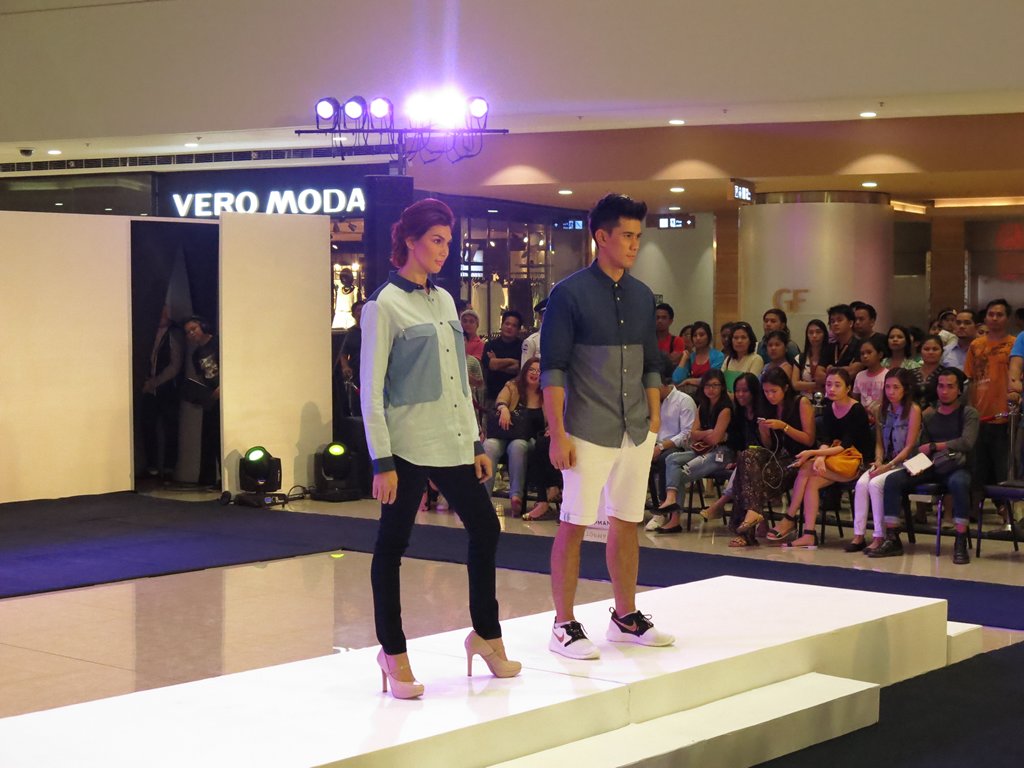 Burton Menswear
Burton menswear, a brand from London, suggests wearing denims topped with a jacket.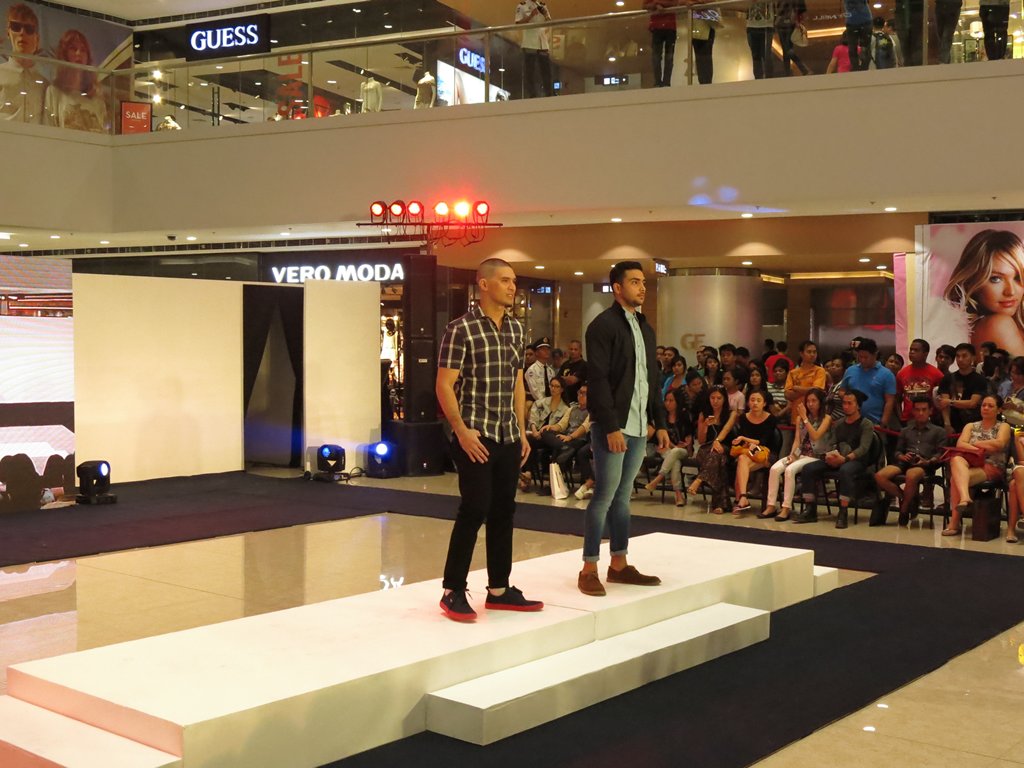 Forever 21
Forever 21 sticks to smart casual this season of heavy rains. As you will see below, the guys are wearing collared shirts with a blazer on. Now that is what I call sleek!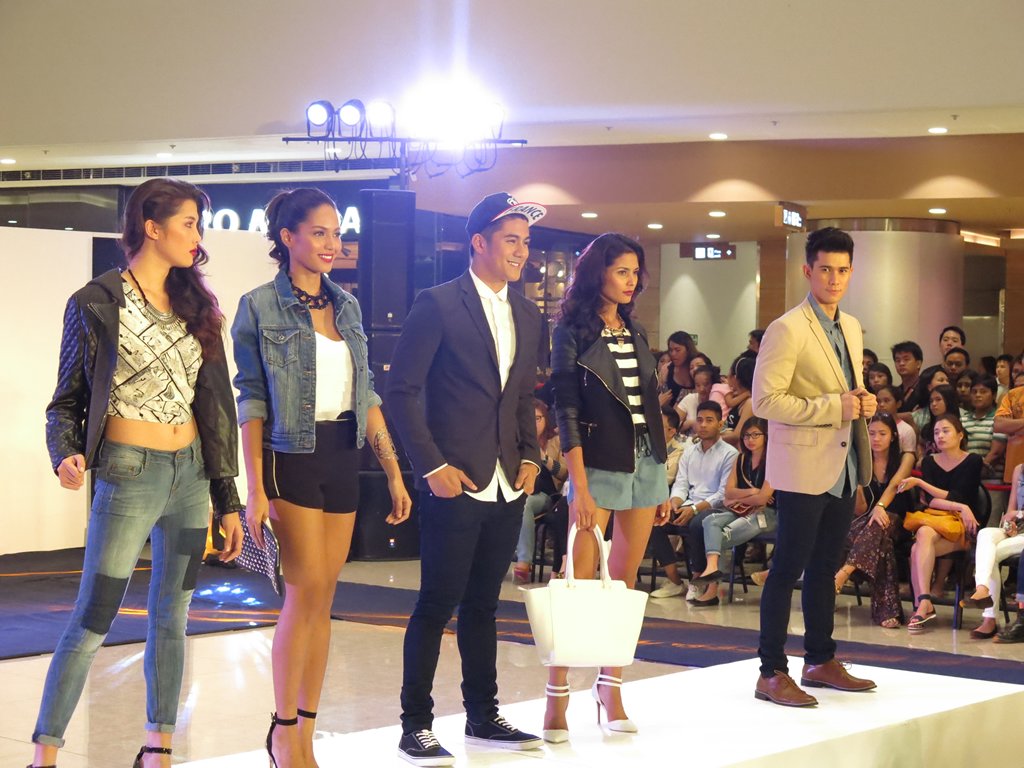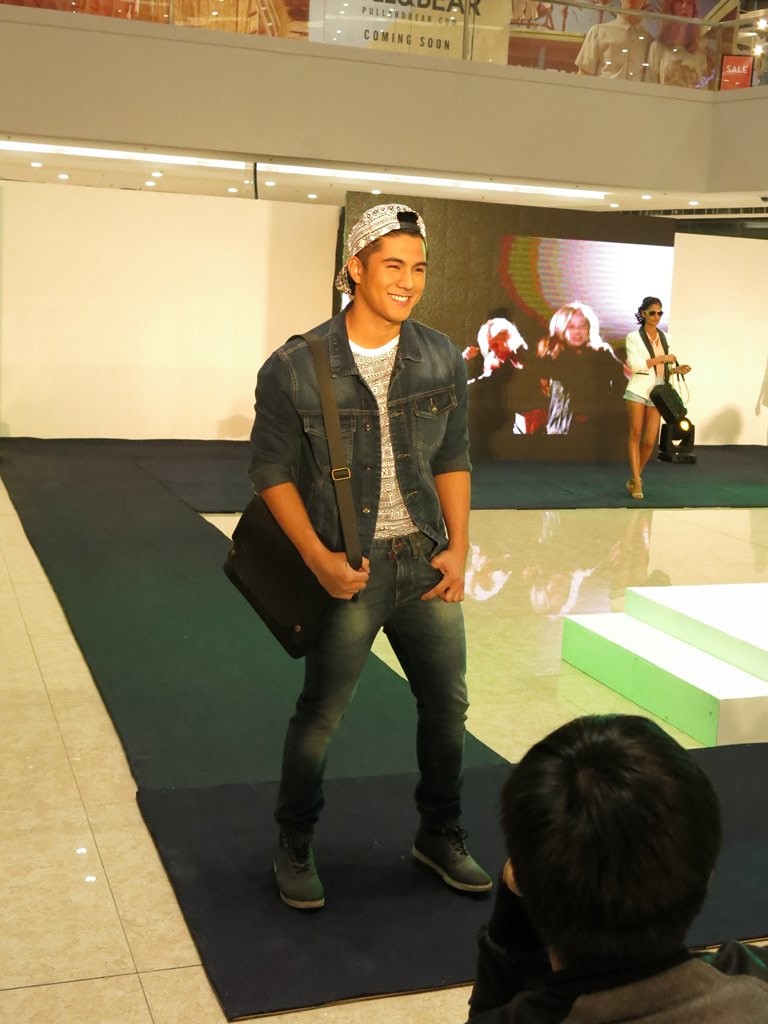 Levi's
For Levi's, it's all about sweaters, plaids, long-sleeves and yes of course, jeans, as you will see below.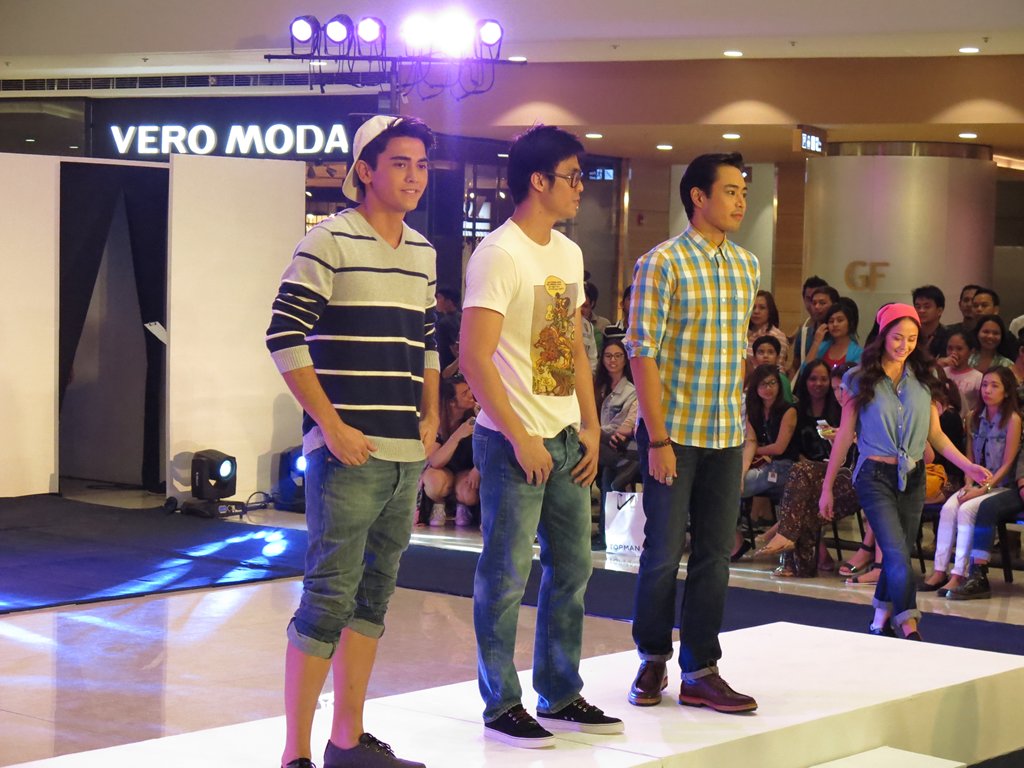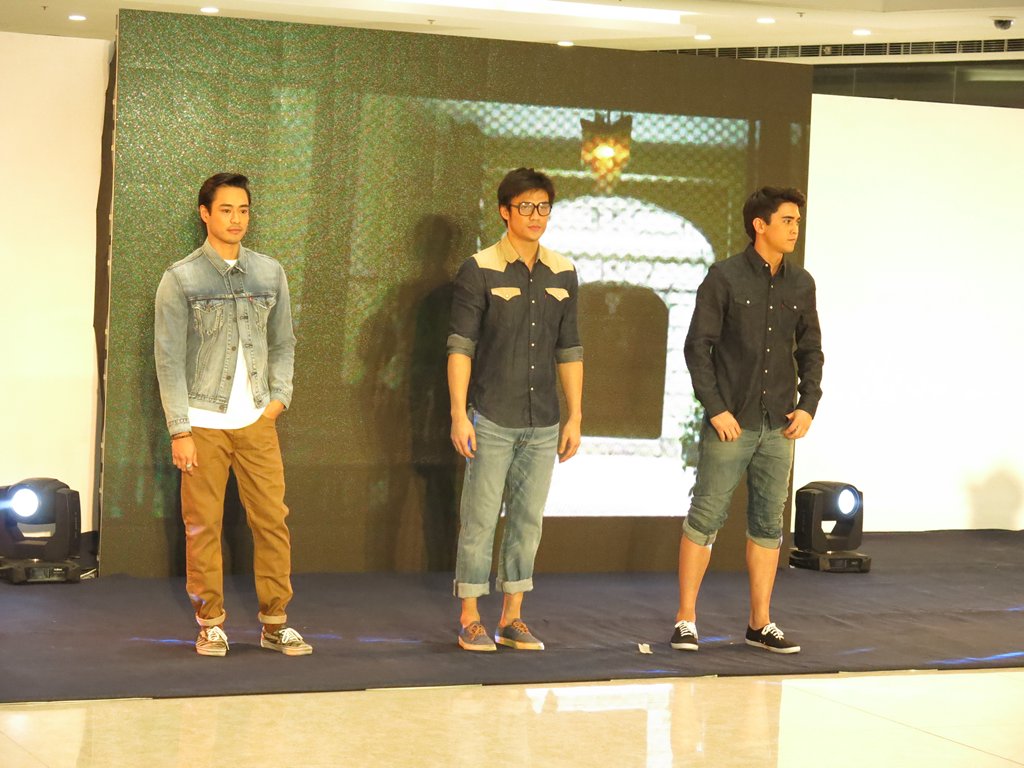 River Island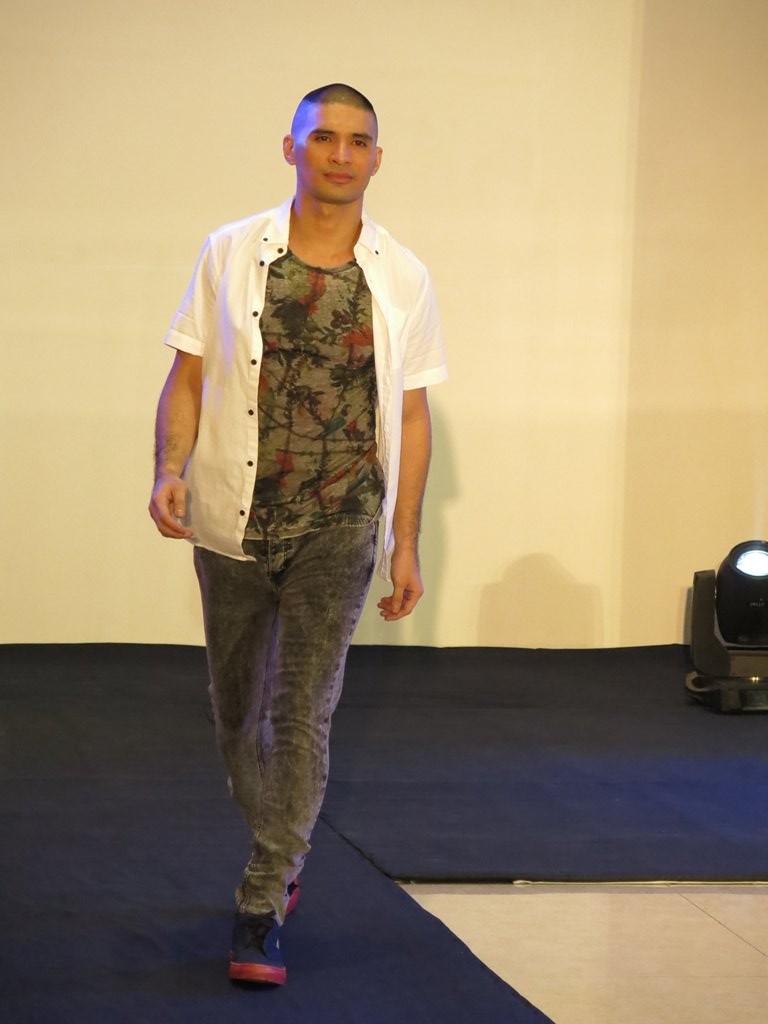 Topman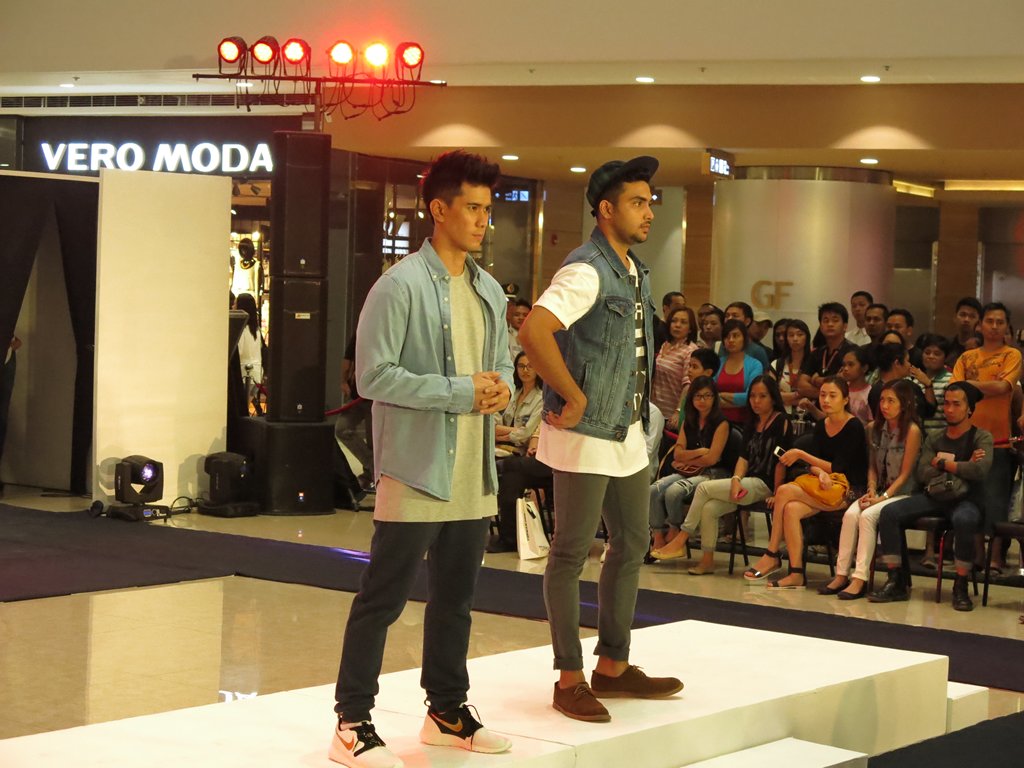 SM Youth and SM Department Store
SM Youth, which specializes in apparel for teens, together with SM Department Store also promoted their latest men's apparel during the two-day fashion show.
They invited performers from La Salle Dance Company and Company of Ateneo Dancers to entertain the audience with their moves. Whew, it was breathtaking!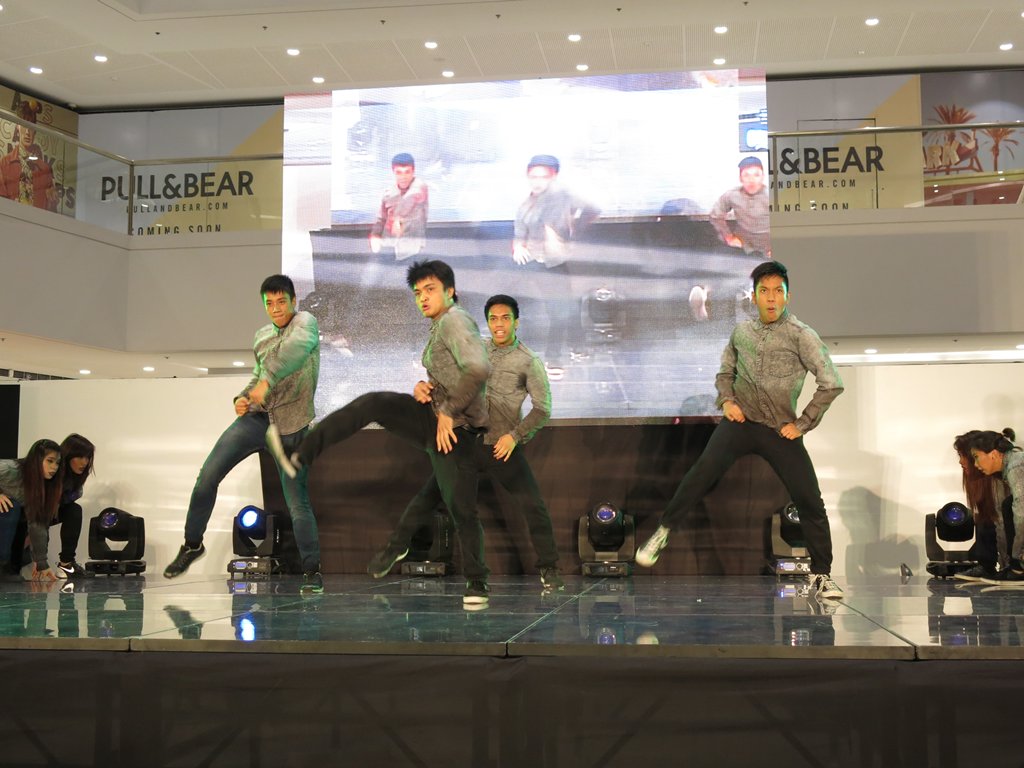 As you have seen in all the pictures, the outfit worn by the performers from La Salle Dance Company and Company of Ateneo Dancers are all jeans from top to bottom. After all, the recurring theme in menswear this season are denims and layered tops.
What about you? What are you planning to wear this time of the year? Share it in the comments below.
Be the first to know about the latest happenings and styles for men.
Follow Pinoy Guy Guide on Instagram, Facebook and Twitter.