A relatively newcomer in the mobile phone business, PC manufacturer Asus surprises us by introducing two sleek smartphones for different target audiences: The ZenFone 4 and ZenFone 5.
I had a chance to try out these two Intel-powered phones when they were launched a couple of weeks ago in the Philippines. Join me as we take a look at what Asus has to offer.
Asus ZenFone 4
It is a little obvious for the IT dudes out there like me that the ZenFone 4 is an entry level phone.
Having a 4-inch screen, this phone is for the guys who are moving from a basic feature phone to a smartphone. It is good for those who want to experience Android for the first time at a relatively low price.
Some of the most notable features that I liked about this phone were:
5 Megapixel Primary Camera, VGA Secondary Front Camera
Intel-powered dual core processor
4-inch responsive TFT capacitive Gorilla glass touchscreen
Brilliant colors
Classy design
Dual Sim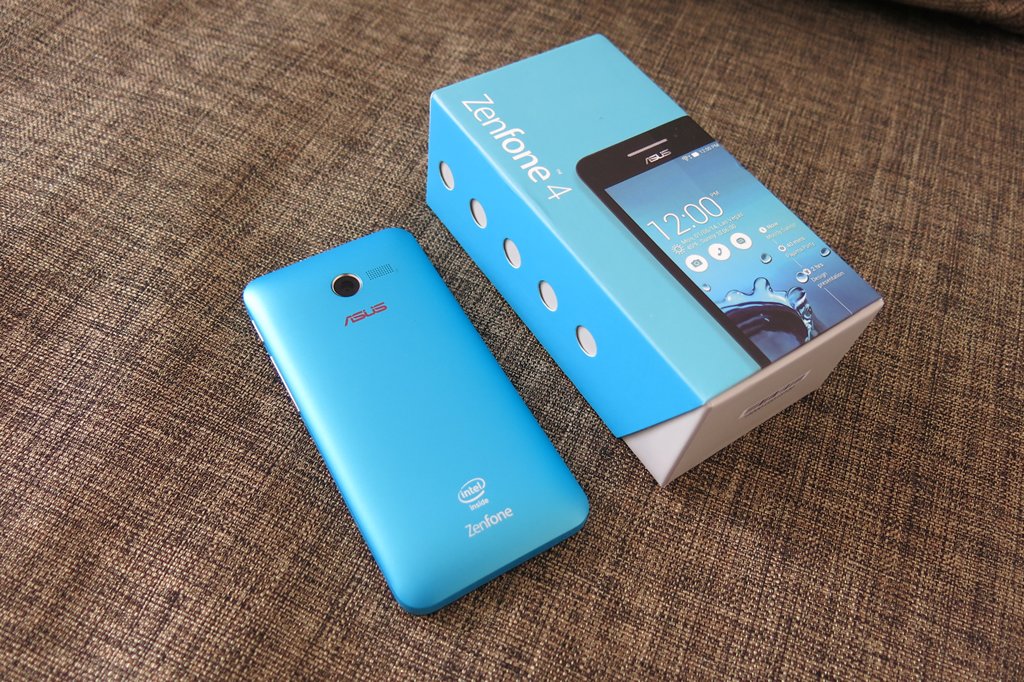 Just one thing I hope Asus can improve on in their entry level phones in the future are its back covers. I do not know if its because it's still new, but in my experience, I found the back cover of ZenFone 4 quite hard to open.
But still, if you want a simple and easy to use phone that fits your hand well, then the ZenFone 4 is something you can consider.
Asus ZenFone 5
What struck me as I pulled out ZenFone 5 from the box was its weight. Okay, I'll be honest here: I found it really light for a high-end 5-inch smartphone. How light? Well let's just say that when I held it for the first time, I thought that the battery was not yet inside – I was looking for it in the box. When I did not find it there, I opened the ZenFone 5's back cover and it was then that I found that the battery was already built in.
See the photos? I actually like the metallic gold variant of the ZenFone 5. Its color spells class and is very pleasing to the eyes. But there's much more to like about the phone. Some of the things which you will find interesting are:
8 Megapixel camera with LED flash, image stabilization and up to 400X more vivid night photos (note: party peeps, you'll love this)
2 Megapixel front camera for clear and endless selfies.
WiFi-ready
Intel Dual Core 2 Processor (note to all phone gamers: this is for you)
Gorilla glass, IPS capacitive 5-inch touchscreen
Expandable card slot.
Another feature which is not that common for high end smartphones but which you will find with the ZenFone 5 is its support for dual SIM. The Zen UI is also something refreshing and one which makes Asus ZenFones different from other Android-powered devices.
Note that there are two versions of the ZenFone 5. One is a 3G version and the other is a 4G version. But since 4G is still limited in the country, the 3G variant will suffice.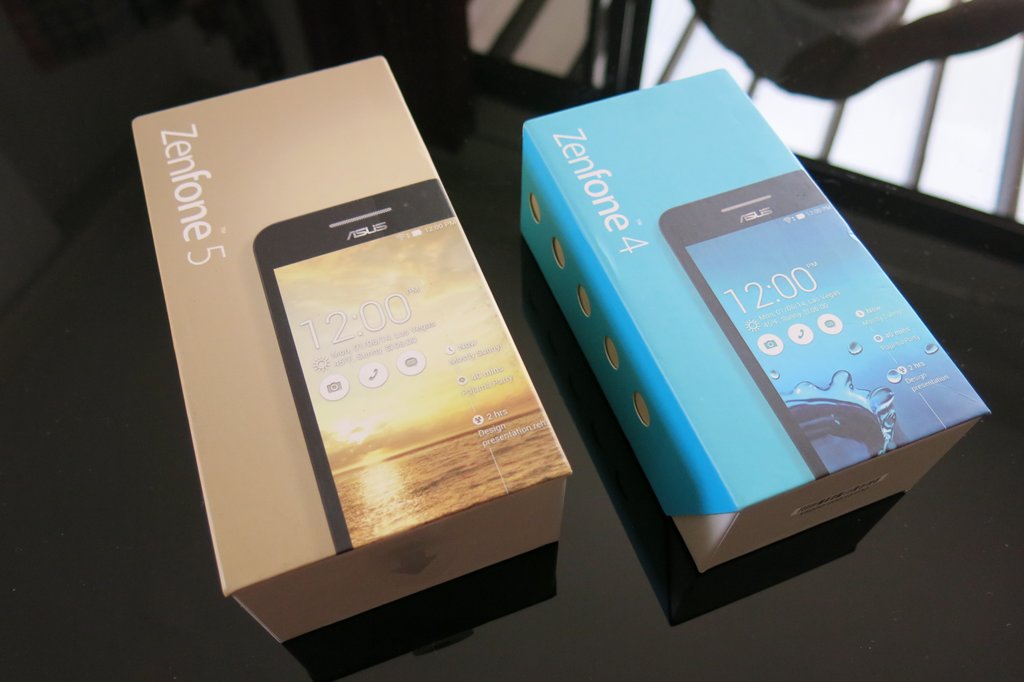 At this point, I can read what's on your mind now: how much do these phones cost?
The Asus ZenFone 4 sells for 3,995 Pesos while the Asus ZenFone 5 has a price tag of 8,995 Pesos. It's a pretty good deal if you ask me.
To know more about Asus ZenFones, check their website here.
Let's talk more about Asus ZenFones and other new gadgets at the PGG Forums.
Connect with Pinoy Guy Guide on Instagram.