Athletic brands such as Adidas know for a fact that us guys don't really buy stuff that much. We buy bags a few times a year and when we do, we make sure it is multipurpose.
So here is a bag I spotted from one of Adidas stores which I ended up buying.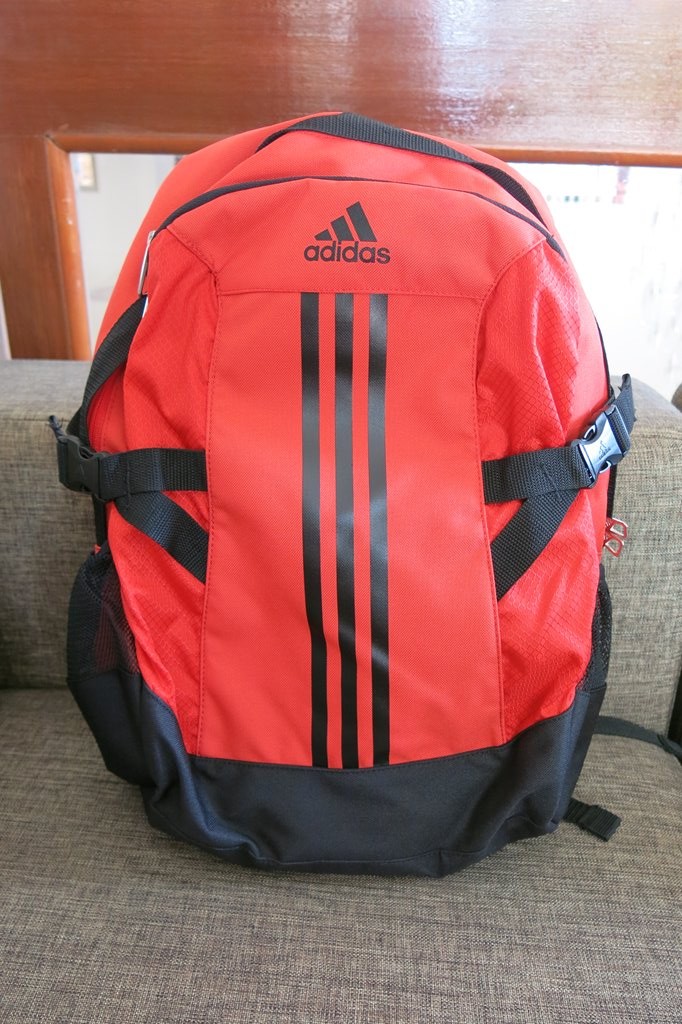 It has two main containers which can fit your gym clothes and shoes.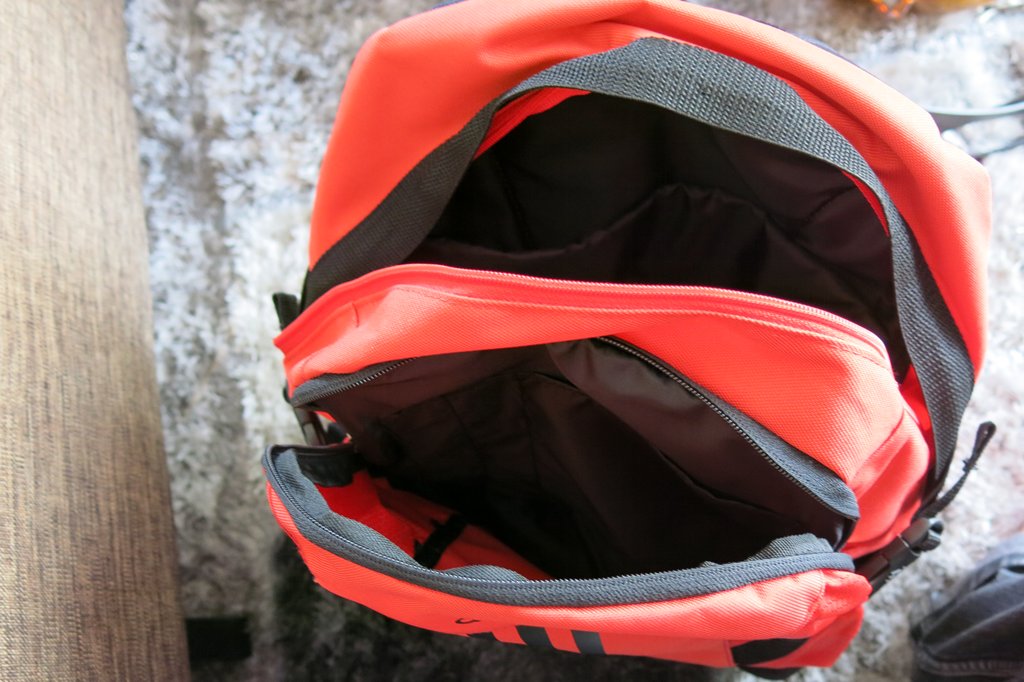 The main container has a placeholder for your laptop, making it multipurpose – it's not just your ordinary gym bag.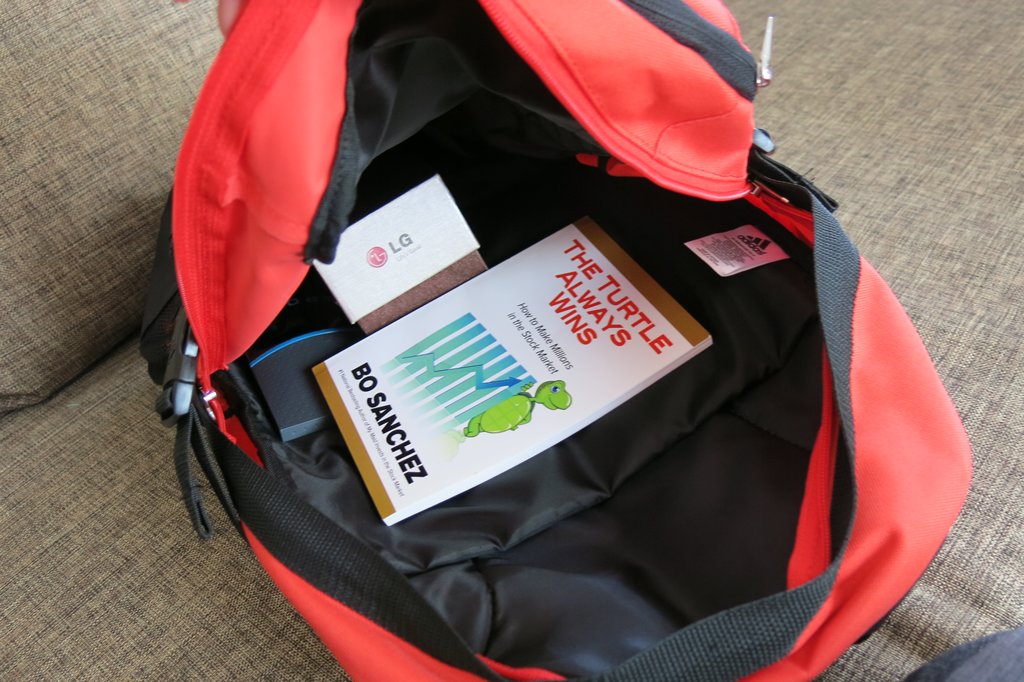 As usual, I am loving the red look. I kind of wished though it had smaller front outer pockets where I can put my keys and IDs. Here are a couple more pictures.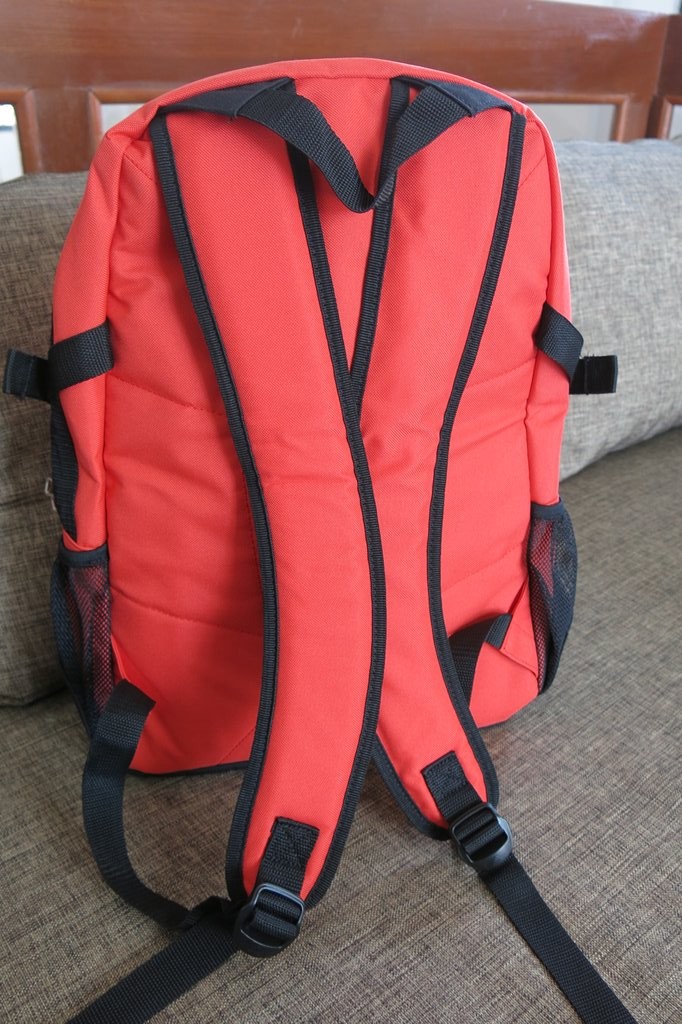 There are two side pockets where you can put a bottle of water and maybe your phone charger.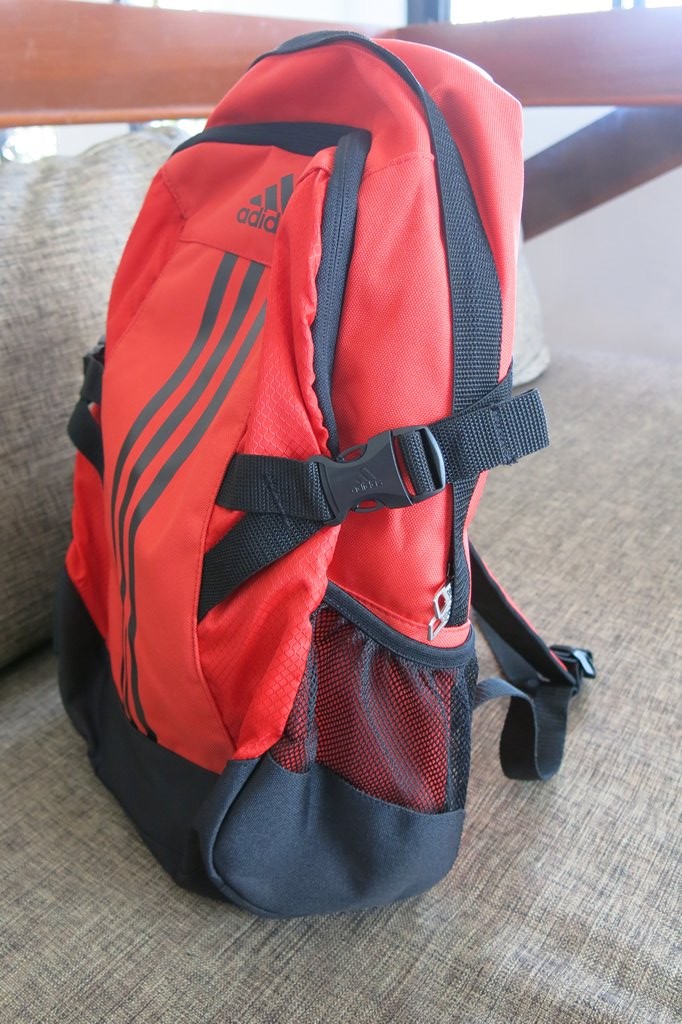 And just in case you are wondering, this bag costs 1,495 Pesos.
Want more updates on men's bags?
Subscribe your email to PGG's mailing list for free.