Last Tuesday, I was invited to witness the official launch of a new men's product line from Wrangler. The name of the brand is Timber Creek by Wrangler and believe it or not, it is only available here in the Philippines. Yes guys, we are that special.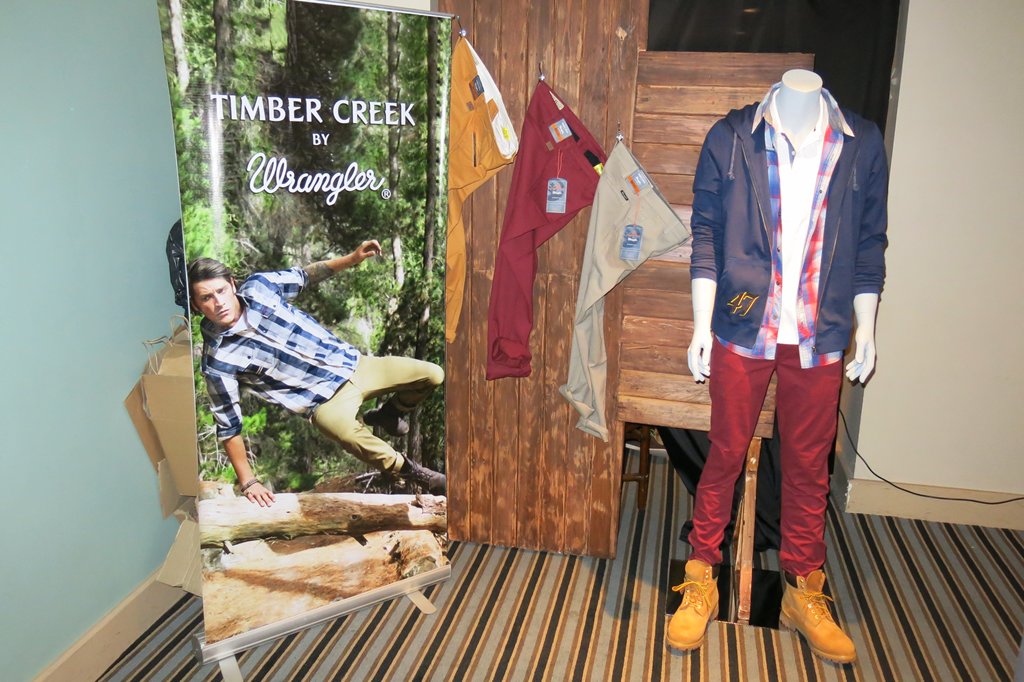 Timber Creek is basically Wrangler's brand for all non-denim products which are specially made for the bros. I have noticed their collection involves shirts, plaids and earth-inspired colored khakis.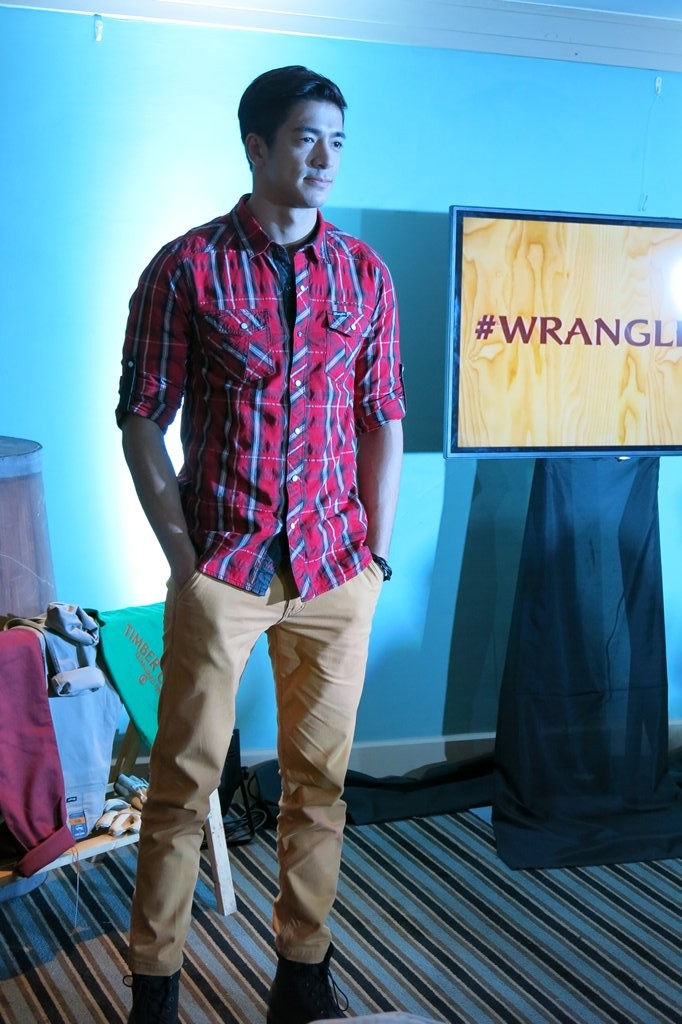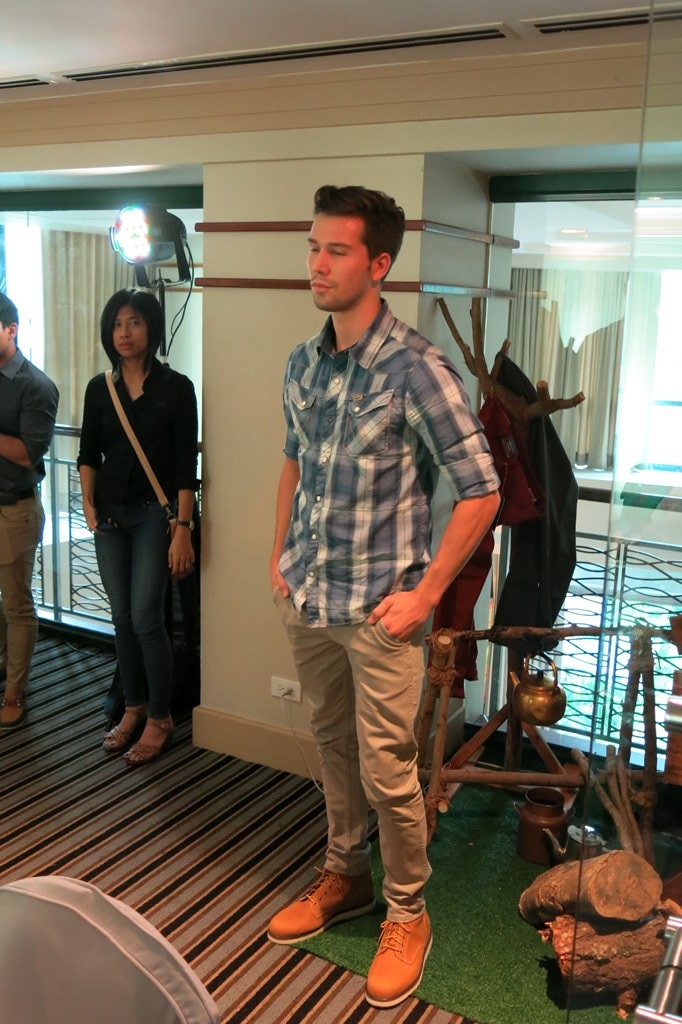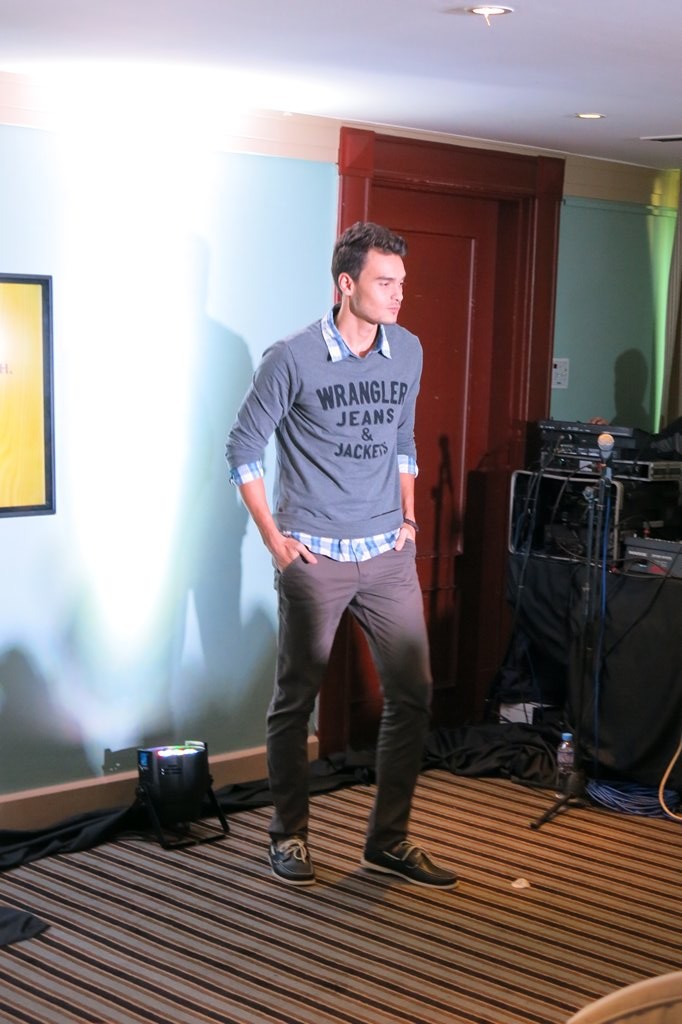 It gives every guy that macho and carefree look. I imagine these clothes as something which you can wear on dates, at school (for those that don't need uniforms) and in offices that do not require a strictly formal getup. Check the gallery below for more of Timber Creek's products. (Click images to zoom in).
Timber Creek will be available in Wrangler stores nationwide this October 2014. Items will be priced between 1,400 to 1,800 Pesos. Good thing it is not that costly. I can't wait to get a pair from them.
Get the latest news on men's fashion only on Pinoy Guy Guide.
Follow PGG on Twitter and Instagram.