In the IT profession, the dress code when coming to work is always casual. And by that we mean jeans, shirts and sneakers. Some people working in the other fields such as banking and marketing would think that our dress code looks a bit lax (and yes there is no denying that it is) but the thing that they need to understand is that we don't meet and interact with clients face to face so it is totally understandable for us to just come in the office wearing denims and round neck shirts.
But even if I work as an IT pro in Makati, I always try to wear smart casual getups at least half of the time. Yes, I do wear jeans but I try to look a bit smarter by pairing my denims with long-sleeves or collared shirts.
Now there are a couple of reasons why I'm doing this. First, is to not be embarrassed in case I bump into a dapperly-dressed college friend who is working in a bank in the city. Second, is to be prepared in case I meet a gorgeous girl down the street or whenever I have a sudden date. 🙂
So in order to prepare for one of these occasions, here is a checkered teal button-down shirt I bought fairly recently.
Priced close to only Php 1,000, this long-sleeves is one which I like to wear when I come to work or whenever I go out to dates or blogging events.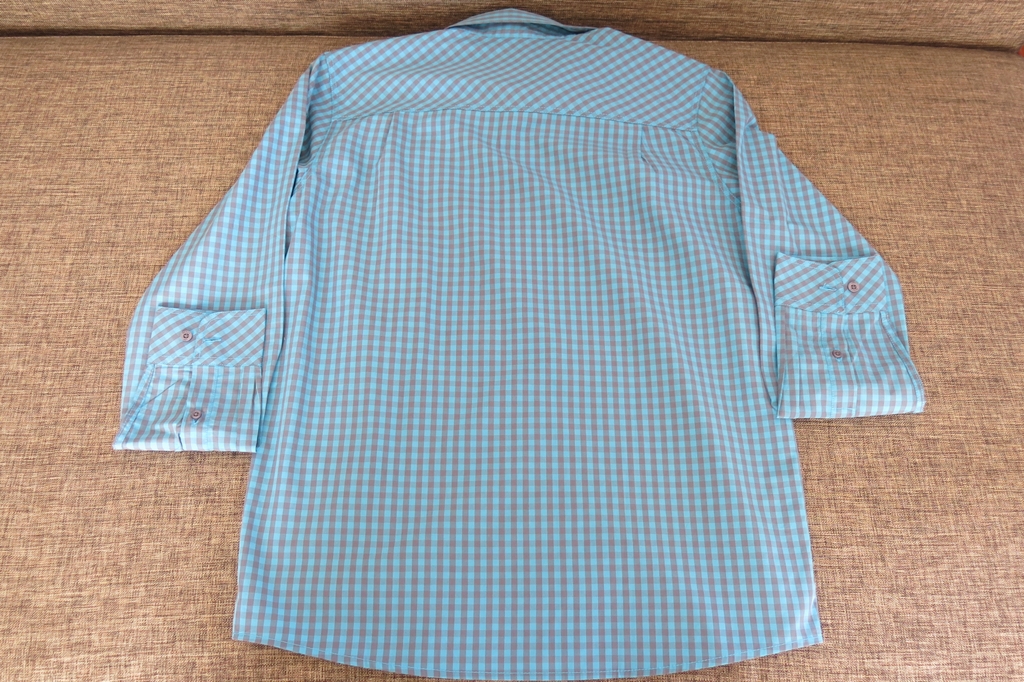 Now on my way to work the other day, I had two choices on what kind of trousers to pair it with: it's either chinos or jeans.
Since I didn't want to be too rigid that day, I picked dark blue denims to go with it. Check how it looks when I mixed and matched the two.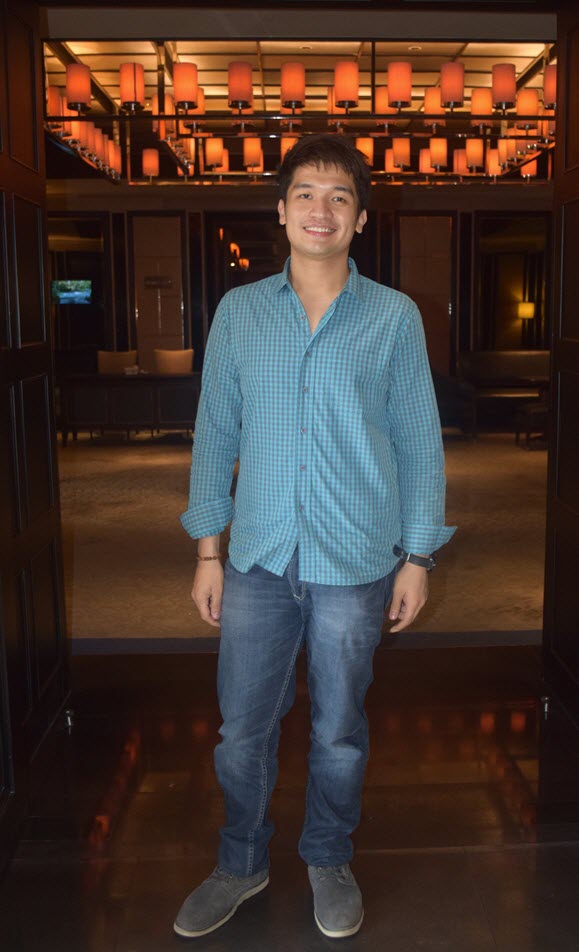 It's decent – not too formal, not too casual. You can talk to your boss, meet-up with friends, go out on a date and even party wearing it. It's that versatile. And in case the weather gets too warm, you can easily pull your sleeves up, fold it a little and you are still good to go.
Follow Pinoy Guy Guide for more men's fashion and lifestyle tips.
Connect on Facebook, Twitter and Instagram.