Working for an office that has no uniform is always fun. You can wear anything you desire as long as you follow the dress code. But if you've been working and doing that for a number of years already, you'll realize that waking up in the morning and deciding what to wear has become such a chore, not to mention time-consuming.
If you are like me who struggles a lot in finding what outfit to buy and wear to work, then one brand you may not want to miss is 101 New York. They specialize in modern office wear for men. Decent smart casual clothes are what they make best.
In this post, check out the gallery below to give you an idea of what sort of apparel they got for you.
Men's Smart Casual Short-sleeved Shirts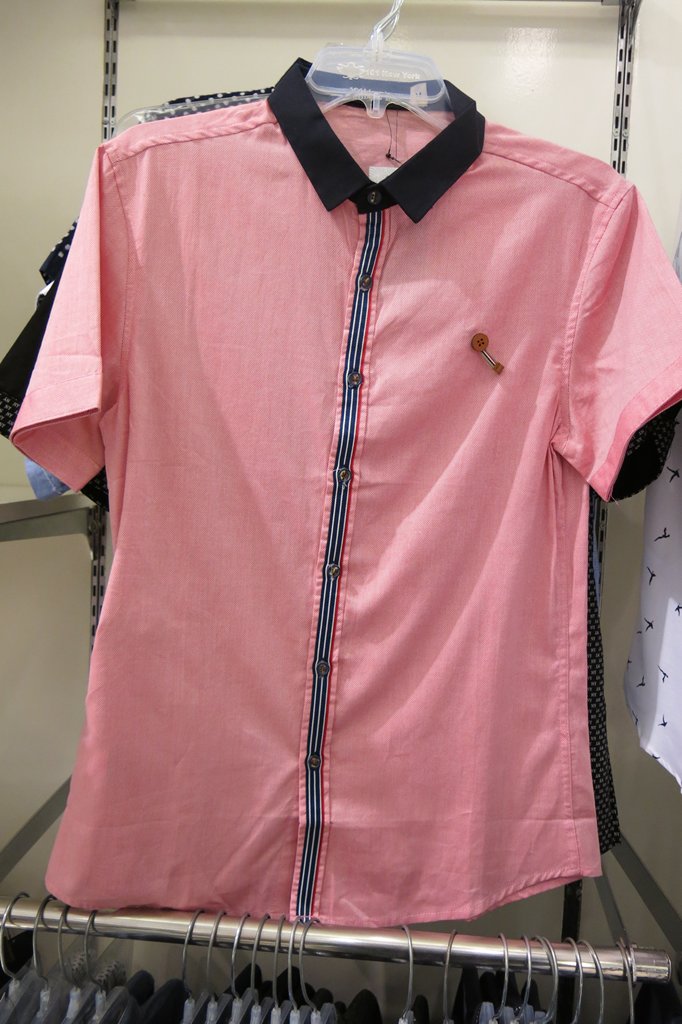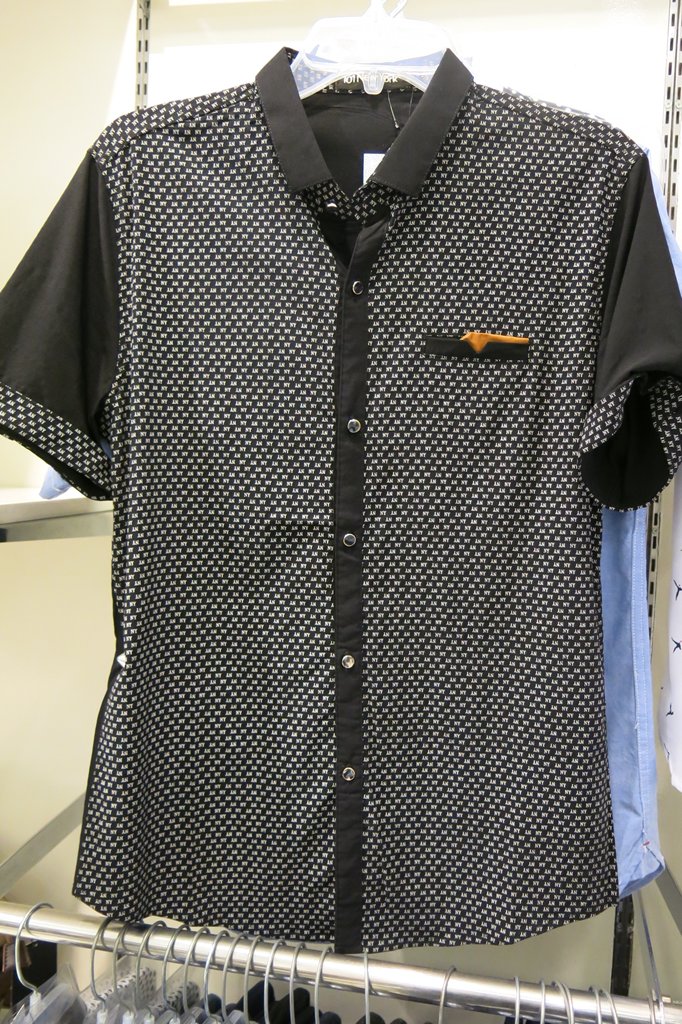 Long-sleeved Dress Shirt and Pants for Men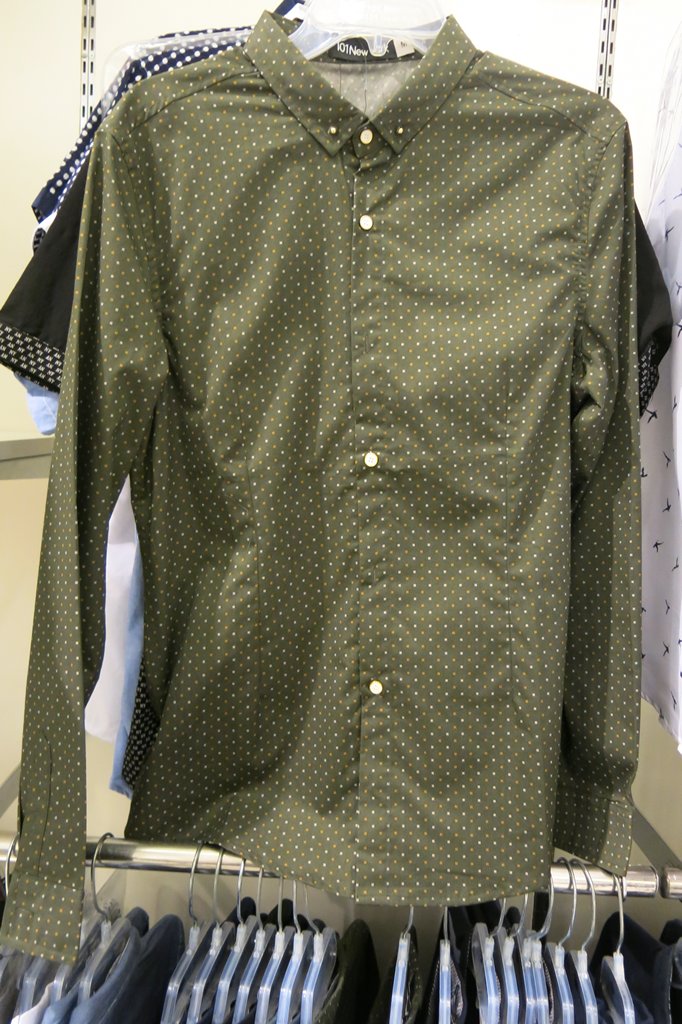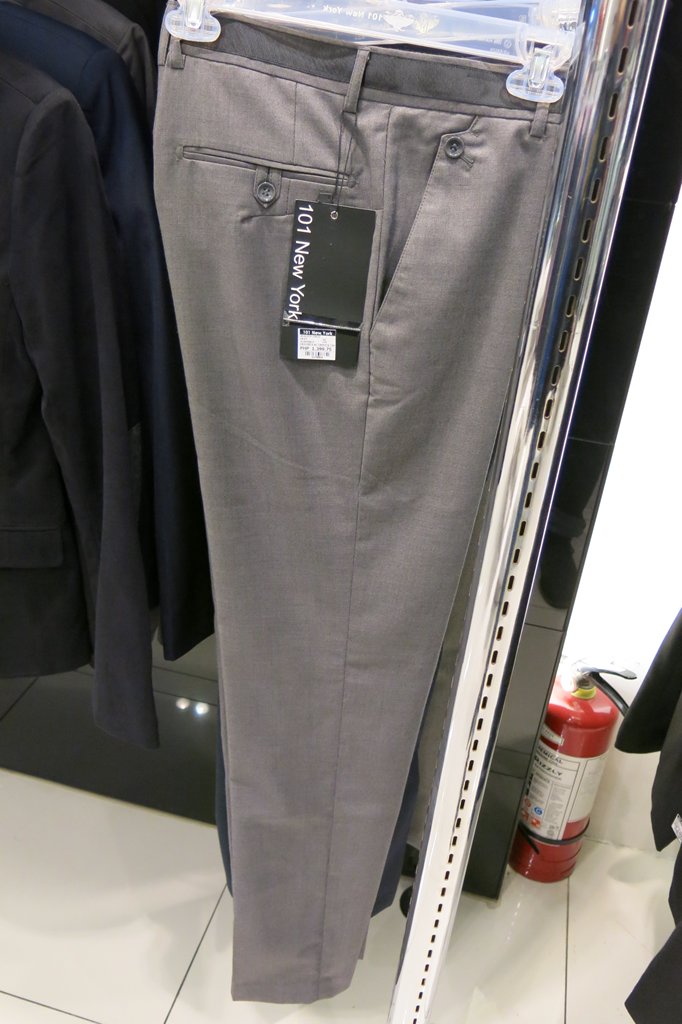 Smart Casual Polo Shirts for Men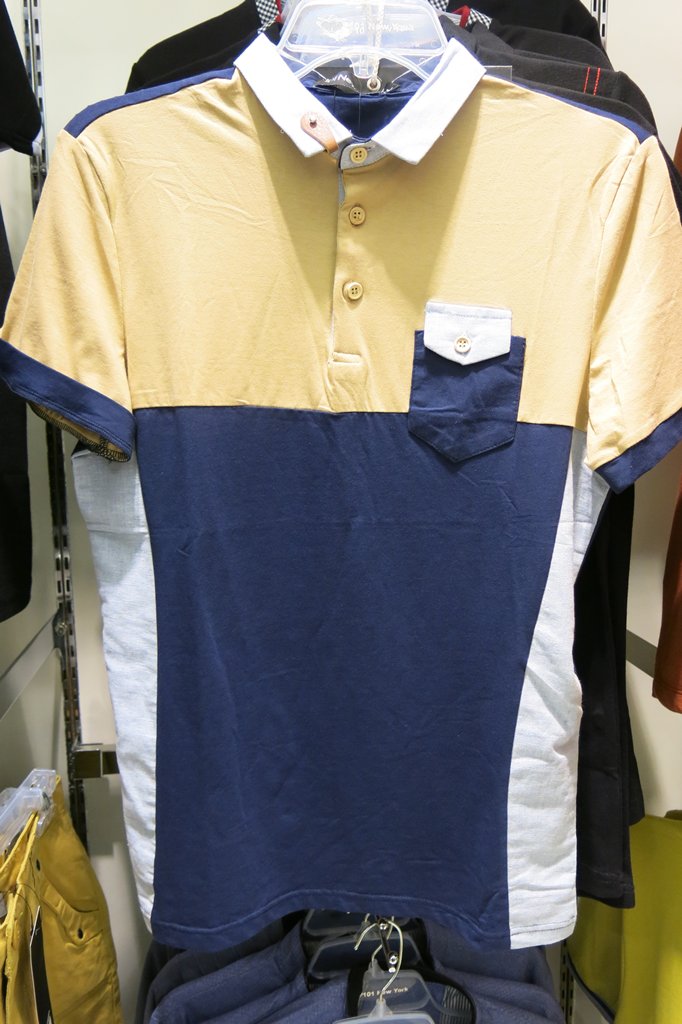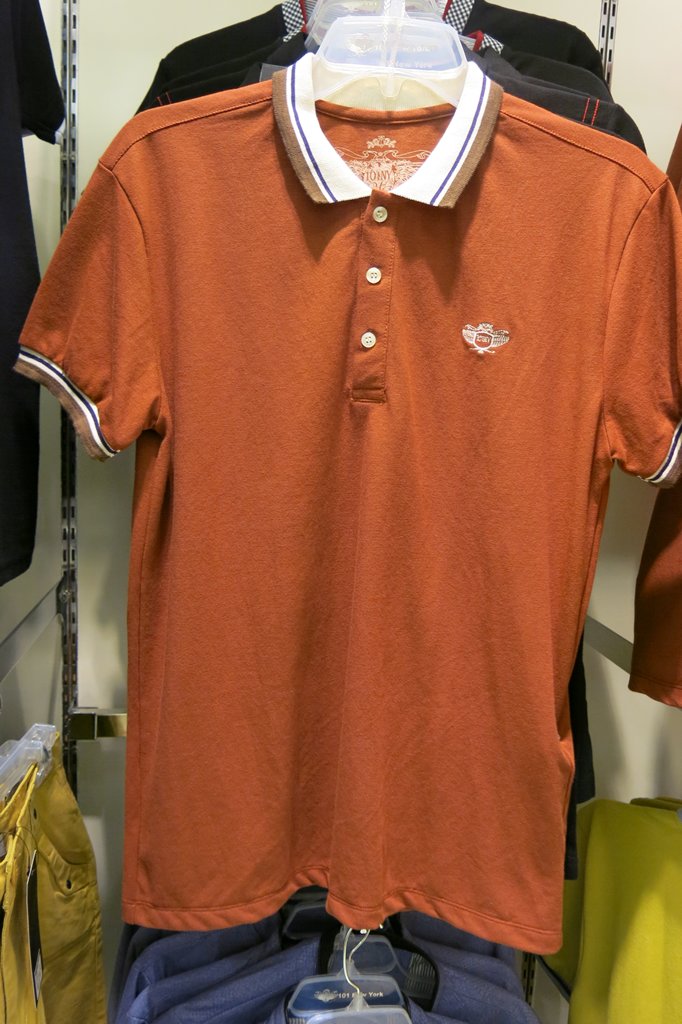 Office Jackets and Sweaters for Men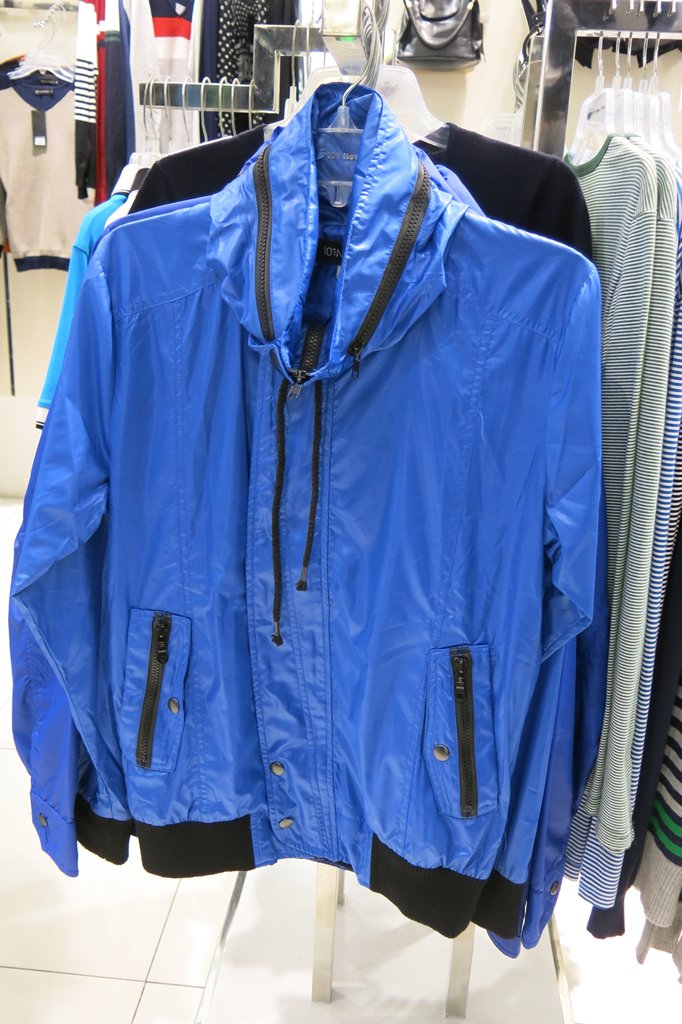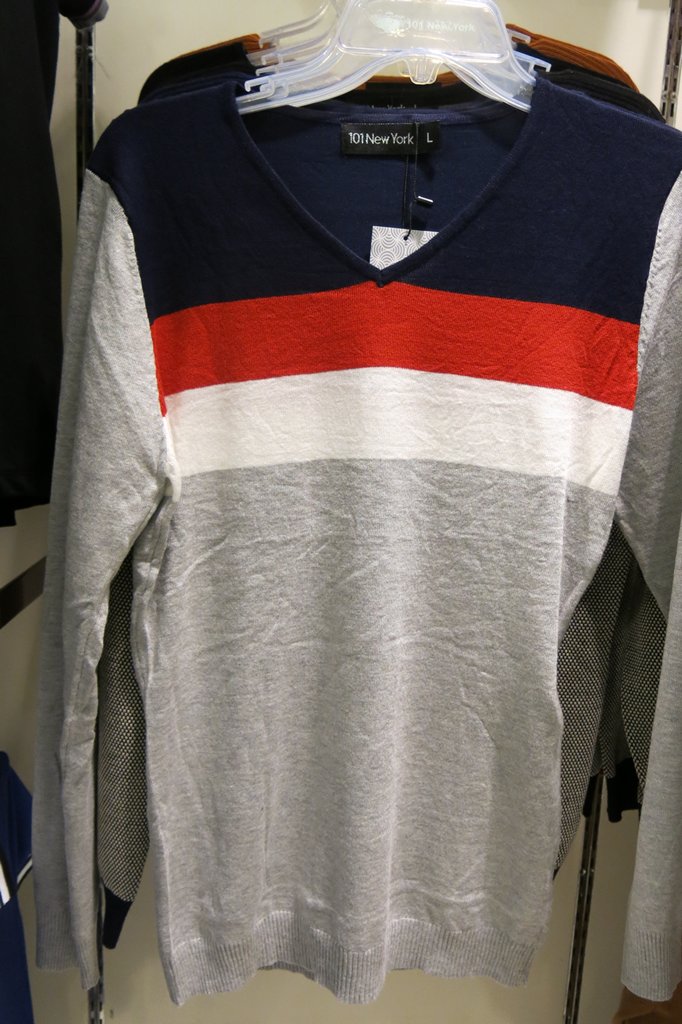 Casual Coats for Men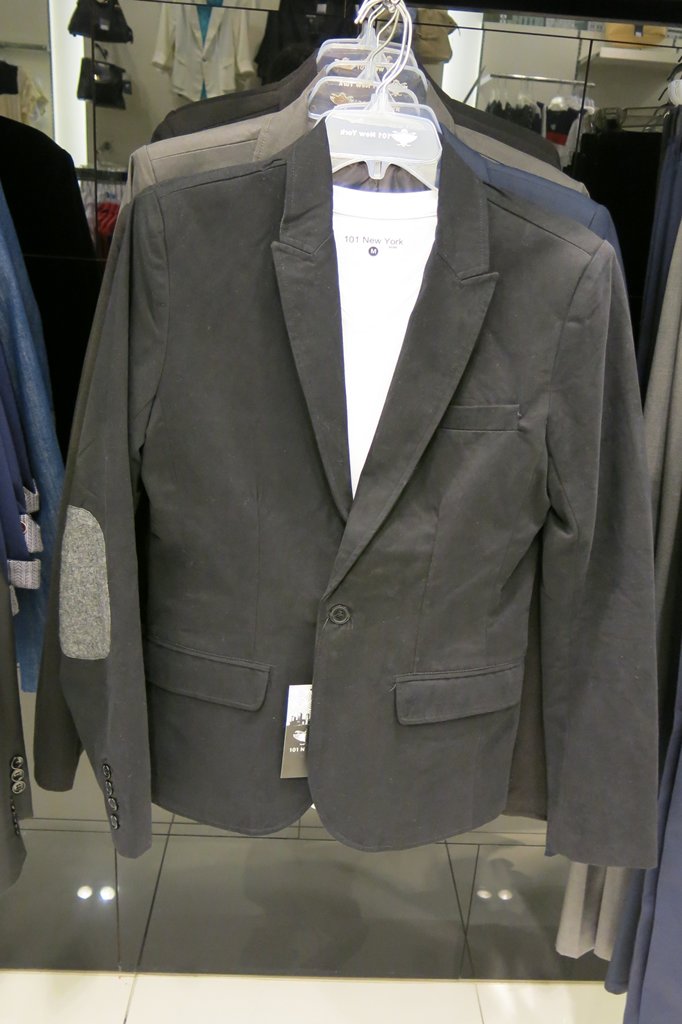 Office Bags for Men
Of course, a bag that does not go well with your outfit will ruin your look. Thankfully 101 New York has a good selection of bags you can choose from to match your professional getup.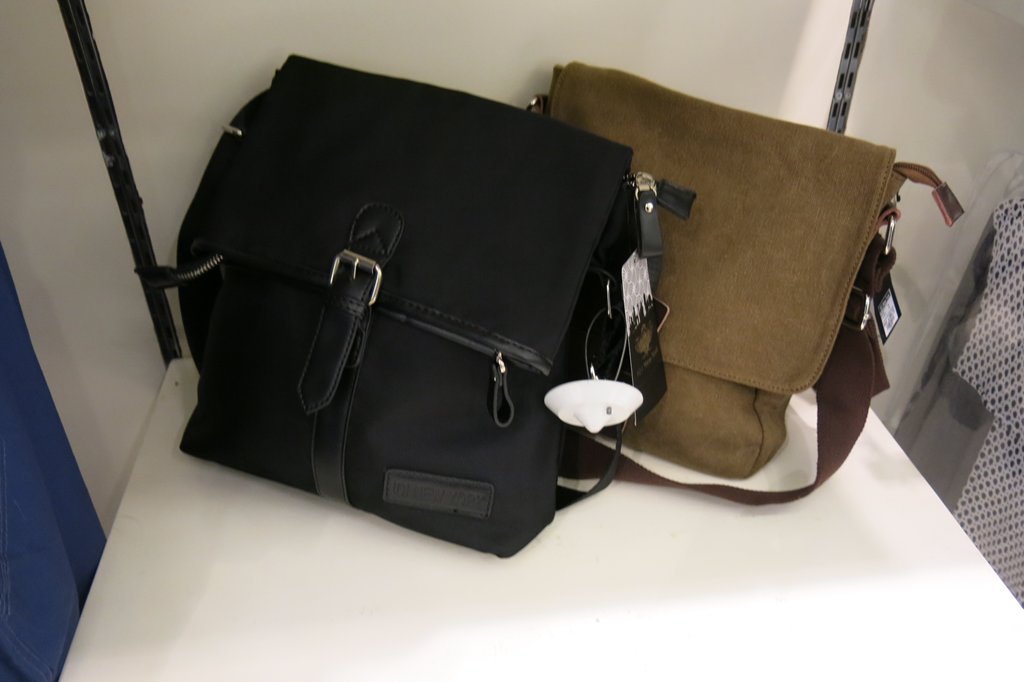 And if you ever wondered what I bought for myself during my store visit? Well it's none other than an office jacket which resembles a trench coat. I badly need this as it can get freezing in the office during different times of the day.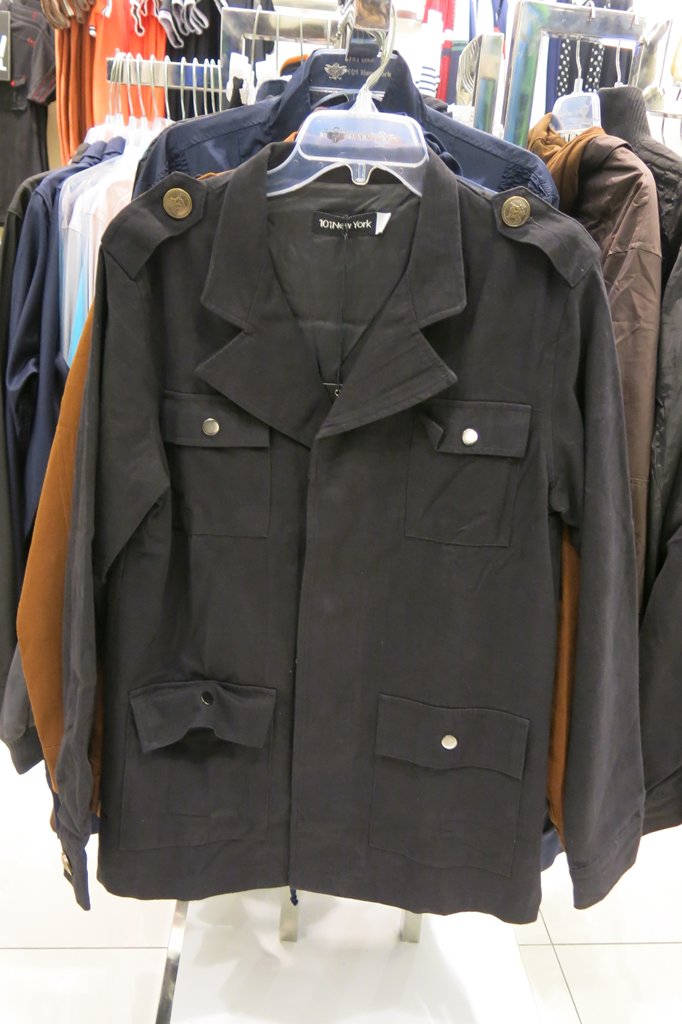 *   *   *   *   *
As you've seen, 101 New York offers a wide variety of menswear that will inspire you to dress-up for work. Office wear is no longer old school and is now more modern than you think. If you even noticed too, some of 101 New York's apparel can even be worn not only at work but during clubbing and bar hopping with the gang as well.
And here's one tip I have to tell you: 101 New York is currently on sale so you may want to visit any of their branches. I've seen their clothes go from 20 to 50% off. The black trench-looking jacket which I showed you above was originally priced at 2,400 Pesos, but thanks to the discount, I got it for only 1,600 Pesos. Good deal.
More men's fashion and style tips? Add Pinoy Guy Guide on Facebook, Twitter and Instagram.
You can also join the lively discussions at the PGG Forums.