Two weeks ago, I was invited to attend Giordano's 25th Anniversary Celebration in Eastwood City. The party is a circus-themed party and it was raining confetti, magic and style everywhere. Part of the event was a fashion show where Giordano showcased their hottest apparel for men and women this Holiday Season. Ready to check them out? Here we go.
Men's Pullover Shirts
You see, one of the things I really like about Giordano is that they completely understand the Philippine climate. Let's face it: there's no winter whatsoever in the Philippines so thick jackets and thermal wear are overkill and just won't sell no matter how fashion companies would like to call it Autumn/Winter collection.
Giordano knows this. So as you'll see below, their holiday menswear only consists of items which are just right for the cool December breeze in our country and in Southeast Asia as a whole. They opened the runway with pullovers and long-sleeved shirts for men which are pretty awesome and stylish.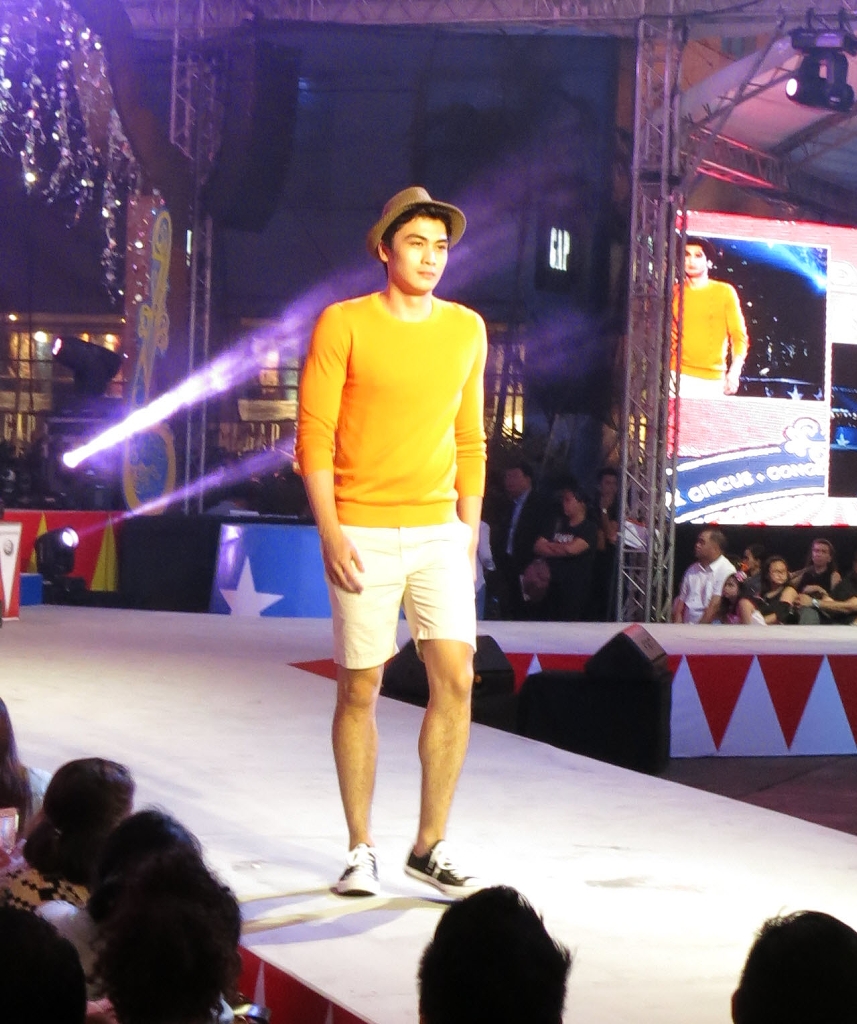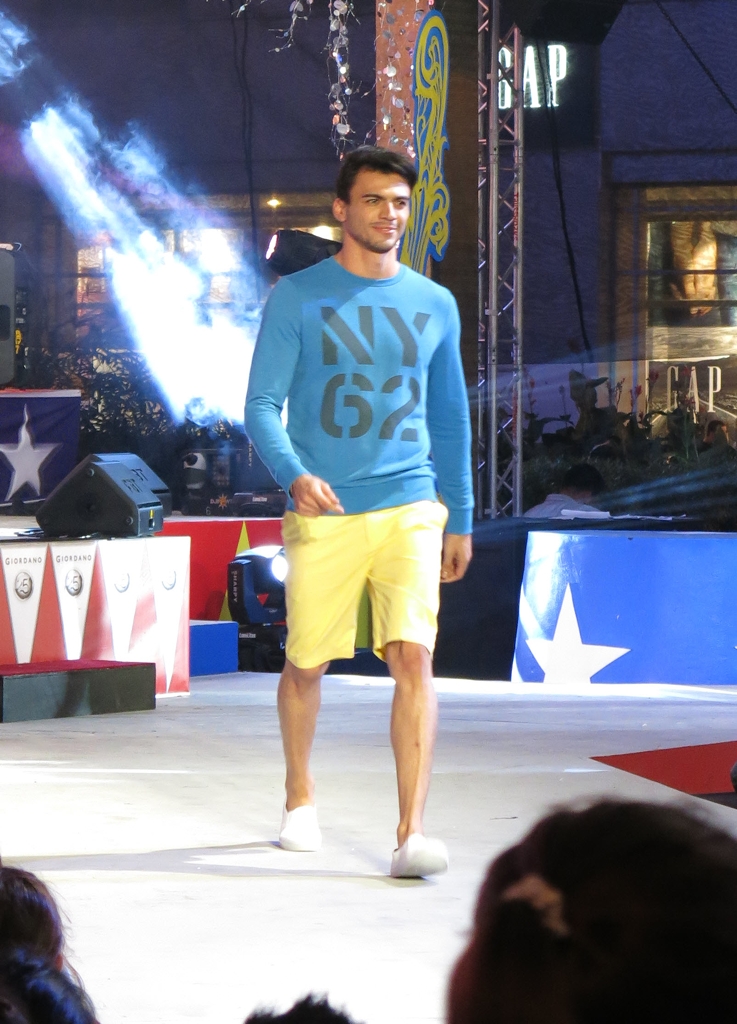 Cardigans for Men
Next thing on the show are cardigans. This classic ensemble has been in the market for as long as I can remember but they never run out of style.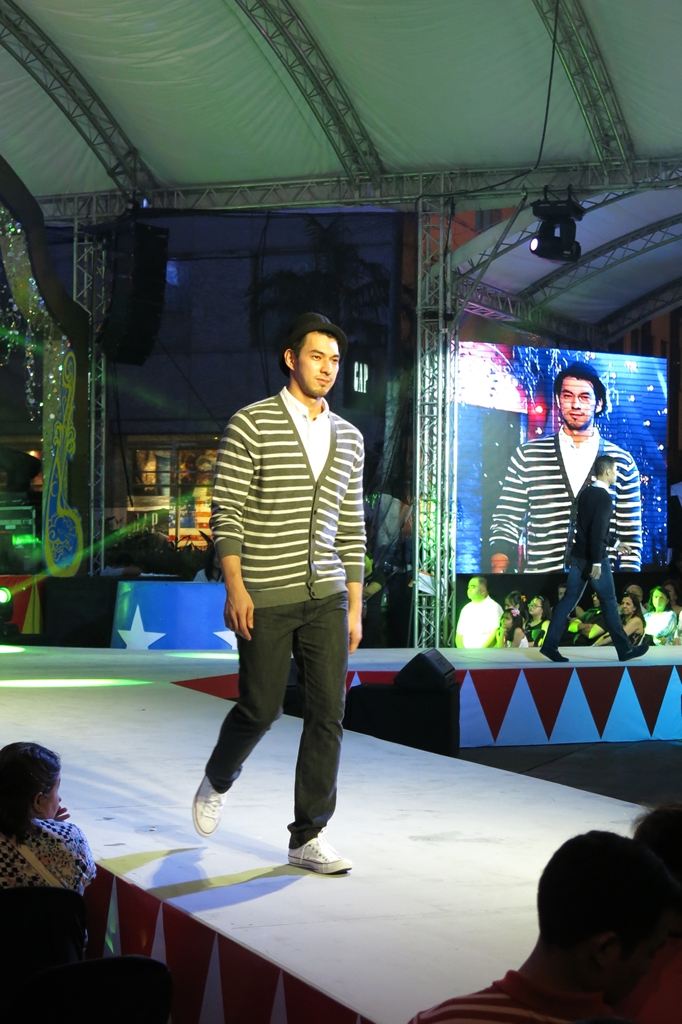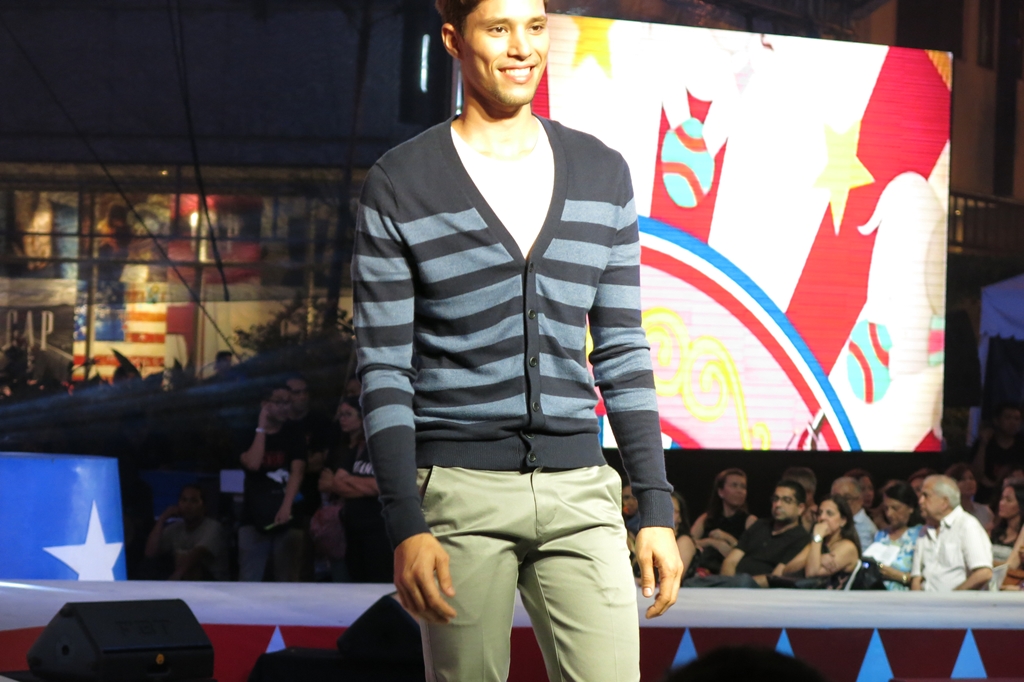 Giordano loves blue
One thing noticeable during the event is Giordano's love for blue which is clearly obvious in the pictures below. (Click the images to zoom in).

Khakis vs. Chinos for Men: Can you spot the difference?
The difference between khakis and chinos is quite baffling. I'm not an expert on these but what I do know, based from research, is that chinos are more "dressy" type of trousers than khakis.
The first two trousers below look like khakis to me.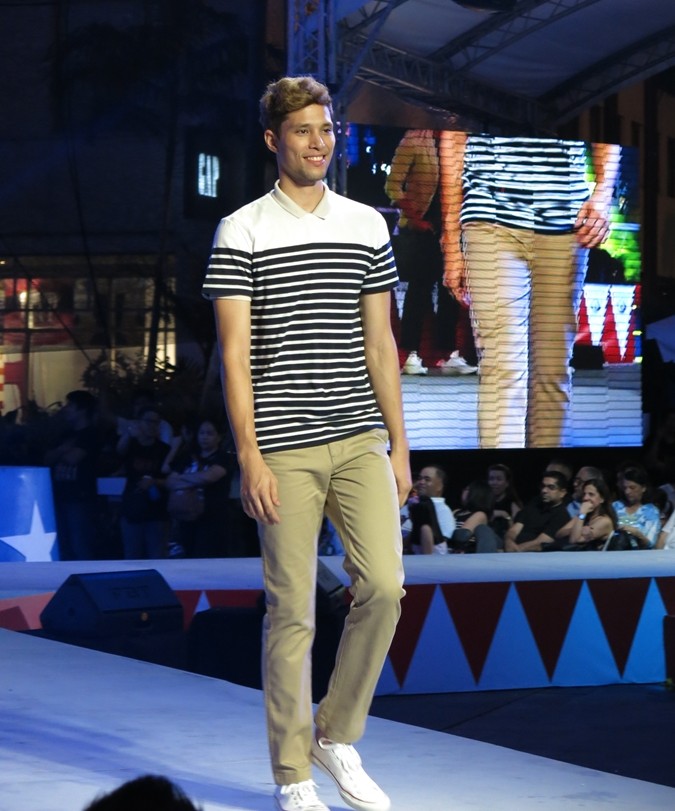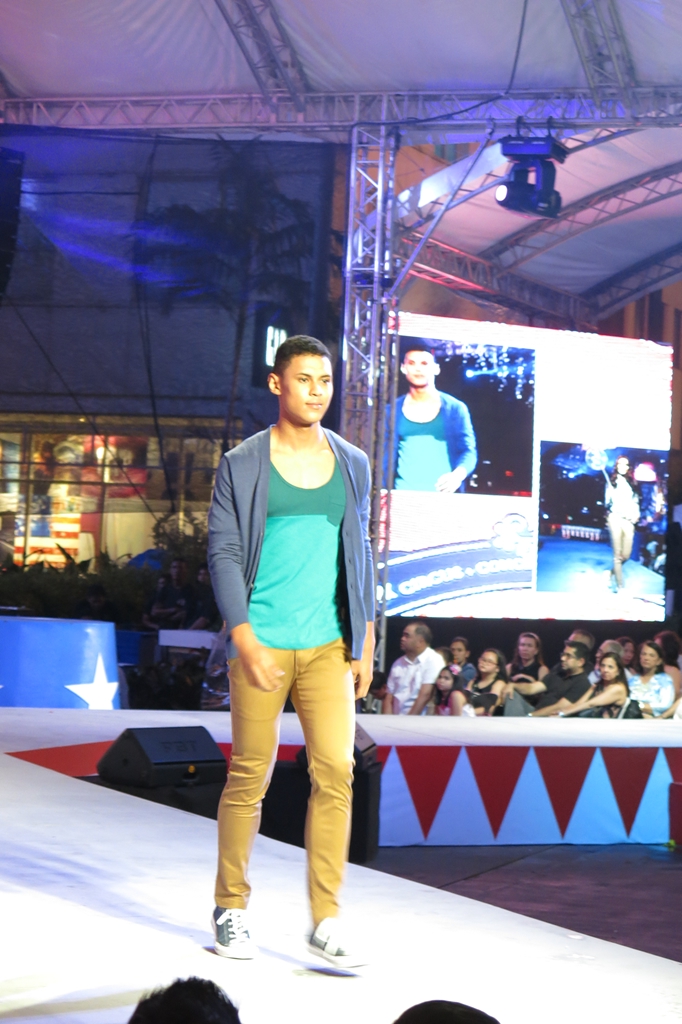 While the latter down here looks like chinos. Damn, isn't it confusing? They look almost the same for a regular guy like me so if anyone here is a pro in differentiating these two, please shed me some light. Haha.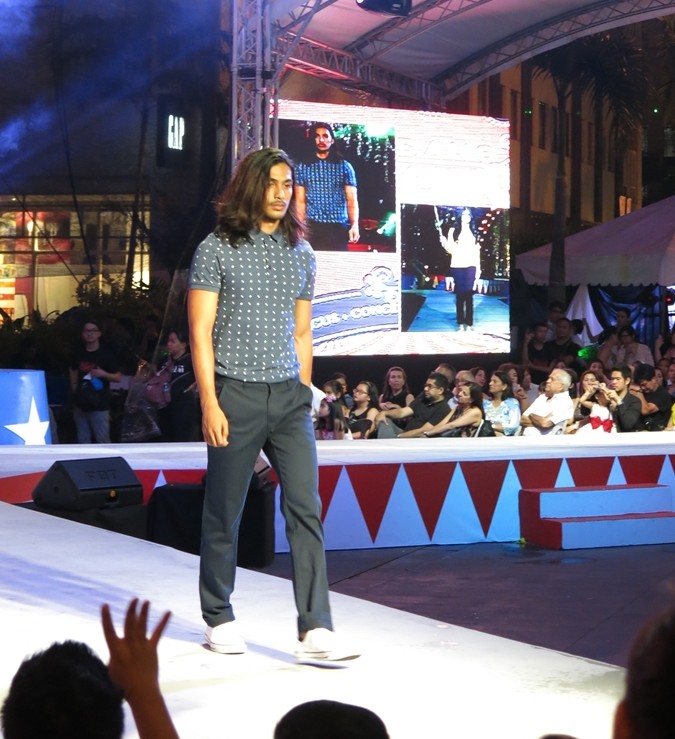 Now putting chinos versus khakis aside, I just have to comment that these circus model girls in Giordano khaki shorts are gorgeous! Thanks for letting them walk the runway, Giordano. 🙂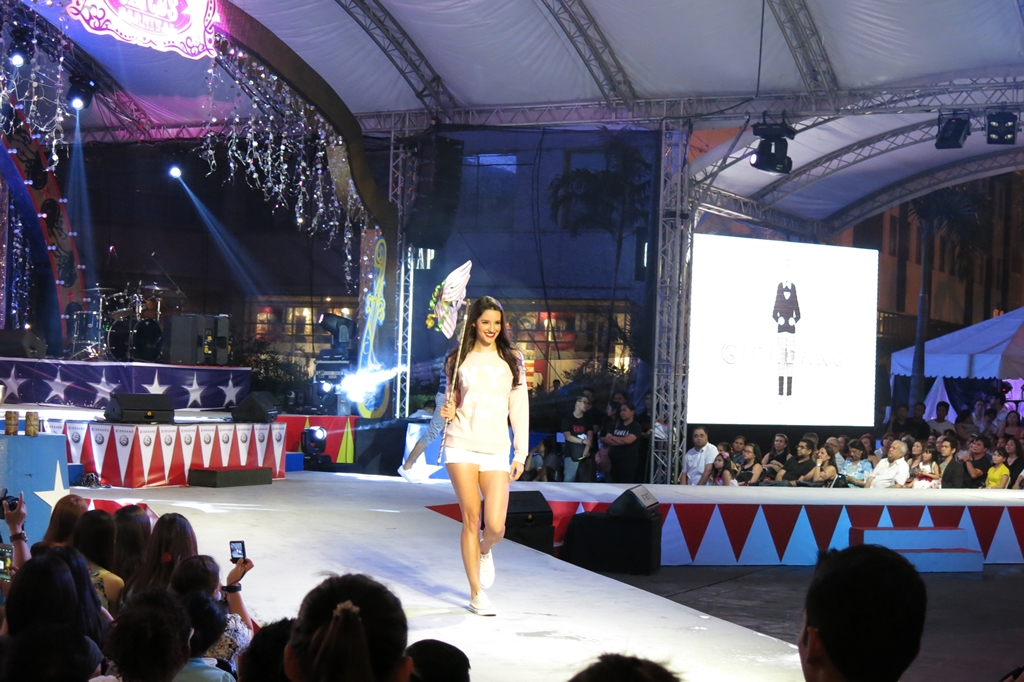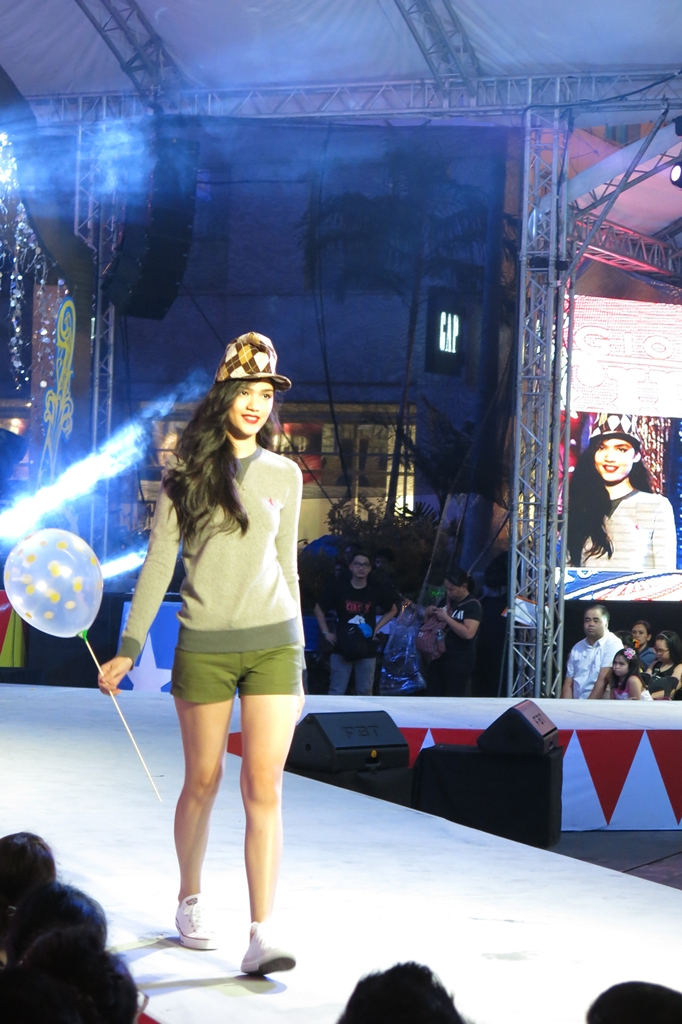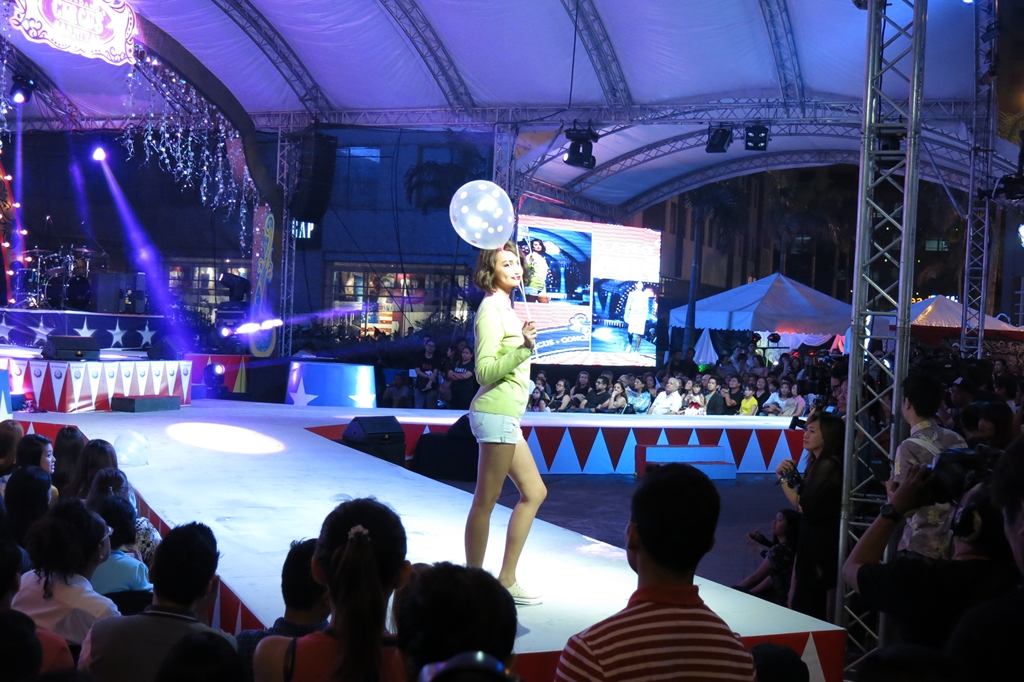 Casual Coats, Jackets and Layering for Men
One part of your getup that should never go missing during the cool weather of December is your jacket. The holidays are one of the few occasions where you can sport a jacket or a coat so make sure that you bring one with you everywhere you go. Not only will you look dashing with it, you'll also keep yourself warm.
Here are Giordano's coats plus layering styles for men.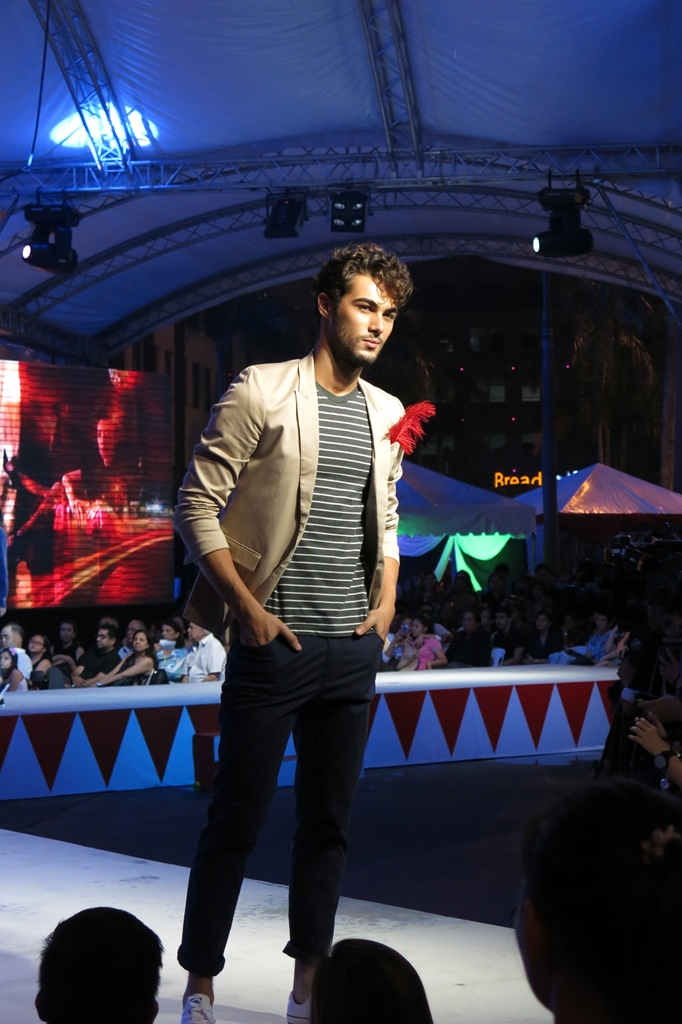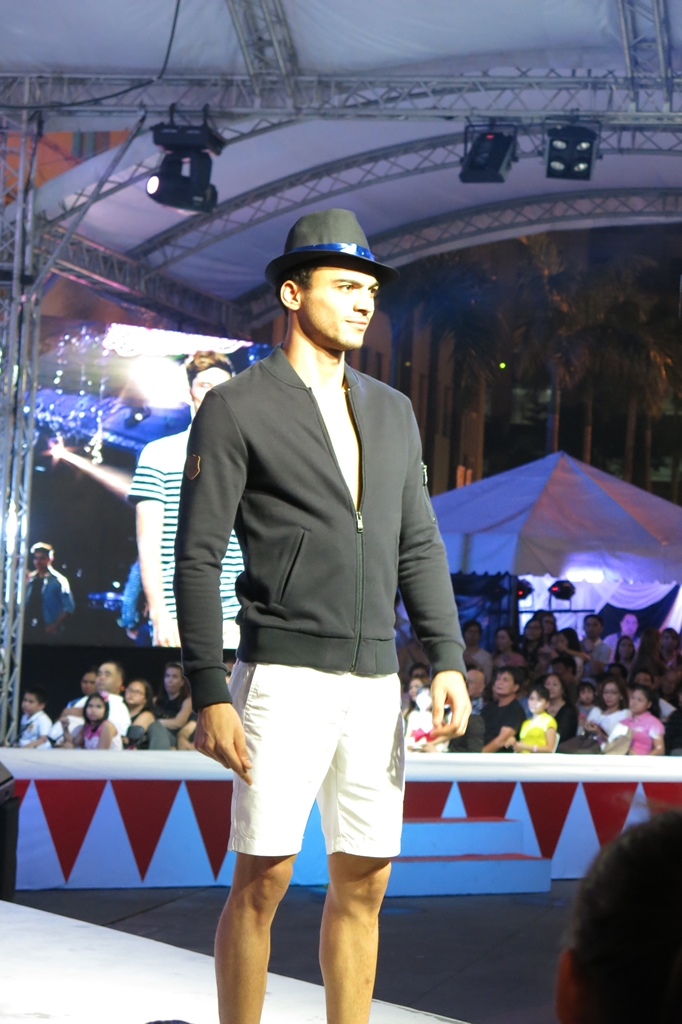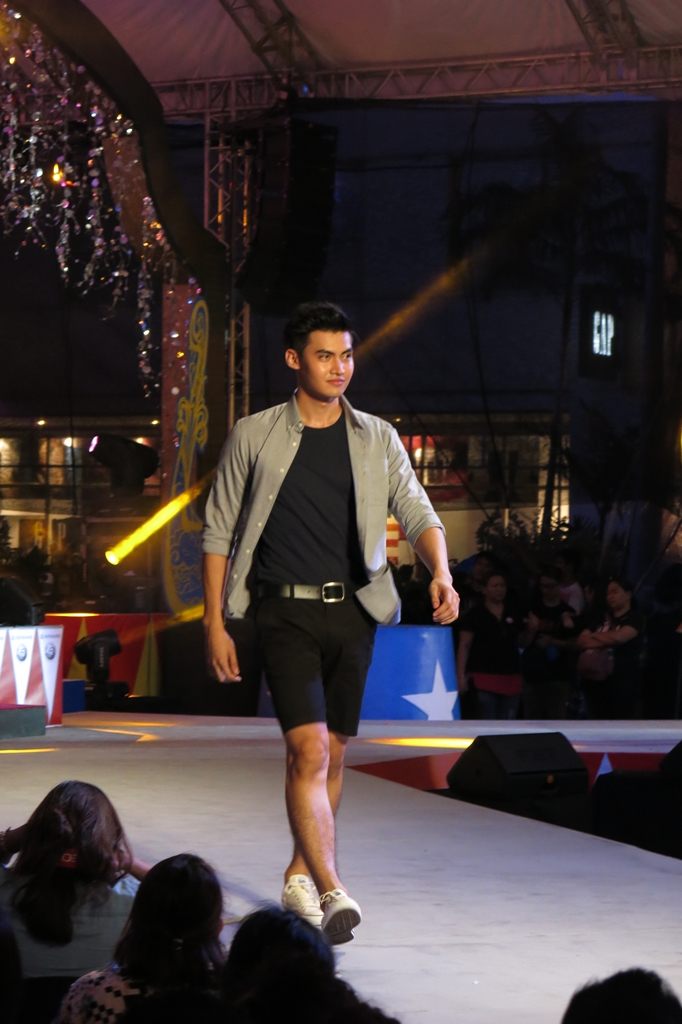 Men's Officewear for the Holidays
Giordano also has something for professionals like you and me. During the show, they presented different corporate fashion for men this season depending on your office dress code.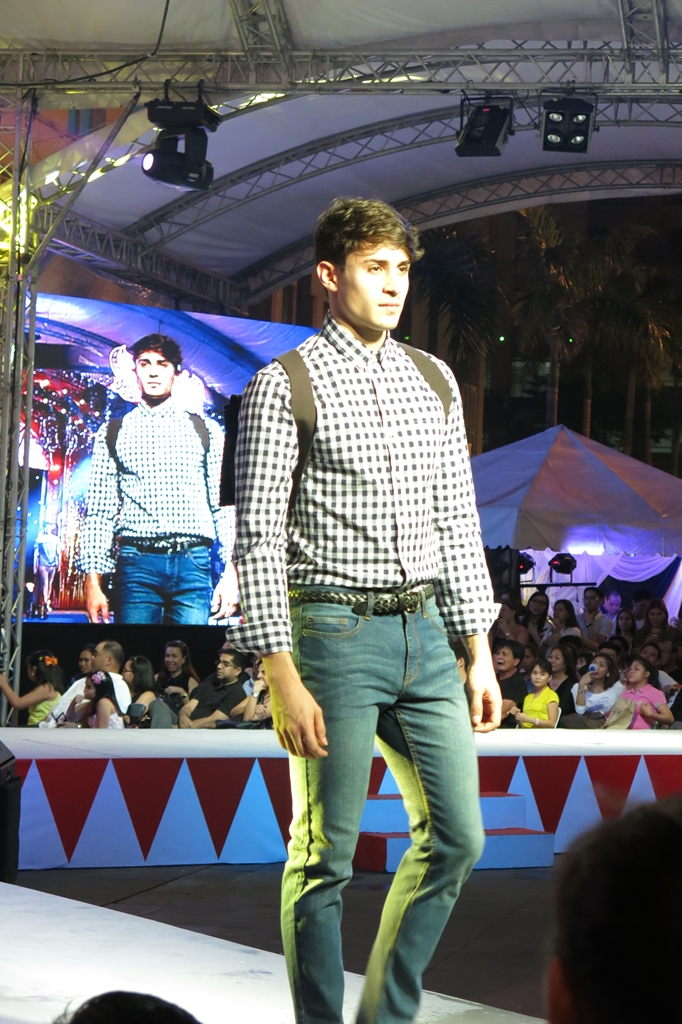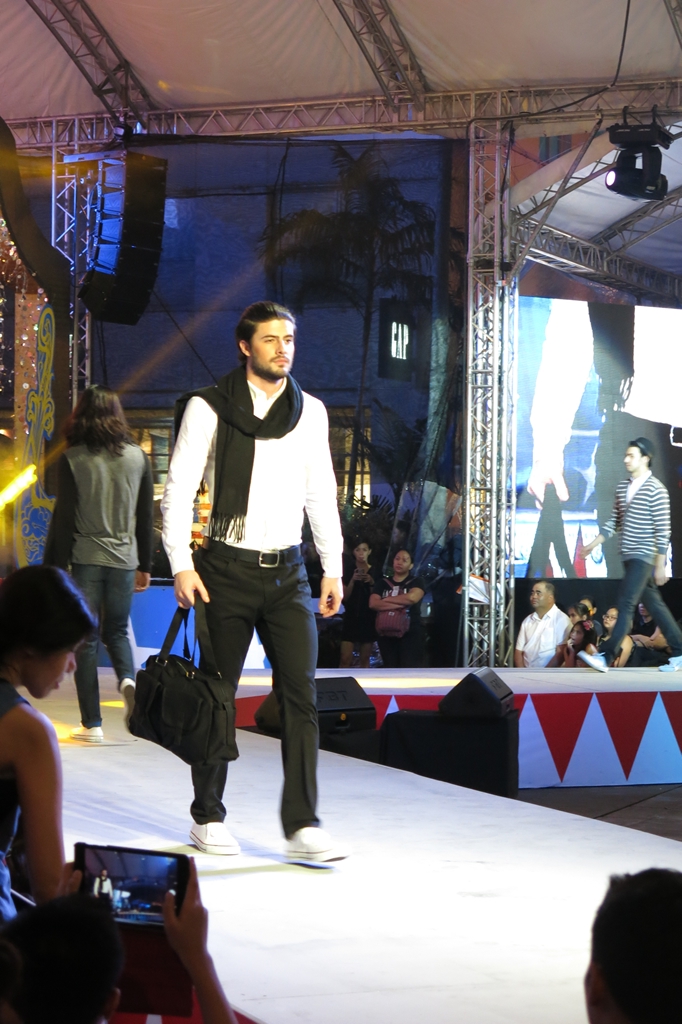 Did you notice their footwear? I know what you're thinking dude: those Converse chucks are so cool to match with your outfit but make sure you don't violate any of your company or school's dress code when you try something like this. I won't be held responsible in case you get a memo or worse, get suspended. Haha.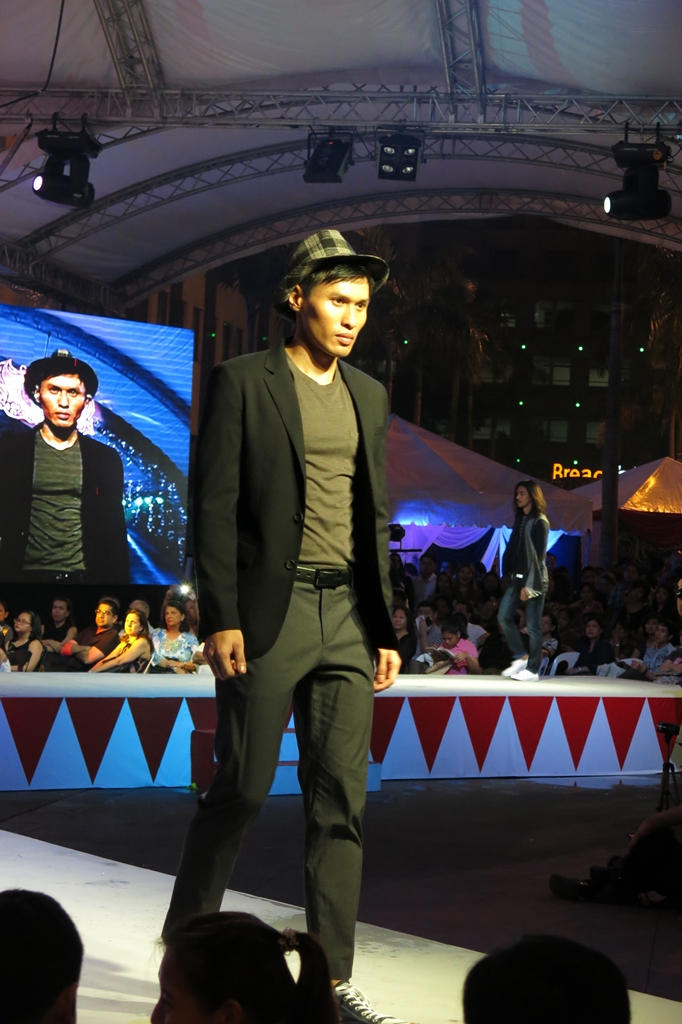 Gallery
And if you still can't get enough, check the rest of Giordano's photo gallery below to view what more they have in store for you this Christmas.
So can you tell me which look is your pick?
Follow Pinoy Guy Guide on Facebook, Twitter and Instagram.
Join menswear and style discussions at the PGG Forums.