I admit that when I first saw a Mango store in the mall some years ago, I had the impression that it is a women's-only fashion brand. As a matter of fact, it was, until in 2008, when they introduced a high-caliber line of menswear called H.E. by Mango, which is better known today as Mango Man.
Last week, as I passed by one of their branches in Glorietta 2 on my way home, I got tempted to walk into their store to check what sorts of clothes they sell to guys. You see, whenever I feature a men's fashion brand here on Pinoy Guy Guide, I make an effort to research and check them out by myself to find out what their specialty or niche is and scrutinize how different they are from other men's apparel brands.
One of the things that I discovered about Mango Man is their unique ability to push out intricate and floral patterns without making the shirts look too loud or too flamboyant. Take a look at some of them below.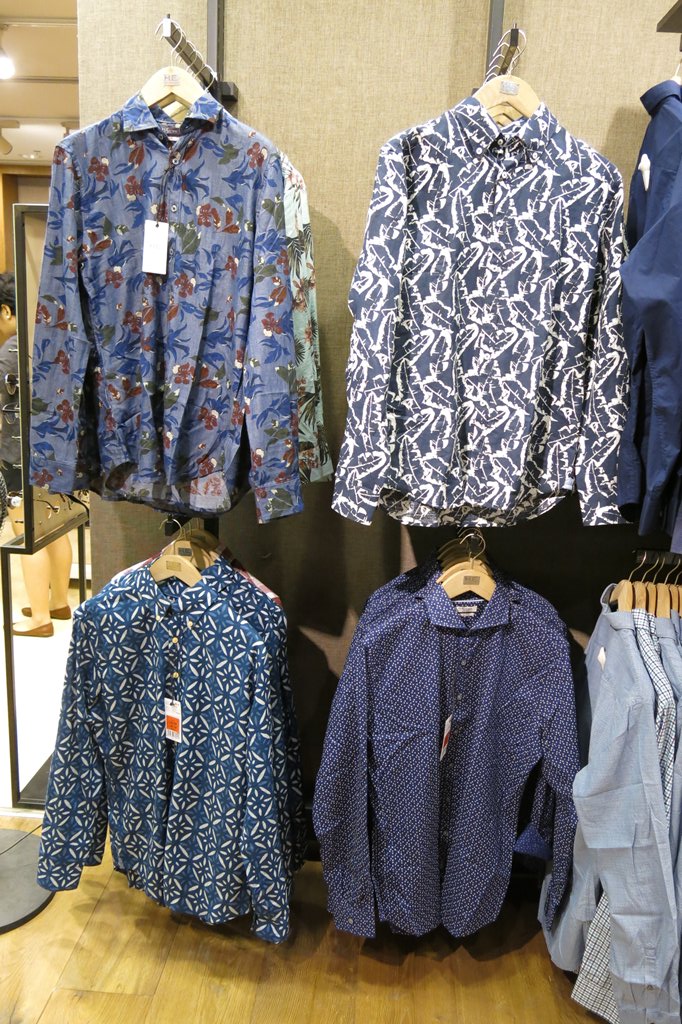 Compared to other brands, you will notice that Mango's designs managed to look contemporary without going way overboard – which is nice knowing that I tend to favor the retro side of men's fashion.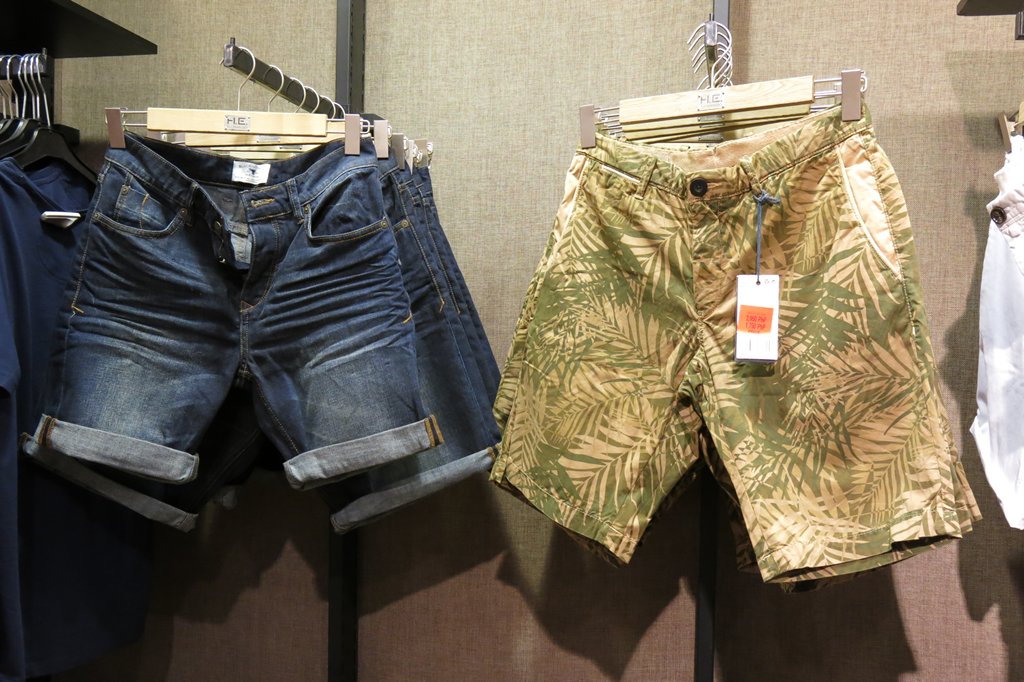 Another special thing about Mango Man is their ability to carry out a complete line of menswear ranging from casual to formal and everything in between. Essentially, they are a one stop shop for men's clothes.
On one side of the store, there is a range of casual wear that includes jeans and slim-fit plaid shirts – two pieces of clothing that most of us like to pair as part of our getup whenever we are on a first date with a woman we just met, or when we are having a happy hour at a bar on a Friday night after a busy week at work.


Then on the other side of the store, they have a collection of round neck shirts for those who want a relaxed and casual look.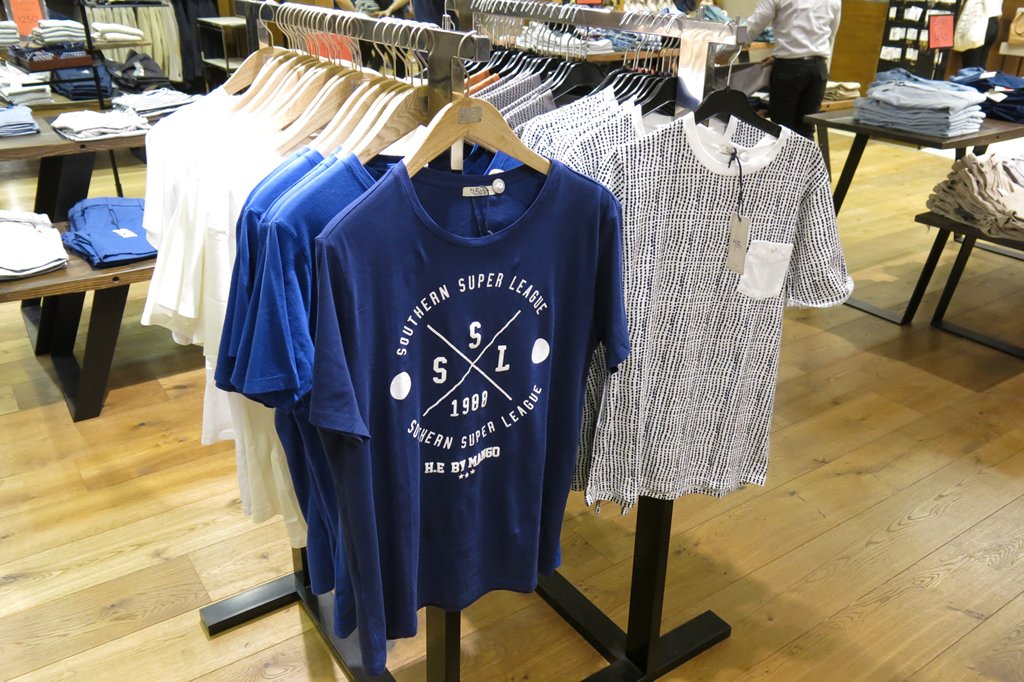 But perhaps the core strength of Mango Man lies in their ready-to-wear formal apparel that includes dress shirts, trousers, sweat shirts and believe it or not, full-blown suits.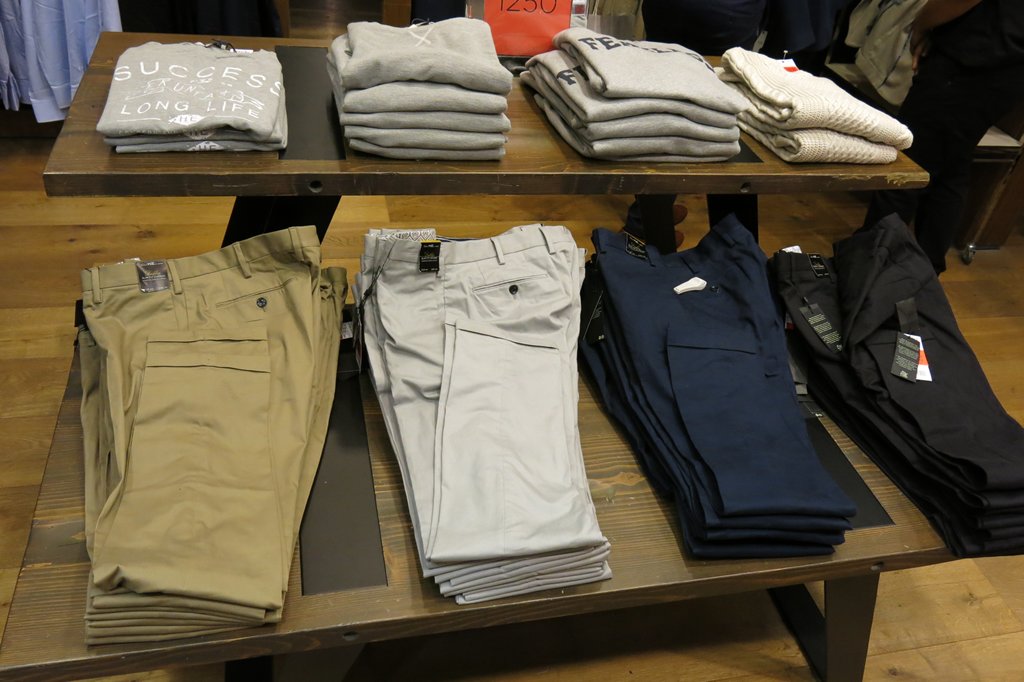 You will find that most of what they sell are off the rack suits and corporate wear which you will probably have altered for a more precise fit.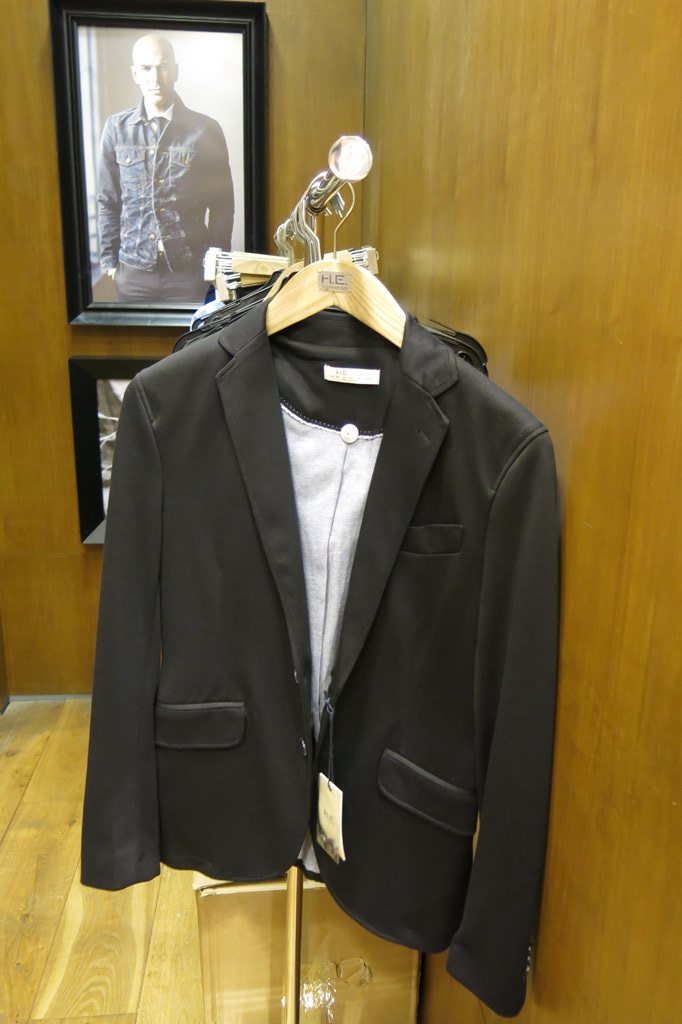 Their suit jackets mostly have a modern cut befitting the millennials and the guys who just want to look dashing in the office.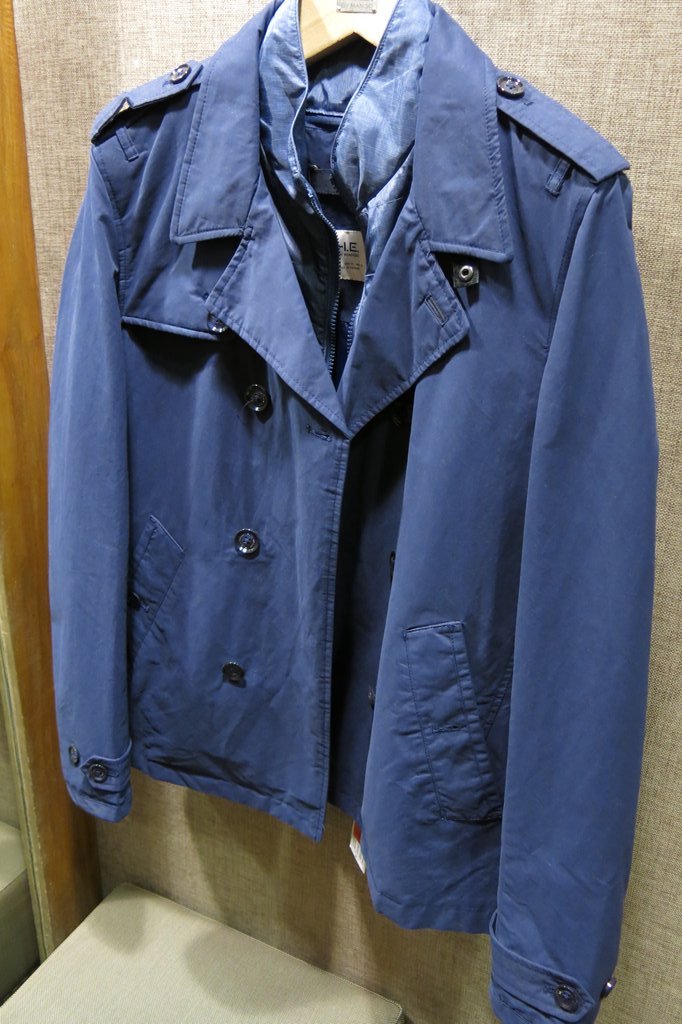 And because they have a line of formal wear, it is just natural for them to sell accessories that go along with it. Over here, you'll find a variety of necktie designs for your business appointments.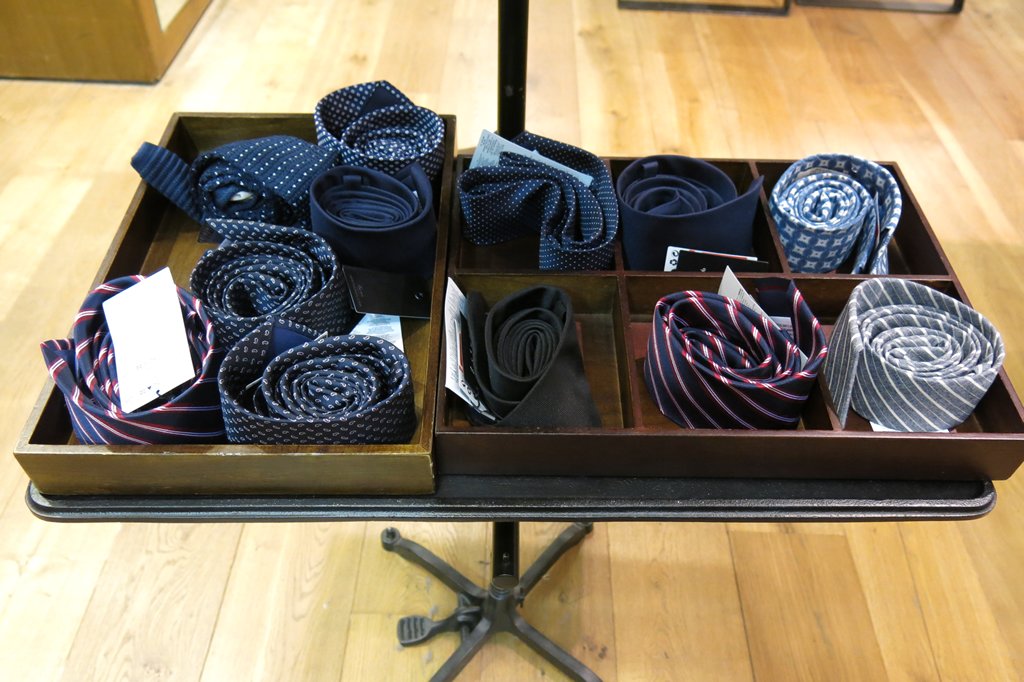 Beside the neckties is a rack that holds office socks that come in different designs: dotted, checkered and stripes.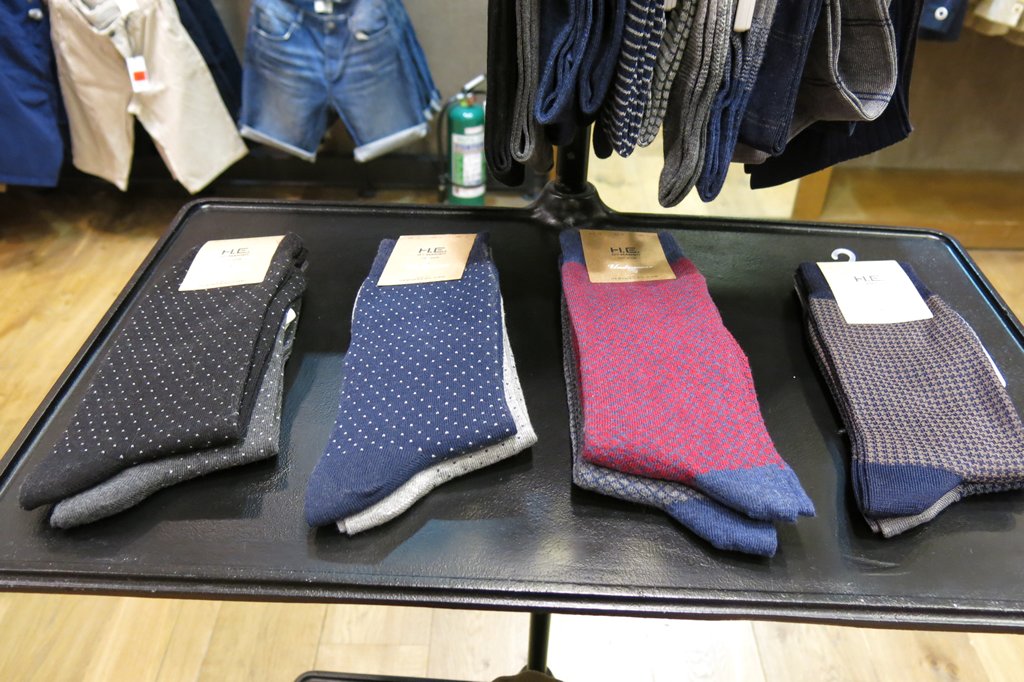 I was also a bit surprised to find out that they retail men's shoes and bags too.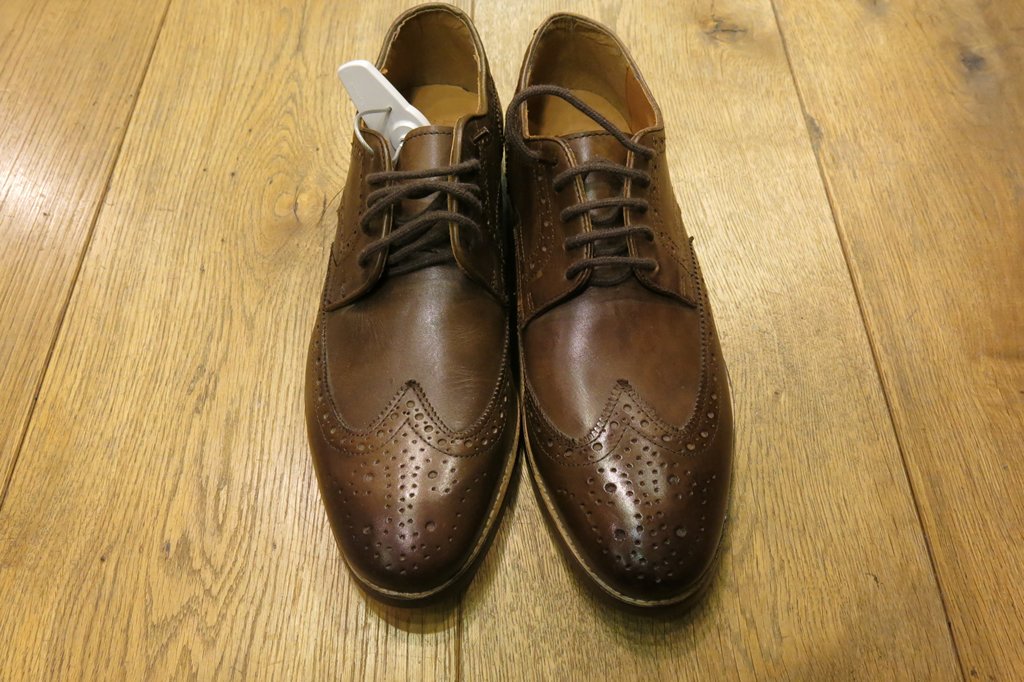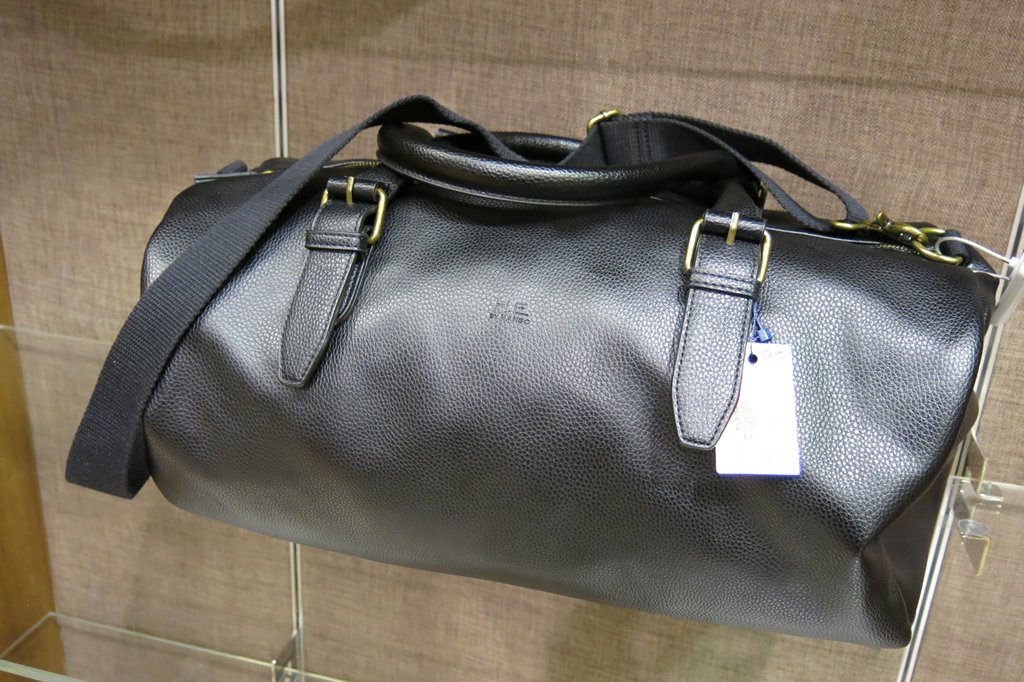 The list is endless when speaking of accessories, but one in particular that I personally liked is Mango Man's mesh belts as pictured below.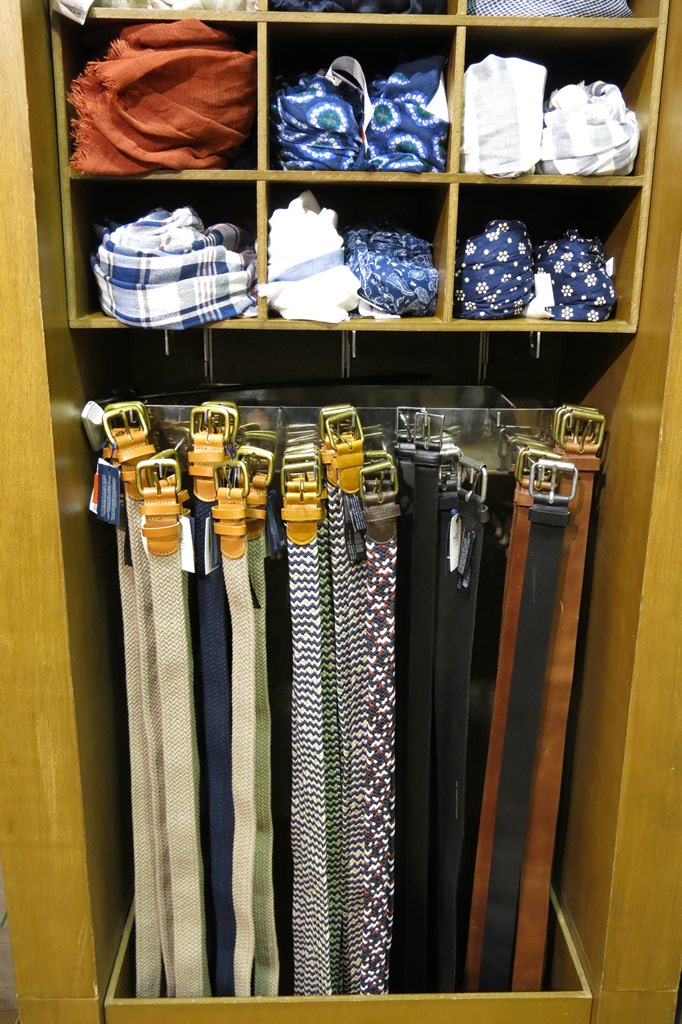 A favorite component of a guy's outfit are jackets. Mango Man has three kinds available during the time I dropped by to visit. They have a leather jacket below which uniquely opens on the right chest.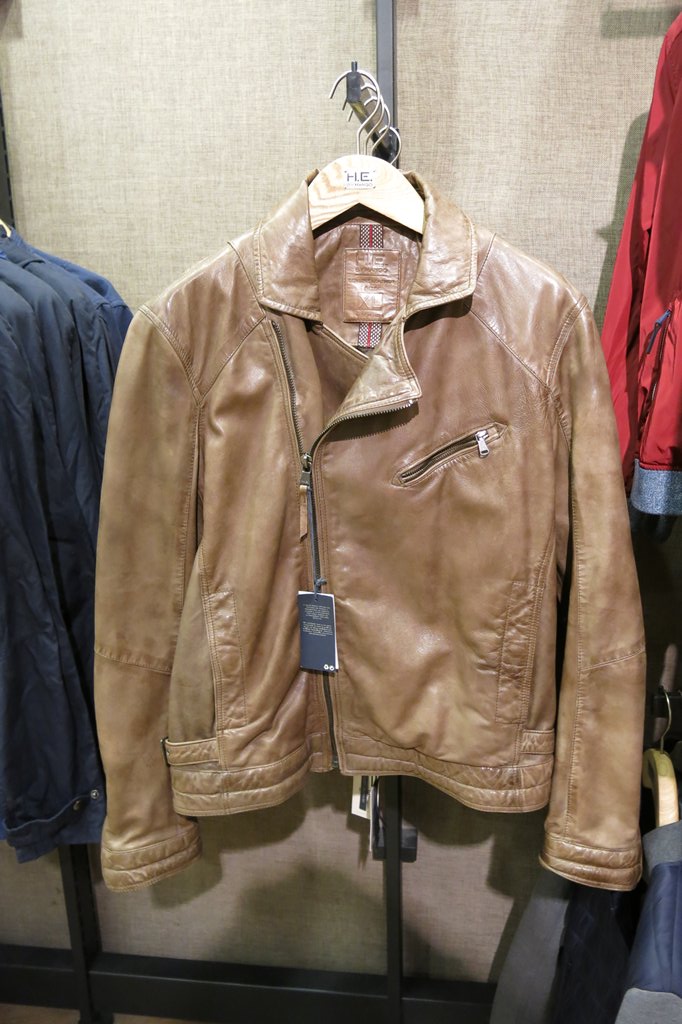 They also have hoodies which make me wish that the climate is colder these days so that I can wear them. I don't know what's happening, but right now it still feels like summer here in Manila.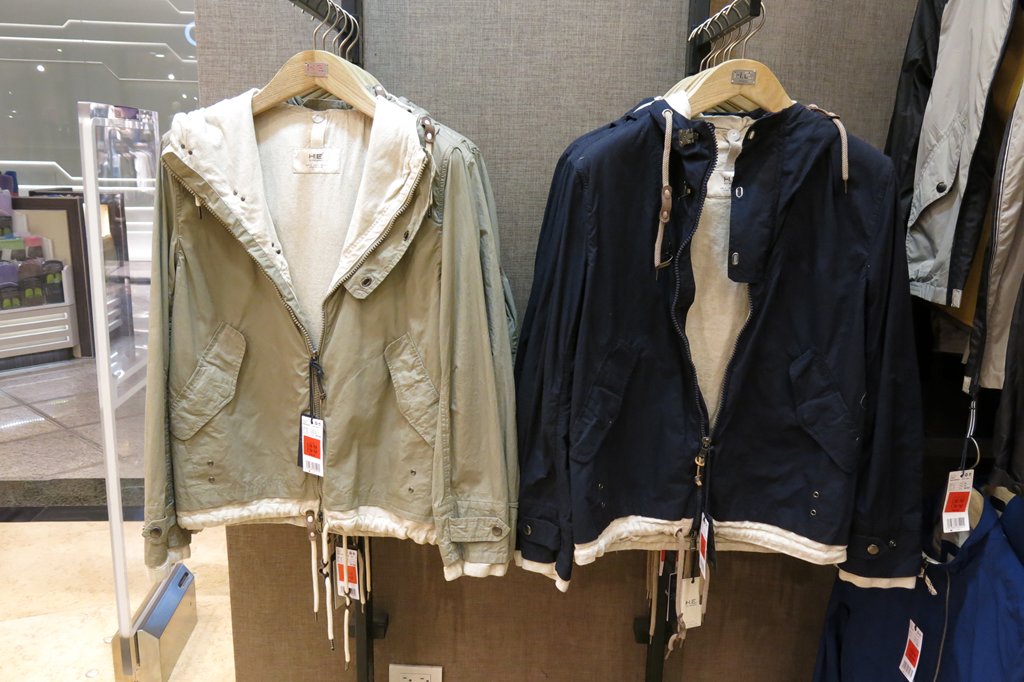 And they also have denim jackets which recently became popular again.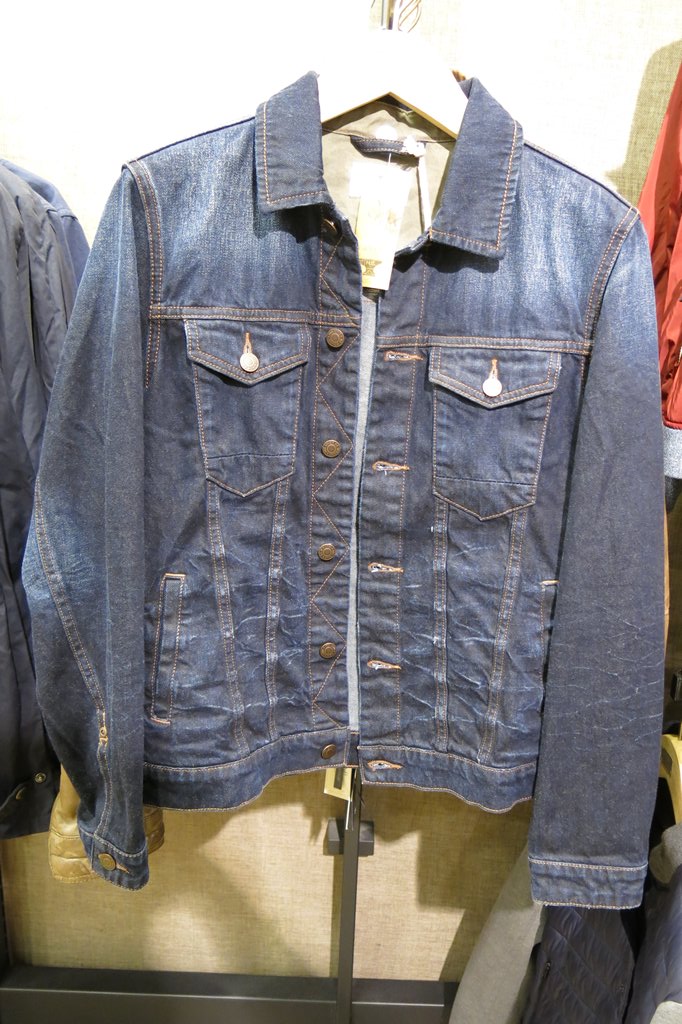 Now here's a little trivia for you. Did you know that Mango is an international brand from Spain which traces its name from the Philippines?
The other day, I read about Isak Andik, the founder of Mango clothing. Based on his interviews, he said that he chose to name his clothes "Mango" after tasting the sweet fruit on a trip with his wife here in the Philippines. He further continued saying that he liked the word "Mango" too, because it is pronounced the same in every language. Interesting, right?
You may want to check Mango Man especially now that they are on sale. Catch all the men's fashion items pictured in this post plus more for a discounted price when you visit their branches in Power Plant Mall, Alabang Town Center, Bonifacio High Street, Glorietta 2, SM Mall of Asia, Ayala Center Cebu and Abreeza Mall in Davao.