Despite the fact that I work in the field of Information Technology, I still shiver when I hear stories of security breaches and scams that happen online and on ATMs, especially if it involves banks and ultimately my hard-earned money.
Times have changed and skimming is all over the news these days. Your online passwords can get hacked and your bank info can get stolen just by withdrawing at a hijacked ATM. Good thing that PSBank, where I save up, has taken up-to-date measures and security precautions to protect its clients from any form of theft.
Just recently, they introduced PSBank ATM Lock, a free service within the PSBank Mobile App that helps keep my bank account secure. By using the app, I can now lock or unlock my ATM card wherever I am.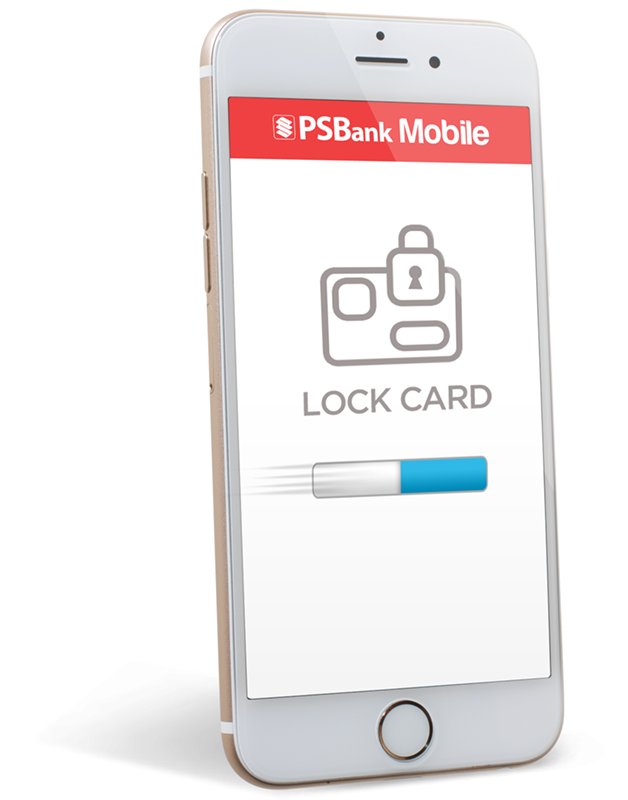 This security feature will protect your ATM from any card-initiated electronic fraud which is getting pretty common these days. You can unlock your ATM through the app when you are about to withdraw and then lock it immediately through the app afterwards. Once locked, ATM cards cannot be used on the machine and also in point-of-sale (POS) transactions. It gives you the much needed peace of mind these days.
The PSBank ATM lock service is available for mobile app users with a linked ATM card. You can easily download the PSBank Mobile App on Apple Store and on Google Play. What's nice about it is that it will also be available soon via text message for all networks.
To know more about it, head on to www.psbank.com.ph, or visit any PSBank branch near you. You can also call them at (02) 845-8888.
Disclosure: This post is a collaboration between PSBank and Pinoy Guy Guide.