London did it. Milan did it. Even Paris did it. Yes, Europe's powerhouse fashion cities each have their own fashion week dedicated solely for us men. Which is fantastic news. What this means is that the world is noticing that more and more guys want to dress up well and now realizing the increasing value and need for outstanding menswear.
Until recently, New York, the United States' fashion capital, still had no fashion week for men and they started to feel left out. That is why, this year, they decided to launch their very first fashion week dedicated for guys. It's the New York Fashion Week: Men's.
Held last week, from July 13 to 16, the very first NYFW:M launched with a bang, featuring collections for next year's Spring/Summer 2016.
In this post, we feature Parke & Ronen. Parke & Ronen is a men's fashion consumer or designer brand specializing in swim and ready-to-wear. They are pioneers in creating fashion out of men's swimwear, sportswear and soft accessories.
Given that Pinoy Guy Guide aims to cover menswear across the globe, this time, we showcase Parke & Ronen from NYFW:M. In the gallery below, you'll see the upcoming trends in men's swimwear and RTW in the summer of 2016.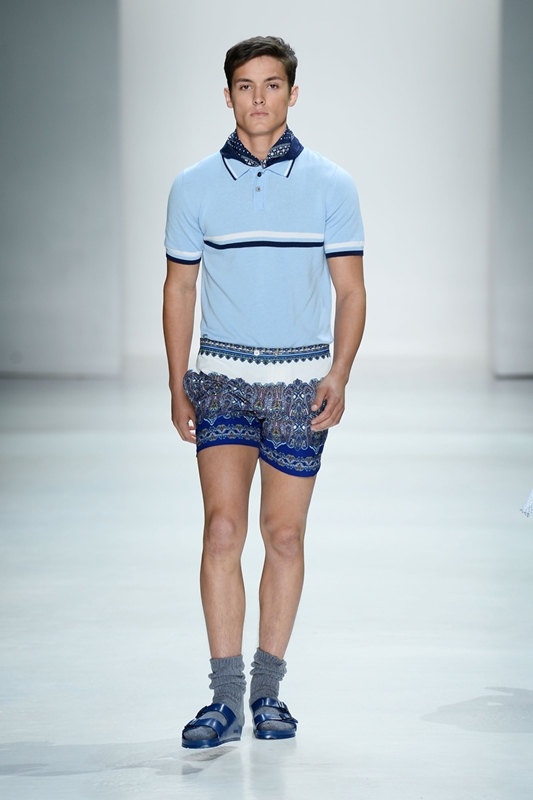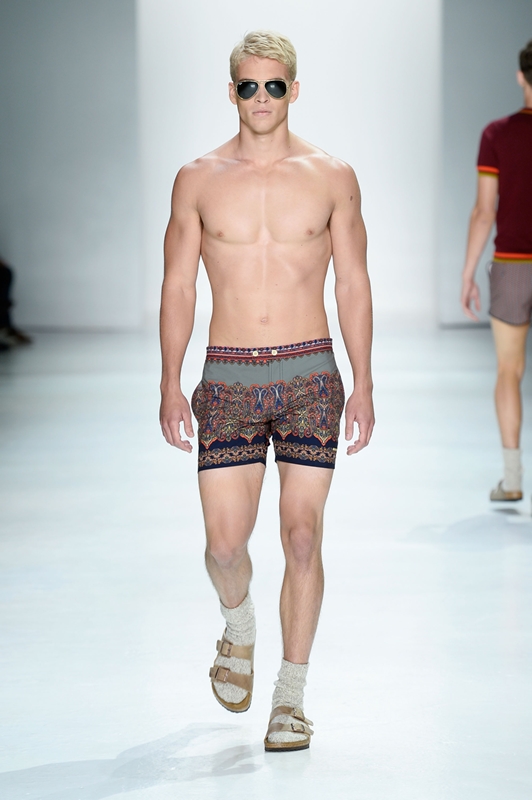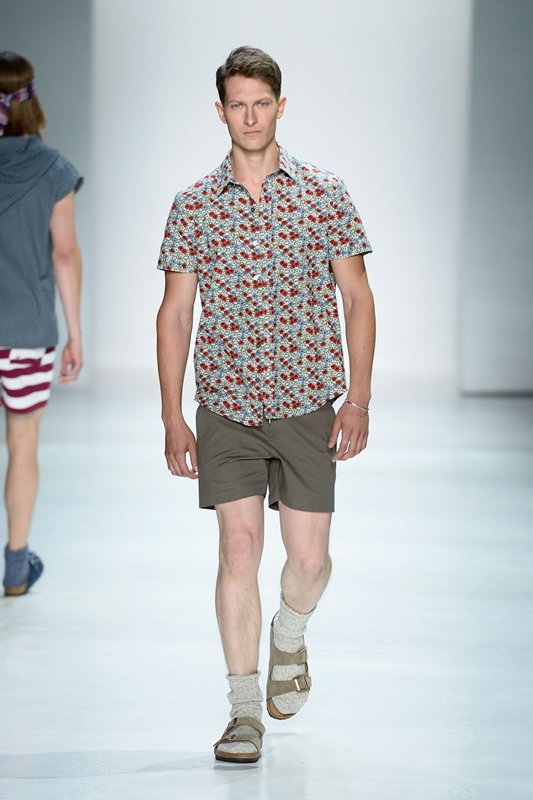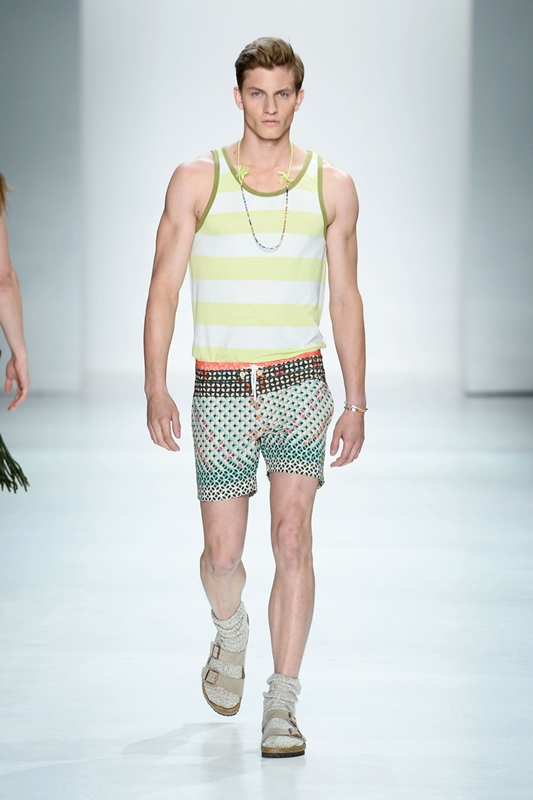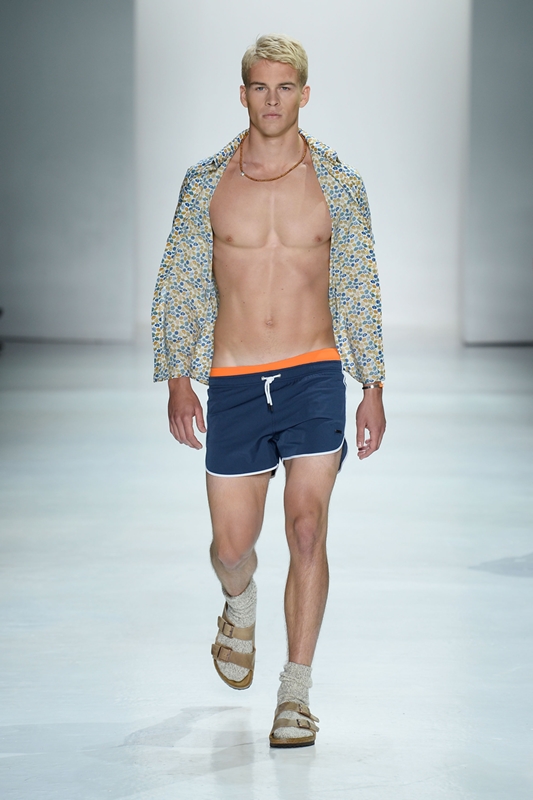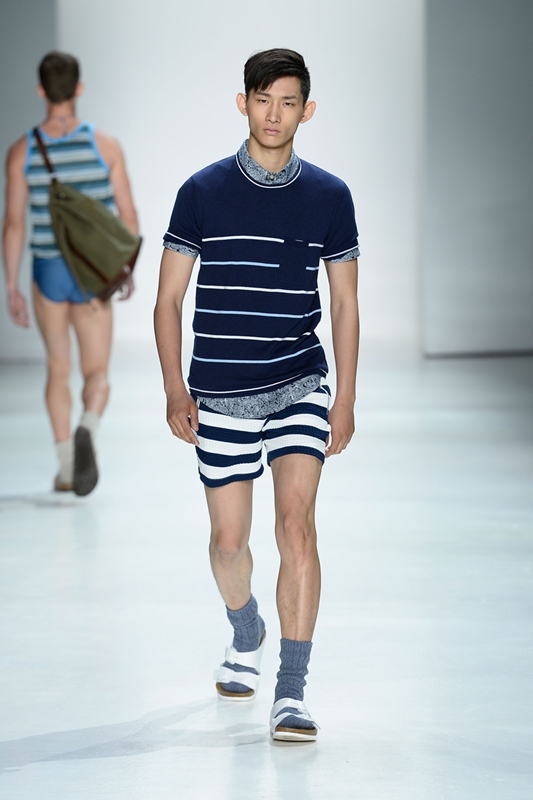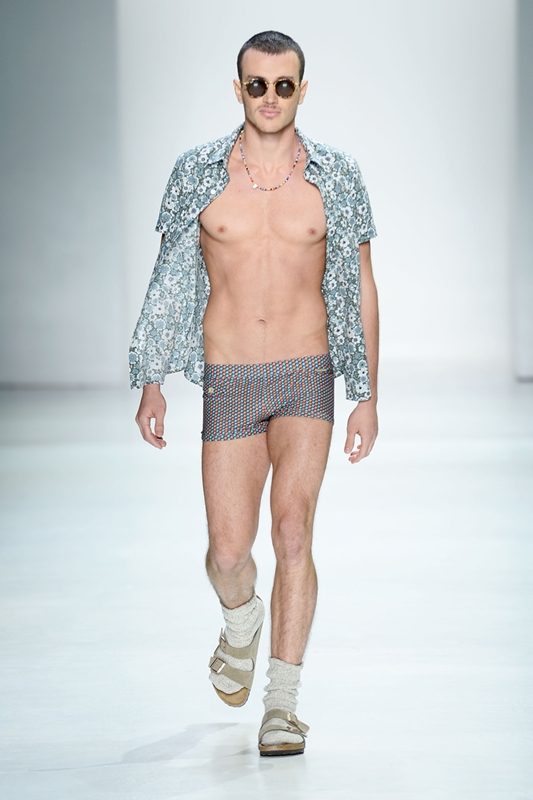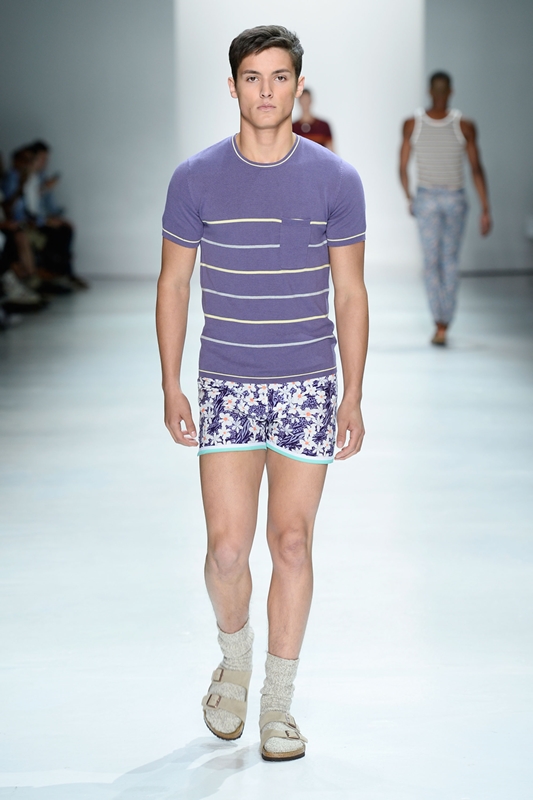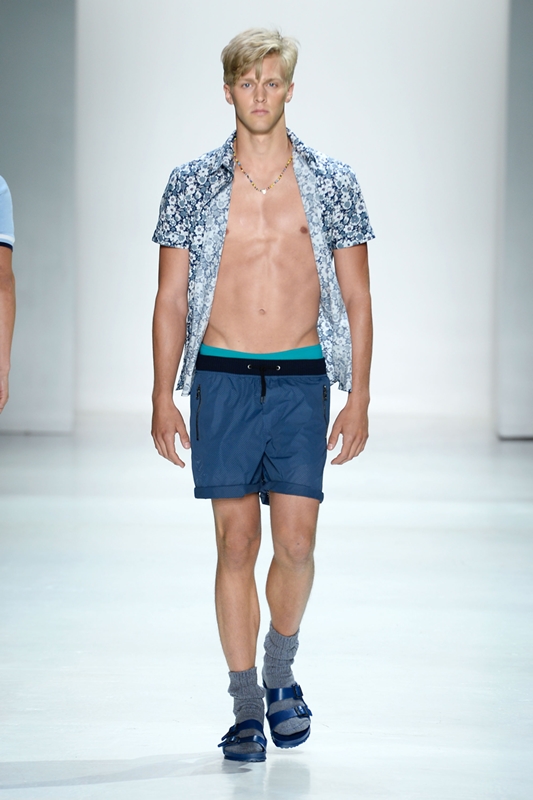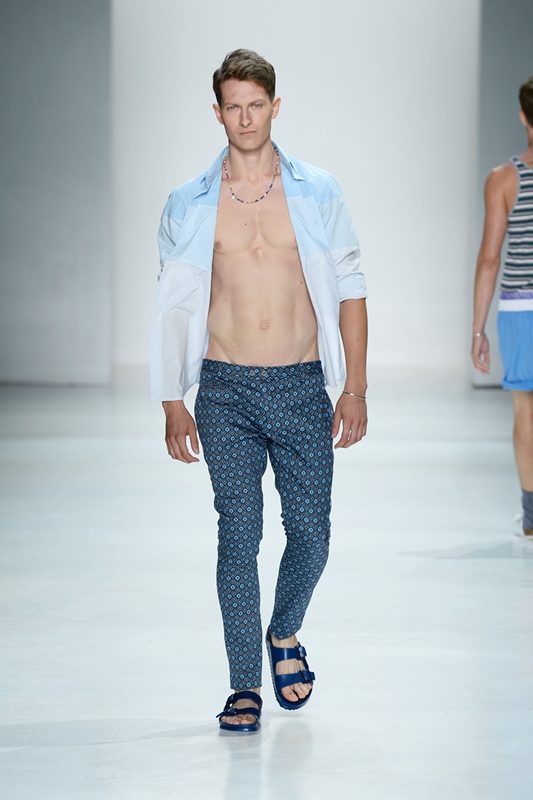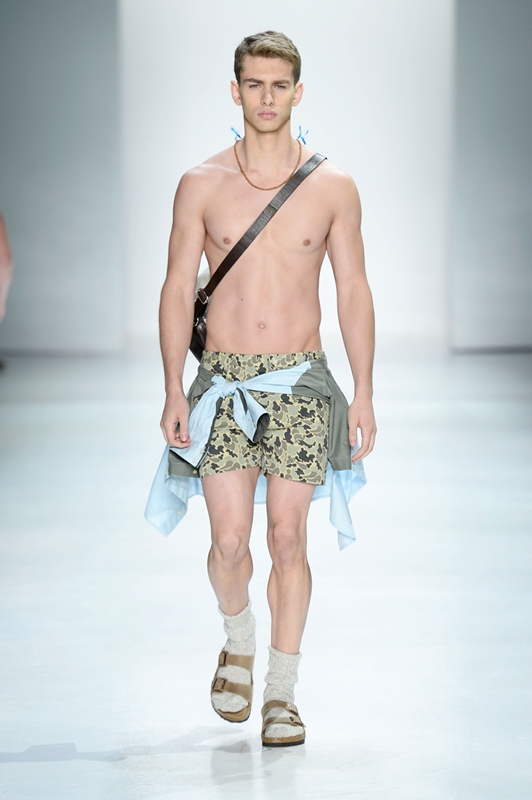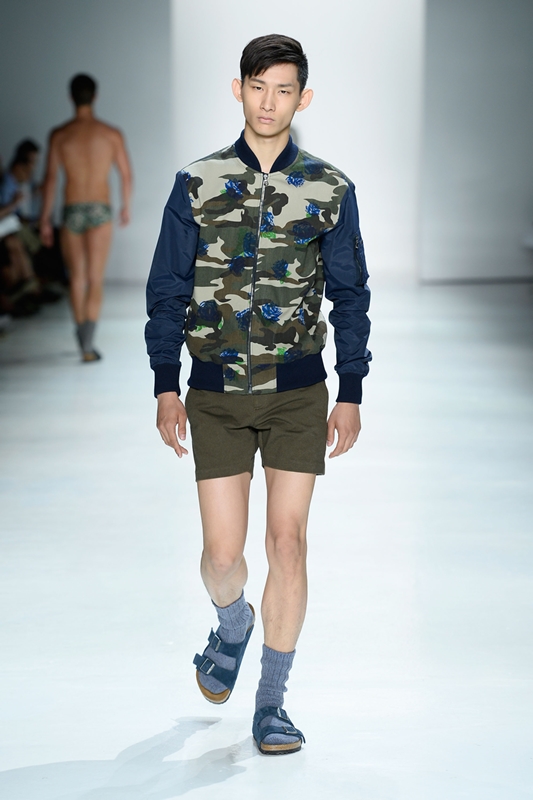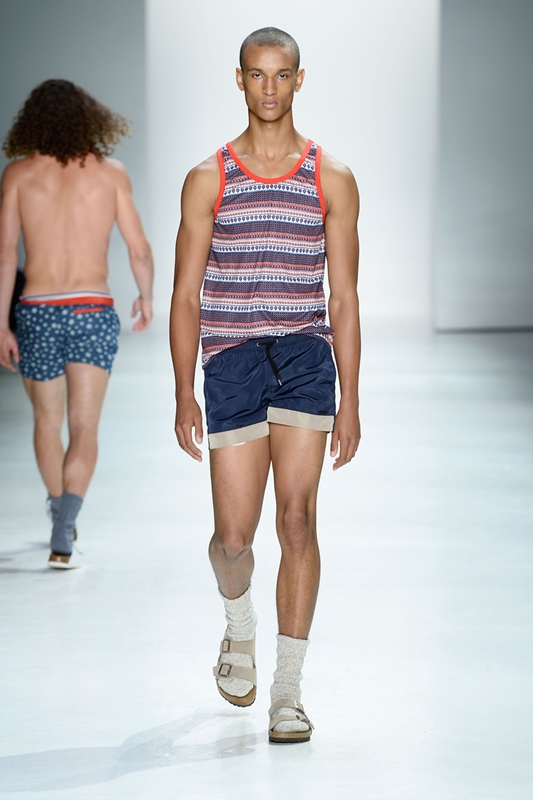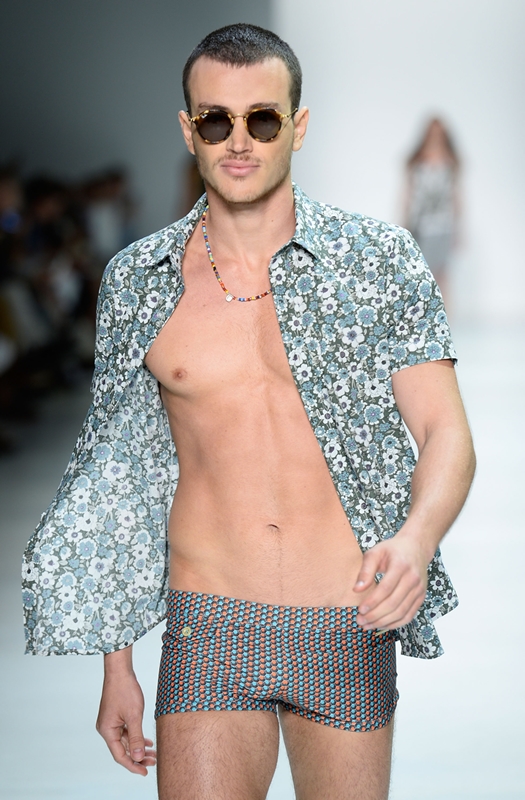 The Parke & Ronen NYFW:Men's Fashion show was held last July 16th at the Skylight Clarkson Square in New York City. Learn more about the label on their website and also on Wikipedia.
Like Pinoy Guy Guide on Facebook, Twitter and Instagram for the best in men's fashion across the globe.