The last time I got myself boat shoes, I was disappointed. It's because I made a mistake of choosing one made of canvas. And while I liked how it looked, I didn't realize that its color would fade so quickly – about less than a year.
Therefore, when I bought a new pair of boat shoes a week ago, I made sure to get the more expensive one which is made of leather. I was choosing between Sperry and Sebago, but I ended up choosing the latter because they have the colorway I was looking for.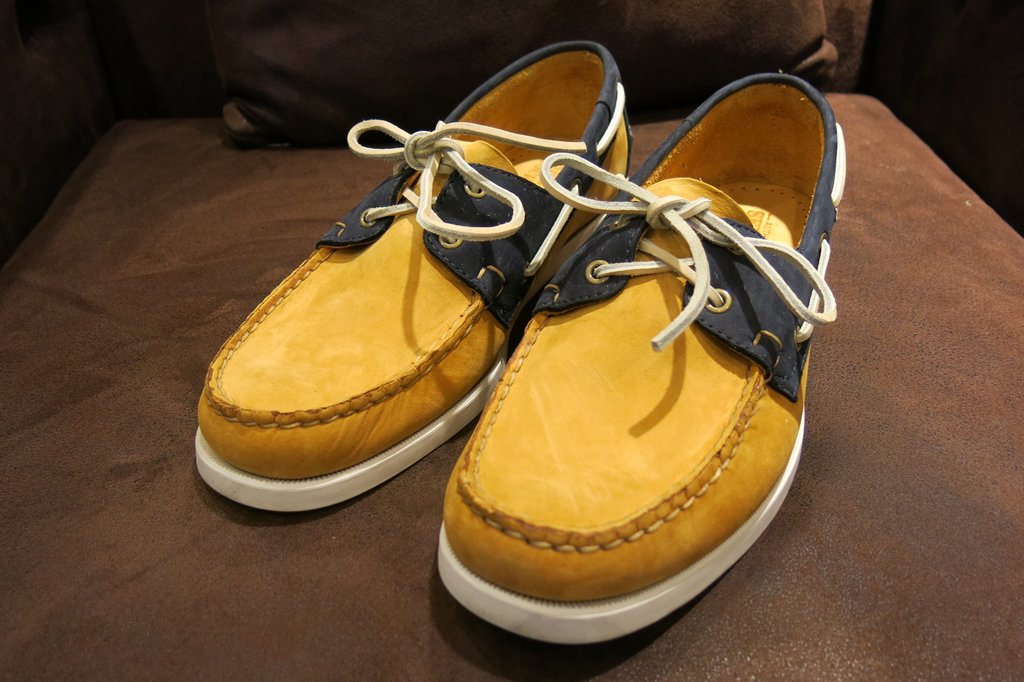 Golden brown and navy blue: an excellent color combination that makes people look more at your feet. I bought this shoe specifically for a party that I needed to attend to that had a tricky dress code (more about that story later). But apart from that one-time occasion, I'll be wearing this shoe to work and for just about any casual and more relaxed events.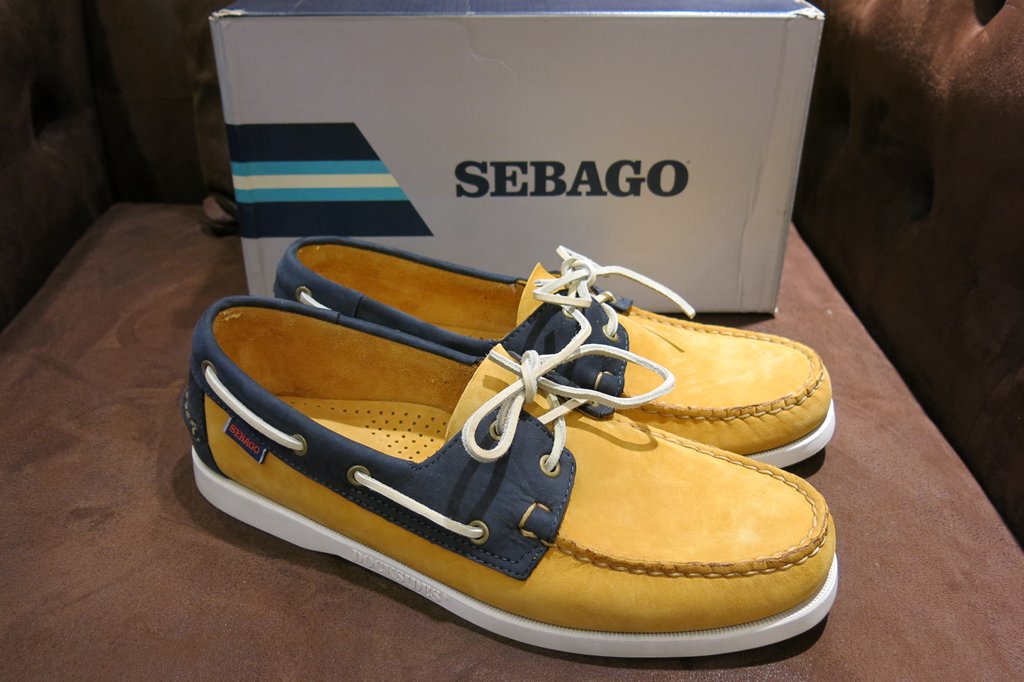 Remember that boat shoes are best worn without socks. However, if you're not comfortable slipping your sockless feet into this shoe, then a pair of loafer socks (which are very short) should do the trick.
Zoom in below to see the fine details of Sebago's leather.
Sebago Spinnaker Men's Docksides is being sold at 4,770 Pesos.
For more men's fashion updates, follow Pinoy Guy Guide on Twitter and Instagram.