One of the most frustrating things about the rainy season is how easily it can ruin your leather shoes. Man, it just sucks when you need to attend an important event and your go to dress shoes has given up on you.
As I was about to attend my friend's wedding two weeks ago, I scouted for a new pair at department stores as a replacement for my old shoes. While I've seen a lot of really favorable ones, the designs available at this time of the year were pretty much boring, out-of-style or just not my type. Maybe the stores are cleaning up their inventory last minute before new stocks come up in time for Christmas that's why I didn't find a lot of interesting pairs of shoes.
I was about to go home empty-handed when I found this from shoemaker Bristol.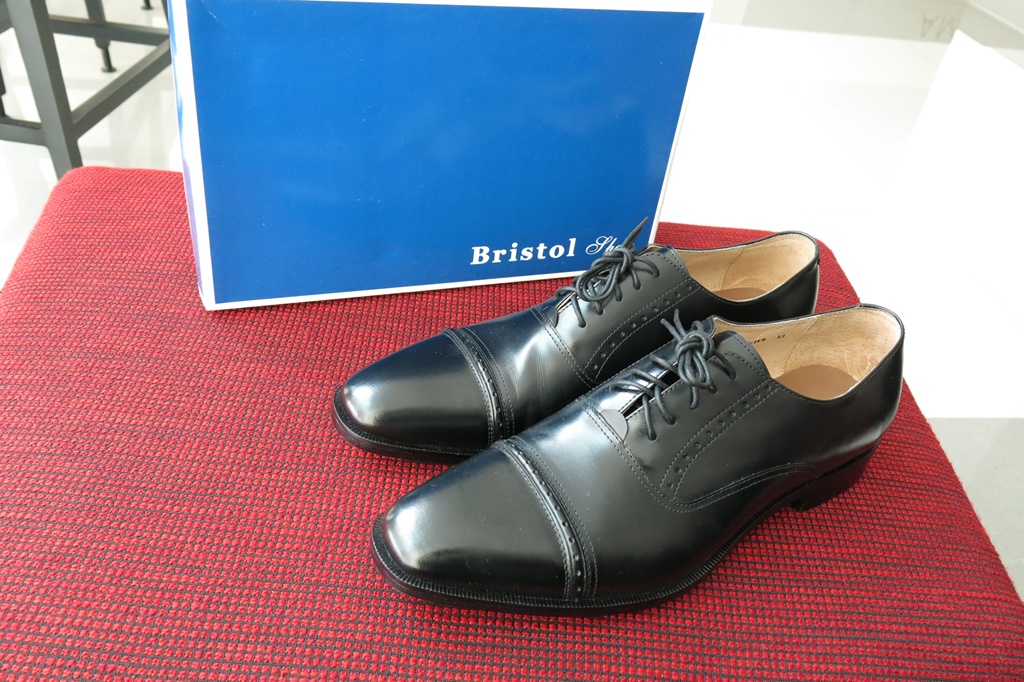 Dubbed as Bristol Xavier, this glossy leather shoes go well with your suit, corporate attire, or even your school uniform, if you're still a student. Every inch of the shoe spells style.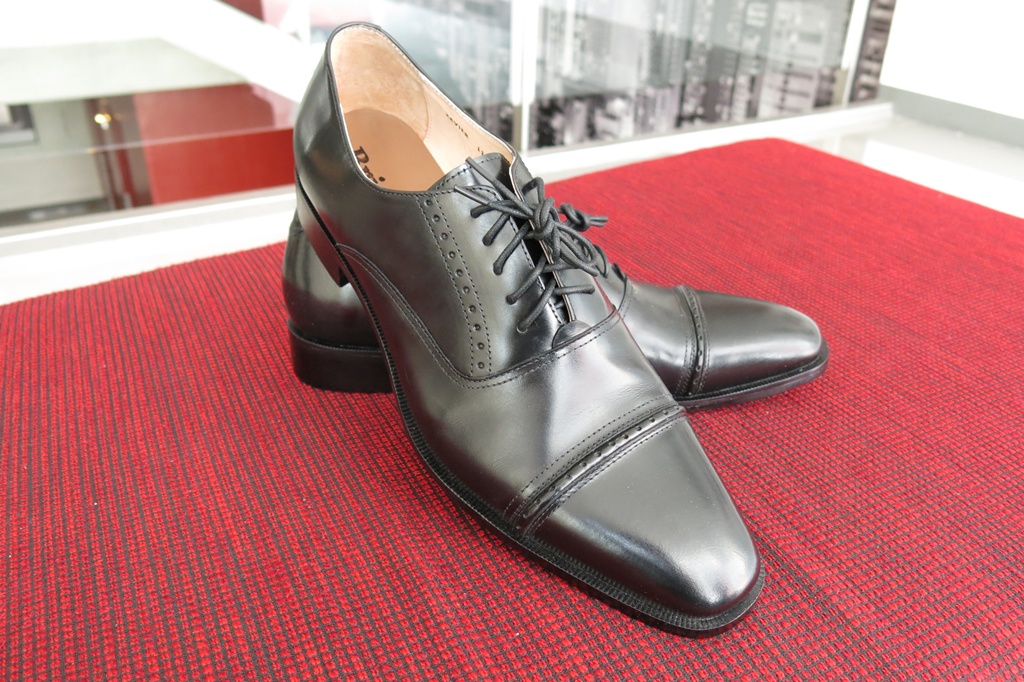 When I first saw it, I knew I'd buy it because of its looks. However, when I tried it on, it wasn't as comfortable as most of my previous shoes. To be honest, it was a bit inflexible and needed a little getting used to at first. I even needed the help of a shoe horn to help me insert my feet. That's how stiff the material was.
But was that a deal breaker? Not really.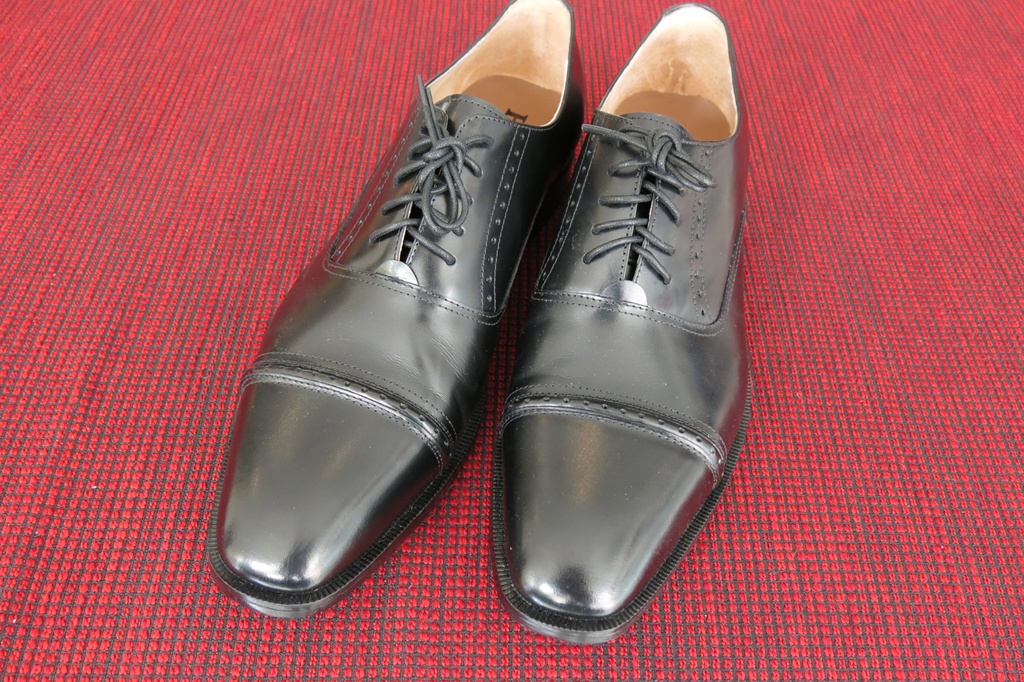 What I discovered about it, is that the more you wear it, the more it starts to soften up. It just needs a little conditioning before the leather adjusts to the contours of your feet. "Tiis pogi" in the beginning. Haha.
Pictured below are a few more fine details of this pair of shoes. Notice the leather, the stitches, the inside and the sole of the shoes.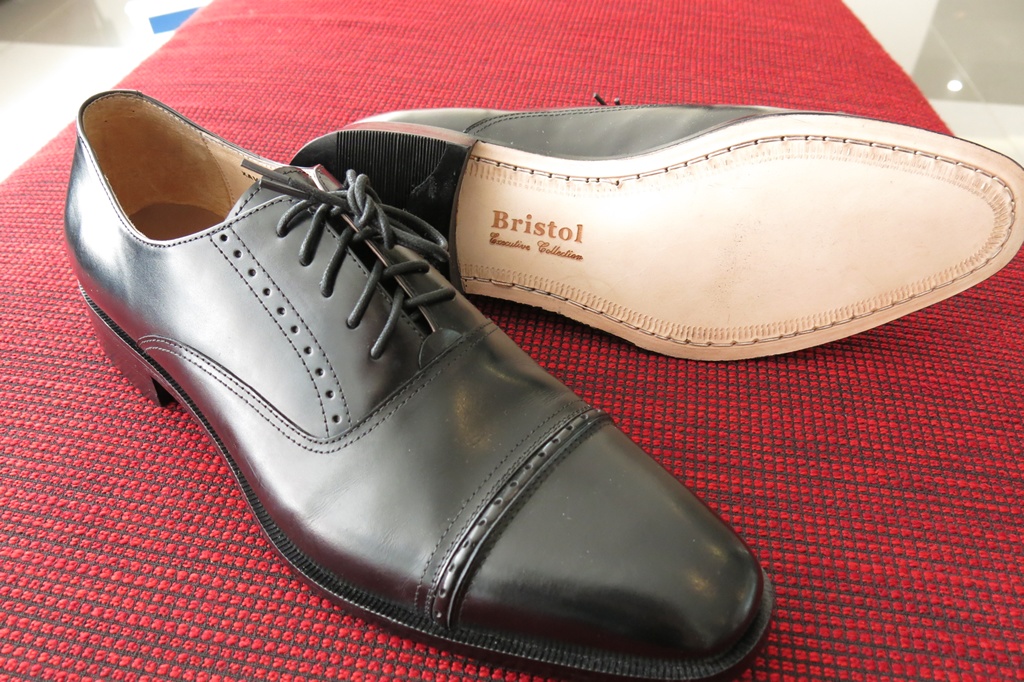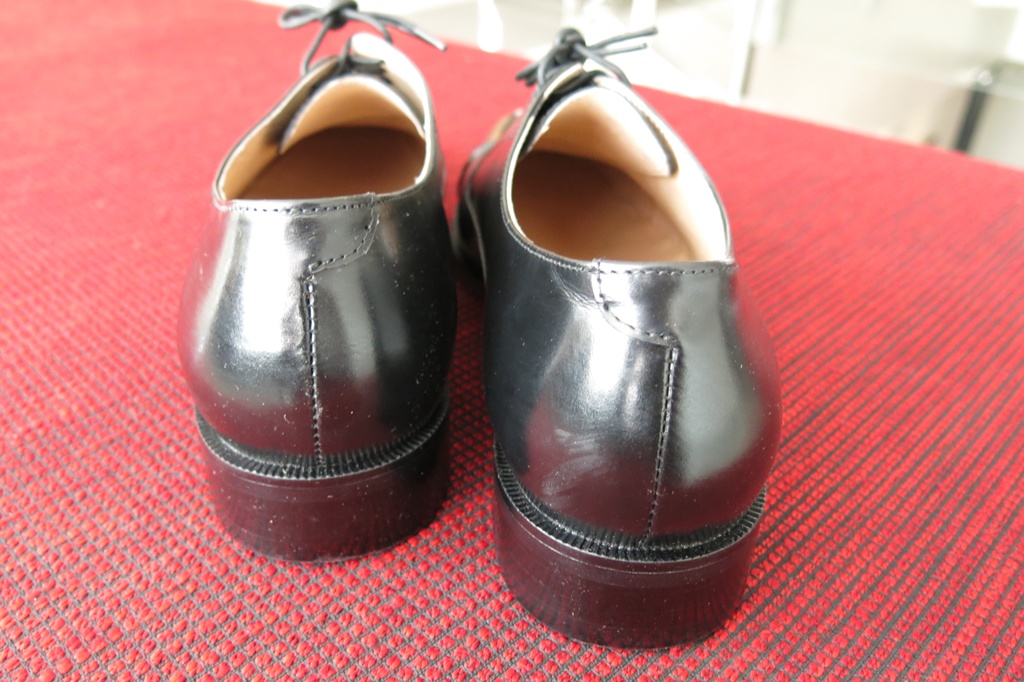 I wore this at our friend's wedding at the Manila Cathedral. It's really an elegant piece of footwear.
I bought it for a little over 4,000 Pesos. Yes guys, it's a little pricey but I'd say that it has a much better look than most shoes you'll find in stores this season.
Get the best picks in men's fashion. Follow Pinoy Guy Guide on Instagram, Twitter and Facebook. 
Subscribe your email here for free updates.