Are you a baller? An athlete? A sports enthusiast? Or a gym buff?
If you are, then here's some really good news for you. C Space, a consumer collaboration agency, is partnering with Gatorade to find amazing athletes and exercisers just like you for an exclusive online forum.  Those who join will get the chance to share their experiences with others athletes and exercisers from around the world and will serve as Gatorade advisors by providing feedback directly that will help shape future products and services.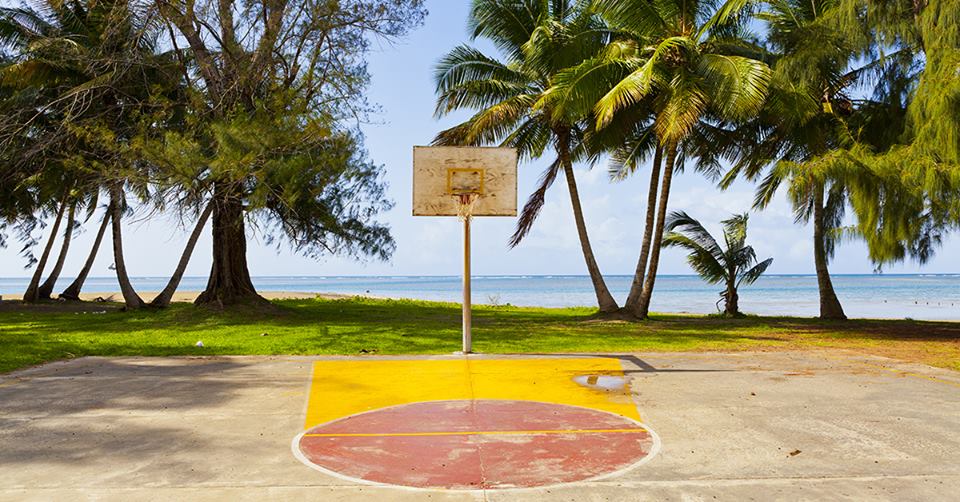 In addition to the opportunity to impact the future of Gatorade, members will receive rewards for joining as well as monthly gift and as a thank you for participating.
Want to find out if you are eligible to join? See if you qualify here: http://bit.ly/PHBLGatorade
Disclosure: This post is brought to you by C Space and Gatorade.