It's the time of the month, or rather the year, when we are broke after having spent our earnings and bonuses buying gifts and giving envelopes to our godchildren. But that doesn't mean you can't be fashionable in the days leading to the New Year.
In this post, I'm featuring one of my favorite budget-friendly brand of apparel which you can easily find at SM Department Store: Markus.
Markus Long-sleeved Casual Top for Men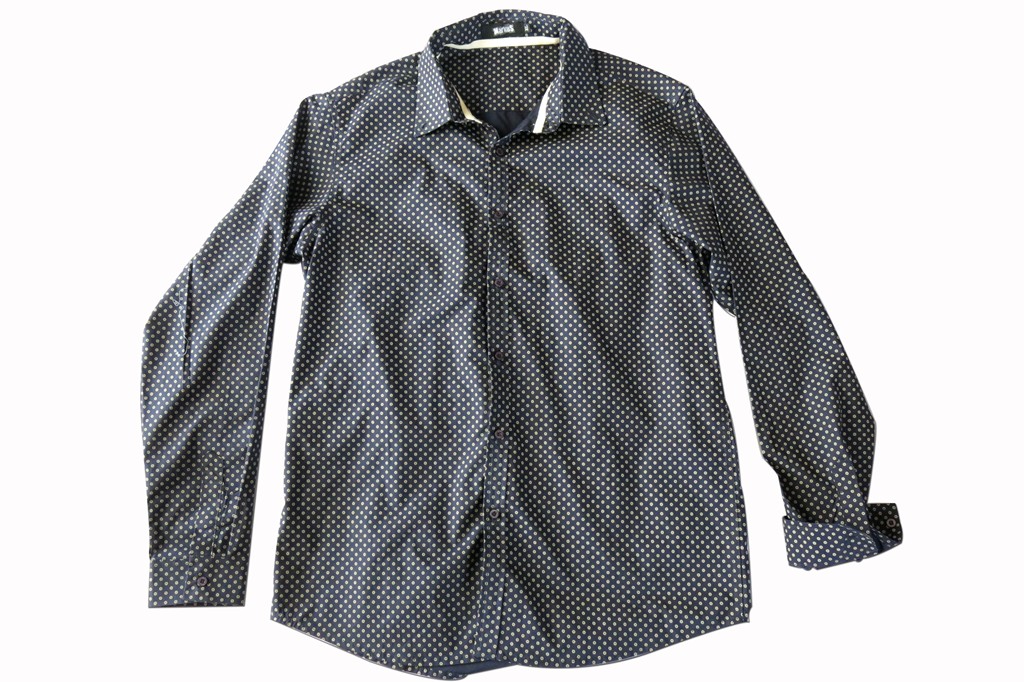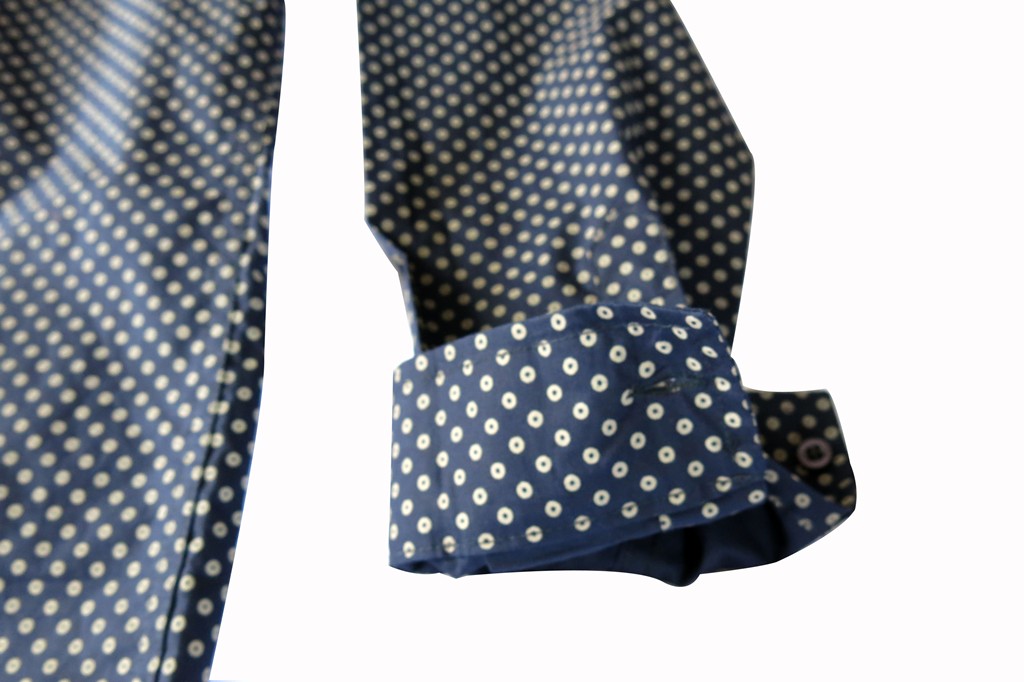 Markus Two-tone Men's Jeans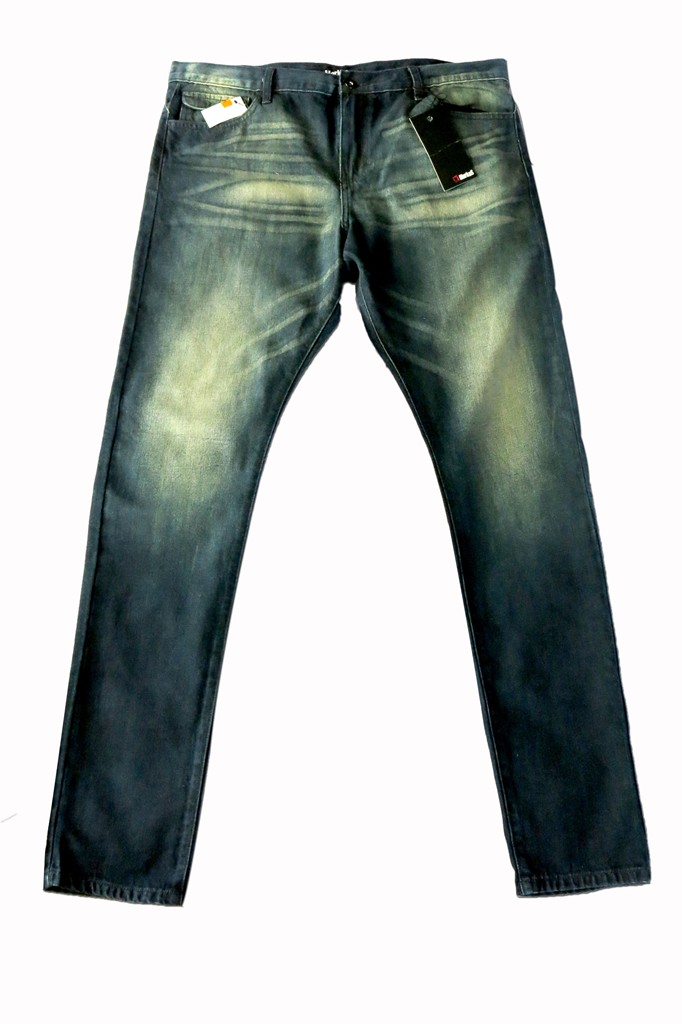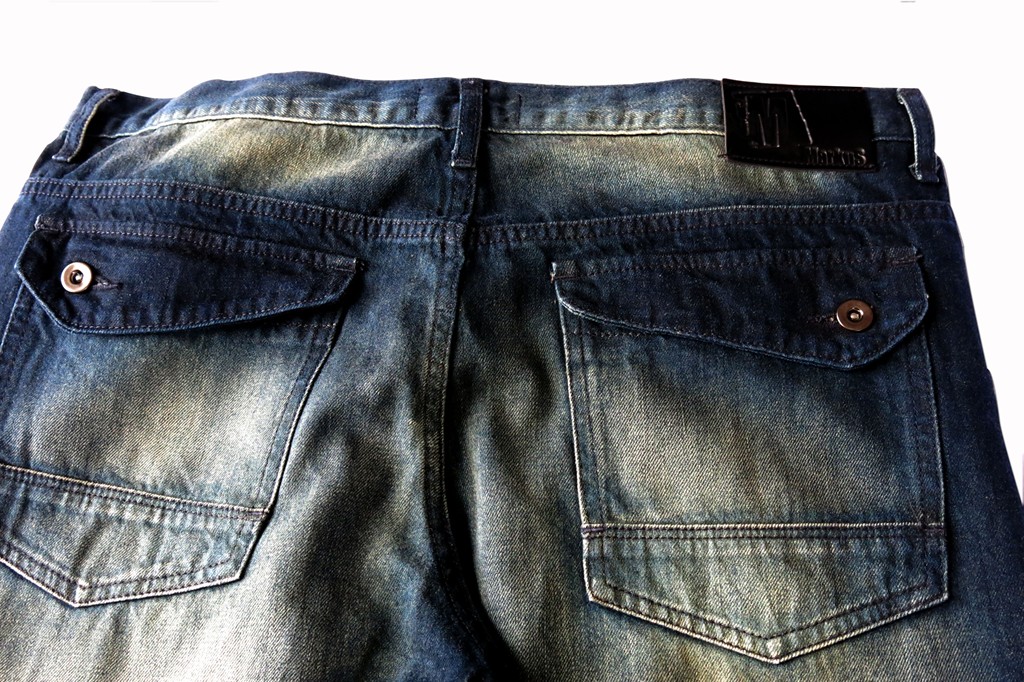 I paired the two pieces from Markus into one ensemble as you'll see below. Who would have thought that each of this sells for under 1,000 Pesos?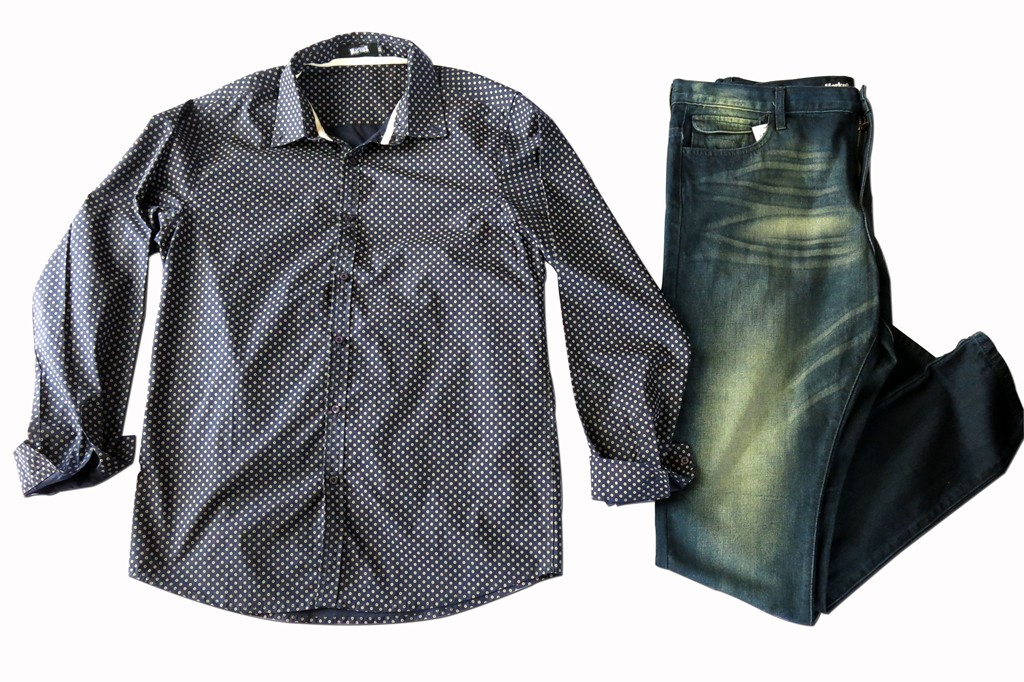 That's cheap men's fashion that doesn't look cheap at all.

Get the best guides on men's fashion only on Pinoy Guy Guide.
Subscribe your email here for free updates.