This is perhaps one of the most thought-provoking ideas that I have learned about this week.
Do you know how some wines and spirits are made? Take for example LOUIS XIII Cognac by Remy Martin. This brandy, which is available in the market today, was created by wine cellars 100 years ago. It is crazy to think that those who created it, never even got the chance to taste it.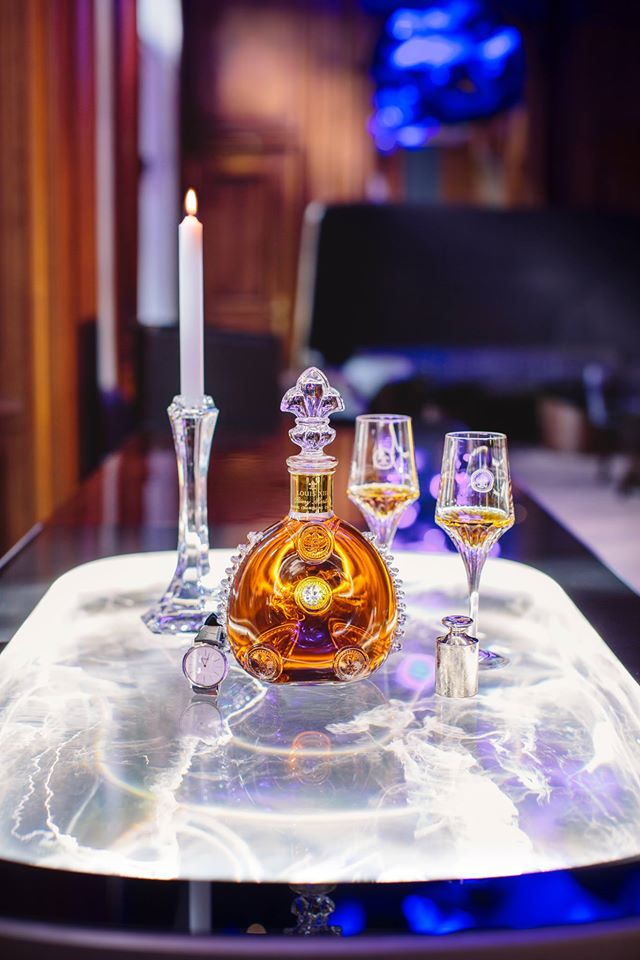 To give testament to Remy Martin's mastery of time and taste in their LOUIS XIII Cogna, the key people behind the wine company, created an original film, which will only be released to theaters 100 years later. Yes guys, it's a movie that probably none of us living today will ever see. How crazy is that idea?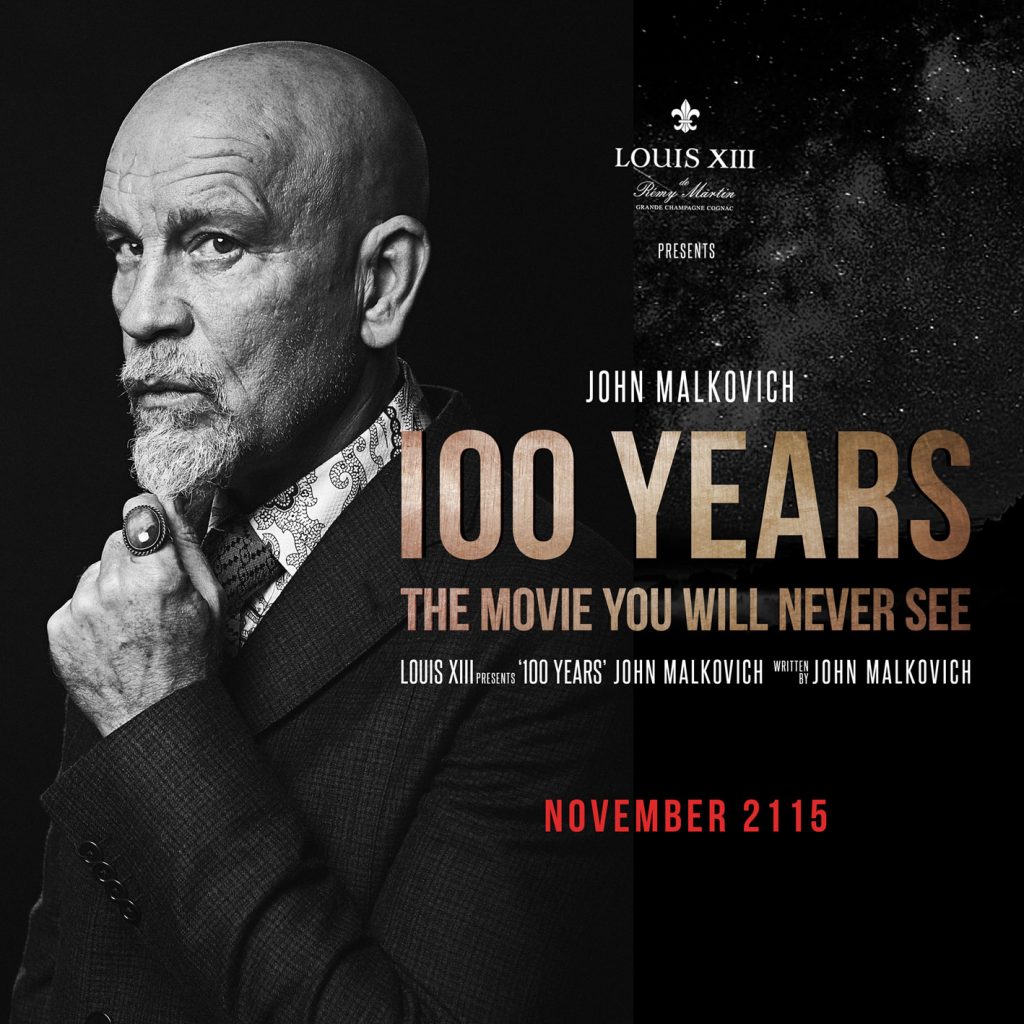 The original film, entitled "100 Years – The Movie You Will Never See", was directed by Robert Rodriguez and stars actor John Malkovich. It would premiere on November 18, 2115. Yes, you read that right. It will not be released until 2115, which is one century from now – the length of time it takes to create each decanter of LOUIS XIII Cognac.
I actually thought it was a joke until I watched its trailers below.
As you've probably seen, the film has three trailers which envision how the earth would look like in the distant future. The first trailer shows that a hundred years from now, the earth will be overtaken by nature after being devastated by chemical warfare. Another trailer imagines a dark world ruled by technology and highly-advanced cities. And finally, the last trailer envisions a world where robots reign over humans. Viewers of this future film will figure out which of the three story lines closely resembles the reality of their times.
The teasers of this movie will go down in history as the "most teasing" because you'll never get to see it in your lifetime.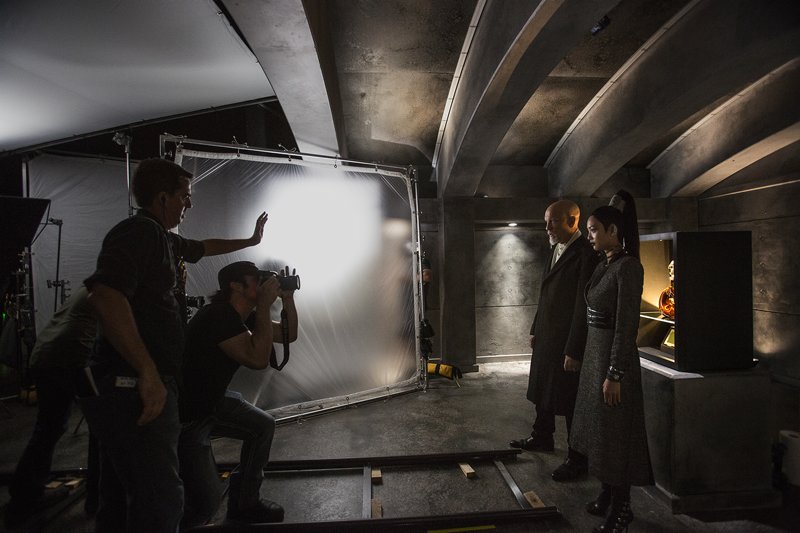 To make sure that no one sees the film before 2115, they put it in a secure safe which will automatically open by itself after a hundred years. One thousand metal movie tickets were given to influential people today to hand it over to their future descendants to watch the film. It's hard to imagine how this 100-year movie concept will unfold long after we're gone. I found it hilarious that the movie even has a tagline "Not Coming Soon".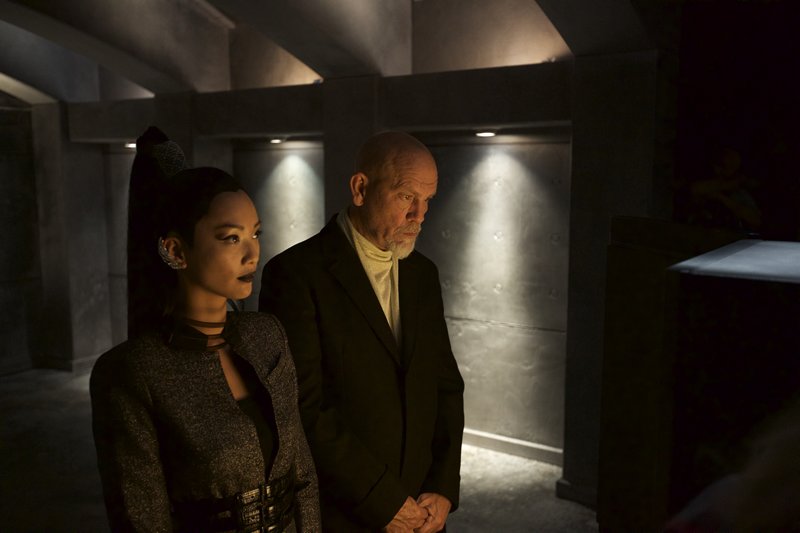 One may think that Remy Martin has an insane and somewhat bizarre idea in marketing their wines, but, if you come to think of it, what they came up with is actually a brilliant idea. They want to show everyone the analogy of how making and releasing of the movie "100 Years" applies to the same length of time and patience it takes to create each decanter of LOUIS XIII Cognac spirit. The wine cellars create something they will never get to experience and taste themselves and in the case of this movie "100 Years", the producers and actors of the film as well as the people of our generation who saw the trailer, will never get the chance to see the final cut of the film.
Disclosure: This feature is a collaboration between LOUIS XIII Cognac and Pinoy Guy Guide. Drink moderately.