When it comes to DSLRs and mirrorless cameras, we are usually left with two great choices: Canon or Nikon. The debate is almost endless when it comes to choosing which of the two camera brands is better. In fact, it even comes to a point where you see photographers and enthusiasts debate in the same manner that Apple and Android fanboys do.
But in case you didn't know, there is a lesser-known brand of cameras that has a niche of its own and sits at the very high-end. They are the Rolls Royce of cameras and I'm talking about none other than Leica Cameras.
Leica has more than a hundred years of history. They originated in Germany and they handcraft some of the world's finest and premium-grade cameras which cost hundreds of thousands of Pesos. No kidding.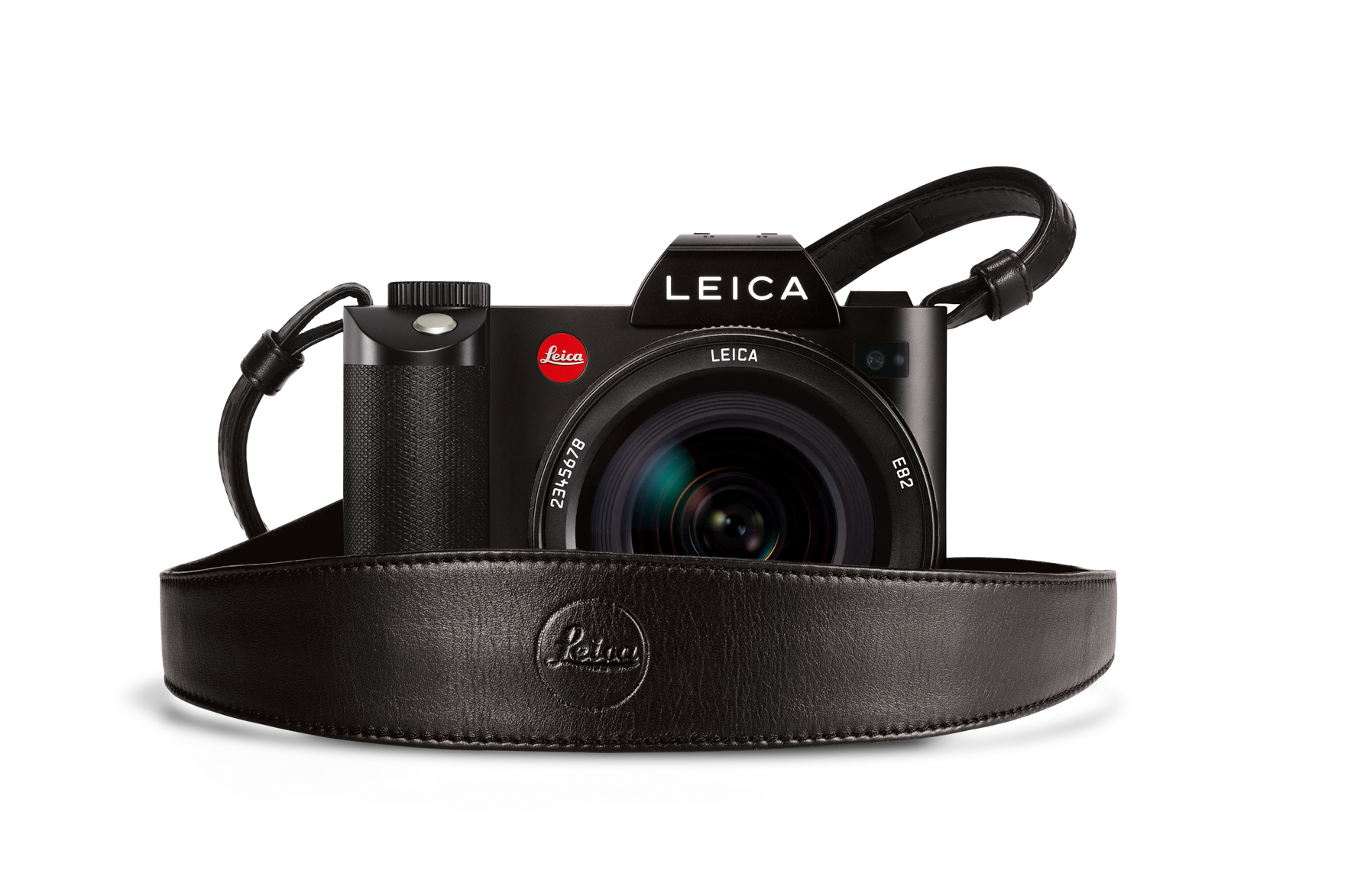 Take for example their newly-launched Leica SL. This mirrorless camera features a Maestro II series processor that allows you to capture the fastest moving objects.  It can shoot up to 11 frames per second at full 24 MP.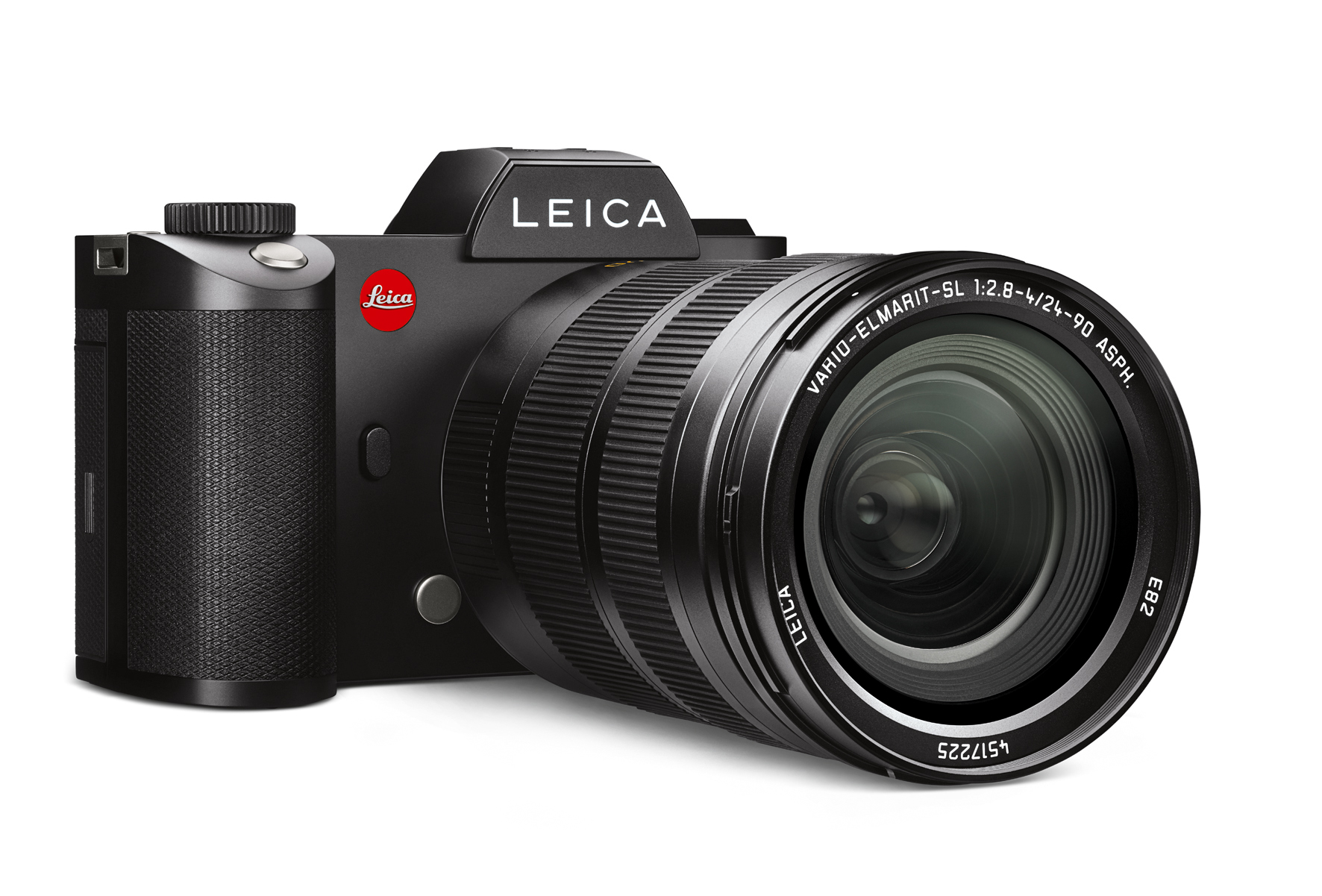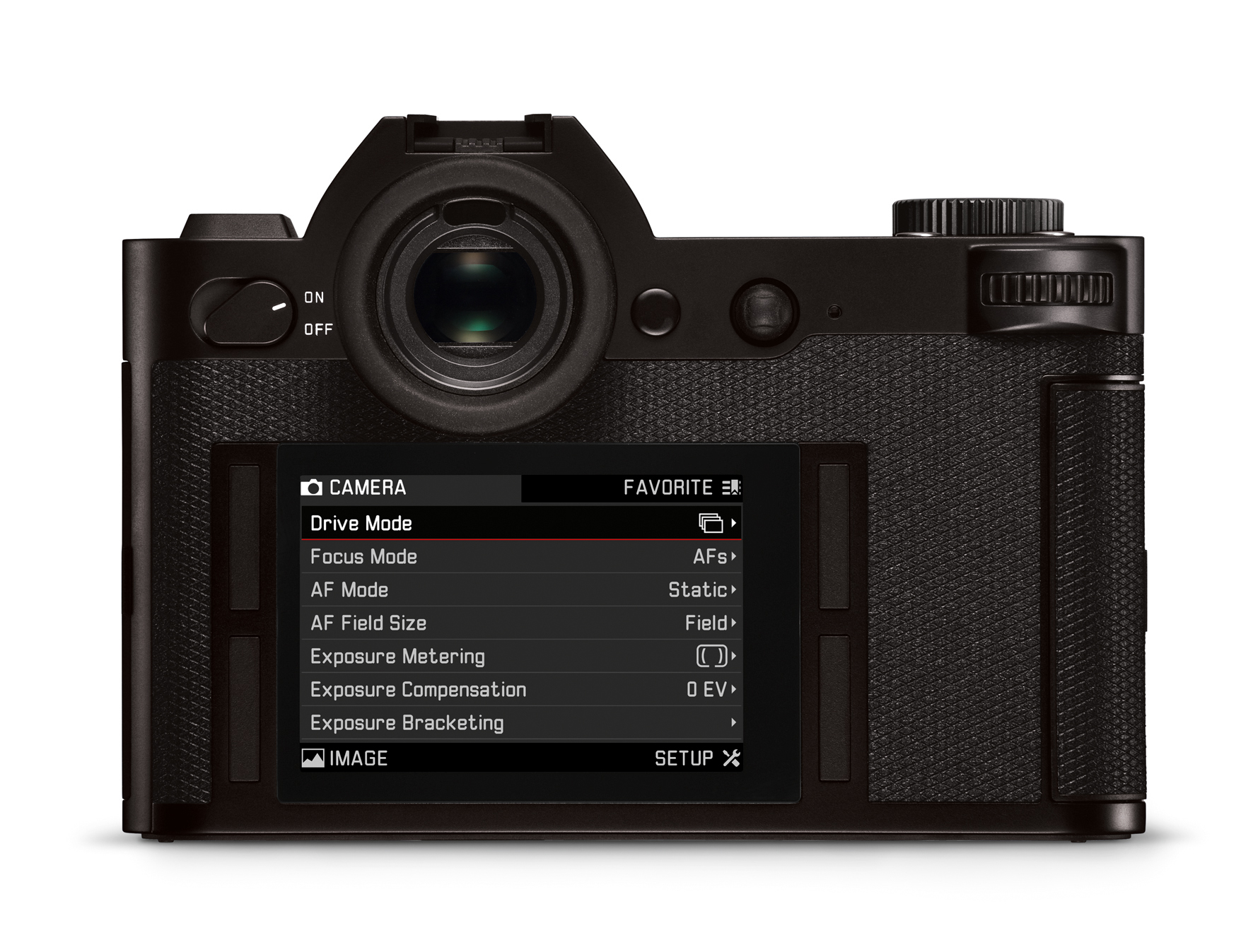 The brand boasts that their product Leica SL is not only a full-fledged camera, but is in fact, a full-scale video camera as well, combined into one piece of equipment. It can produce professional videos in cinematic 4K resolution.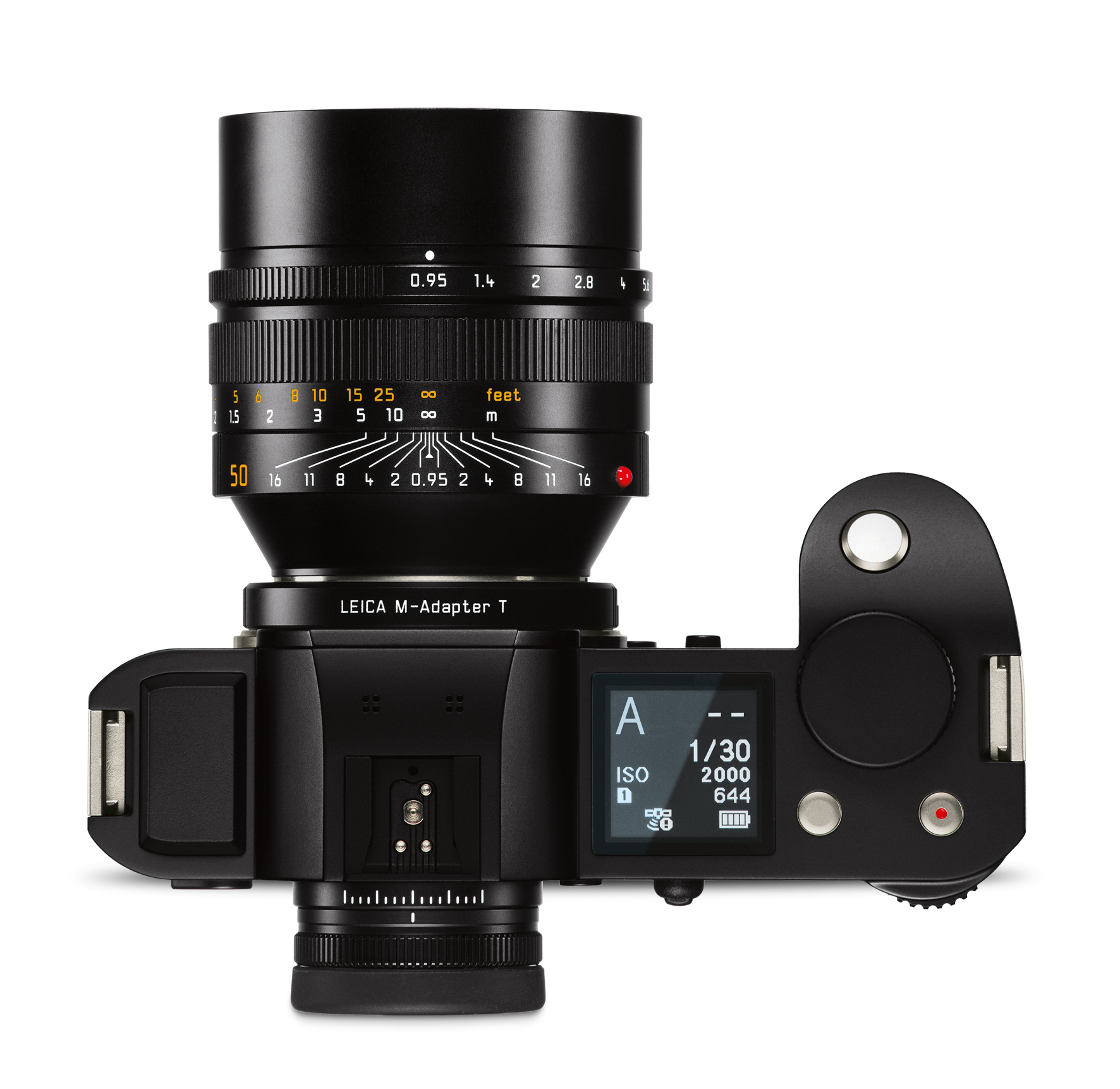 The Leica SL comes with a heavy price tag though. I was told by their sales personnel that the body of the camera (without lens) already costs close to 400,000 Pesos. Obviously, it's not for everyone, but for the rich kids who are damn serious with professional photography.
You can check out the Leica store, as well as their art gallery, at the lower ground floor of Greenbelt 5 in Makati City.
Subscribe your email to Pinoy Guy Guide for the latest gear for guys.
Join the men's discussions at the PGG Forums.