Merriam Webster dictionary says that they will soon be adding a new word in the dictionary: "Athleisure".
Thanks to millennials, hipsters and fashion-forward dudes, the new word, which appears in magazines, has found its way to our vocabulary. How the word was formulated is pretty straightforward. It is the joining of the two words "Athletic" + "Leisure", resulting to the word "athleisure", a style which suddenly crept into our OOTDs these days.
But what exactly does athleisure wear entail? As per Wikipedia and other fashion magazines, athleisure is a trend in fashion where people wear gym gear or any sporty-looking apparel as part of their daily getup. It is a lifestyle where you dress up wearing athletic shirts, hoodies, jogger pants and training footwear, just like what you've seen in the recently concluded Philippine Fashion Week.
In relation to all that athleisure apparel revolution, one brand of men's shoes that has taken advantage of this trend is Adidas Originals. With their newest Adidas Tubular X Primeknit Men's "athleisure" pair of shoes, one could easily achieve the modern streetwear looks and styles of Justin Bieber, Kanye West and Neymar.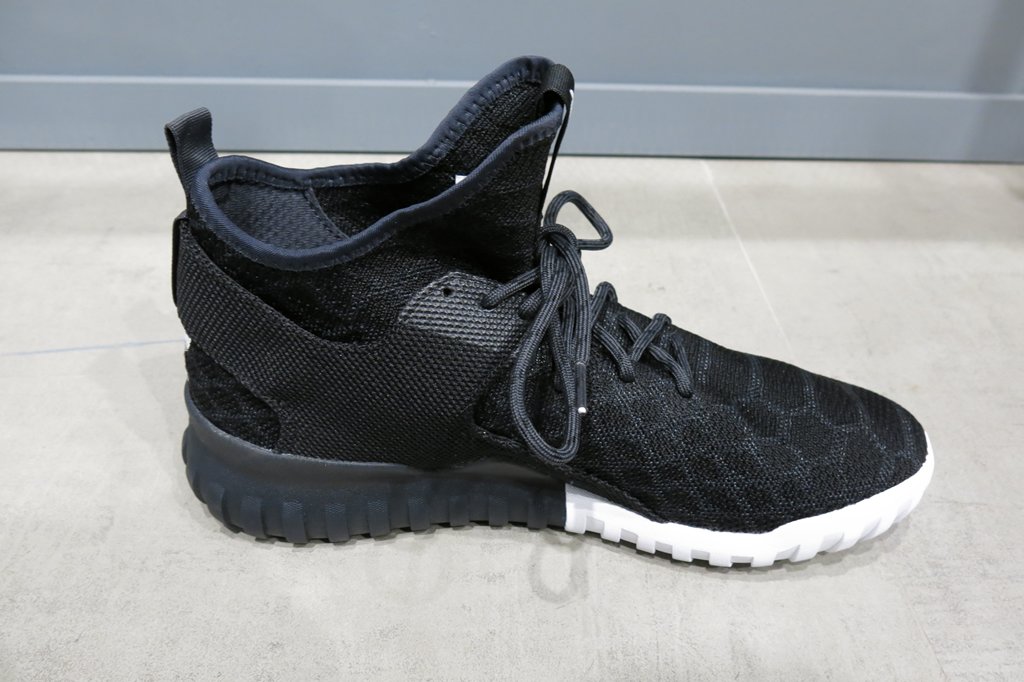 The "Tubular" series from Adidas Originals was originally a pair of running shoes, but fast-forward today, it has evolved dramatically. From a shoe that you would normally use for training, it has now been transformed and recreated into a modern street-style sneaker that would make heads turn. I remember I was wearing this one time when some dude in his twenties, looked at my feet and said: "Hey sir, nice kicks!".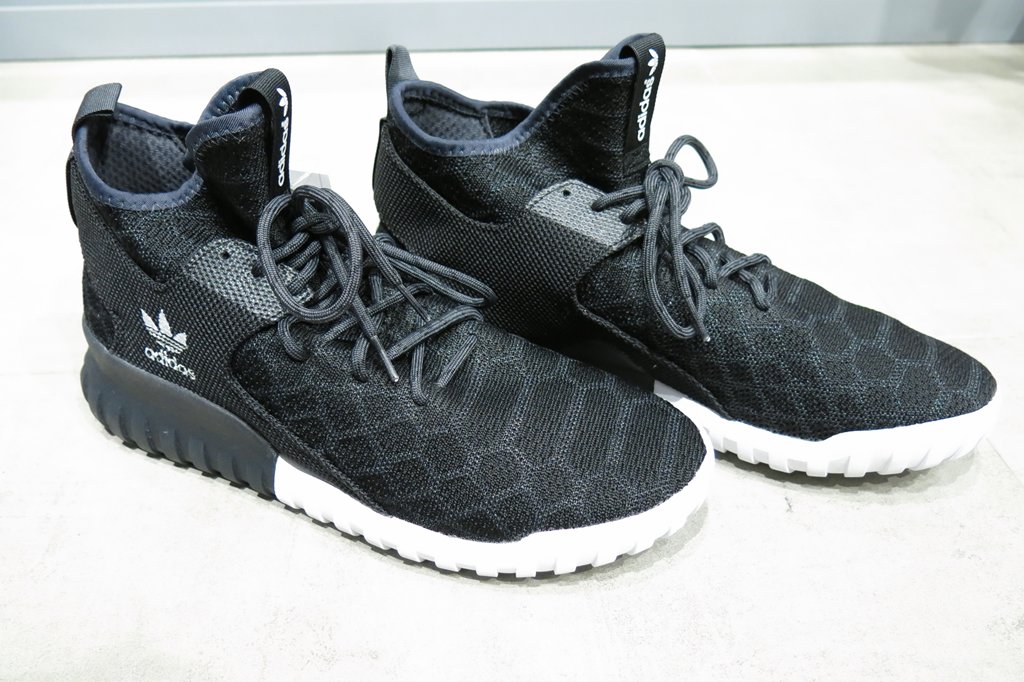 The upper part of the shoe is built using breathable textile – one that resembles some sort of knitted fabric. And what I like about a shoe having this kind of sock-like construction is that it is flexible and stretches just enough when needed.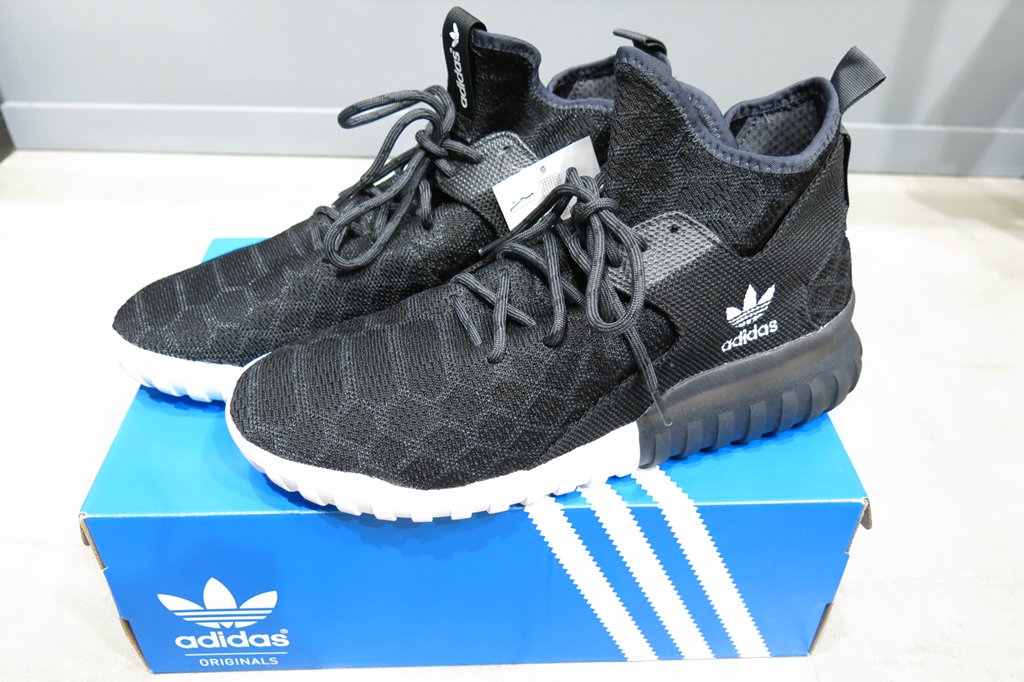 Oh, and did I mention that the snake skin, hexagon patterns are awesome too?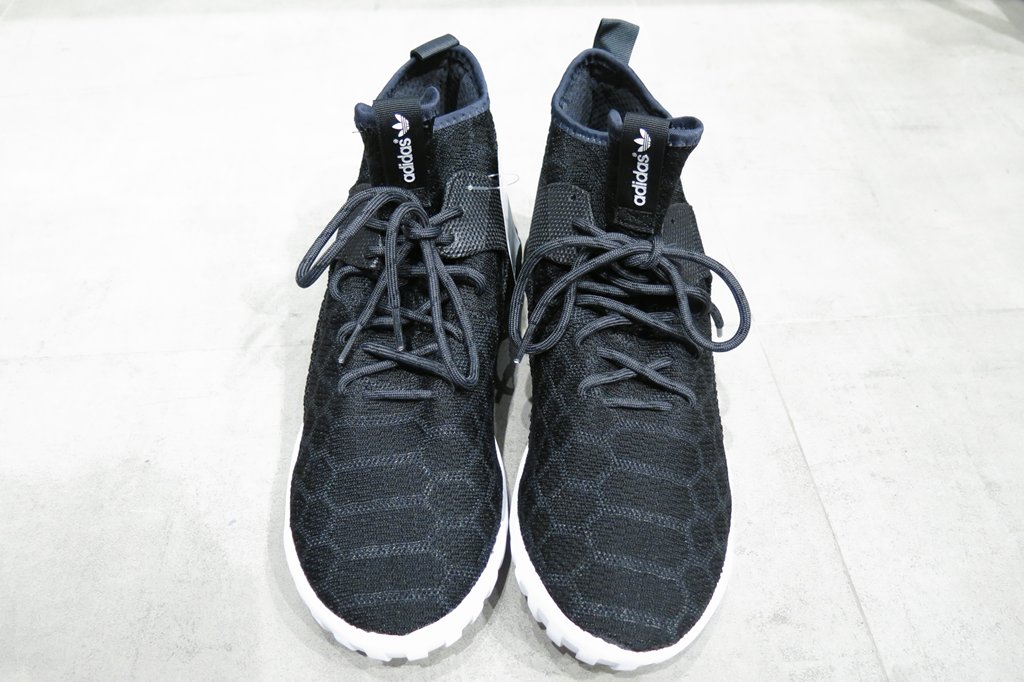 The midsole and outsole is made of EVA foam material which stylishly splits midway into the colors of black and white.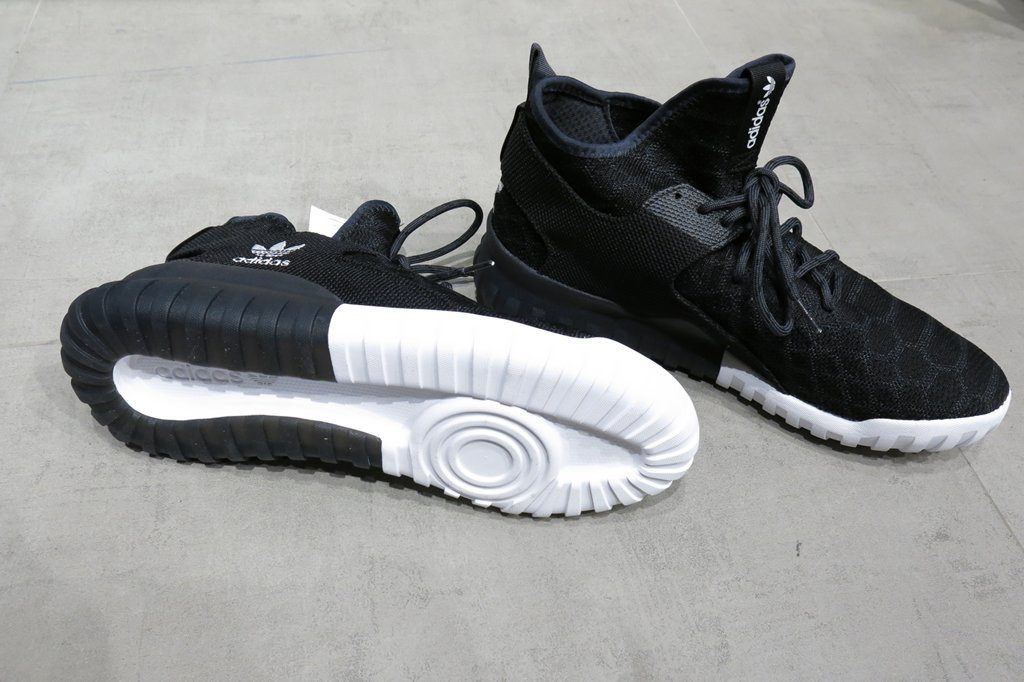 If you ever wonder what clothes I paired with this shoe, well then, here's my full getup during one of the recent rave parties I attended at The Palace Pool Club.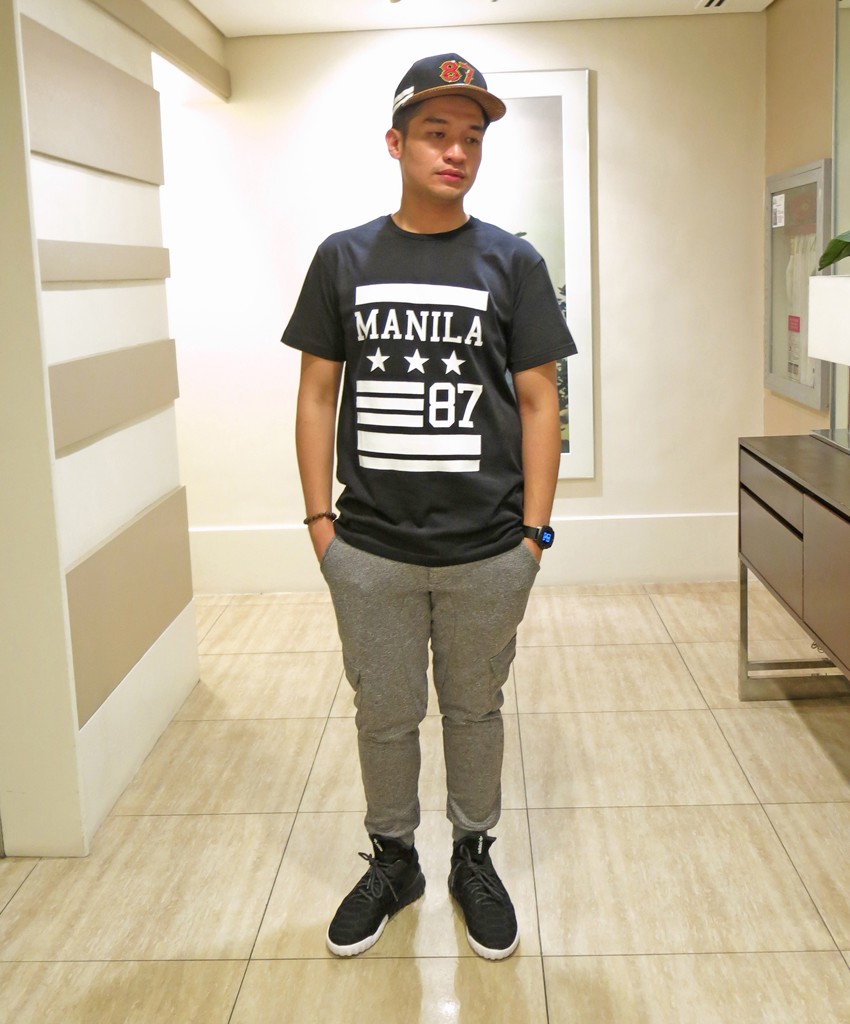 In the picture, I'm wearing a snake skin cap and an athletic shirt from Bench as featured here. I'm also sporting the Tubular X Primeknit together with a pair of jogger pants from Penshoppe, which, by the way, is a brand that makes one of the best joggers in the market today.
The Adidas Tubular X Primeknit is the pair of kicks that is most befitting the word athleisure. Check out more photos right after the jump.
In case you'd ask, I got this pair from Capital Lifestyle Store in UP Town Center. It is also available in blue, but I like the black and white one much much better.
Rev up your style. Follow Pinoy Guy Guide on Instagram, Twitter and Facebook.
Join the men's fashion discussions at the PGG Forums.