I went home early from work last Friday because of two reasons. One, is that it was the start of the long weekend (Hello, Bonifacio Day!) and two is that, I received invites to cover portions of The Philippine Fashion Week: Spring and Summer 2016 held at the combined Chaos and Pangaea club in City of Dreams Manila.
In this post, we present menswear designs from Jeffrey Rogador and also from Kaye Morales which was introduced at the Philippine Fashion Week. Prepare for a plethora of photos, because what I'm about to show you are the hottest apparel for guys which will hit store shelves in early 2016.
Streetwear Look by Jeffrey Rogador
In the gallery below, Jeffrey Rogador gives emphasis on monochromatic designs for menswear that features jogger pants, sweatshirts and tank tops that would overall give you that sporty and streetwear look which is pretty much a big hit in the past year and will continue to be in the next year.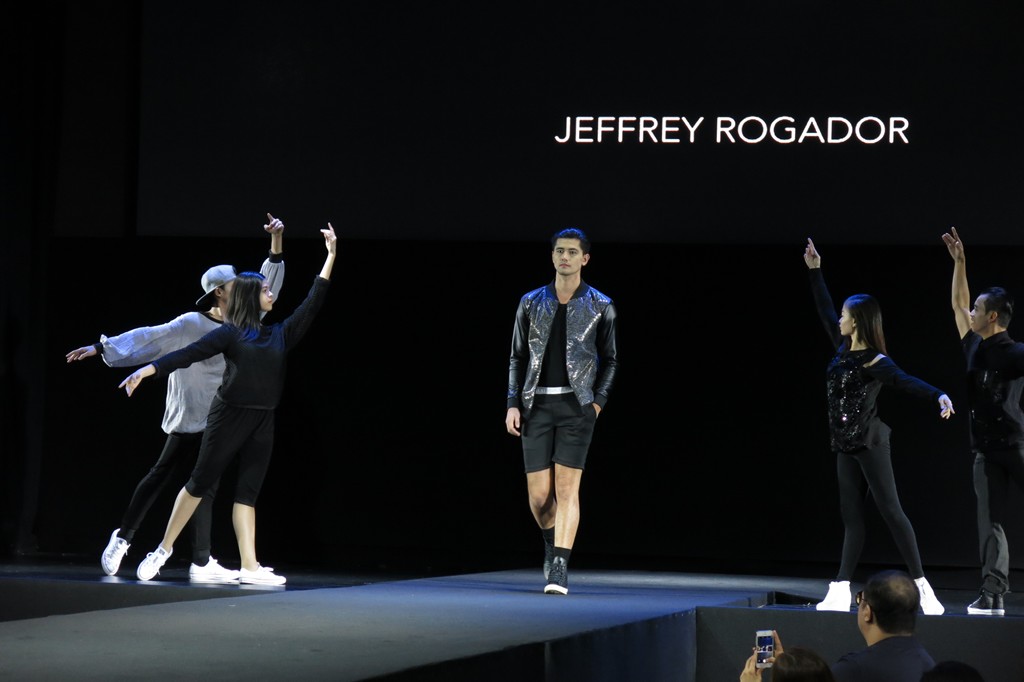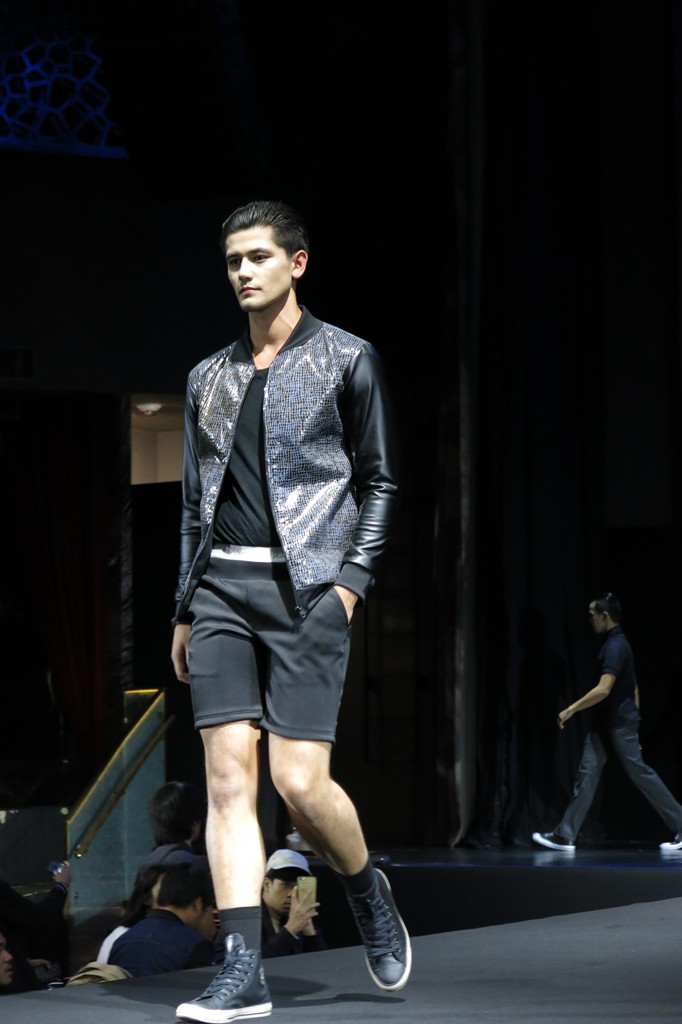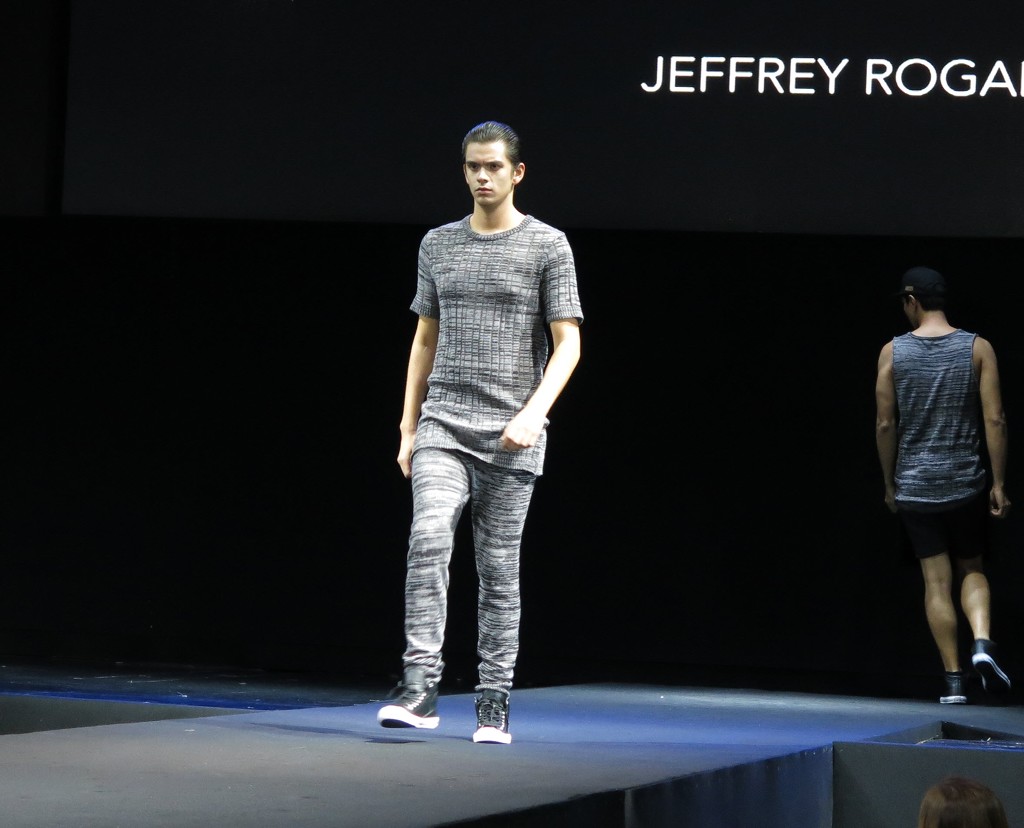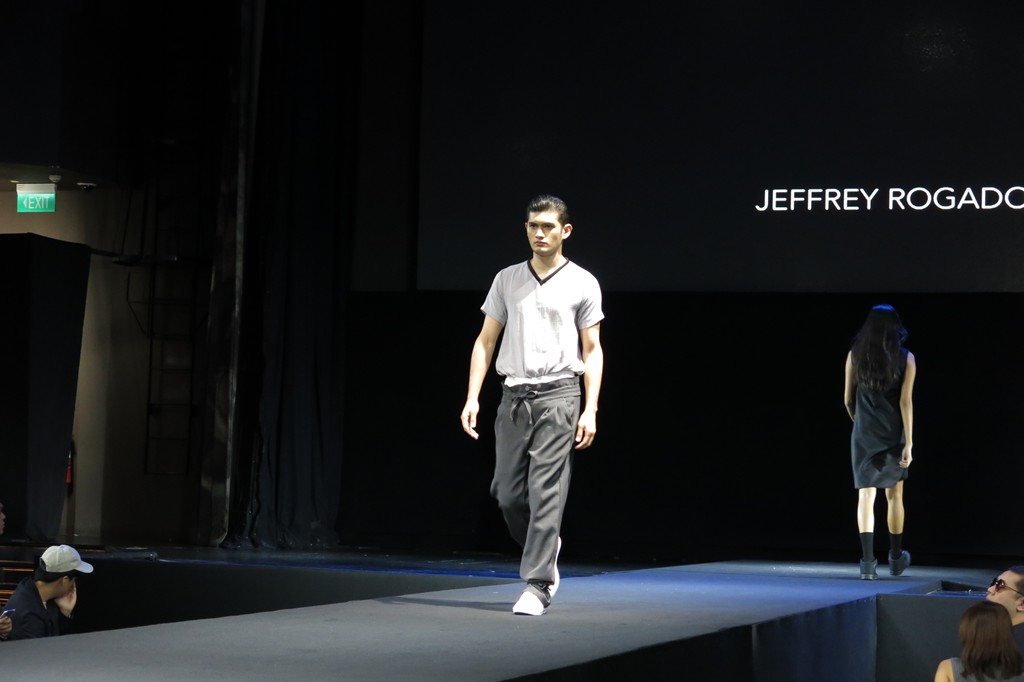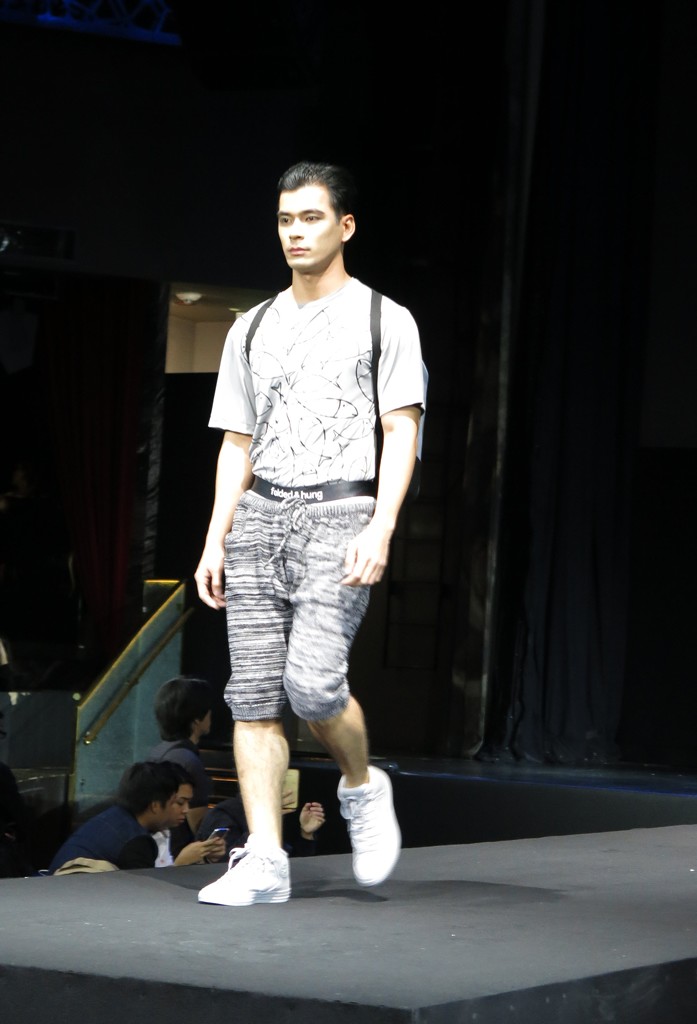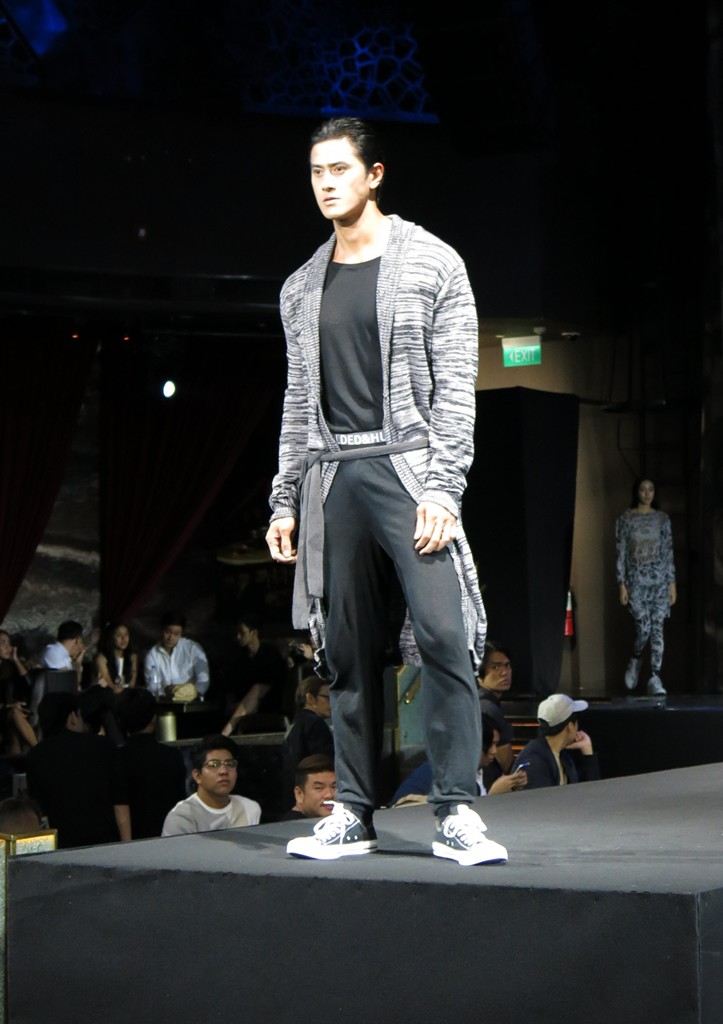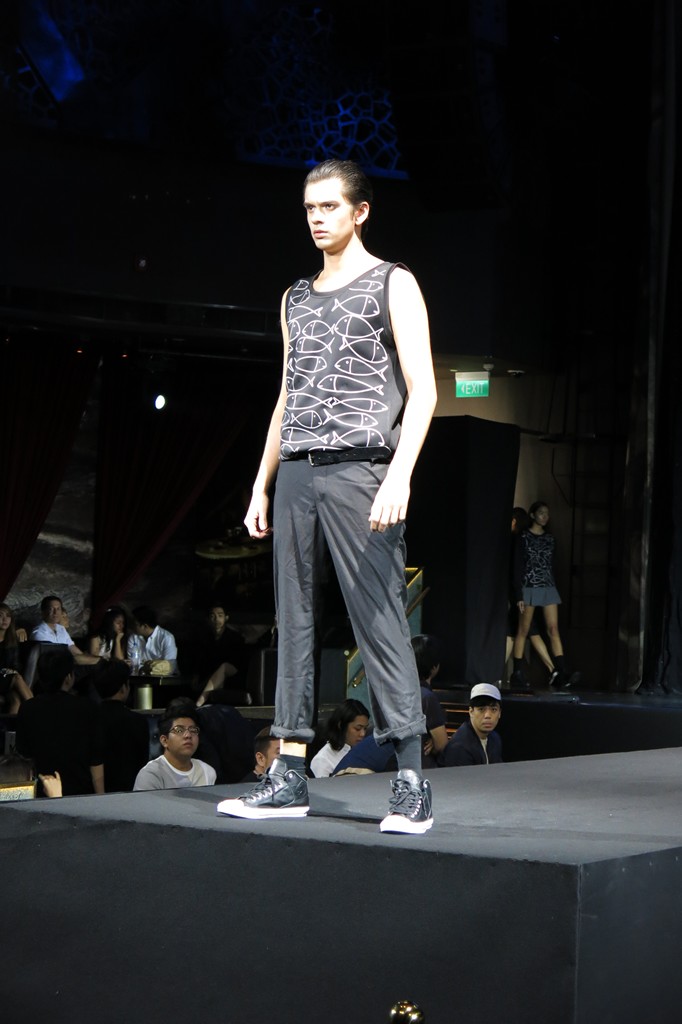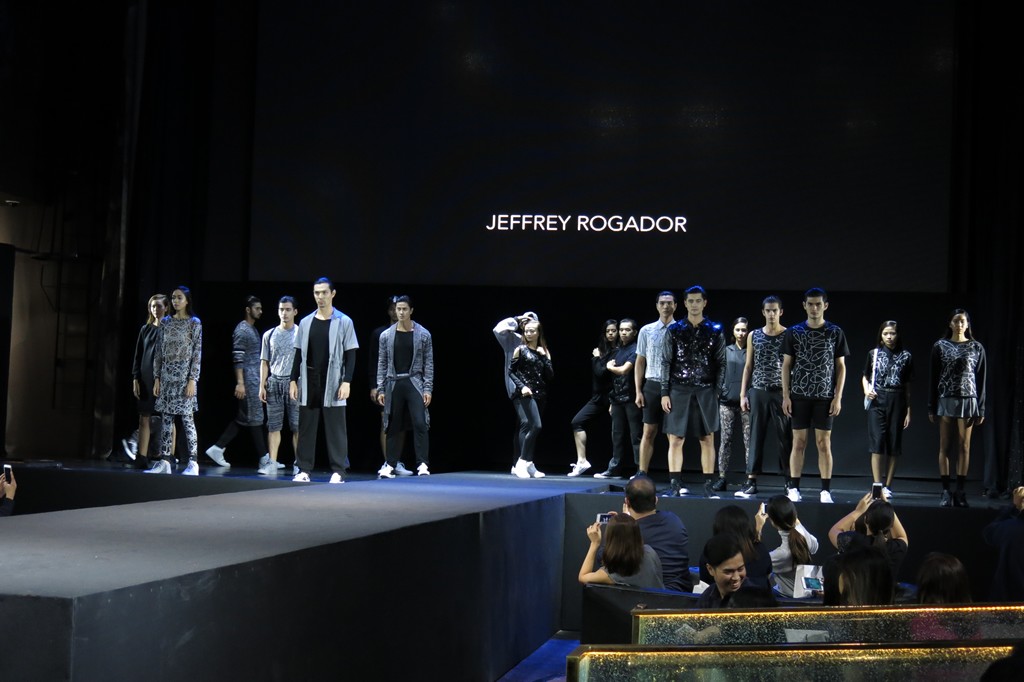 Rebel Look by Kaye Morales
Up next in the gallery below, you'll see designs from Kaye Morales. They are also considered streetwear but you'll notice that this collection has more striking and more colorful designs to demonstrate the bold, "rebel" look. The styles are suitable for guys with a rocker and daring personality.




 
*    *    *    *
Which designs do you like best? I personally like this, this, this and this. I can't decide. Haha. What about you? Tell me by leaving a comment below.
Get updates on the Philippine Fashion Week. Follow PGG on Instagram, Twitter and Facebook.
Join the menswear discussions at The PGG Forums.