I don't know if you've noticed, but high-end fashion labels make some of the best men's fragrances. You've seen me feature outstanding fragrances from Paco Rabanne, Issey Miyake  and Viktor & Rolf in the past and Jimmy Choo, which I'm writing about in this post, is no exception to that.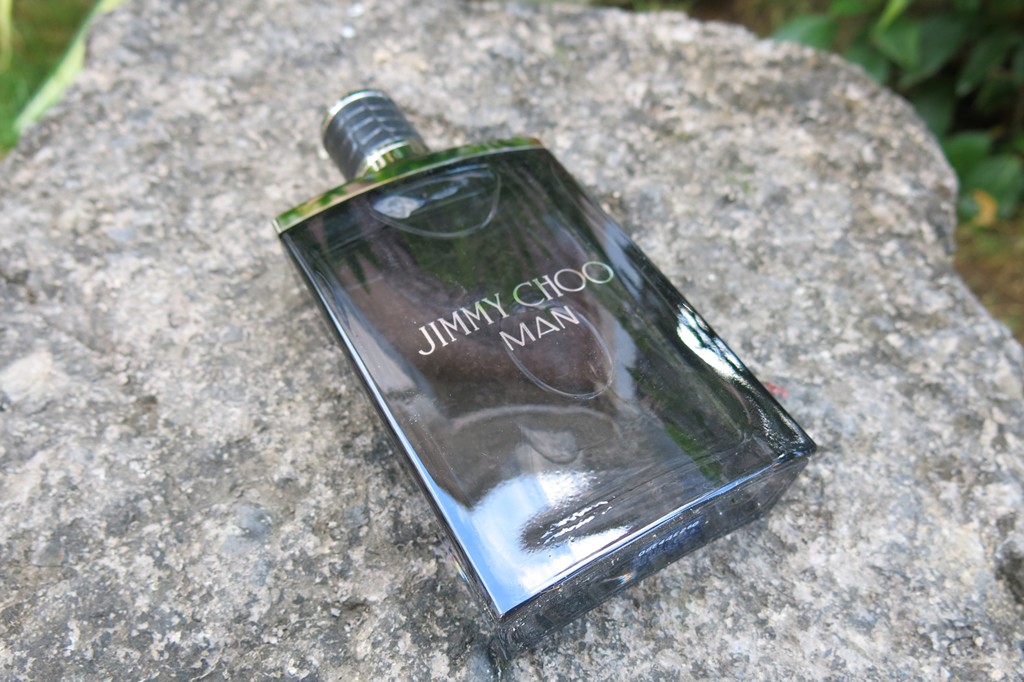 In case you didn't know, Jimmy Choo is known internationally as a high-end luxury fashion label that originated from London. My girlfriend, who is familiar with the brand, says that despite having pricey products, Jimmy Choo is still one of the most sought-after brand of handmade shoes in New York City. As for me, I haven't heard of the label until I discovered their new fragrance for guys called "Jimmy Choo Man".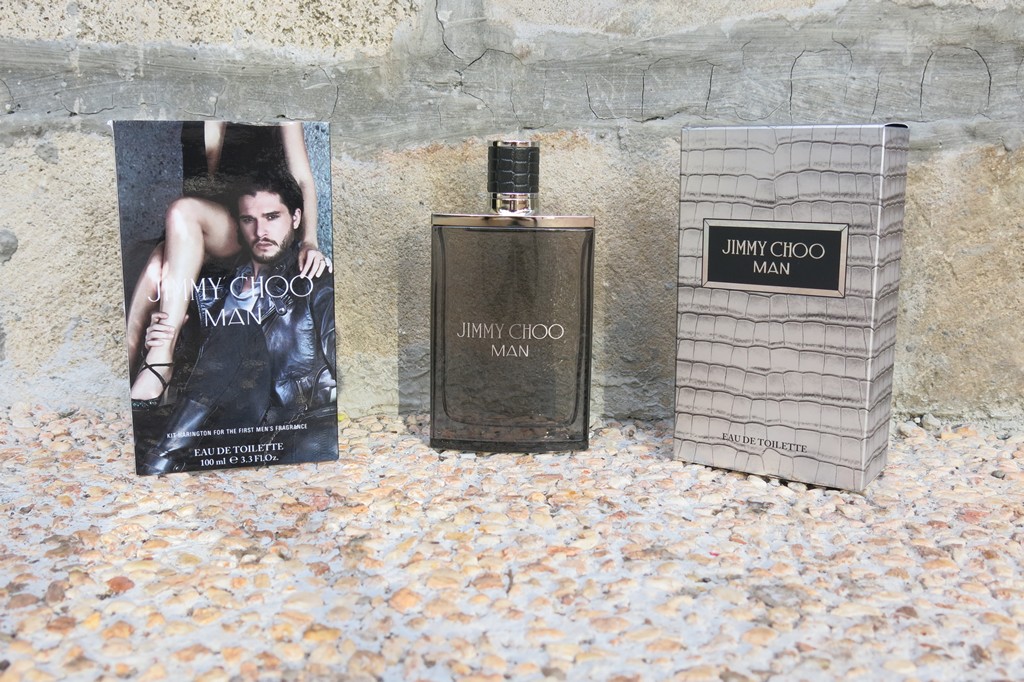 Endorsed by Kit Harington (GoT's Jon Snow.), Jimmy Choo Man is the fashion label's first attempt at producing fragrances for men.
Even though it is their first men's fragrance, it didn't disappoint. Jimmy Choo Man can be described as a fresh and modern fragrance designed for guys with a refined style and an independent attitude. Vibrant notes of geranium, pineapple leaf and patchouli ingredients blend harmoniously when it comes in contact with your skin. I've used the fragrance myself a number of times and fell in love with it. It's not too mild, not too strong, just right for trendy guys. It has an alluring scent that would last you a day without reapplying. Check out their full TVC below.
If you'd like to check out Jimmy Choo Man, it is available at the fragrances section of leading department stores nationwide.
Want to get the latest news on men's fragrances? Follow PGG on Instagram, Twitter and Facebook.