It's not too often that I get to pass by an H&M store, but when I do, there's a 50/50 possibility that I'll find something that I like.
I visited H&M two weeks ago (on purpose) to buy a simple shirt – something that I can wear in the days leading to the New Year. Sadly, I didn't find anything that I liked. Or so I thought.
I was on my way to the exit when this H&M Gingham Long-Sleeved shirt caught my eye.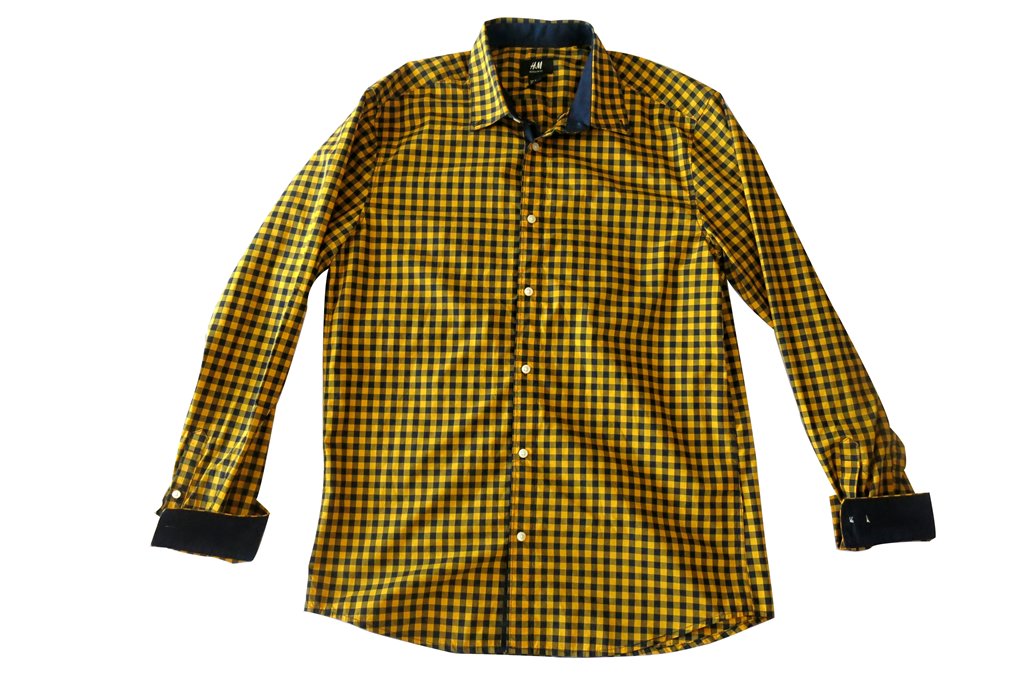 It connected to my taste so I went straight to the fitting room and onward to the cashier.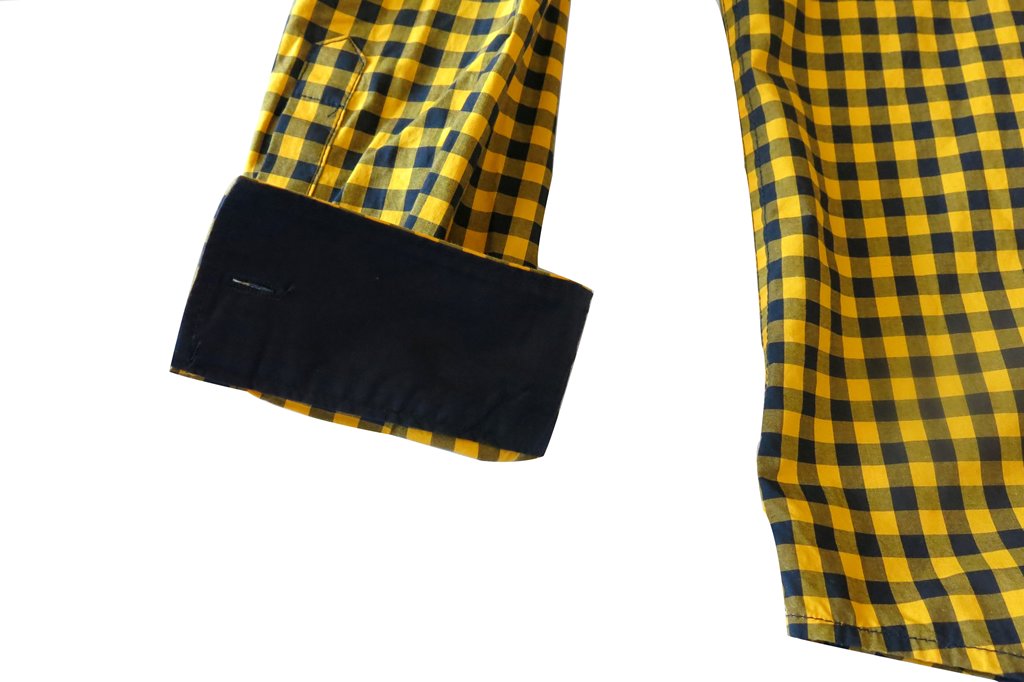 What I liked about it is the vibrant combination of navy blue and bright yellow. The two colors are a perfect match.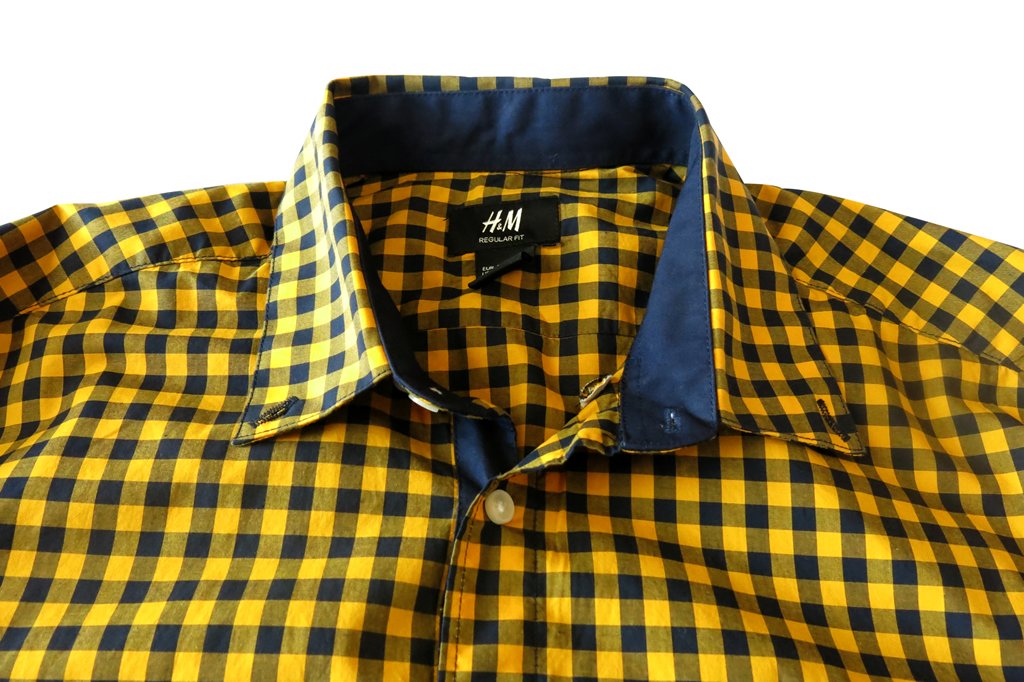 When you buy a top, you'll start thinking of what jeans you already have that you can pair with it. Unfortunately, I couldn't think of anything in my wardrobe that would match this H&M long-sleeved shirt. Good thing, I found a striking pair of jeans at a Wrangler store that will surely go well with it.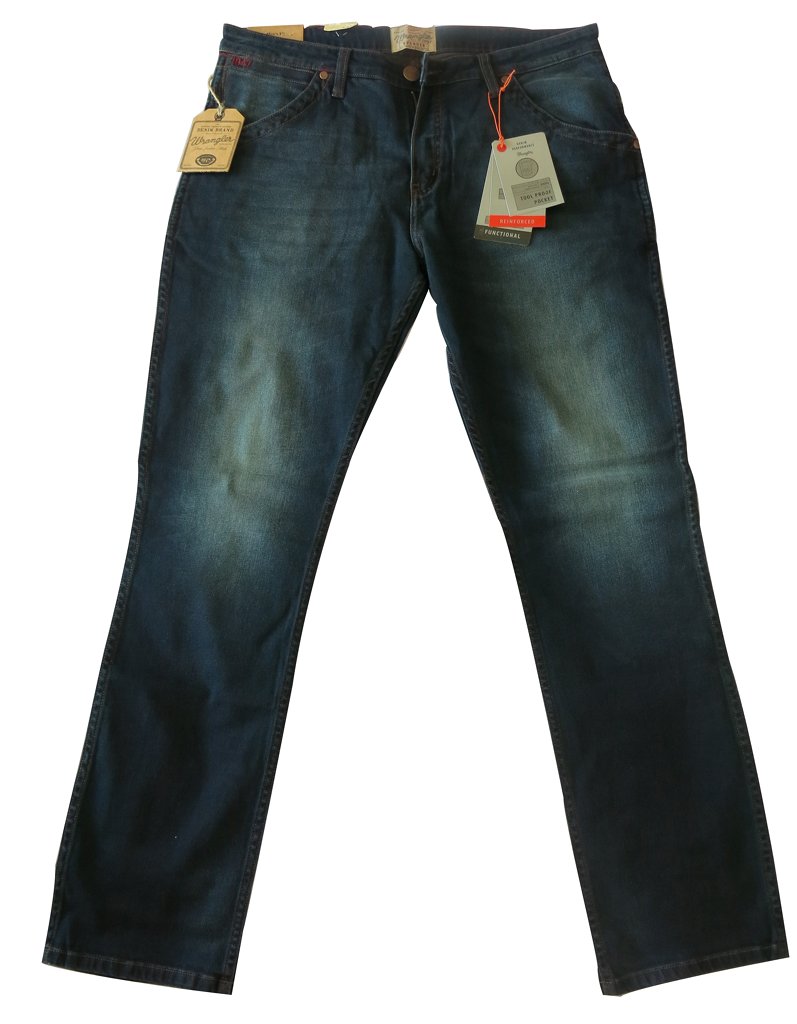 You see, despite being on the pricey side, Wrangler is one of my "go-to" brands when it comes to jeans. The pair that I got from them here is named "Spencer". Click on the images to zoom in.
Oh and I almost forgot to tell you that I scored a free 2016 Planner from Wrangler during their promo which you've probably seen on my Instagram yesterday. For a minimum purchase, you get this stylish planner for free.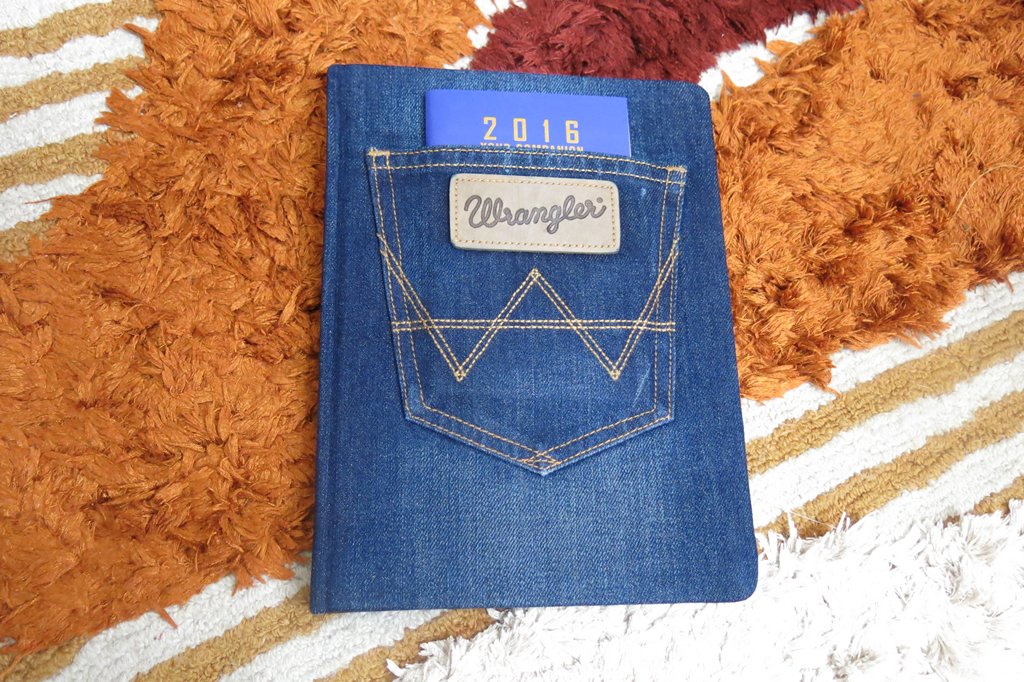 See how the cover is made of denim too? It's awesome.
So going back, I wore this H&M Long-Sleeved Gingham Shirt + Wrangler Spencer Jeans at a Christmas party with my closest college buddies. The top costs 1,000+ and the pair of jeans has a price tag of about 2,900+ Pesos.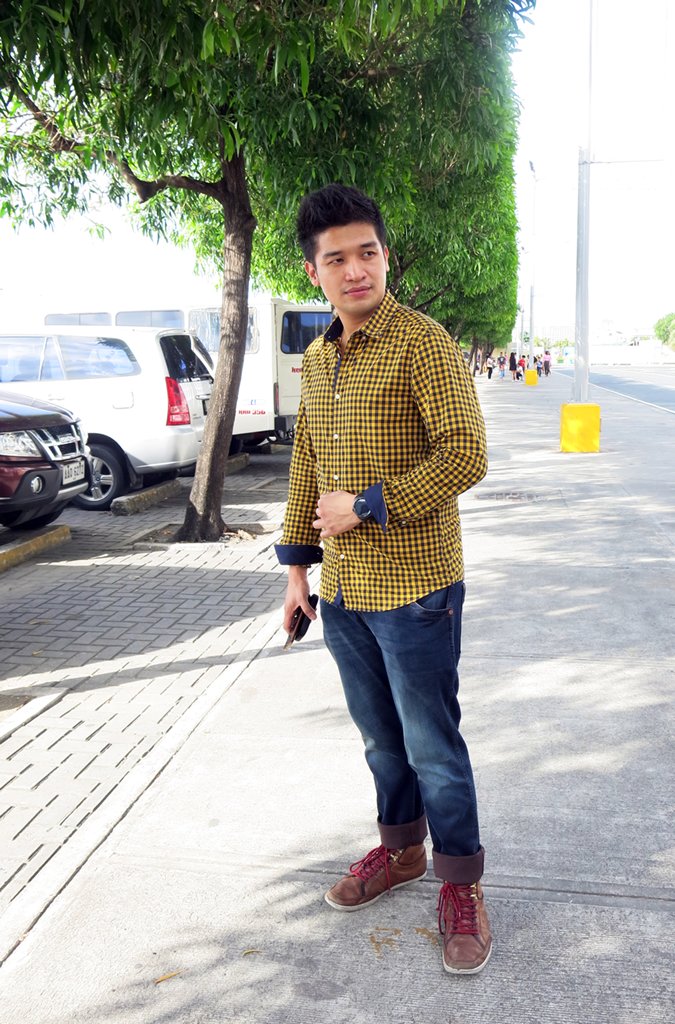 So maybe you are wondering: why the hefty price for a pair of jeans? It's because Wrangler is one of the top 3 denim brands globally. They are positioned somewhat midway between Levi's and Lee so you pay extra for its premium quality. I've also been told that each pair of jeans you buy from them comes with a warranty where you can have its button and zipper replaced free of charge once you break it. I'd say it's a pretty good deal for a lasting pair of denim like this.
Follow Pinoy Guy Guide on Twitter, Instagram and Facebook for the best news and tips on men's fashion.