I don't know about you guys, but in this day and age of high tech devices, it is almost impossible to go out of the house without carrying a bag. Think about it: most of us guys would have one or two gadgets (at the minimum), a wallet, a bunch of keys and perhaps an umbrella. How could you fit all that in your jeans without ripping off your two pockets?
And don't get me started. I haven't even mentioned other important things that you most likely need on a daily basis: workout clothes, training shoes, IDs and a bottle of perfume. Heck, there's just too many things to carry around that's imperative to bring a bag with you.
Unfortunately, when you go out for clubbing, you wouldn't want to carry some sort of backpack. See, I can't imagine dancing with a big bag strapped to my body all night long. But if for some reason, you can't avoid carrying a bag with you to parties then here's what I suggest. Find a mini shoulder bag (also known as a flight bag) like this one from Penshoppe, which fits only the most essential things you need to carry with you and which is small enough to even be noticeable.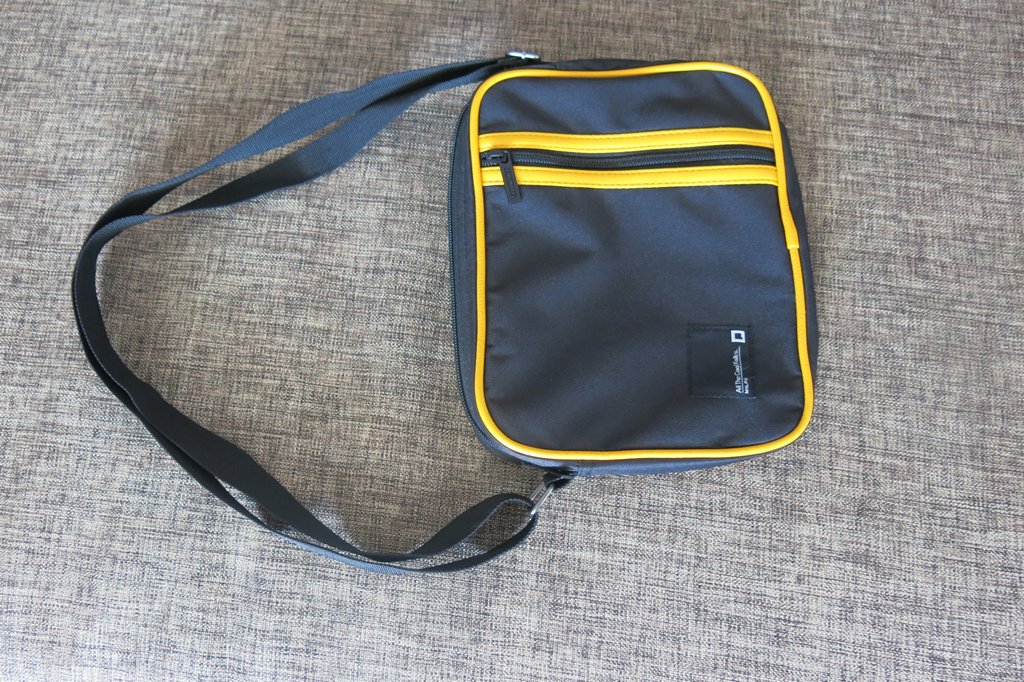 This Penshoppe Flight Bag for Men is the solution to a guy's party woes. With it, you can fit only the things you can't live without: a wallet, a perfume bottle, a cellphone and that's it.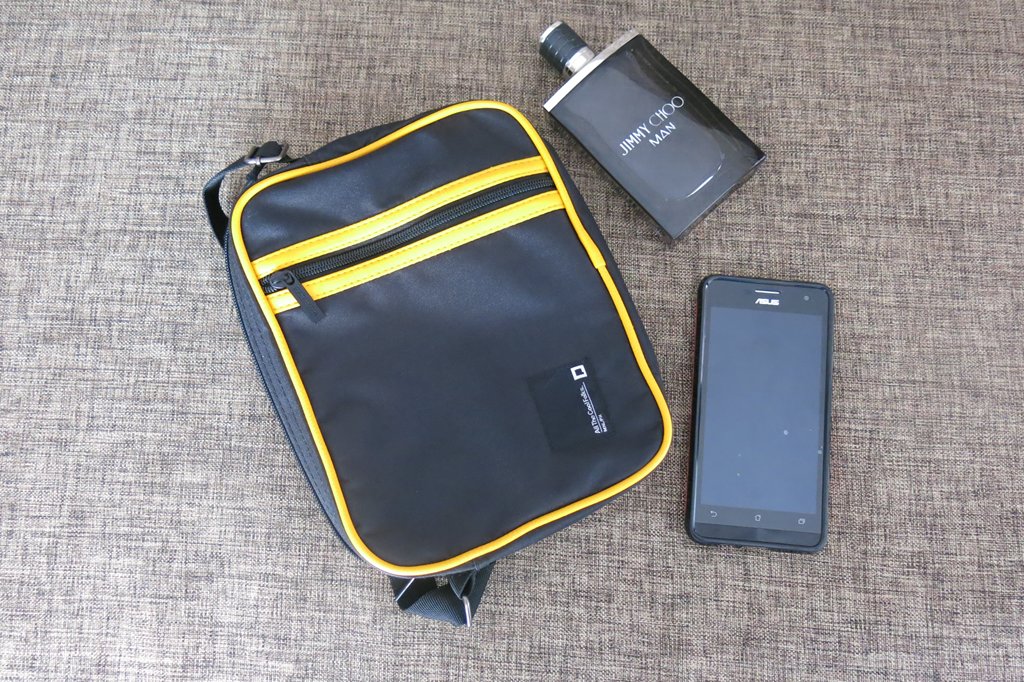 It blends well with most smart-casual getups and most people wouldn't even notice that you're carrying it with you.
This mini bag also has a small inscription on the side which I thought is kind of cool. Hipsters and yuppies will adore it.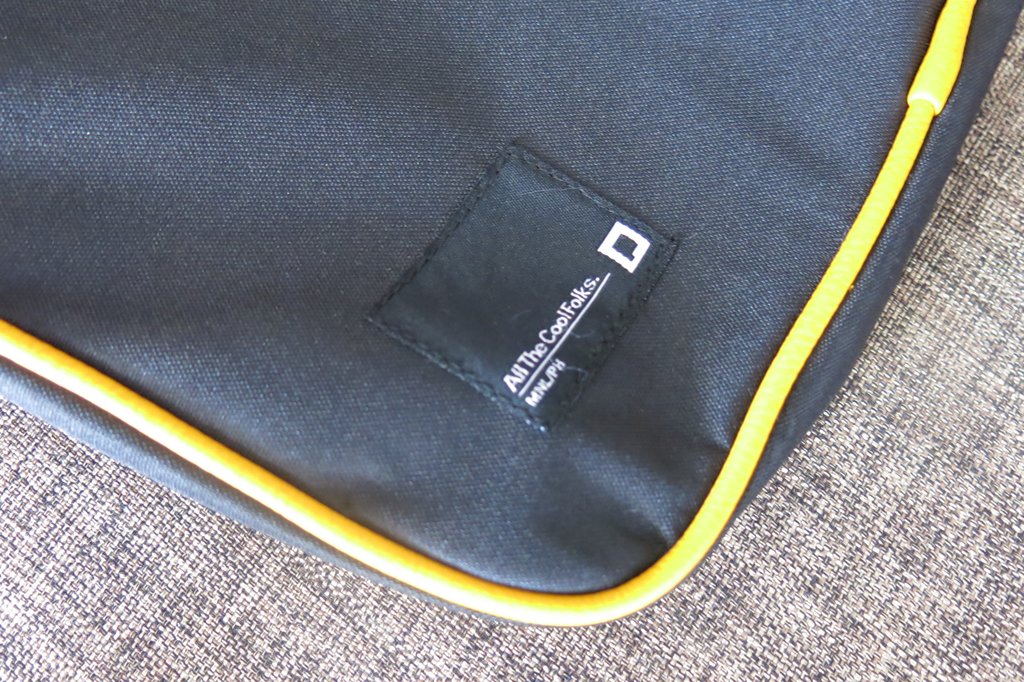 I bought this flight bag for around 200+ Pesos from a Penshoppe store. I use it when hanging out with my buddies on boys' nights out.
Follow Pinoy Guy Guide on Instagram, Twitter and Facebook for the best news and tips on men's fashion. See you on Snapchat @pinoyguyguide.