When you are in a relationship with the same girl for quite some time, you realize that as the years go by, you start running out of gift ideas for her, especially on occasions like Valentine's Day.
But the duration of your relationship is not an excuse for you to become a lousy gift-giver as the time goes by. (Okay, did I just say that? I guess I put a lot of pressure on myself now. LOL). So as for me, to spice things up, I pay attention to things that she says so that I have an idea of what she might like to receive. It's all about giving a gift that means something to both of you.
In the past, you've seen me feature cool gift ideas for your girl like this one from FruiQuet. This time, I'm featuring another adorable gift idea called "Design your own M&M's".
I discovered "Design your own M&M's" last year and what is exciting about it is that through their website, you can create your own M&M's with customized text, cliparts, and yes, even pictures.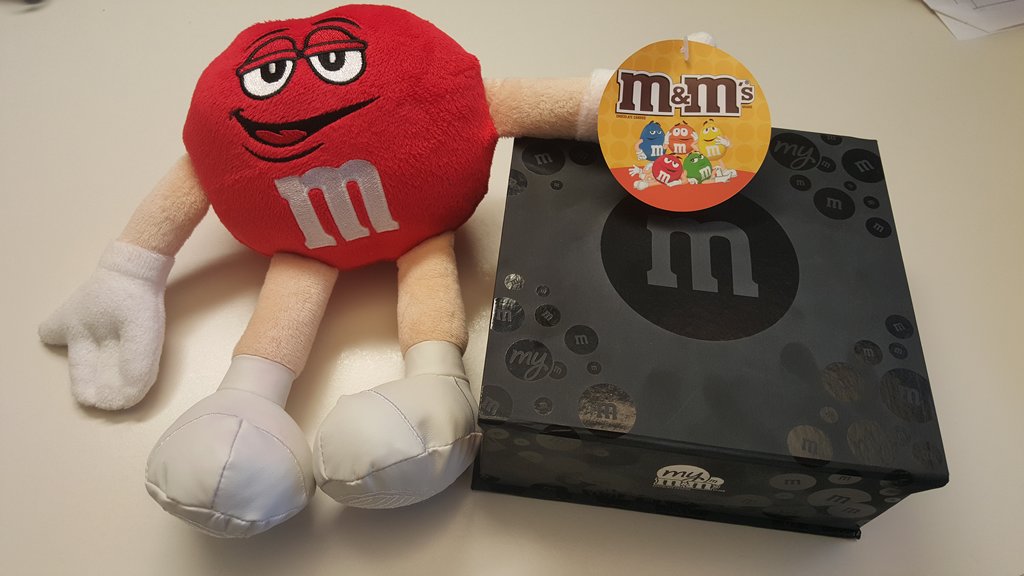 My girlfriend, who is currently in the US, says that I made her day when she received the customized M&M chocolate candies I made for her. I uploaded a personal message and a photo from my Instagram account and look how it magically went from this:
To this: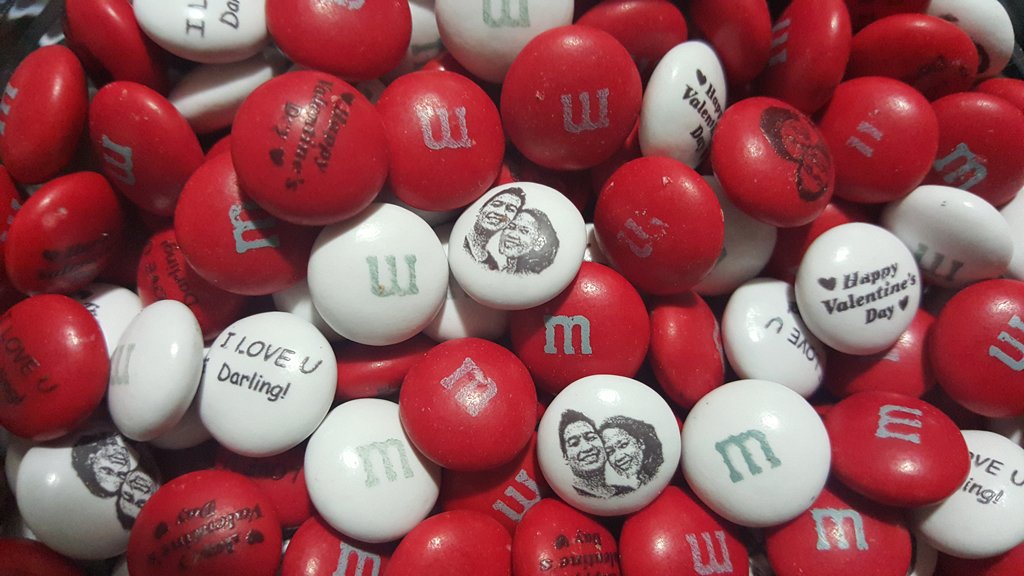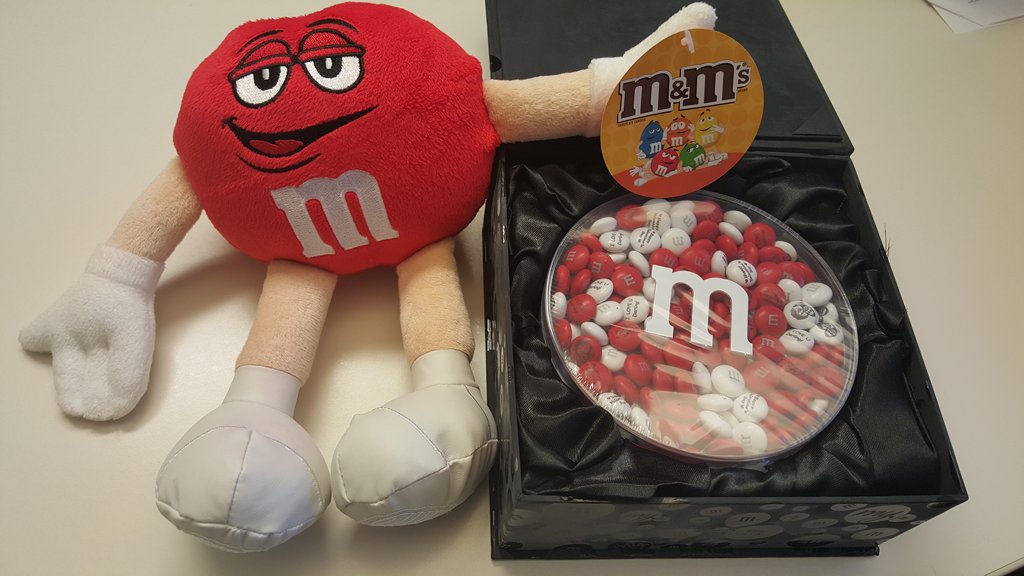 Fascinating isn't it? You will have second thoughts whether to eat it or preserve it for as long as you can. Haha.
As you'll probably see in their website, they cater mostly to US and Canada customers but they also accept international orders as long as you place them in advance. I've learned through the years that the best gifts are not the expensive ones, but the ones which have a personal touch to it. So if you want something unique for her this coming V-Day, then this one should do the trick.
Follow PGG on Instagram, Twitter and Facebook for more tips and updates.