I don't like extremely cold climates. It's just not for me. But once in a while, especially during fashion weeks abroad, I couldn't help but envy those guys wearing trench coats or sweaters made of fur with matching hand gloves during the winter. I thought it's kind of cool and pretty awesome in pictures, especially when you see them being featured by GQ.
On this first week of February, New York Fashion Week: Men's Fall/Winter 2016 runway shows kicked off with a blast. In this blog post, we are featuring one of the brands that participated in NYFW: Men's. It's Nautica, a brand I'm sure you know and one which is well-known for its "sailing" looks and resort wear themed apparel. For the upcoming cold season this year, they showcased menswear which are highly-appropriate for the blizzardy weather.
Ready to check them out? Here are some of my favorite looks from their show.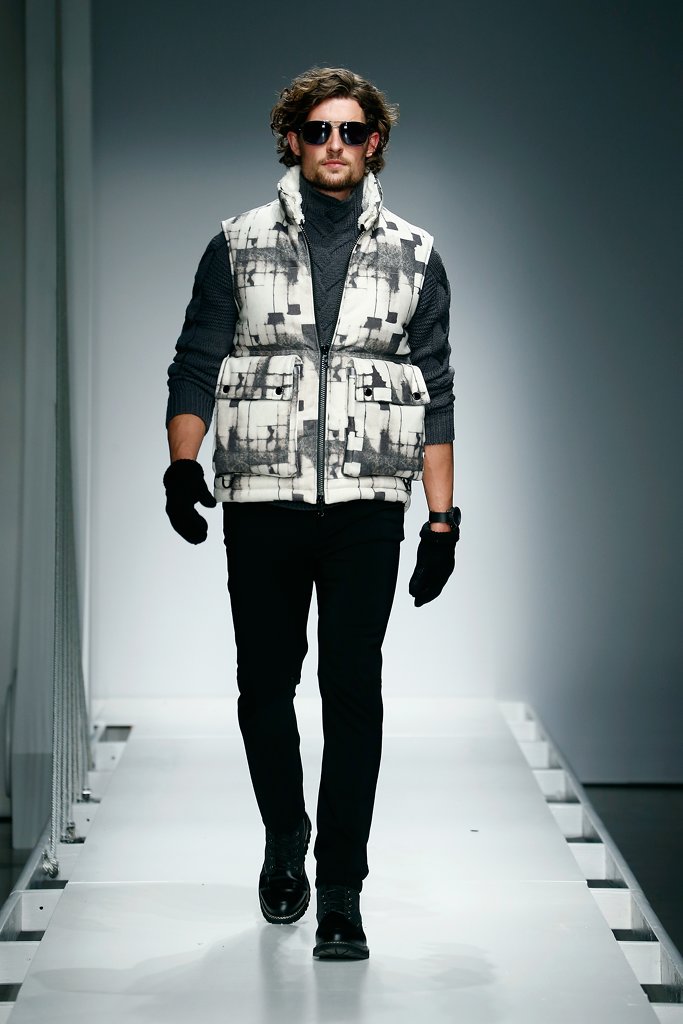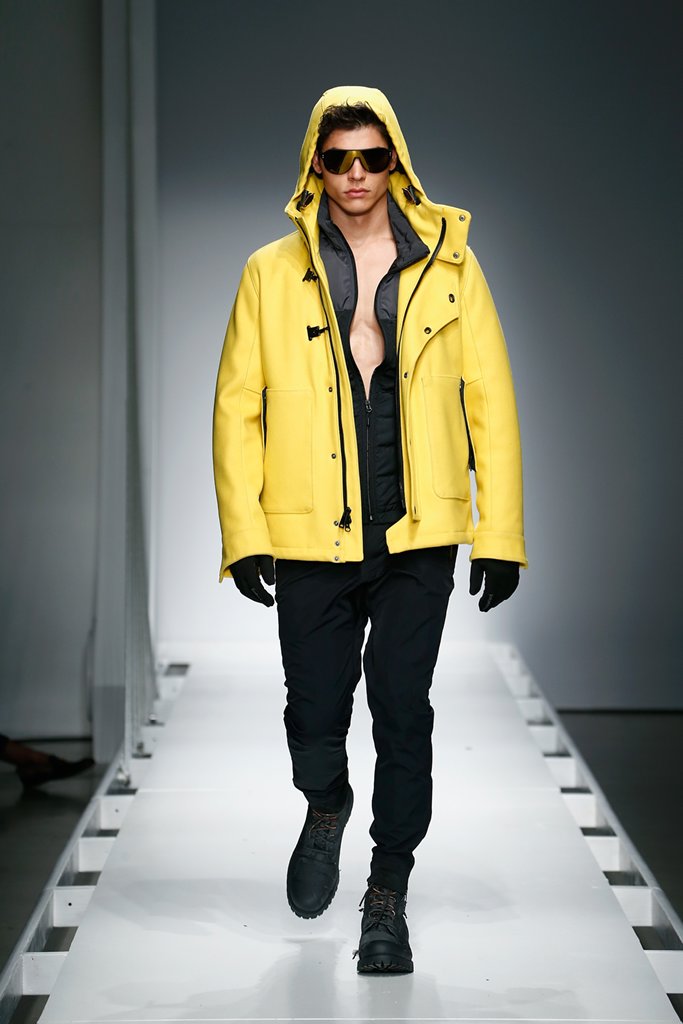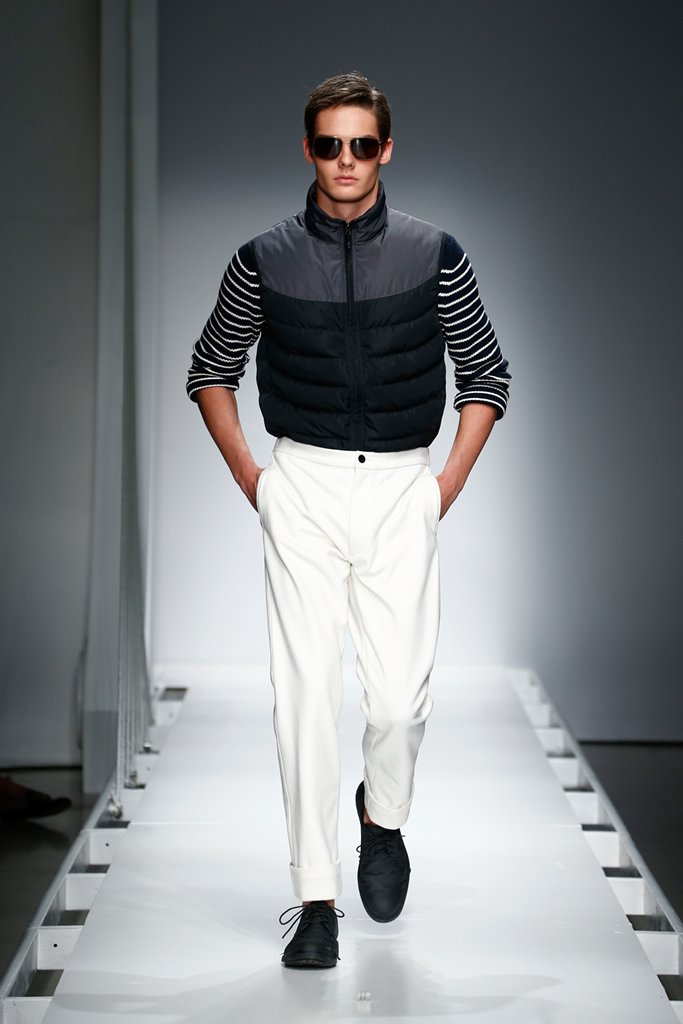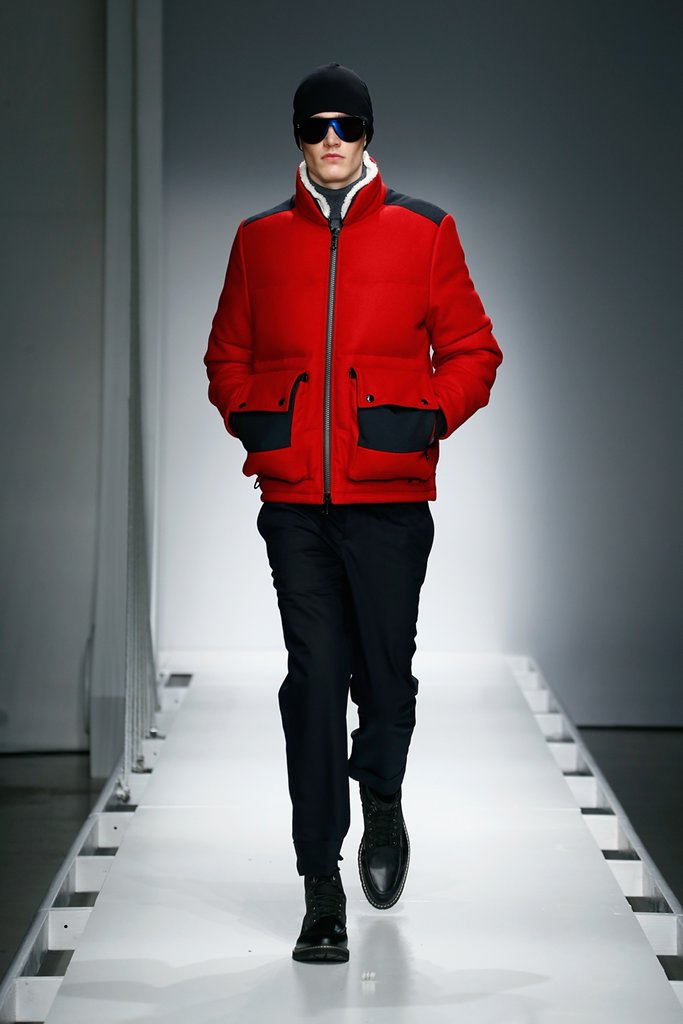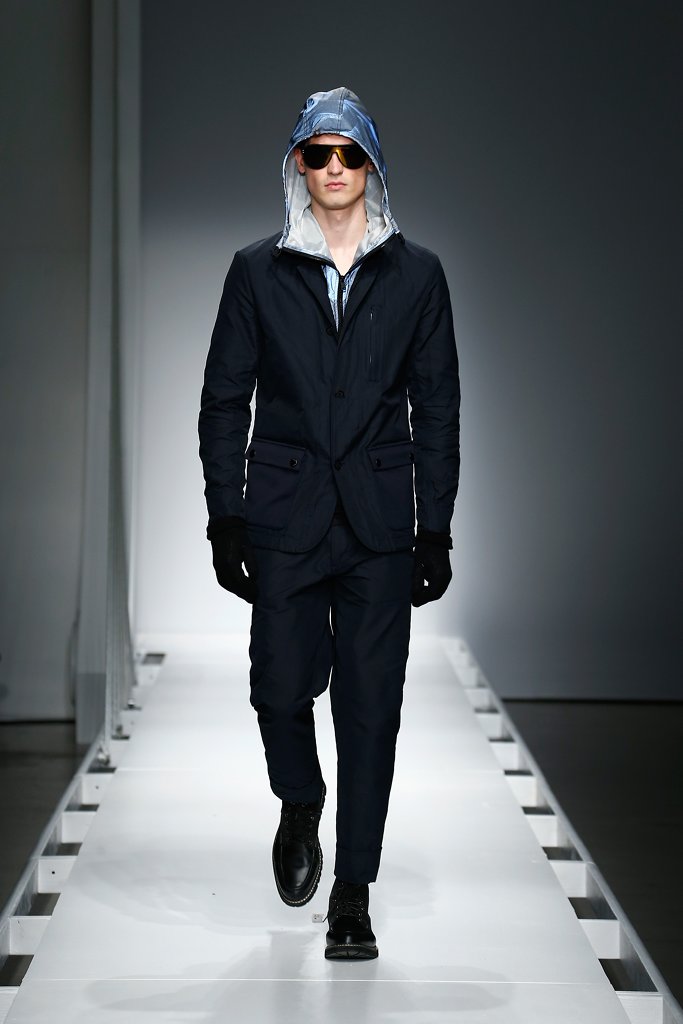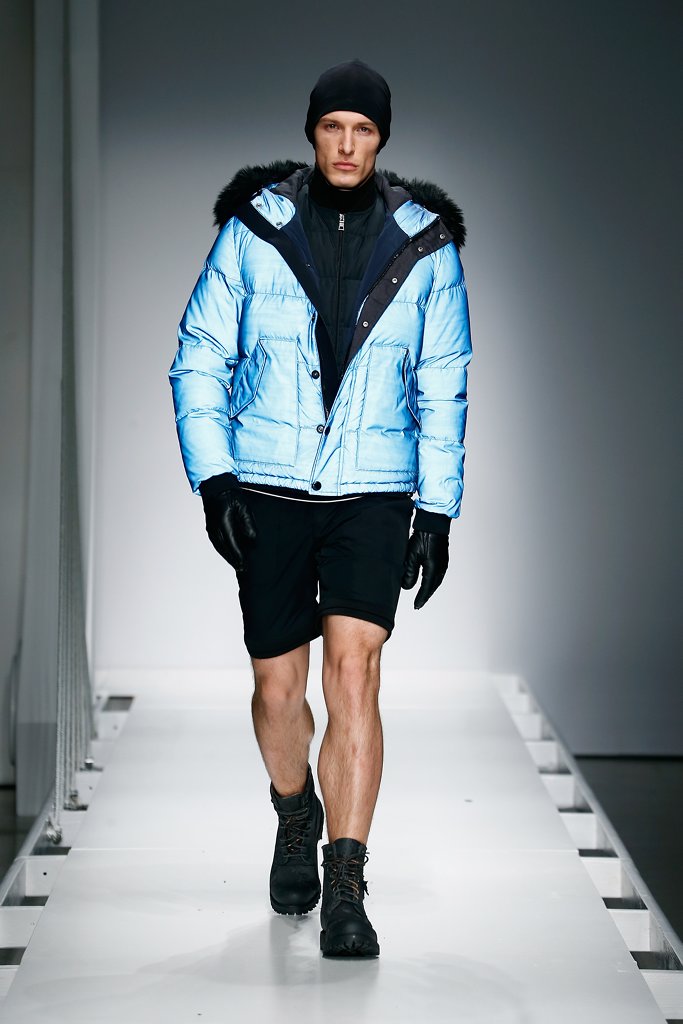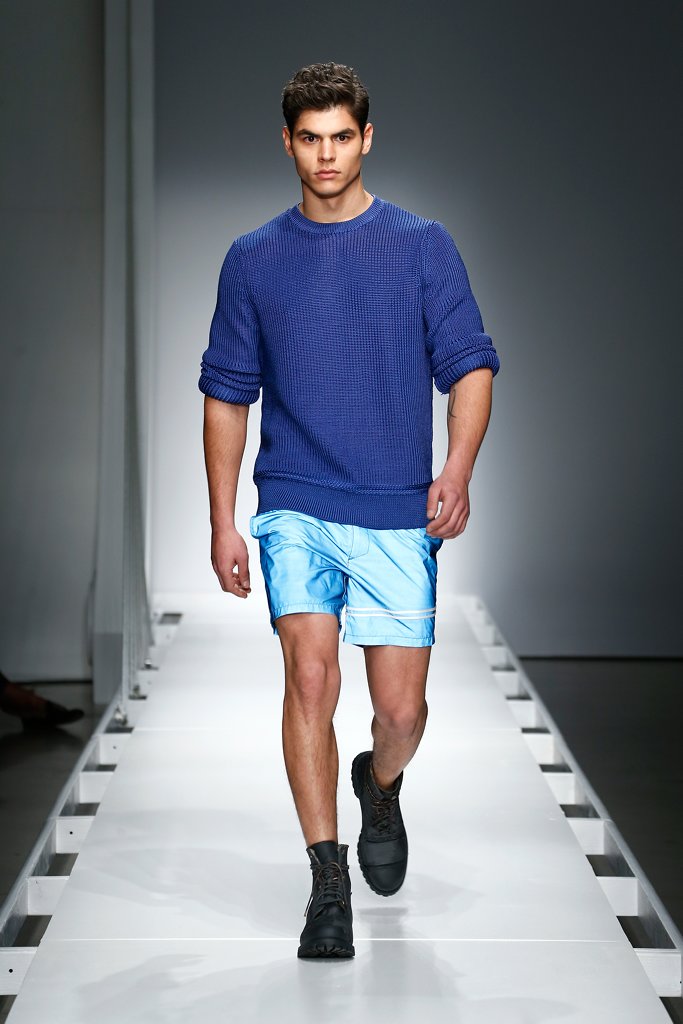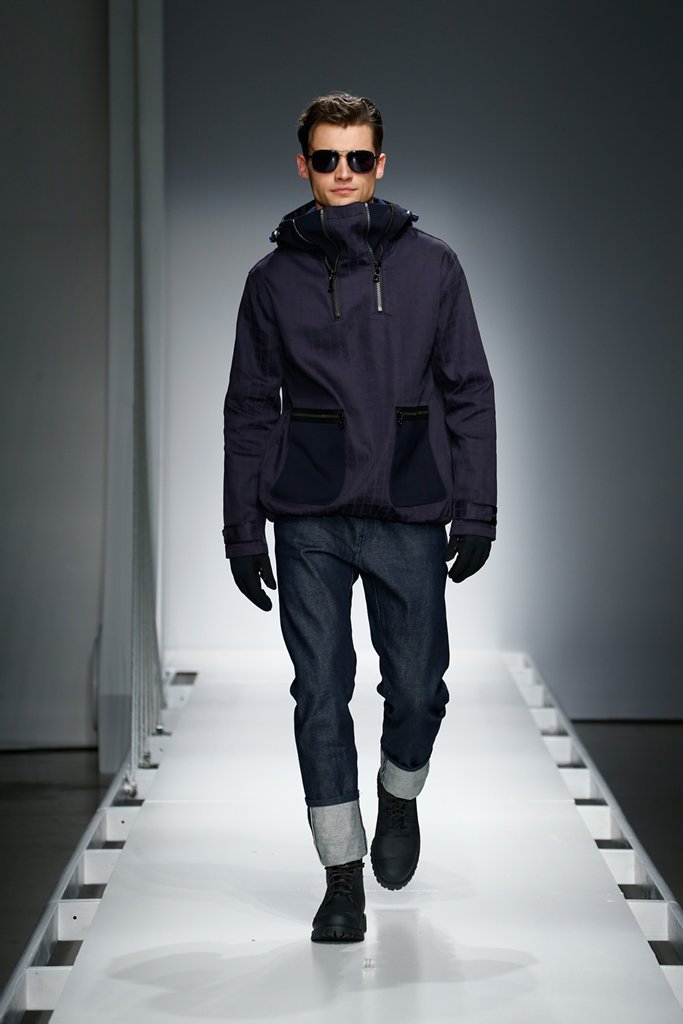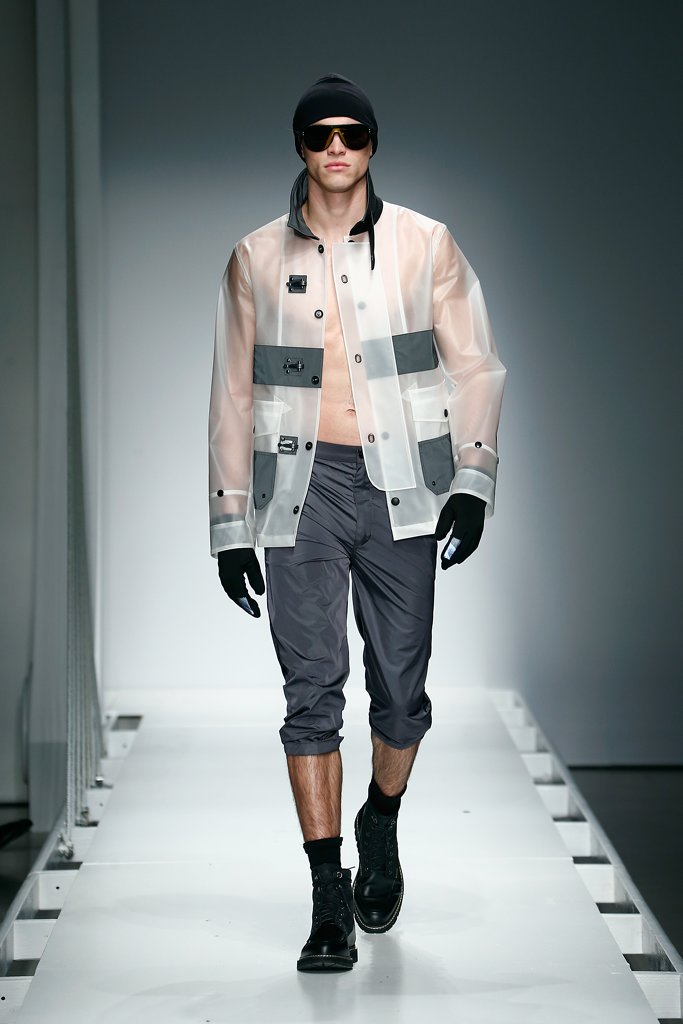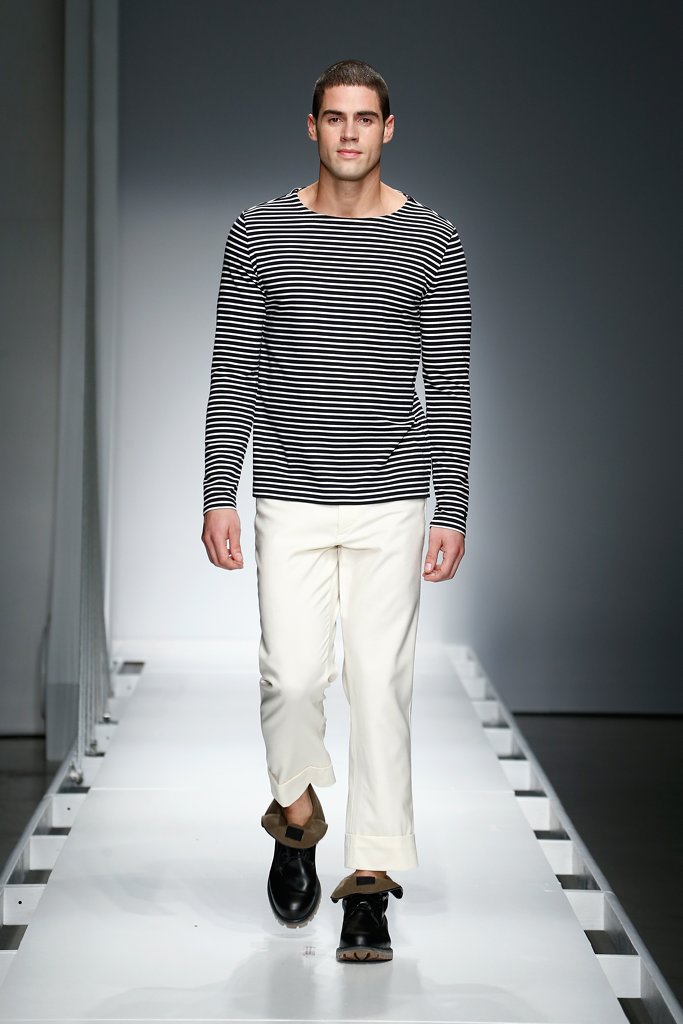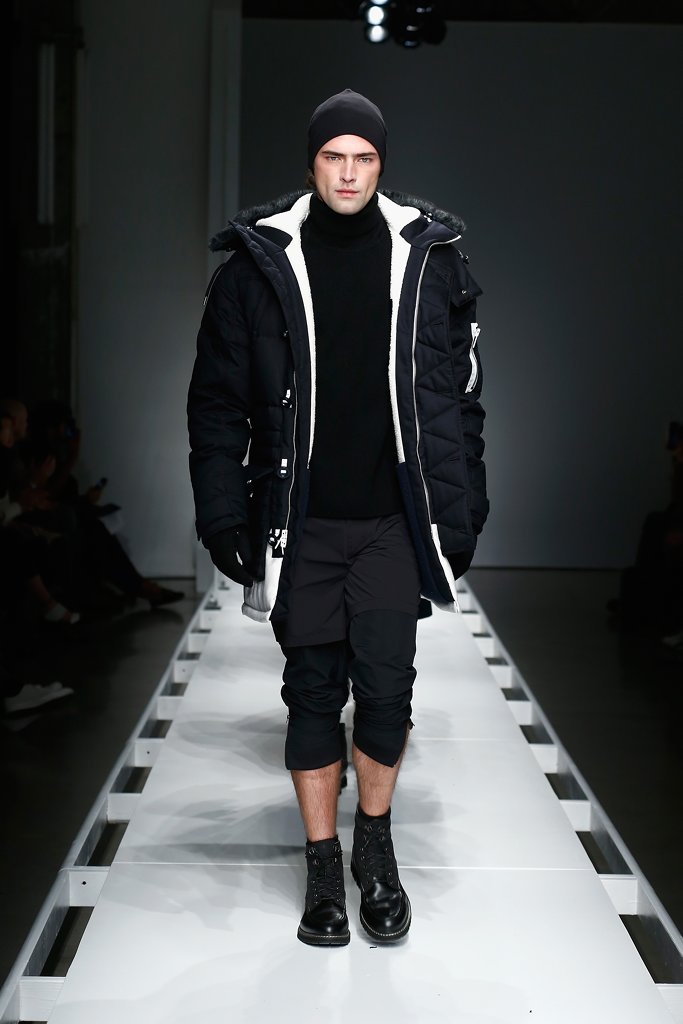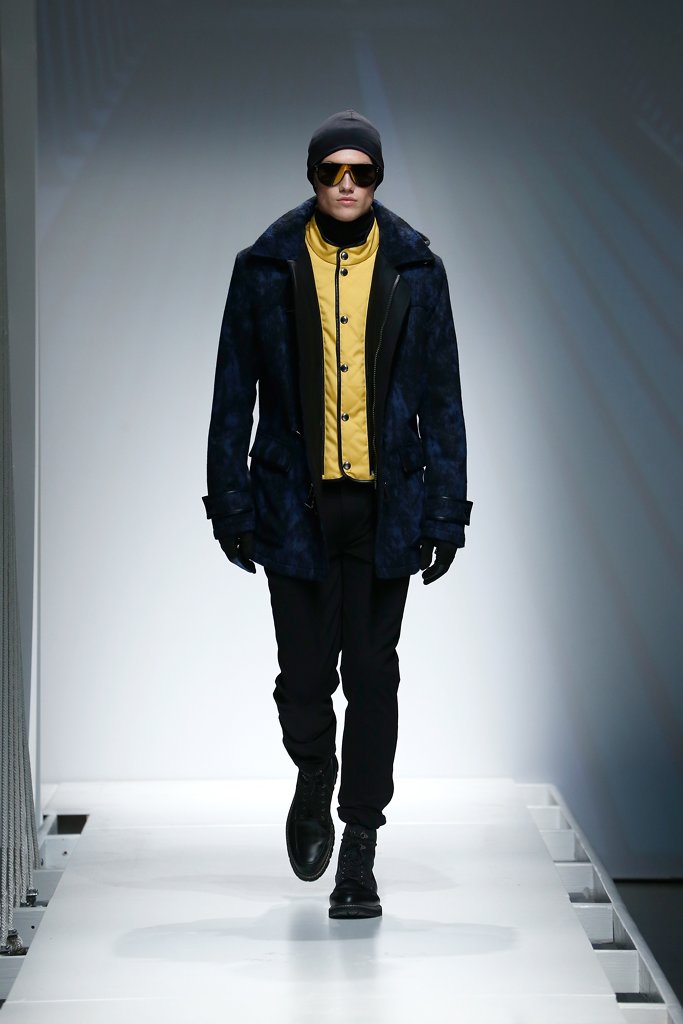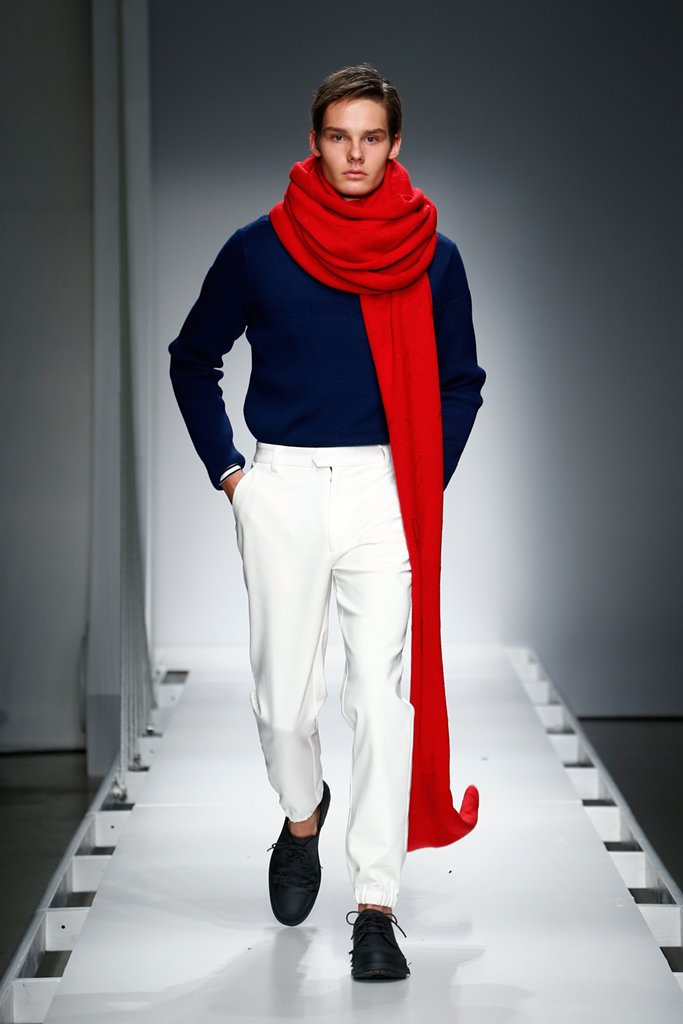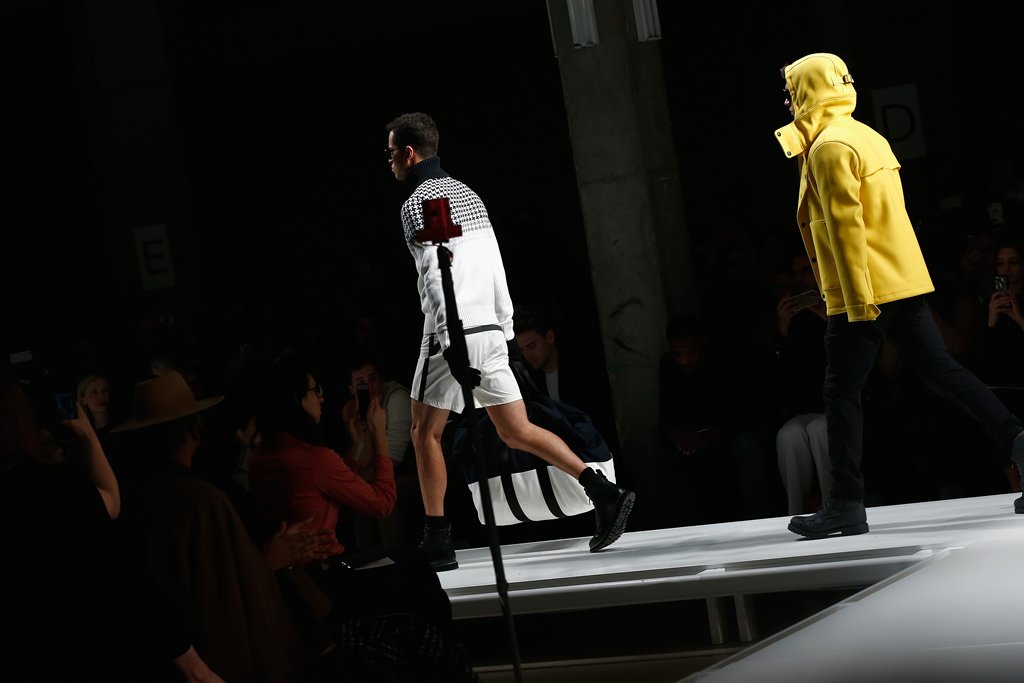 Now, if only there is winter in the Philippines, these looks would be so easy to mimic. But if you are traveling abroad or happen to be living in winter-filled regions, you now have an idea what to get this coming fall/winter 2016. Got to love all the new pieces from Nautica. I'm a huge fan.
*All images provided to PGG by Nautica. Credits to Brian Ach/WireImage.com
Follow Pinoy Guy Guide on Instagram, Twitter and Facebook for more updates on New York Fashion Week: Men's