Sometimes, simple is better. That's the core idea behind the emerging watch brand, Daniel Wellington.
I first discovered this brand of watches, through social media, of course. I was scrolling my Instagram feed and clicking back and forth on the explore button when I stumbled upon a watch, which has a clean dial, a minimalist design and a cool NATO watch strap that I had to pause and look at it more closely. It looked nice, clean and more legible than most of the watches you'll find today.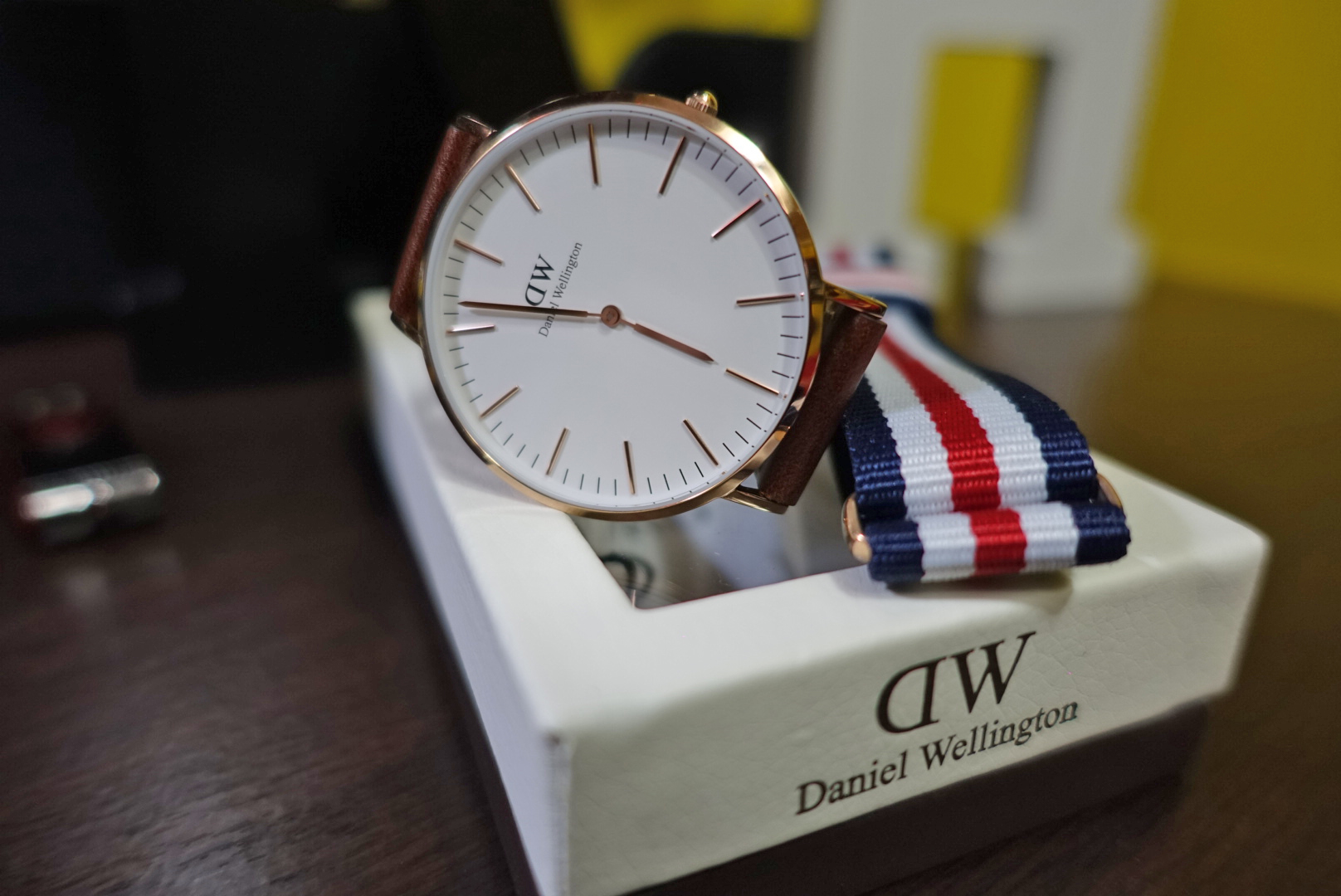 For some, DW watches may appear to be plain and ordinary, but that's the whole idea and the unique selling point behind their watches. In today's world where things are getting too sophisticated with technology (i.e. smartwatches, tablets and wearable gadgets), there's something unique and appealing about the simplicity and sheer readability of Daniel Wellington's watch dials. Maybe that's what attracted a number of guys, including my good friend of mine in Australia, to try out this brand. I guess it's all about the preppy look.
The watch has interchangeable straps. In case you're not into the NATO strap, you can swap it with other designs, just like this leather one to match it with any outfit from your closet.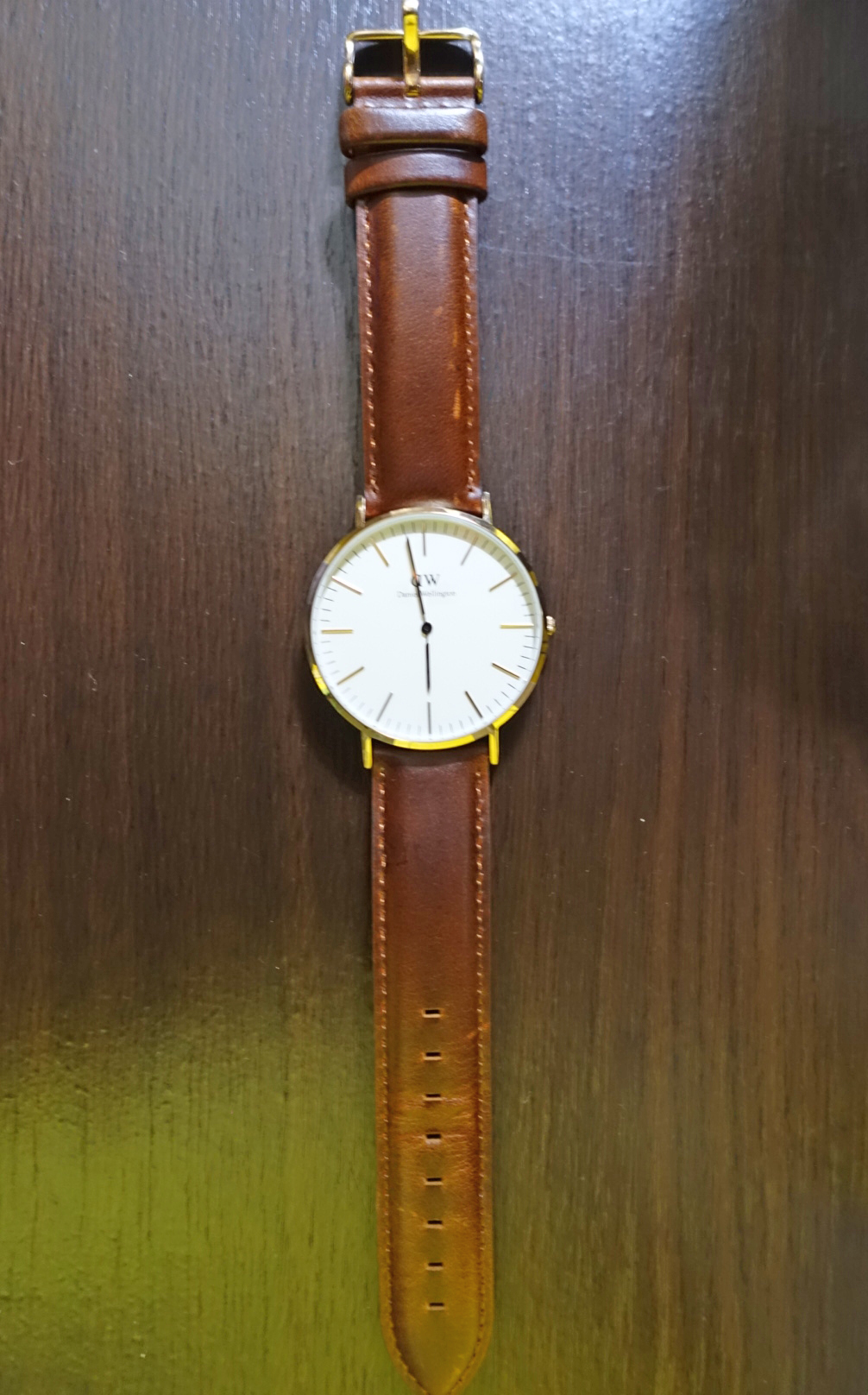 Maybe you're wondering: who is Daniel Wellington anyway? I, too, got curious about the company and so I researched about it and here's what I found. A guy named Filip Tysander, 30 and an entrepreneur from Sweden, was on a backpacking trip to Australia when he met another gentleman from the British Isles who had impeccable style. This man loved to wear his Rolex watch not with the usual stainless bracelet, but with a customized nylon strap called the NATO strap. The name of his new friend? Daniel Wellington. It turns out he is a real person and that's how Filip Tysander got inspired to build a watch business named after his pal.
Fast forward today, DW are being sold mostly online and in department stores worldwide. They are usually priced at around 8,000 Pesos and up. If you're planning to get one, you may want to check out their promos where they are offering an extra strap for free.
Discuss the latest men's watches with the other guys at the PGG Forums.