Every once in a while, I feature here on Pinoy Guy Guide some international brands which are not readily available here in the Philippines. The reason I do this is to create awareness to readers on what else is out there in other countries and hopefully, gain some traction and enough interest in making these brands available locally. One of the brands that I'm talking about is Suitsupply.
Suitsupply is a menswear label that sells ready-to-wear men's suits. I haven't been to any of their stores yet, but I've heard that you can buy off-the-rack suits from their shops and have them altered by their in house tailor if needed. The brand traces its origins from Netherlands where it was founded in year 2000 and to date, they have presence in Belarus, China, Belgium, Germany, Italy, Latvia, Lithuania, Mexico, United Kingdom, Canada, Russia, Singapore, Switzerland, and the United States.
At the recently concluded New York Fashion Week: Men's Fall/Winter 2016, Suitsupply unveiled their latest collection of men's RTW suits especially made for the cold season. Ever wondered how suits designed for winter actually look like? Well, you've come to the right place. As you'll see below, Suitsupply featured their newest suits made of pure wool and cashmere. Check the gallery below for PGG's top picks from Suitsupply's NYFW presentation.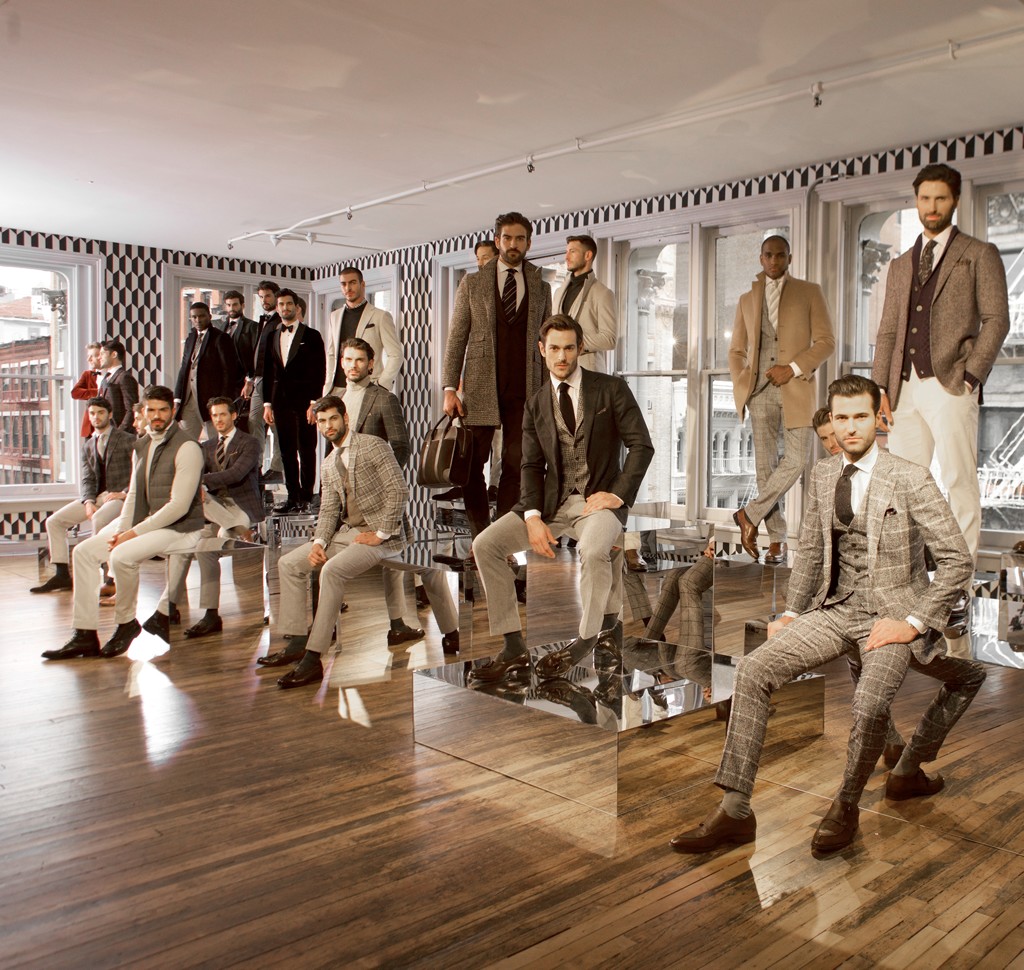 Such a dreamy set, isn't it? You'll notice that soft gray, camel, off-white and deep ocean blue are the primary hues in their current menswear collection. Although I'm a bit sad that they do not have a store yet in the Philippines, it looks like you might be able to order from them through their online store and have it delivered here. I've yet to find out and confirm if that's the case.
Get the latest trends in men's fashion only here on PGG. Follow us on Instagram for more updates.