I know what you're thinking.
"Why on earth is Chris of PGG posting autumn/winter menswear when it's summer here in the Philippines?".
I hear you buddy. But let me explain. There are three reasons why we do this here on Pinoy Guy Guide. One is that, as a men's fashion blog, PGG covers news about fashion weeks happening locally and internationally. Two is, blogging about Fall/Winter menswear would help you plan your outfit if you're going trips abroad and need some style inspiration. And three is that, we have dudes from other winter-filled countries and not just from the Philippines who read PGG.
What you'll see here will be the last of a series of posts talking about the recently-concluded New York Fashion Week: Men's Fall/Winter 2016. In this blog post, we're going to showcase the latest menswear from Palmiers du Mal.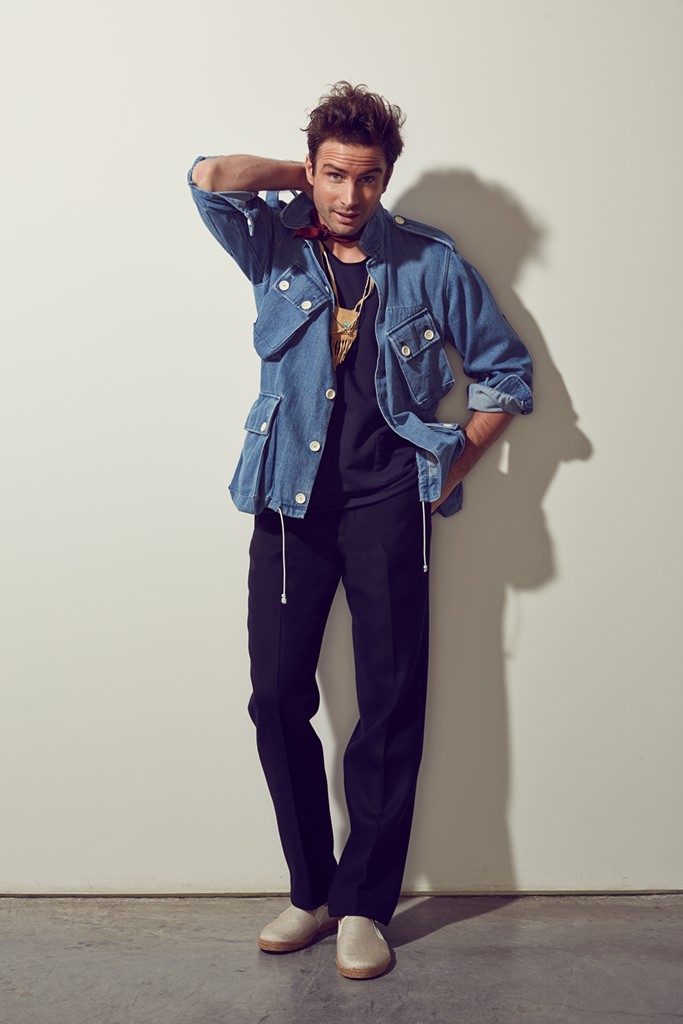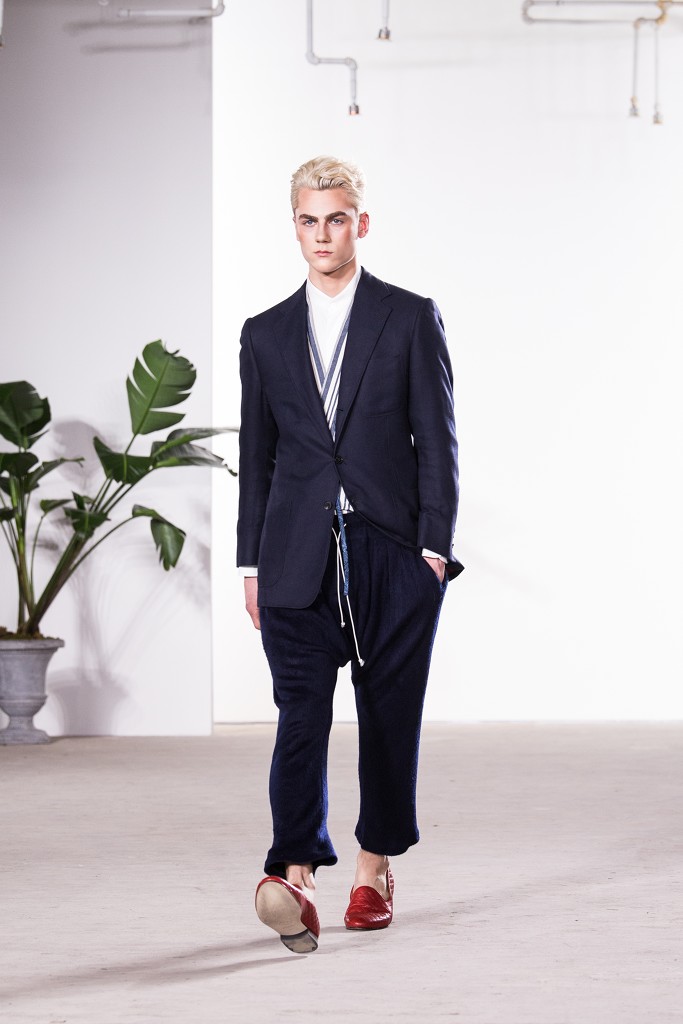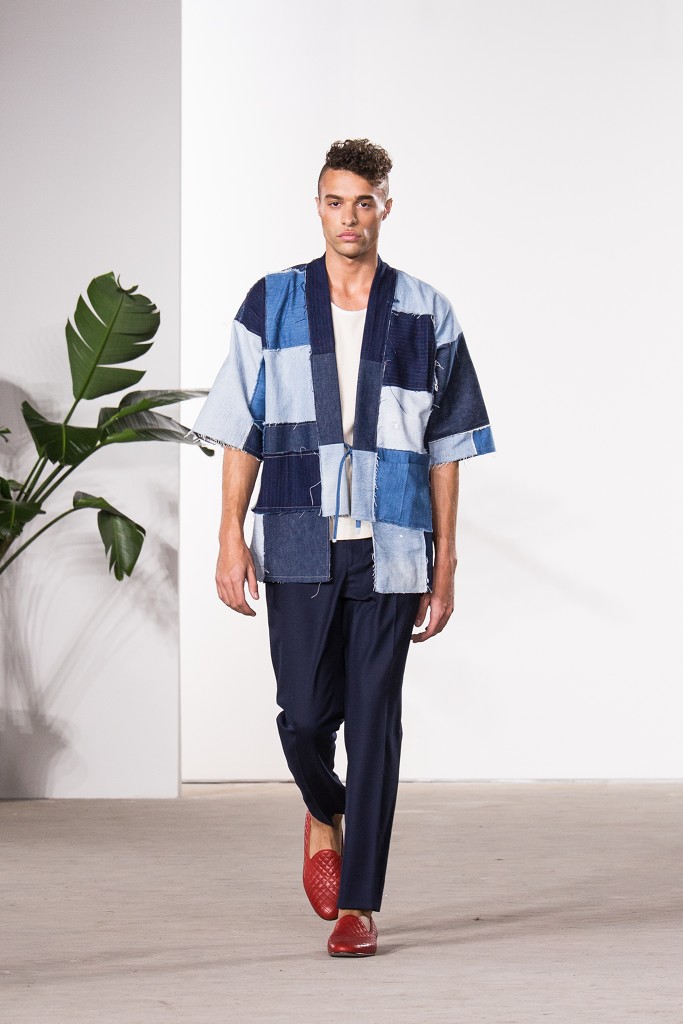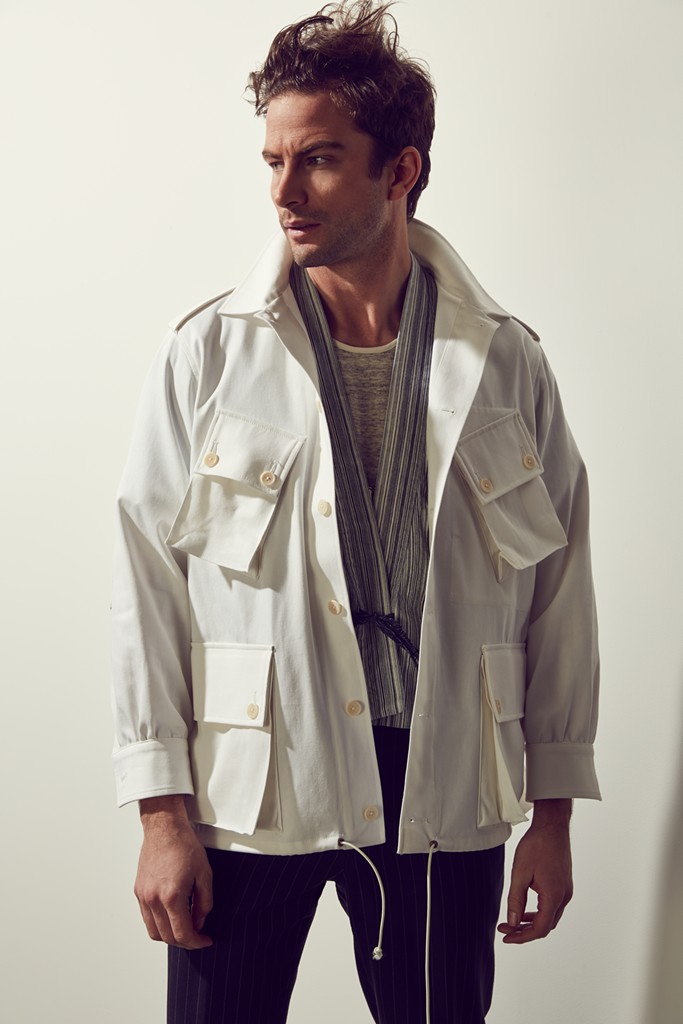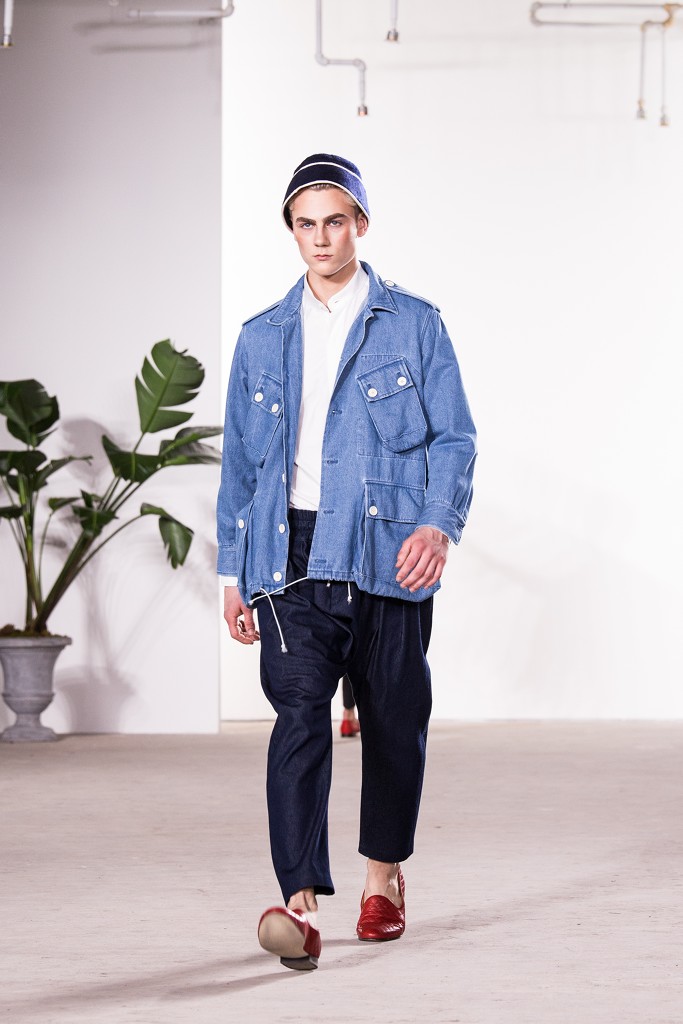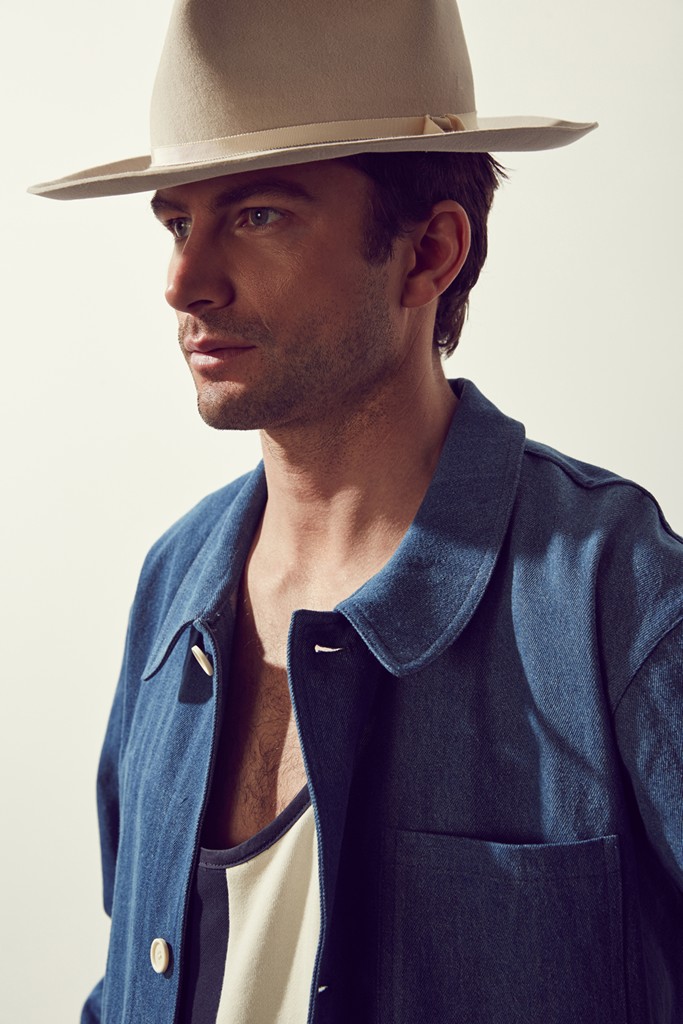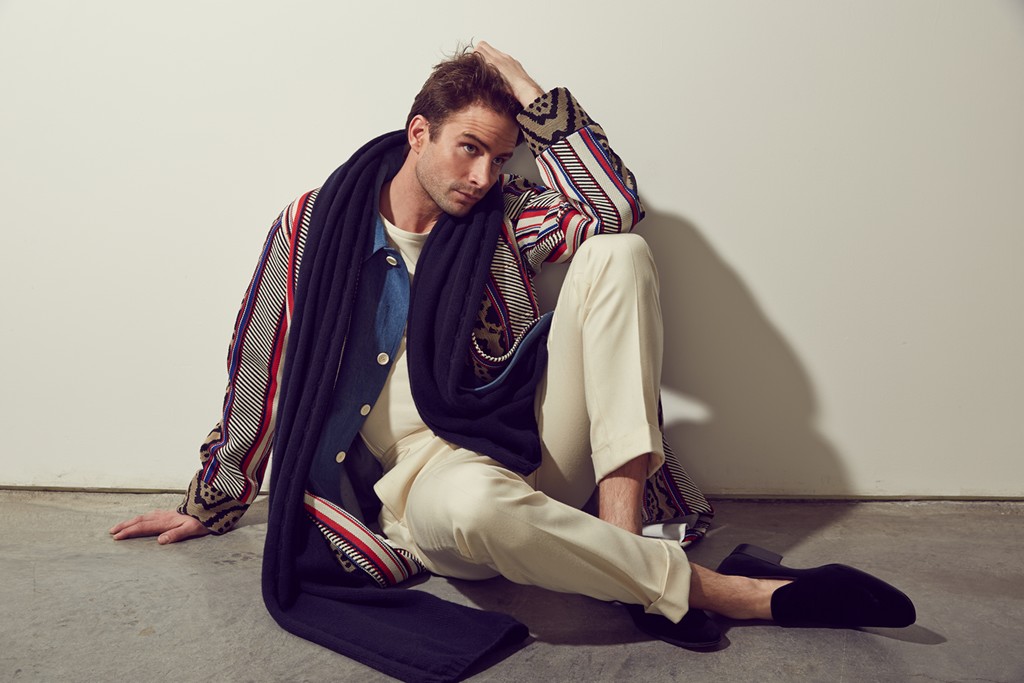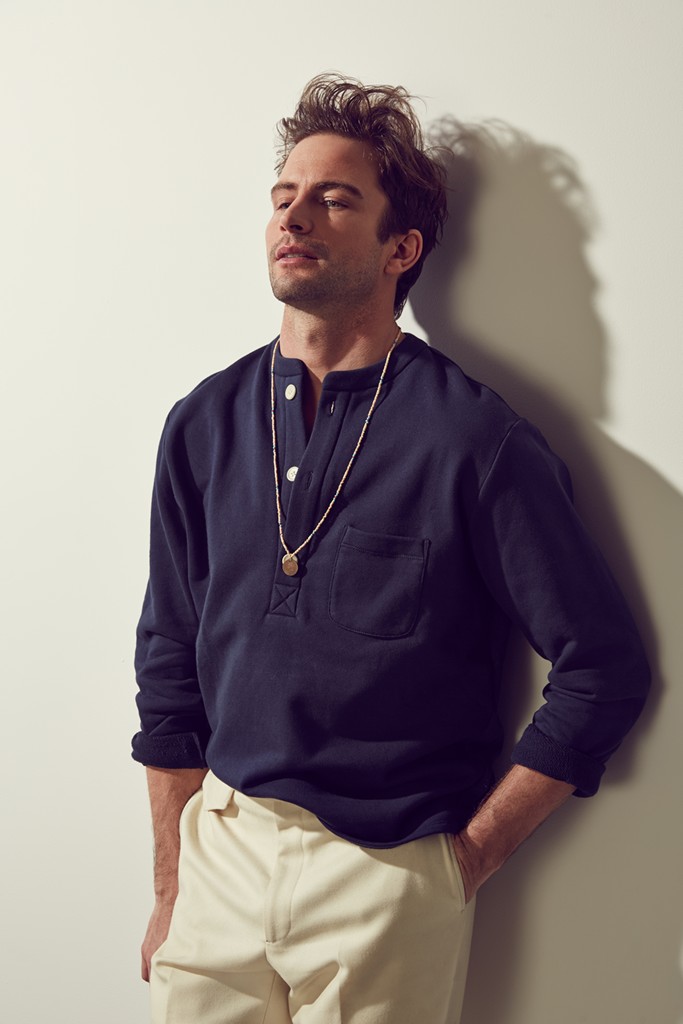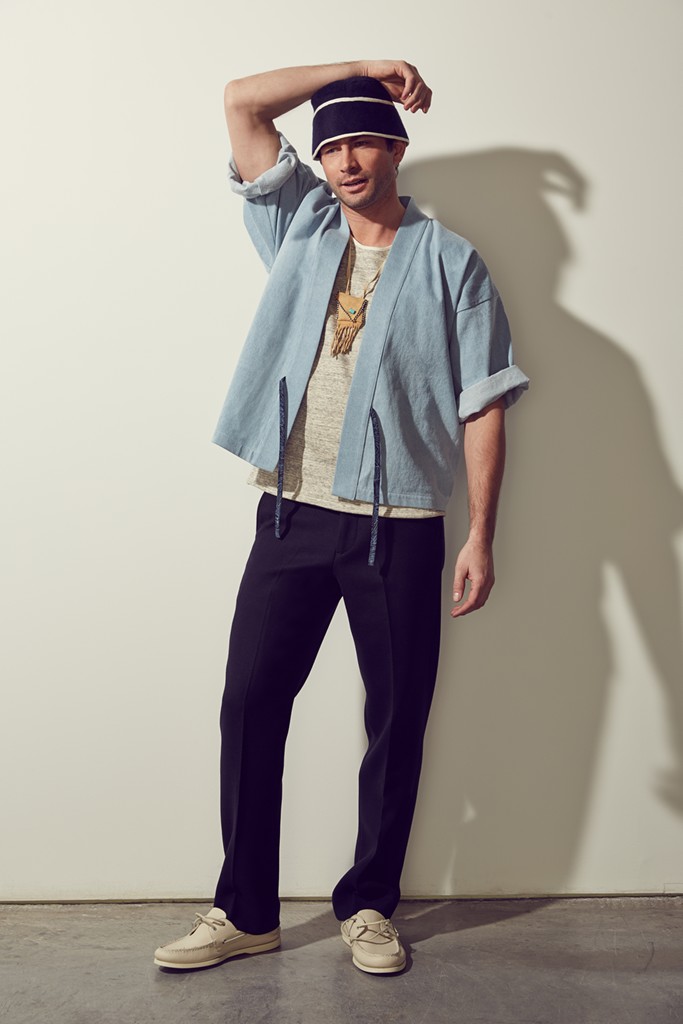 What is your favorite look from their latest menswear? As for me, I like the white jacket. It looks awesome.
Just some background: Palmiers du Mal is a modern luxury resort wear founded in 2015. They are headquartered in New York City.
That's all folks for the New York Fashion Week: Men's FW 2016. Now in my succeeding posts we're going to talk about summer wear here in the Philippines. I promise!
Get the best men's fashion news by subscribing your email to Pinoy Guy Guide for free.
*All images in this post were provided to Pinoy Guy Guide by Palmiers du Mal.