What do you do when you are stuck in EDSA traffic for hours? Or maybe even stranded in the long lines of the MRT? You do something productive, right? Either you read an interesting book, play an entertaining game, listen to cool music or watch your favorite TV series or movie on Blink.
Just in case you haven't heard, Blink is the newest video-on-demand (VOD) service here in the country. The service is a joint venture between SM Lifestyle Entertainment and Solar Entertainment Corp. With Blink, you can legitimately download and watch movies and TV series you missed.
I just discovered Blink two Saturdays ago when I chanced upon their event at SM Manila. During the event, I signed up at one of their booths where they were giving away a 1 month free subscription to the Blink service.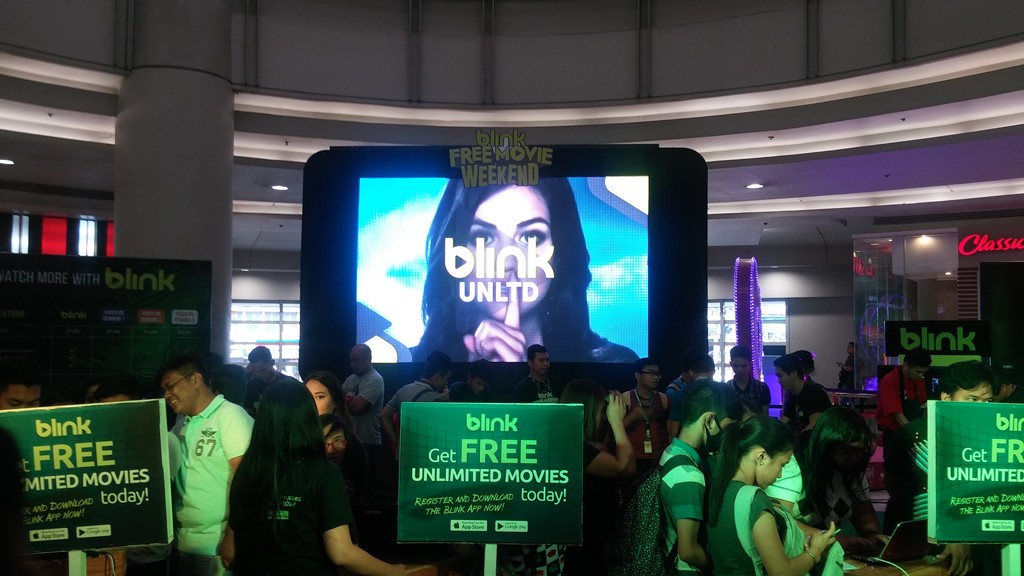 Blink video-on-demand can be accessed through their website here (if you're on a desktop or laptop) or you through their official app for iOS and Android. I've tried their mobile app and so far here are some of the titles I'm planning to watch. I can't decide. Care to help? Haha.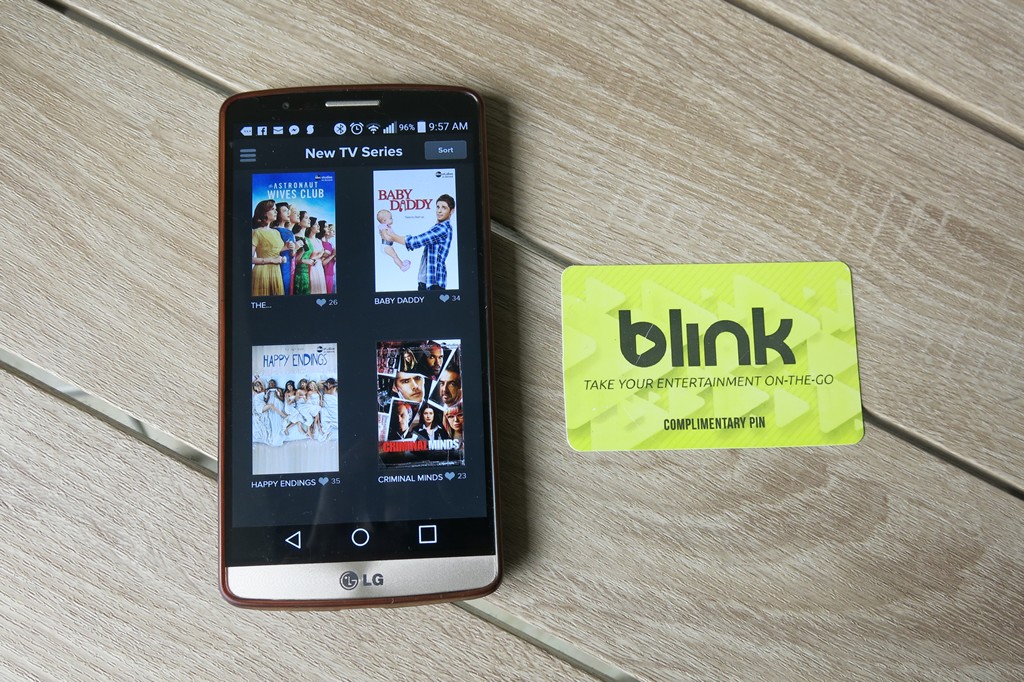 One of the nice things I liked about Blink is that it gives you flexible subscription packages based on how often you need to watch. They have four packages which are:
Blink Unlimited (Subscription Video on Demand) – this is the package that gives you unlimited content which consists of movies, TV Series and subscription to Solar TV Channels for a fixed amount over a period. (e.g. 30 days)
Blink Rentals (Transactional Video on Demand) – remember those days when we used to rent VHS tapes and VCDs from video shops like the good old but defunct Video City and ACA Video? If you think those kinds of services are extinct, think again. They have evolved to adapt to modern times in the form of Blink Rentals. Blink Rentals is the only service in the Philippines so far, that allows you to purchase content access per movie title.
Blink Pay-Per-View for special event coverages – Blink also features Pay-Per-View where you can watch live boxing fights, football games and other exclusive TV coverages as they happen.
Solar TV Channels Live – Because Blink is a joint venture between SM Lifestyle Entertainment and Solar Entertainment Corp., you can choose to watch your favorite Solar Entertainment channels like ETC, Jack TV, Solar Sports, Basketball TV and CT from your PC or mobile device.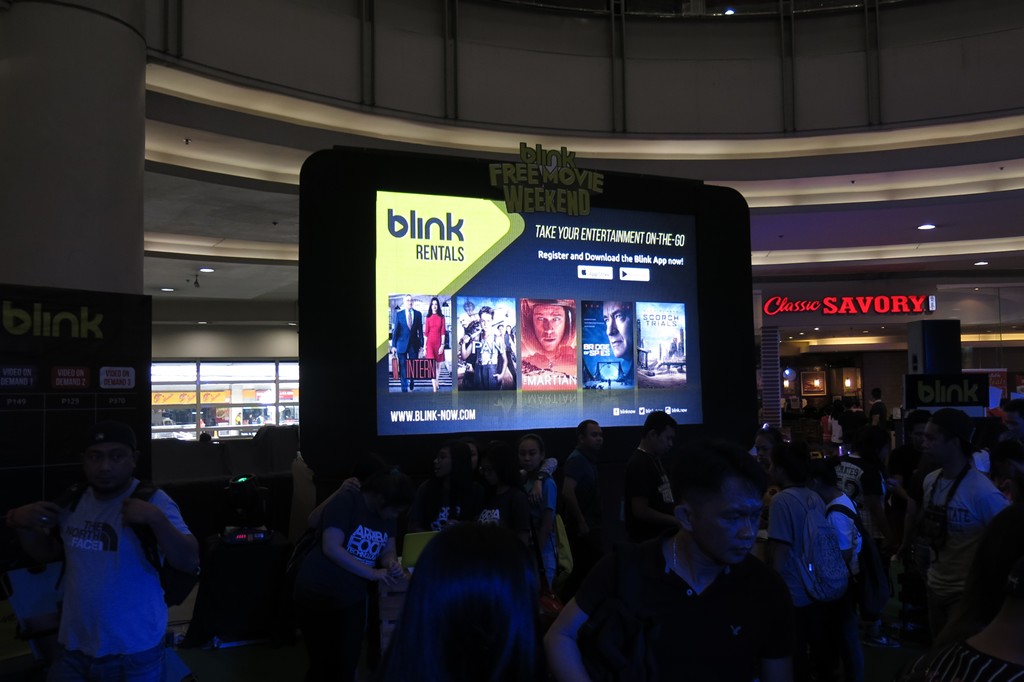 Subscription fees can be easily obtained through any of the following:
Charging to your phone bill
Purchase of scratch cards
E-Plus Prepaid Load
SM Advantage Card points
PayPal
I scored a free 1 month subscription to Blink through their SM Mall Tour and yes, you can too. To know more about Blink video on demand and their upcoming mall tours and promos, visit their website here.
Disclosure: This post is a collaboration between Blink and Pinoy Guy Guide.