Despite me being a blogger, I don't always buy the latest and greatest stuffs. Sometimes, I wait for discounts before I buy something I really like. Just like this awesome camouflage-inspired shirt which I got from Penshoppe.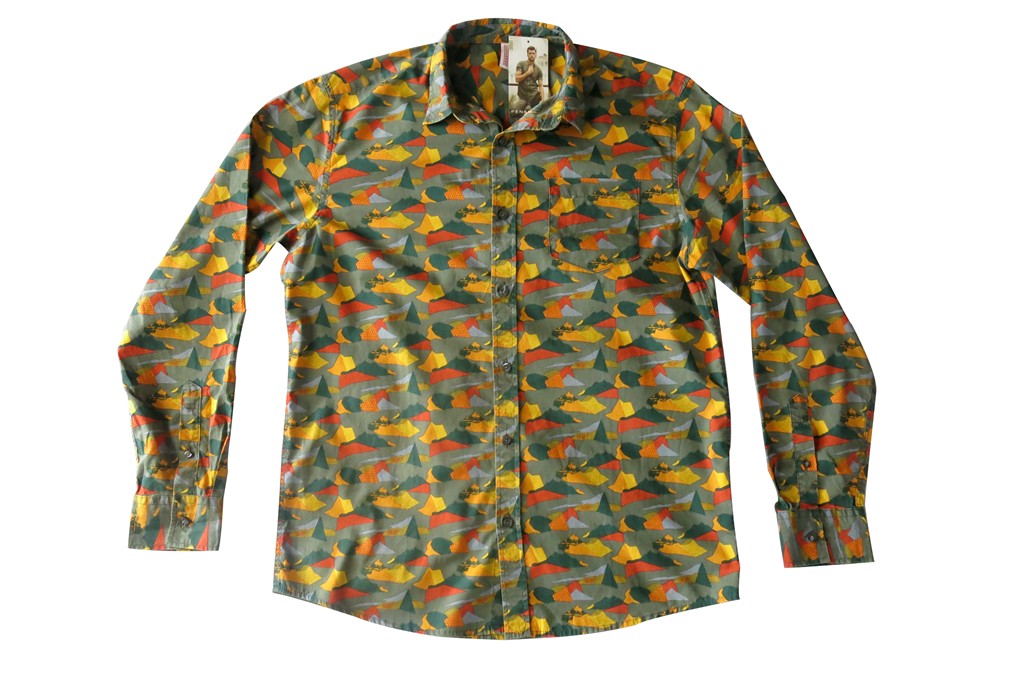 Scored this awesome shirt for 900+ Pesos on sale. Pretty much a good deal. As far as I recall, its regular price when it first came out was close to 1,400 Pesos.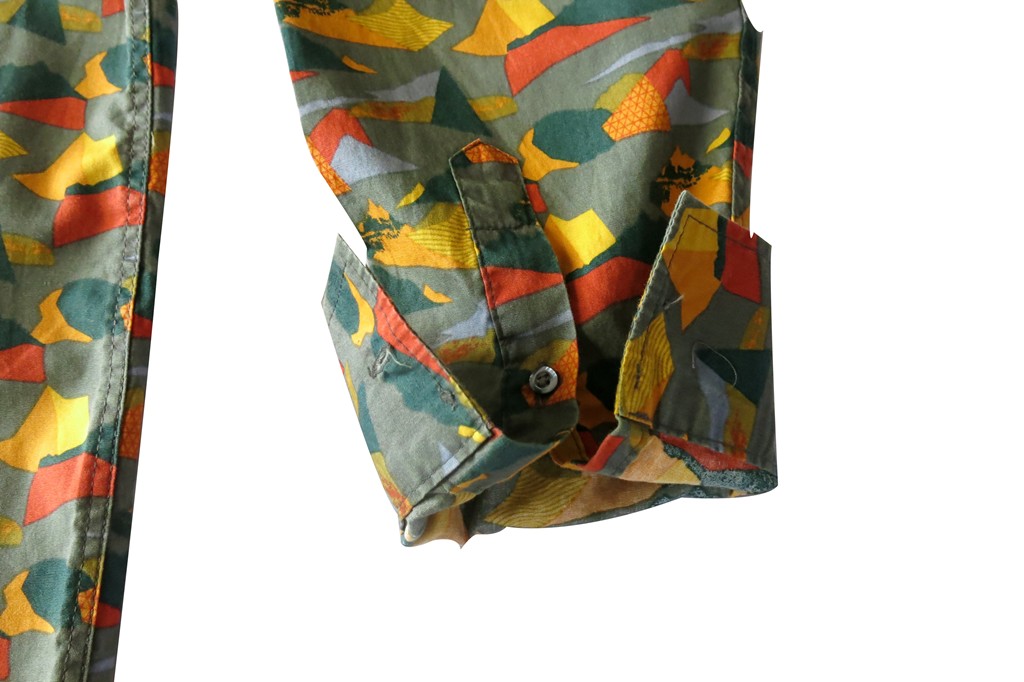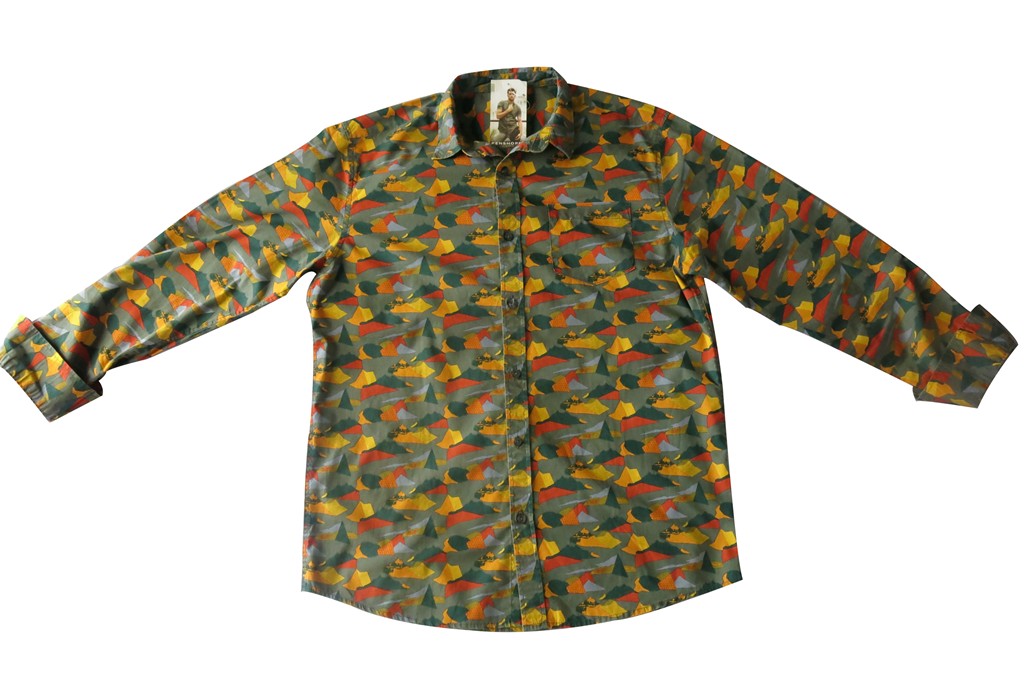 I first wore it at the start of the year…
And wore it again to a Nivea for Men event I attended at Black Market club last night in Makati City.
Yes guys, even if I blog about clothes (I know you're probably expecting I have a lot compared to the average guy), I do repeat what I wear and don't see anything wrong with that. I just mix and match. I also make sure to have at least two weeks of interval and have the shirt washed before wearing it again.
Get men's fashion tips on Pinoy Guy Guide. Follow PGG on Twitter for more updates.