Samsung Galaxy S3 was my first Galaxy phone. It was a great phone and was actually one of the best during its time. However, after the S3, I gradually lost interest in the next two iterations of the Galaxy phones. To be honest, I had the impression that the S4 and the S5 were just a slightly-improved S3 with minor enhancements and nothing really groundbreaking.
But when Samsung Galaxy S6 Edge came out last year, everything was a whole new and different story. The dual-edge curved glass is so damn beautiful that I was almost persuaded to ditch my newly bought LG G3 at that time. I still own a G3 but with last week's announcement of the Galaxy S7 and S7 Edge, I'm now tempted to get the latest high-end device from Samsung.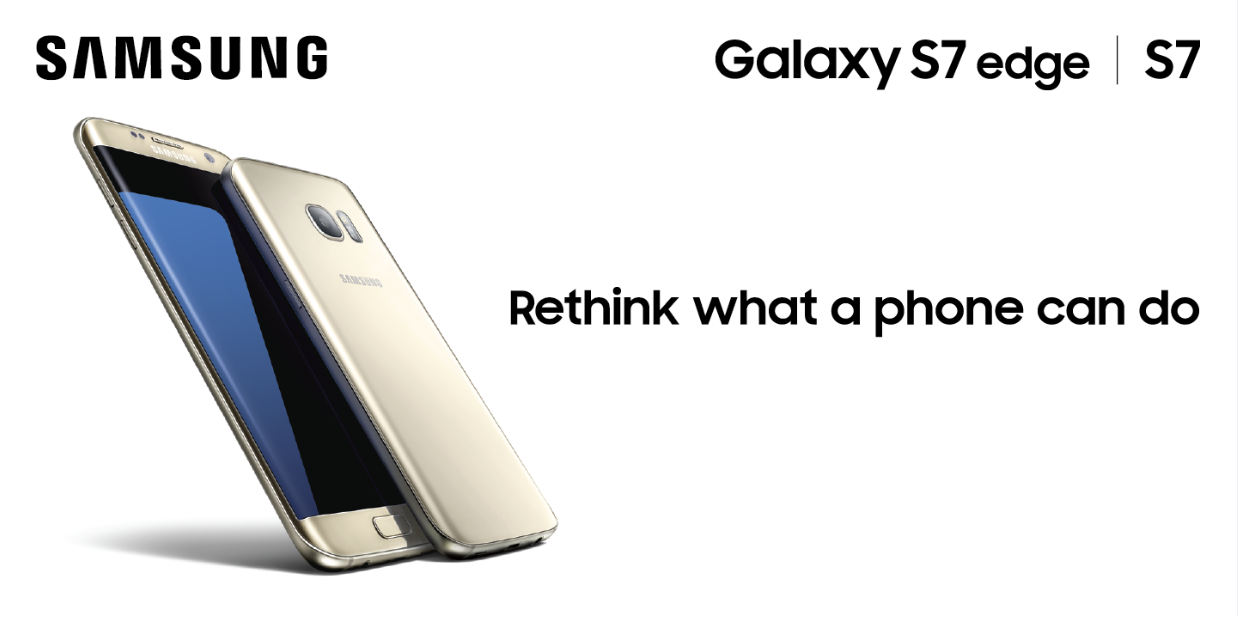 So maybe you wonder: what's so special about the Samsung Galaxy S7 and S7 Edge anyway? To answer that, here are the most highlighted features found in the S7 and S7 Edge:
Dust and Water Resistant (IP68 certified up to 1.5 meters for half an hour)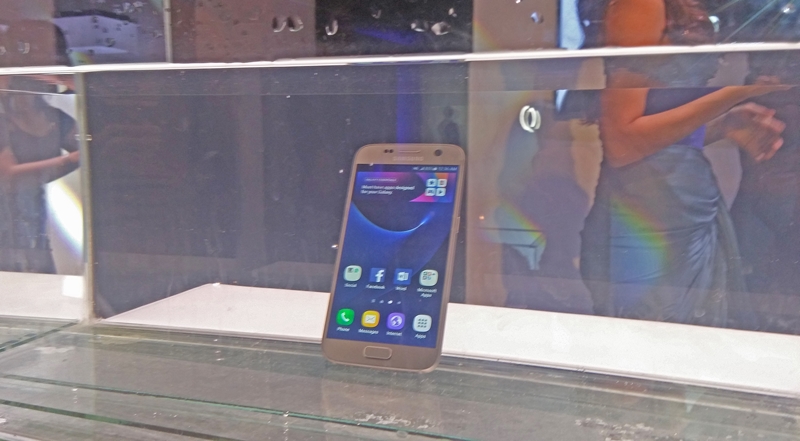 Camera with fast autofocus and F1.7 aperture for brighter photos.
More powerful battery for S7 Edge (3600 mAH capacity compared to the 3000 mAH in most smartphones)
Memory card slot is back and expandable up to 200GB.
Edge screen now has more functionality. Unlike in the S6 Edge where the curved glass has little use, they now added a bunch of new features for the curved sides of the S7 Edge. By swiping the dual-edge screen, you now get to see your favorite apps, contacts and tasks that matter to you.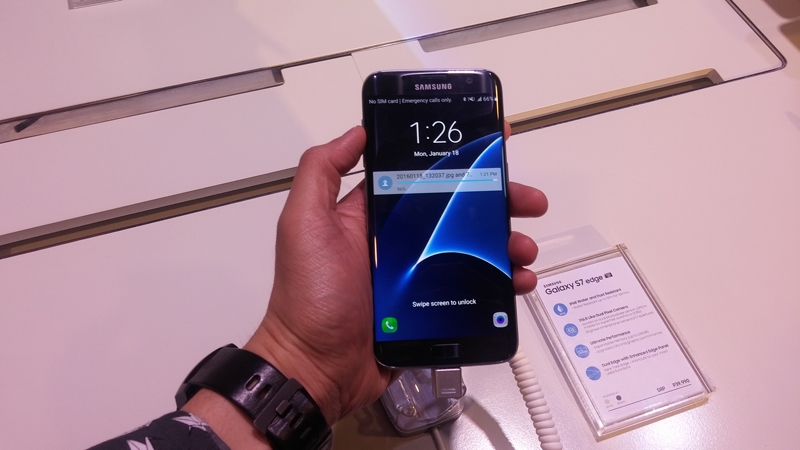 Aside from the S7 Edge, one of the gadgets that totally impressed me was the Samsung Gear VR (Virtual Reality). When worn, this pair of glasses immerses you to what you see through it. It's like a "wearable IMAX" screen.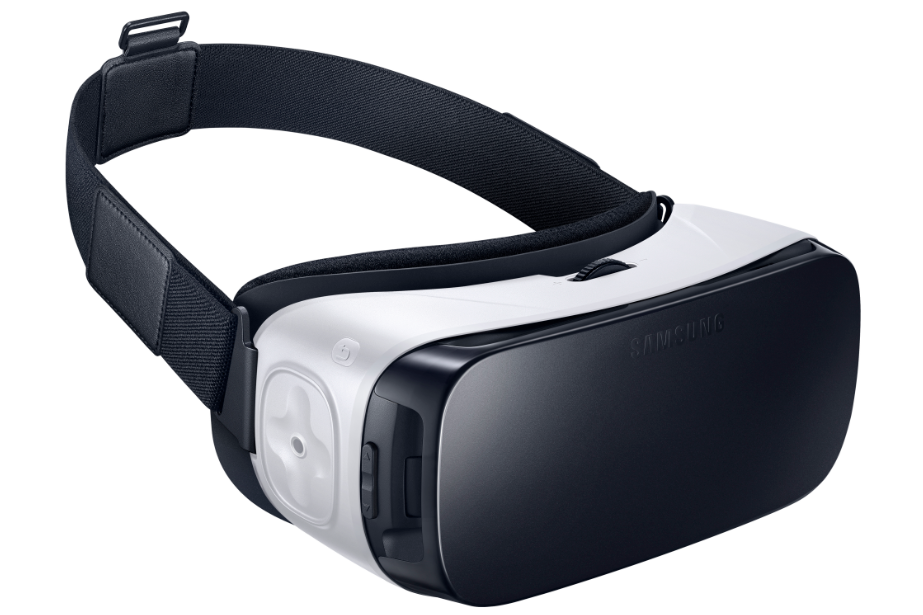 Check the video below to see how the Gear Virtual Reality Headset works with the Samsung Galaxy S7.
I tried playing games with the Gear VR and it actually made me feel like I was a part of the game. The experience totally blew me away.
Be careful though when wearing and playing with your VR headset. I strongly caution you to not wear it while you are standing near the stairs or somewhere where you might bump into something. The VR effect feels so real and you'll have a tendency to forget your actual surroundings.
The Samsung Galaxy S7 Edge will be available in stores starting this March 2016 with an SRP of Php 39,990.00. Samsung has an ongoing promo where they are giving away the Gear VR with the S7 Edge for free if you pre-order now. To talk more about tech and gadgets, visit the PGG Forums.