Meanwhile, halfway across the globe, the UK concluded their London Collections Men (LCM) event just a week prior to the Brexit hullabaloo.
But I won't be talking about politics here because in this post, I'll be focusing on a British brand of silkwear called Meng London.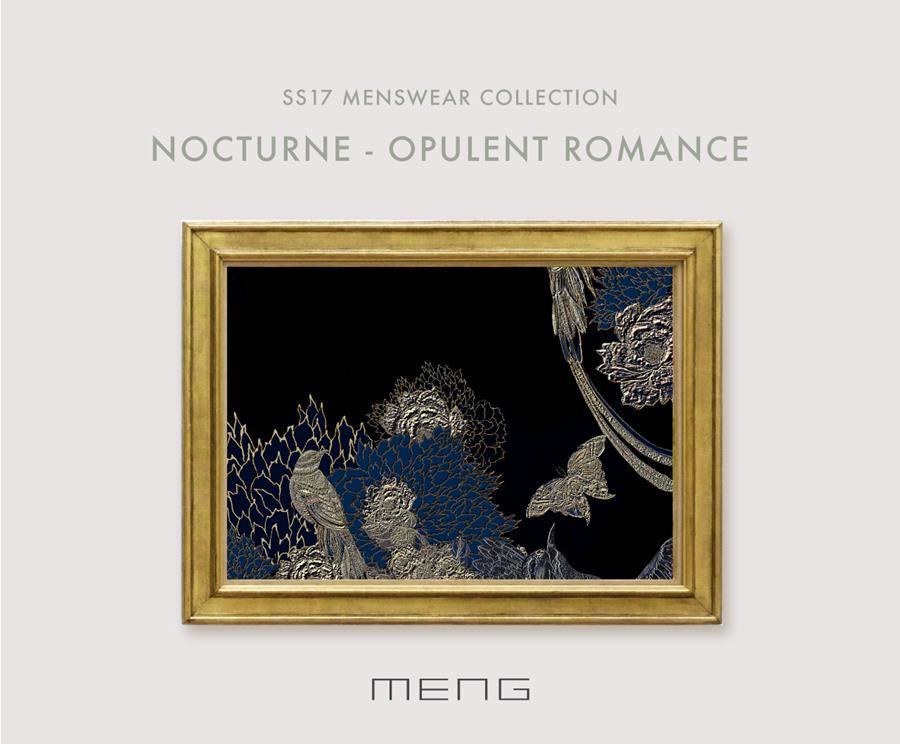 Meng London is a modern luxury lifestyle brand that produces ready-to-wear silkwear for both men and women. In the recently concluded London Collections Men event, they launched Nocturne – Opulent Romance, a menswear collection for the Spring and Summer of 2017.
What is unique about their latest line of men's fashion is the way they transformed gallery paintings and artwork into wearable art. Don't believe that's possible? Check this out.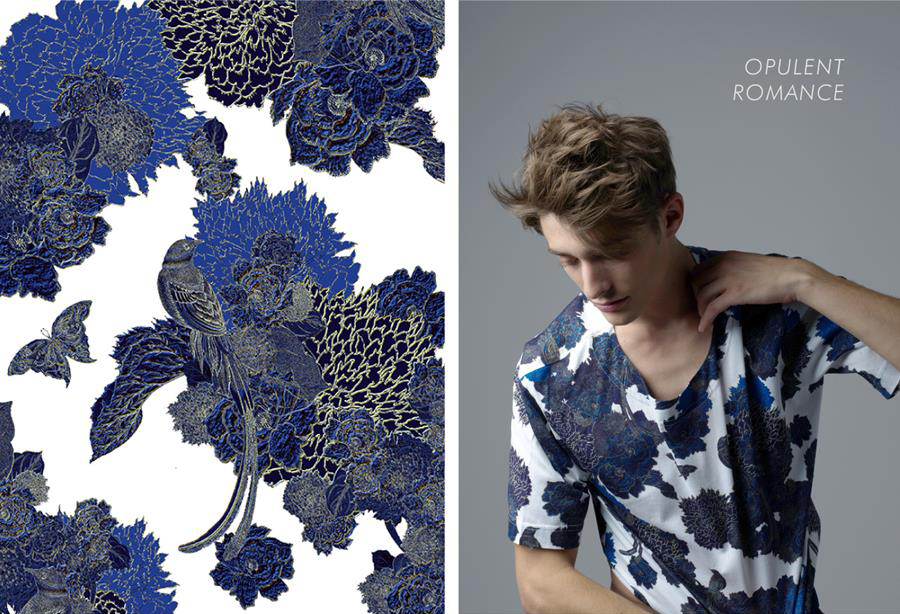 The rich colors of paintings you'll find in art galleries are printed into men's tops and bottoms which are made of silk.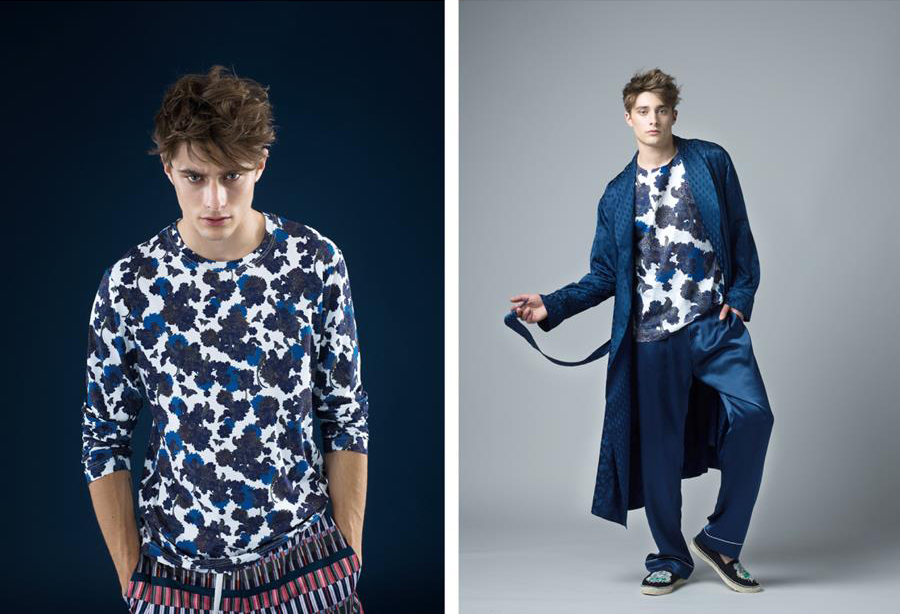 It might surprise you that what you will see below are the actual paintings which inspired those prints.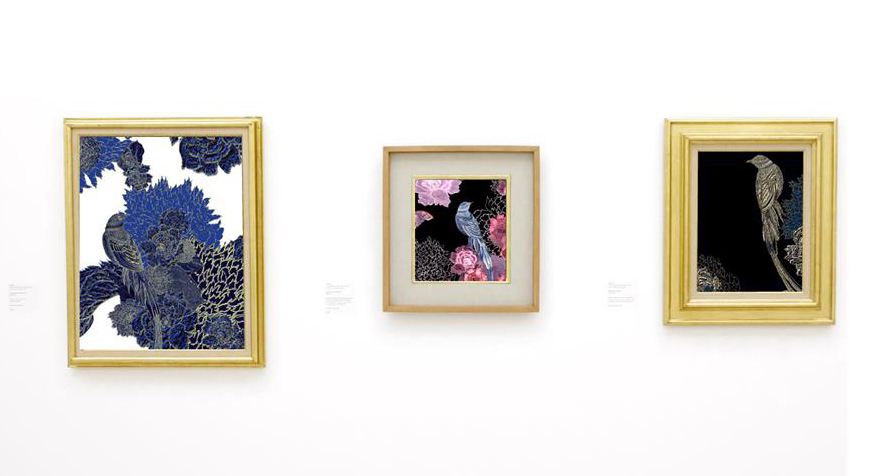 Meng London manufactures the silk and prints them from the UK and Italy. They retail online and also in luxury department stores worldwide.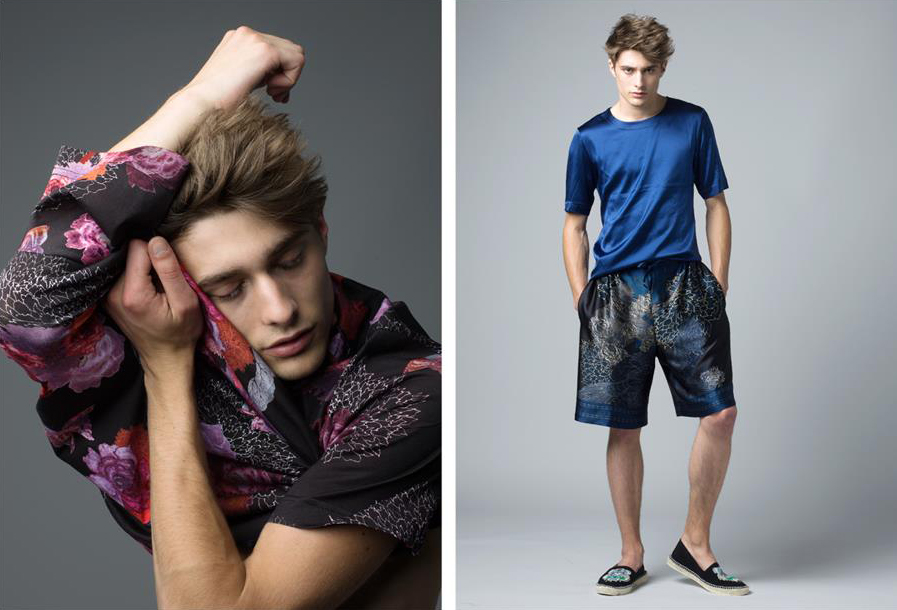 Would you have thought that silk, a material used in ancient times, can still be fashionable for guys? I bet not. I find it amazing how Meng London was able to pull it off in their apparel.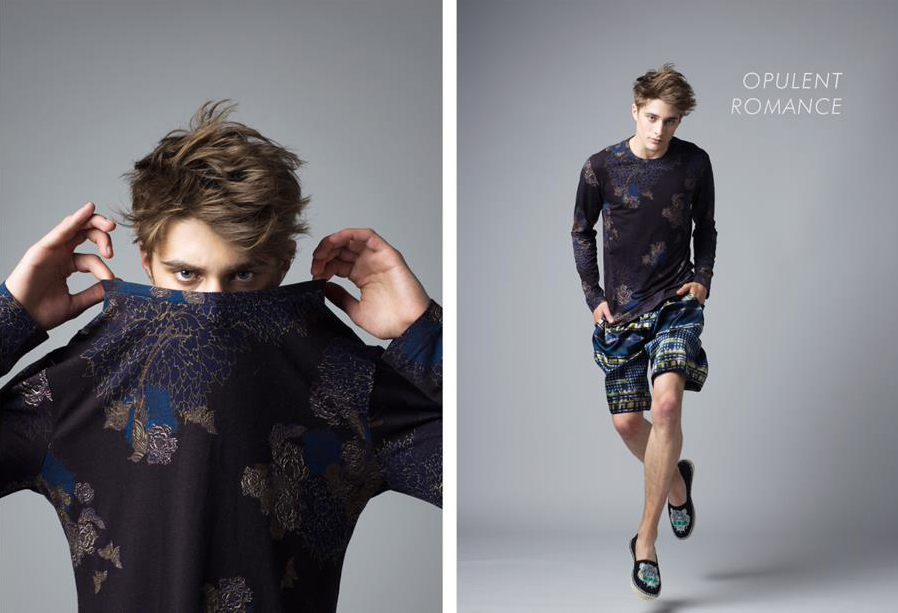 And because silk is a light, cool and comfortable piece of fabric to wear, this latest collection from Meng London is best worn during the summer and also in countries with tropical climates.
Here in the Philippines? It is definitely a weather-appropriate fashion for men!
Get the latest men's fashion. Follow Pinoy Guy Guide on Instagram and Subscribe your email here for free updates.
*Images provided to Pinoy Guy Guide by Meng UK.