I have a bad habit of stuffing my wallet with a lot of cards. That includes debit, credit, ATM and even business cards of people I meet at a party.
That leaves me with having a bulky wallet to the point where it gets torn by itself which is such a bummer especially when it happens while you're outside the house.
One day I broke my wallet entirely and I had no choice but to find a replacement right away since I was outside and at the mall already. However, I had no budget at that time for a pricey wallet similar to this from Calvin Klein so I looked around at a Penshoppe store and thankfully, they got a pretty modern-looking wallet available which is really cheap but doesn't look as such.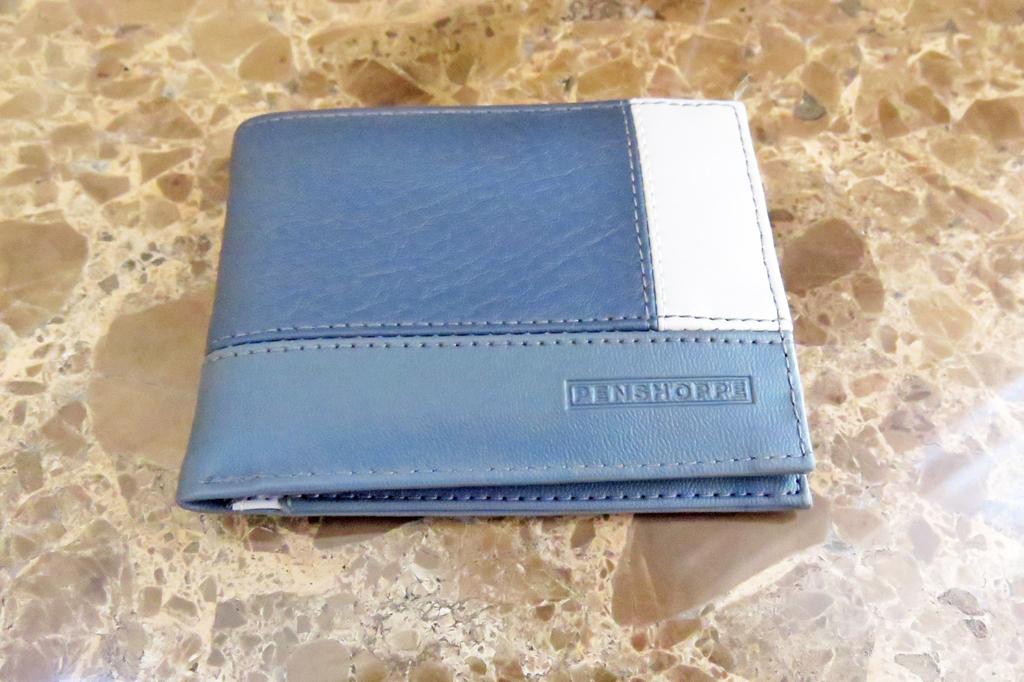 Would you believe that this cost me only 299 Pesos? And yes guys, I use it daily wherever I go. It even made a cameo in my Instagram post here.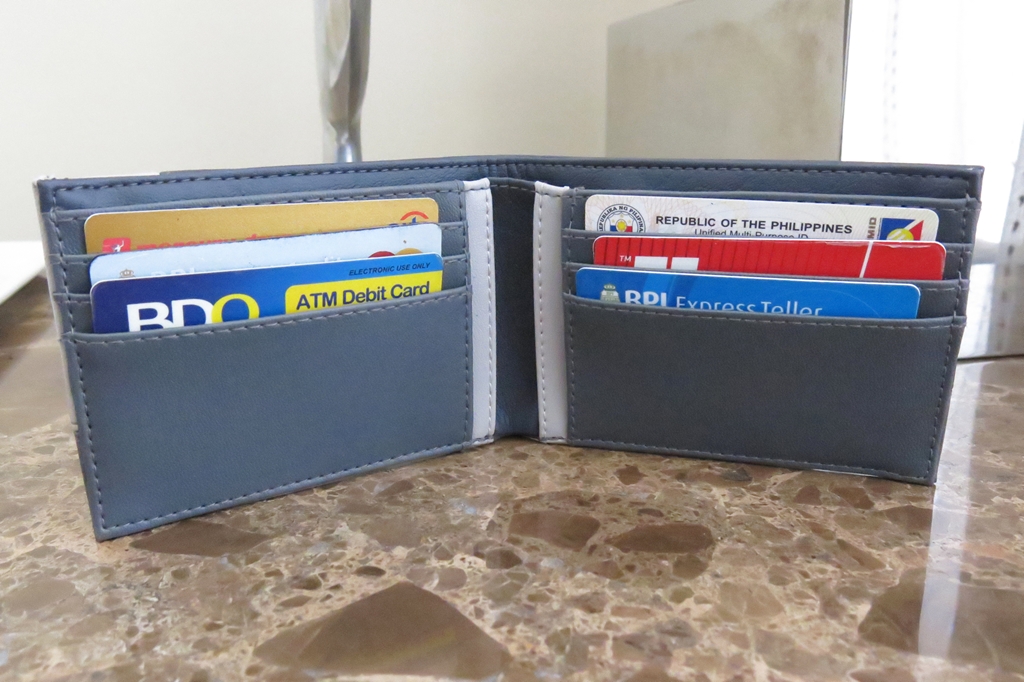 As you can probably tell, the fashion pieces I own vary in terms of prices. Most belong to the mid price range, a few from the high-end set and a fair number from the low cost group. After all, style does not have to be expensive all the time. 😉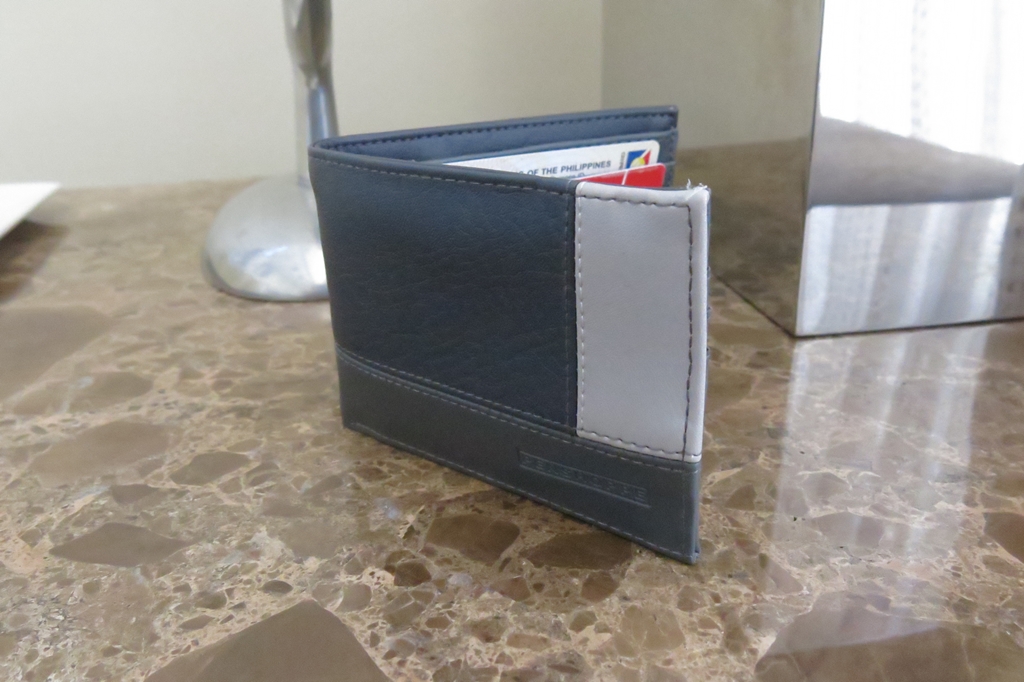 I call this "The Millennial Wallet from Penshoppe" because I'm quite certain that this wallet is something that would likely appeal to the youth and the young at heart. Perhaps if you are a student reading this, I suggest you grab this as you go back to school this June while they are still in stores.
Follow Pinoy Guy Guide on Facebook, Twitter and Instagram for behind-the-scenes updates on men's fashion.