You may have noticed that I haven't been updating the blog for a few days now.
Don't fret, because I've just been busy the past couple of days while vacationing with my girlfriend in the United States. Part of my itinerary on this trip is to cover and deliver to you the latest in menswear being showcased at the New York Fashion Week: Men's Spring / Summer 2017 happening this week at various venues in the city that never sleeps.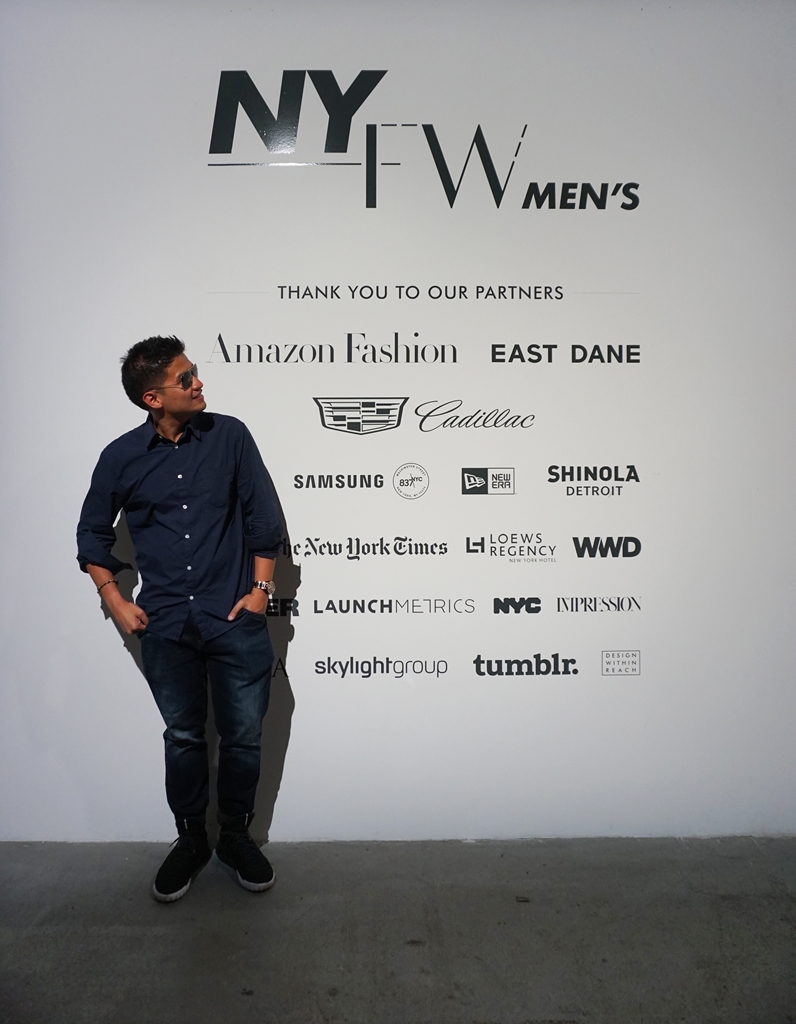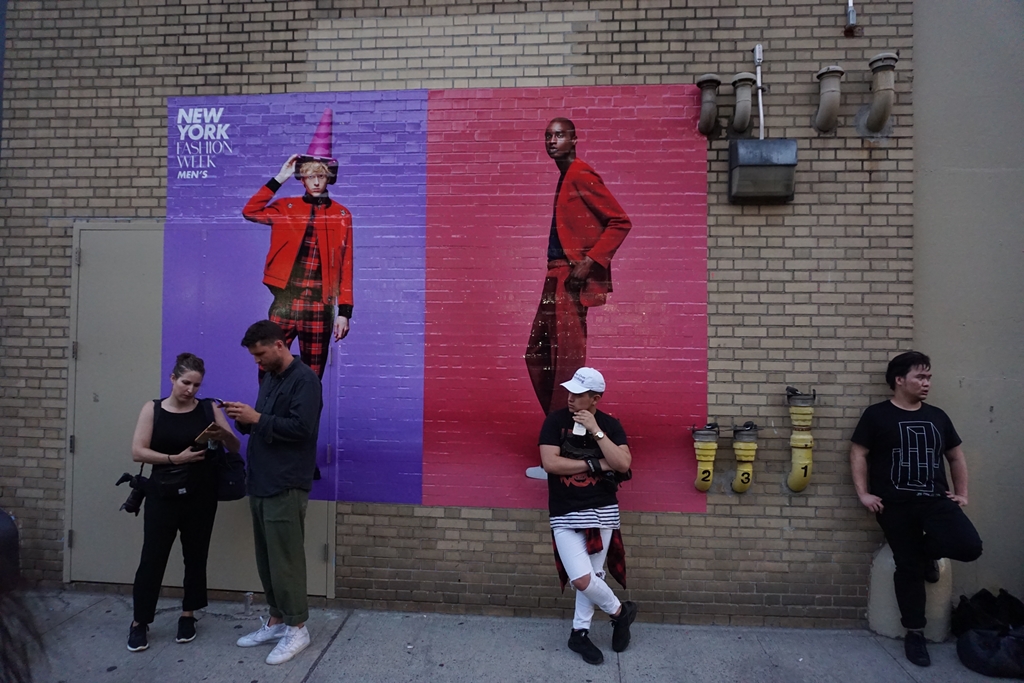 So stay tuned because soon you'll see a plethora of updates on this blog regarding my trip, the New York Fashion Week plus a few other surprises.
To see behind the scenes and for live updates make sure to follow PGG on Facebook, Twitter, Instagram and Snapchat.
See you soon.
Cheers,
Chris