Whether we care to admit it or not, the reason why we guys buy and spray fragrances is to attract as many women as possible.
We like to think of perfumes as some sort of a magic potion. Something that when sprayed, will automatically turn us into an Adonis who could easily seduce women.
Unfortunately, having girls throwing themselves at you at first sight will rarely happen in real life, unless you are some kind of an actor like Brad Pitt. But that does not mean that women who find that you are wearing a great smelling scent are not secretly turned on by you. The truth is they are, but they like to keep it to themselves and instead would just want to hangout with you for as long as long as they possibly can without easily revealing that they are attracted to you.
And one of the fragrances that arouses women and which I've been digging as of recent is Mr. Burberry.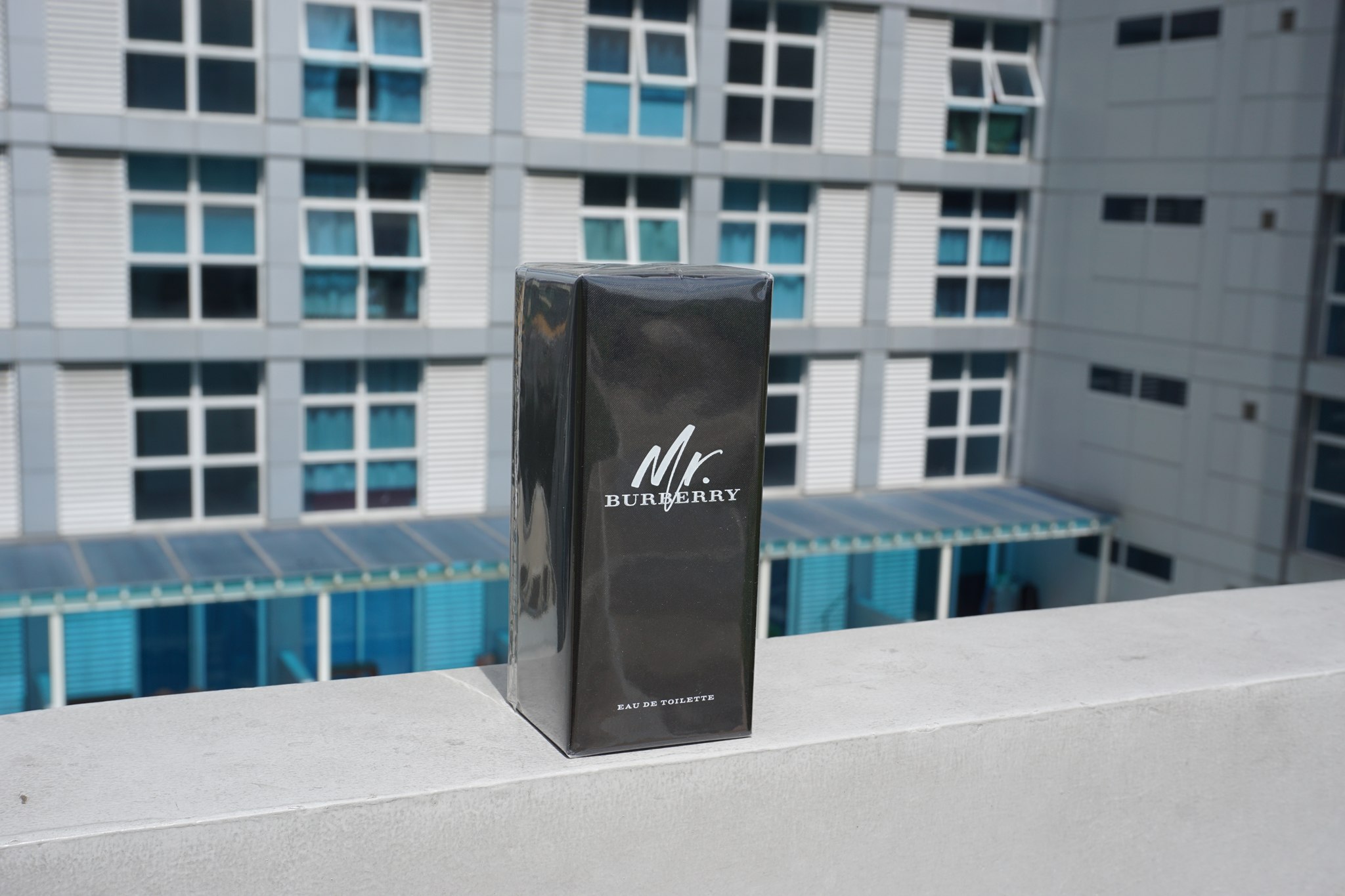 I first discovered this when it was launched worldwide and in the Philippines in the early part of this year. Mr. Burberry is currently the fashion brand's flagship fragrance for men.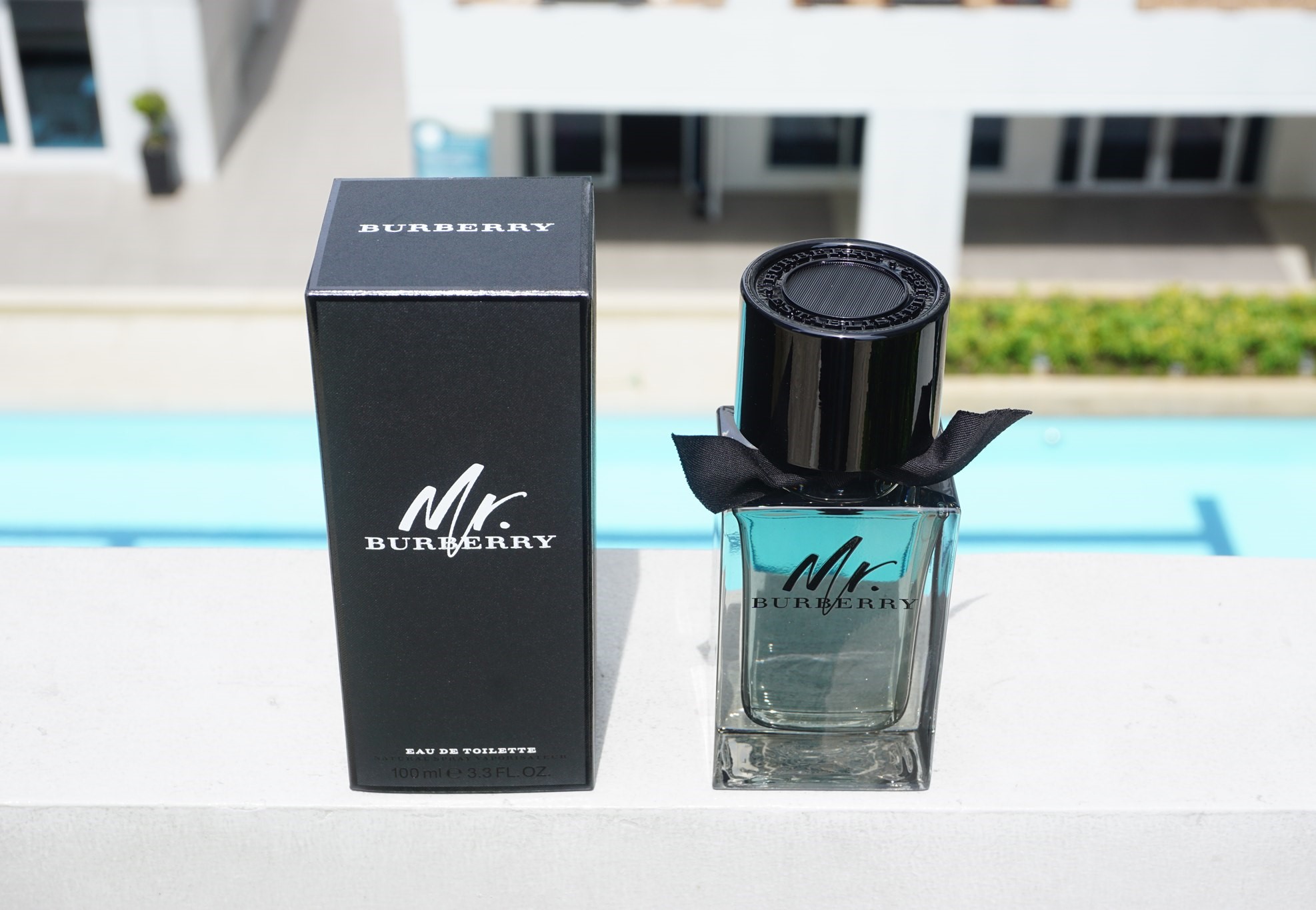 The scent was especially formulated to capture the essence of London.
To achieve the masculine British scent of Mr. Burberry, the perfumers combined a delicate mixture of the following notes: grapefruit, tarragon, cardamon, birchleaf, nutmeg oil, cedar wood, vetiver, guaiac wood and sandalwood.
The result? A sensual herbal woody scent for men.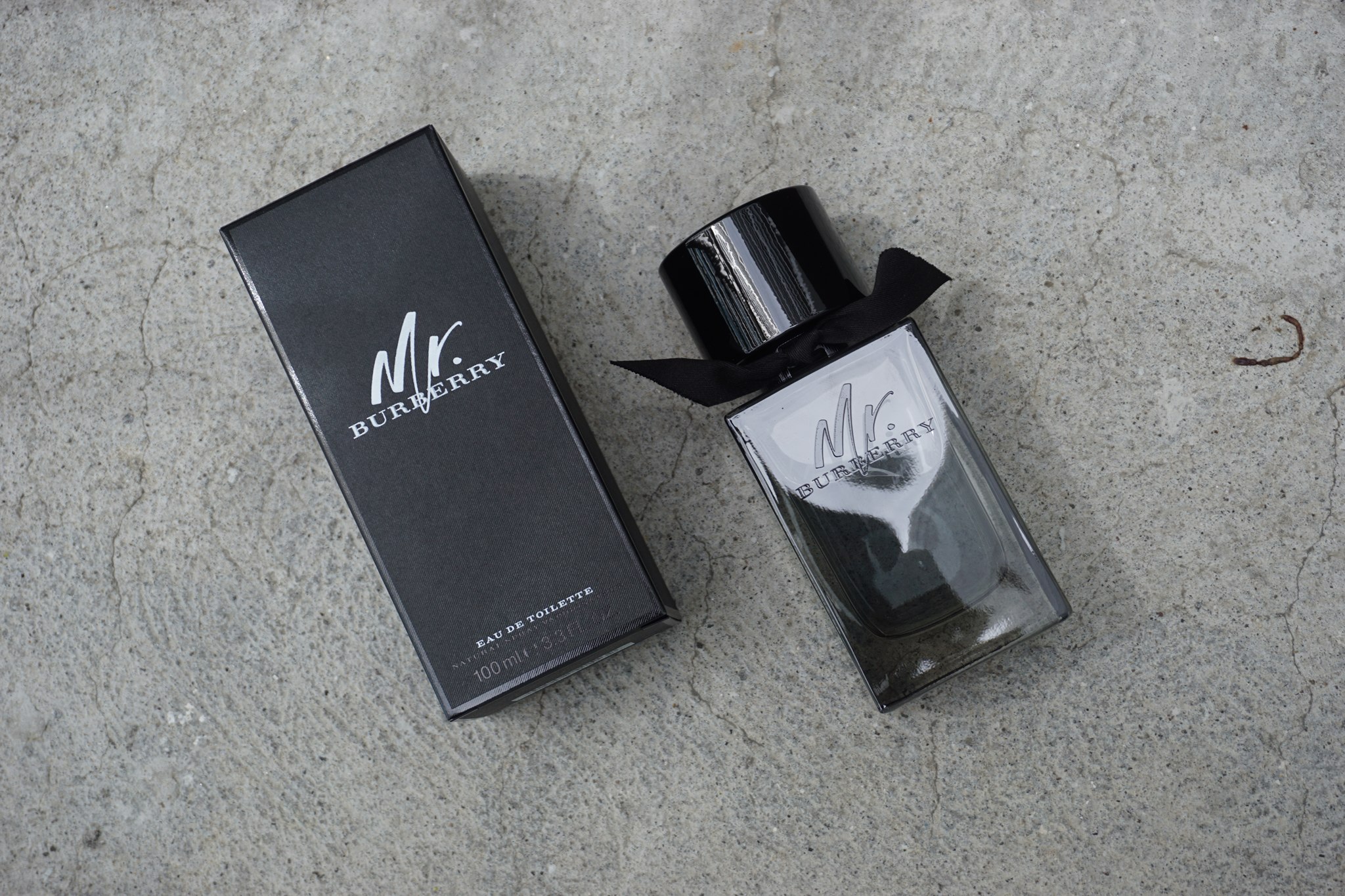 Apart from the appealing scent that is sure to turn women on, another thing that you would like about Mr. Burberry is its standout and fashionable bottle.
From the front view,  you will see that it has a knot that resembles a bow tie. The knot is actually made of gabardine fabric, the same material that Burberry uses in their English trench coats.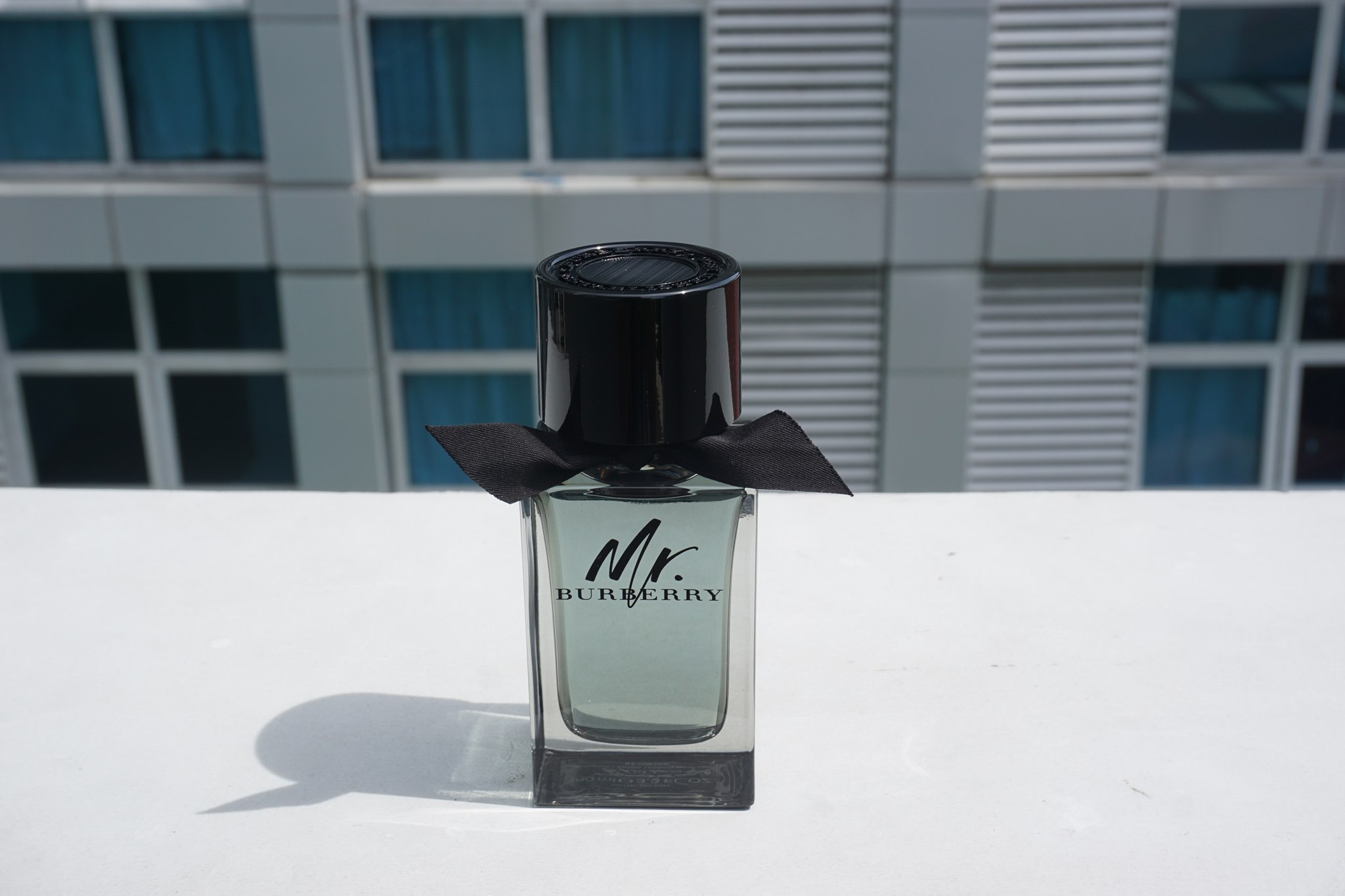 Then if you view the bottle from the top, you'll discover that its cap resembles a horn-look button, the type of buttons that Burberry uses in their signature trench coats.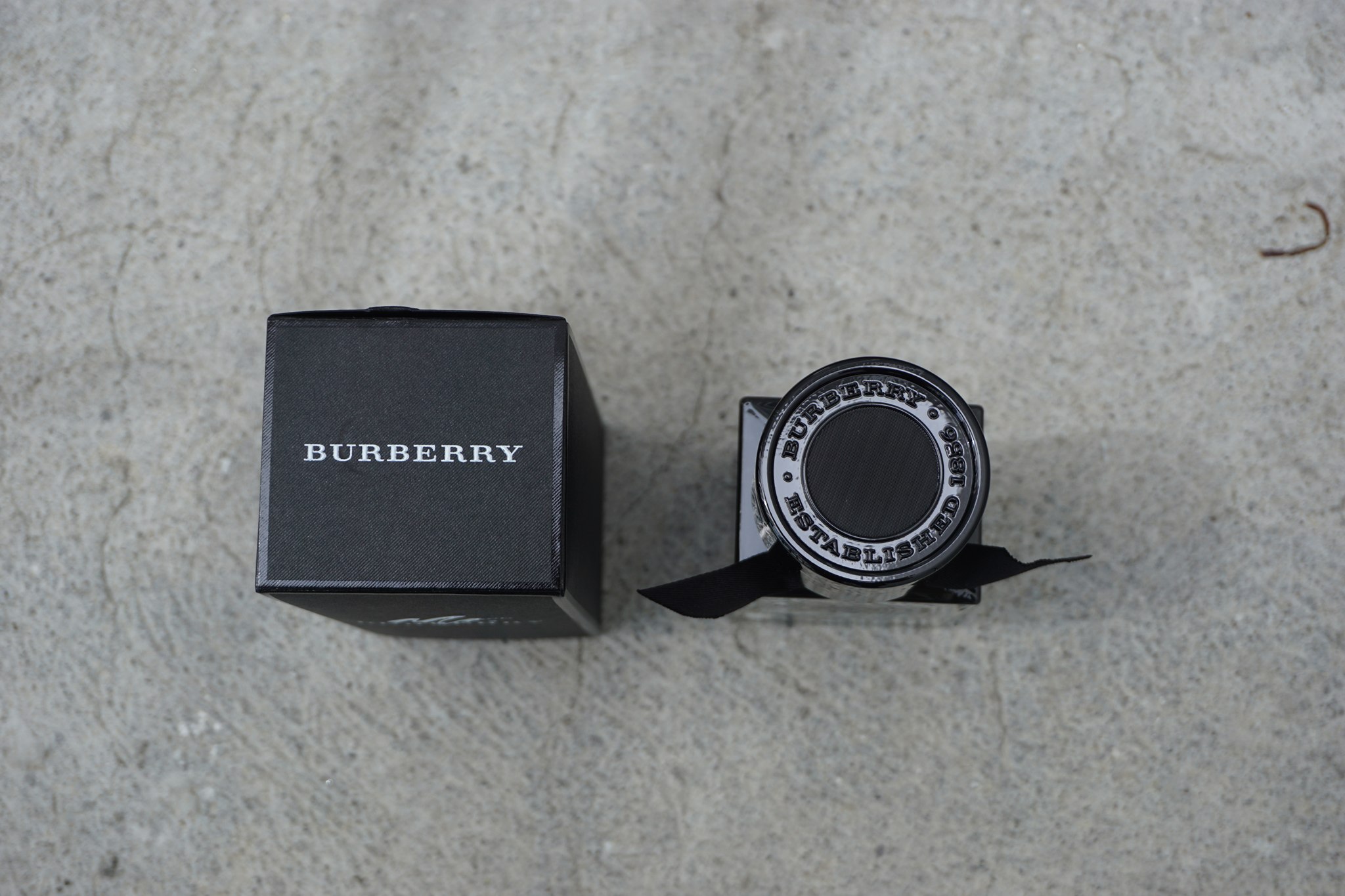 To know more about the fragrance and to view the Mr. Burberry campaign, watch the video below.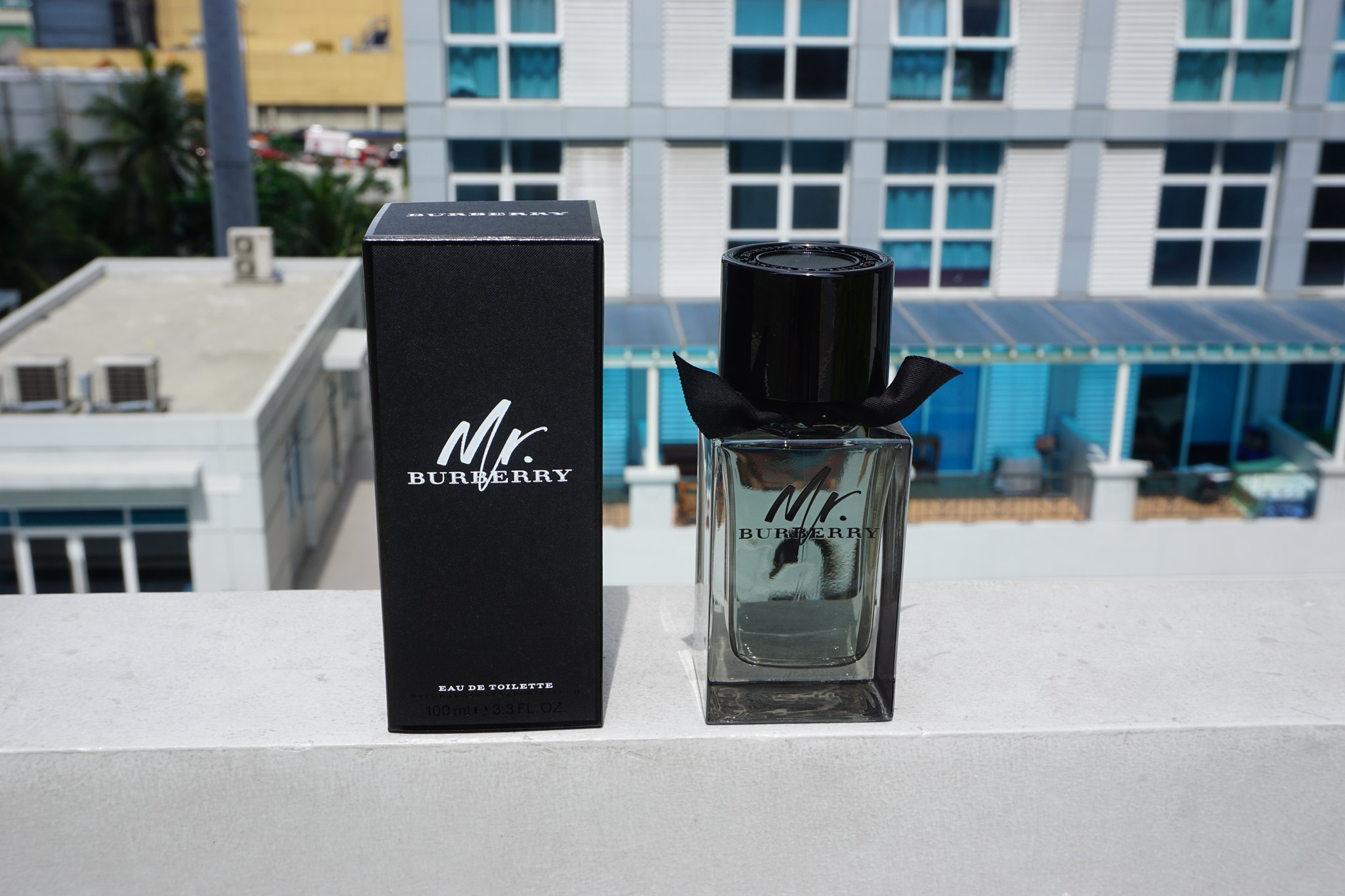 Mr. Burberry is available at leading department stores worldwide. For a limited time, Philippine stores which sell Mr. Burberry are offering free engraving of your initials on the bottle's cap upon purchase. Something I thought was cool. Make sure to check it out on your next trip to the mall.
Get the latest updates on men's fragrances. Follow Pinoy Guy Guide on Facebook and Instagram.